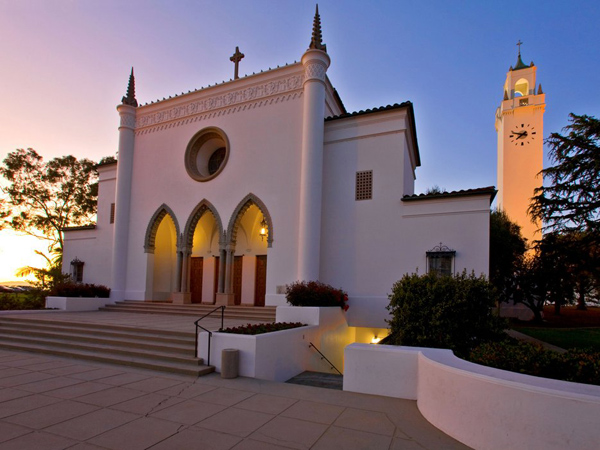 In our effort to bring good content to as many people as possible the text in this blog post has been machine translated so please excuse any mistakes. Thank you!
Pictured here: Loyola Marymount University, which boasts views of the Pacific Ocean.
This Condé Nast Traveler list includes:
University of California, Los Angeles (UCLA)
and
Read the article '20 Most Beautiful College Campuses' on CNTraveler.com.