Planning to take the SAT or TOEFL?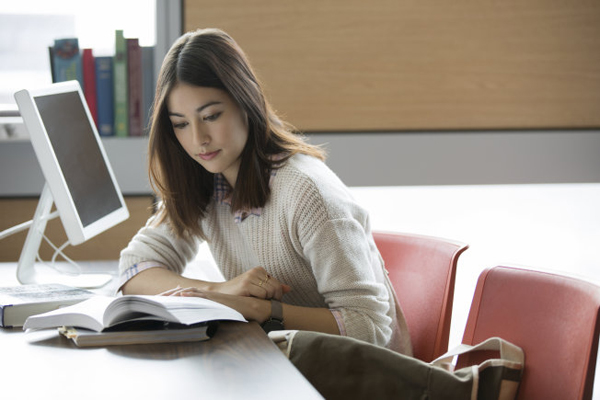 Here are 5 tips for test prep, taken from the USNews.com article 5 Ways to Ease the Stress of Taking the SAT, TOEFL:
1) Prepare early
2) Make good use of free resources
3) Check your documents
4) Research testing center locations
5) Focus on yourself
You can read the full article here.
More tips and information can be found on our Admissions and Placement Testing page.