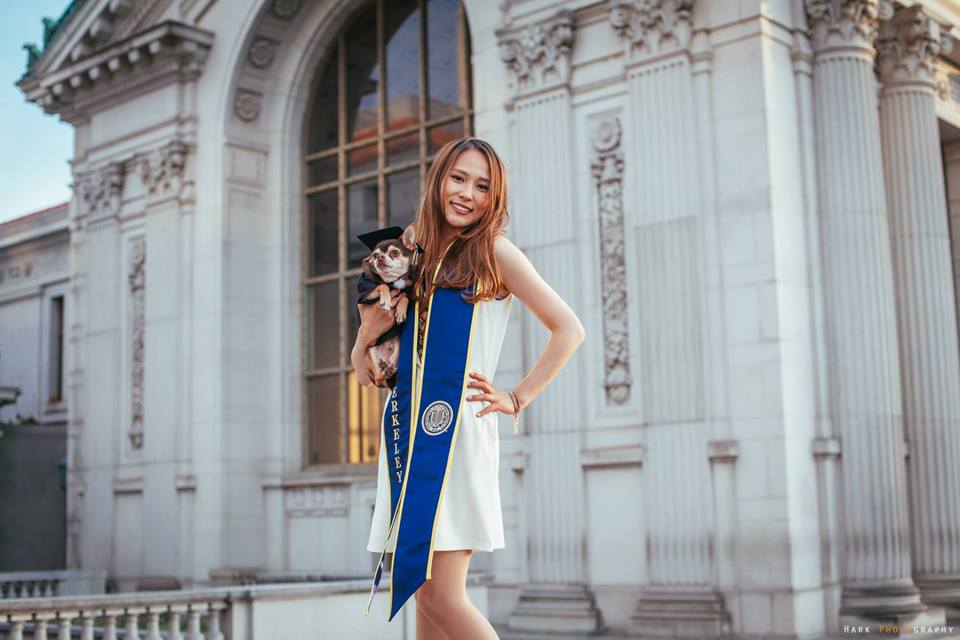 In our effort to bring good content to as many people as possible the text in this blog post has been machine translated so please excuse any mistakes. Thank you!
Yu Sato, who grew up in Tokyo, Japan, transferred from Green River College to University of California, Berkeley. She will be graduating this month. Yu will continue her studies at the University of California, Davis School of Veterinary Medicine.
UC Davis School of Veterinary Medicine is the #1 school of veterinary medicine in the world!
Congratulations Yu!!
Read Yu Sato's post on the Green River College International Programs blog.