Happy New Year and best wishes in 2015!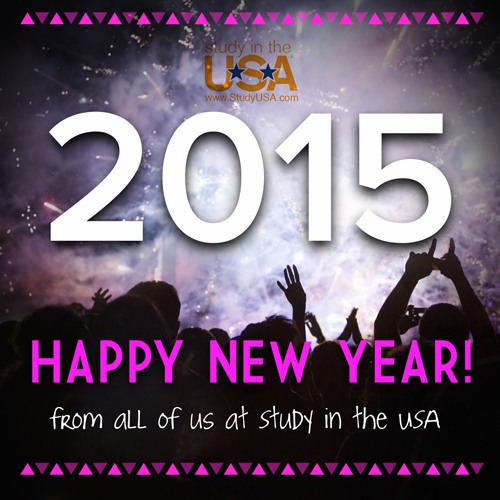 The Study in the USA Team would like to wish all international students a Happy New Year!
We'd also like to extend our heartfelt thanks to all of you for choosing Study in the USA as your top U.S. school & university resource.
All the best in 2015!!