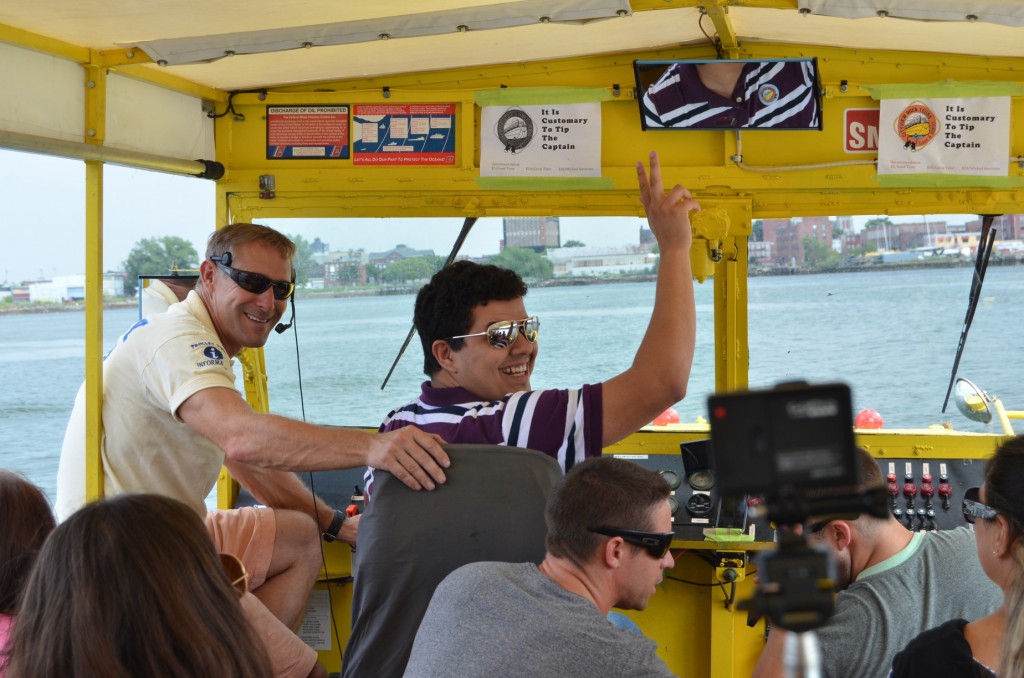 In our effort to bring good content to as many people as possible the text in this blog post has been machine translated so please excuse any mistakes. Thank you!
Photo: An English Language Program student - driving the boat!
From the English Language Program at Framingham State University:

English Language Program students from Framingham State University took a field trip to Boston this week!

"We hopped a ride on a duck boat in Boston!" "We, students from the English Language Programs at Framingham State University along with our friends and staff members, took a break from our busy schedules and got a ride on a Boston subway train, then on a Boston Duck boat!" "During WWII, the U.S. military built amphibious trucks designed for transporting goods and troops over land and water, as well as for reaching and crossing beaches in amphibious attacks. After the war these trucks were used as tourist crafts in marine environments, became known as duck boats." "During the Boston Duck Tour, the captain of the vessel gave the passengers a very interesting historic overview of Boston, with a very funny and laid-back approach."

~Framingham State University ELP students
Framingham State University is located in Framingham, Massachusetts, which is a short 20 miles from Boston!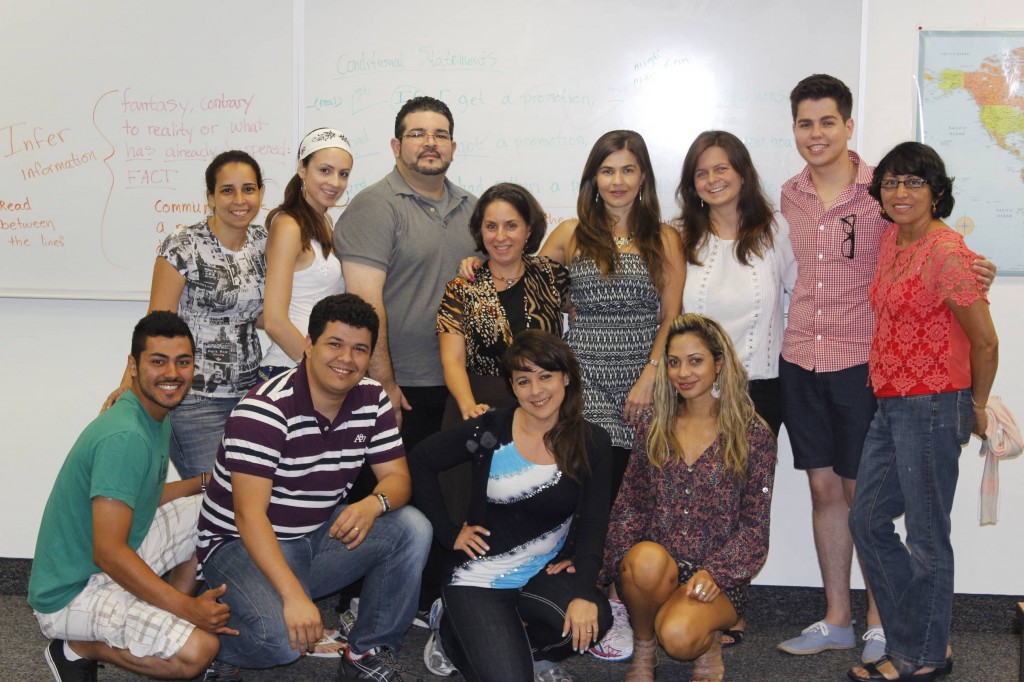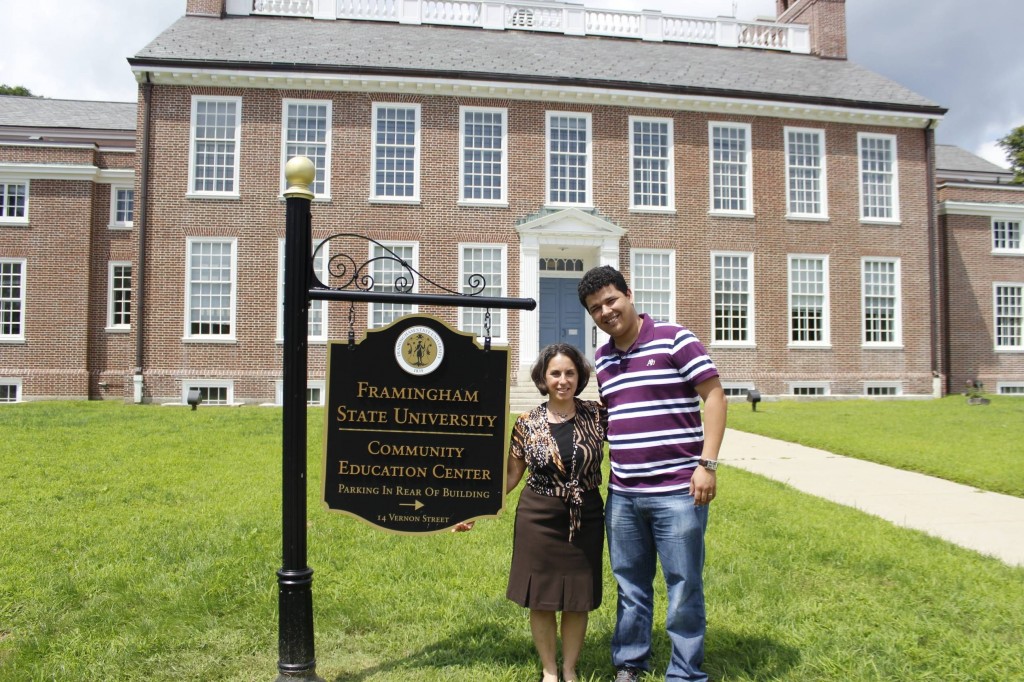 Teacher and a student in front of the school, Jonathon Maynard Building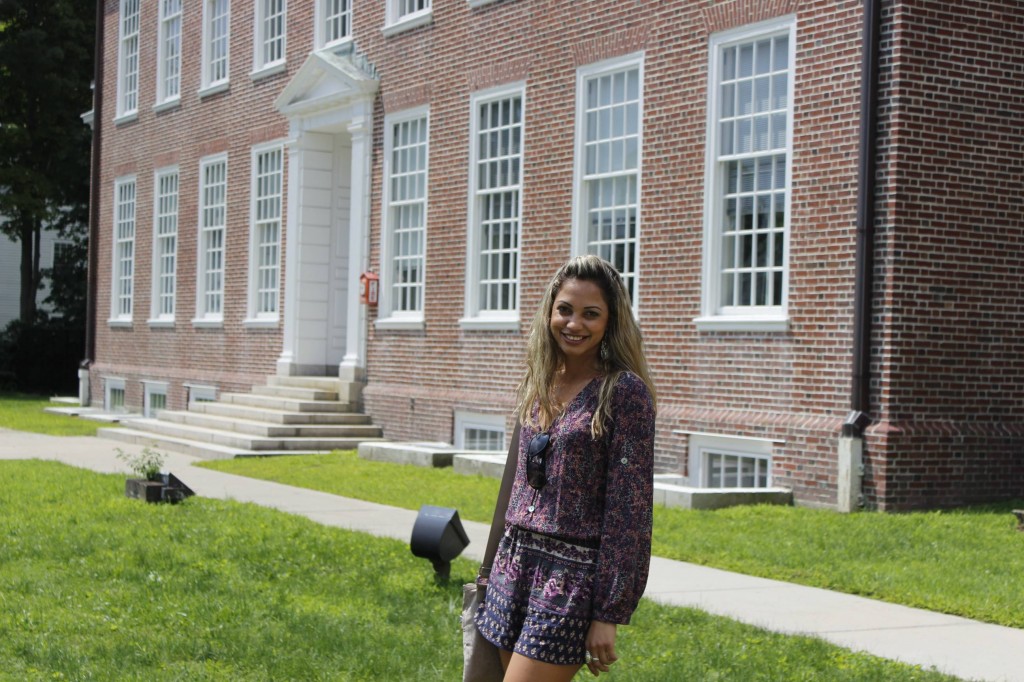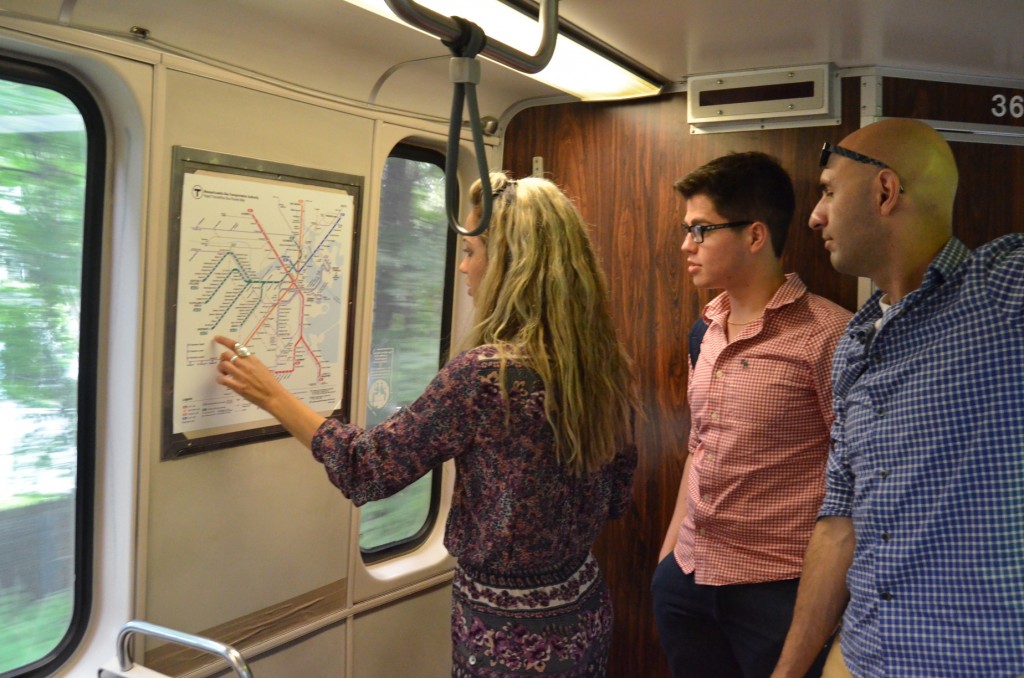 Studying a map of the subway system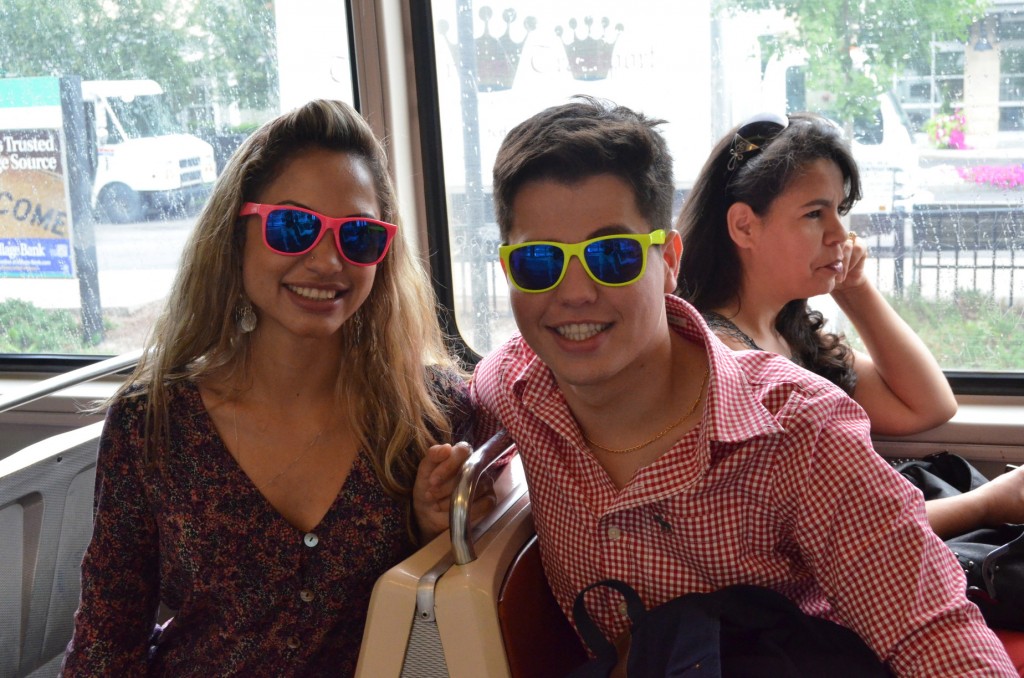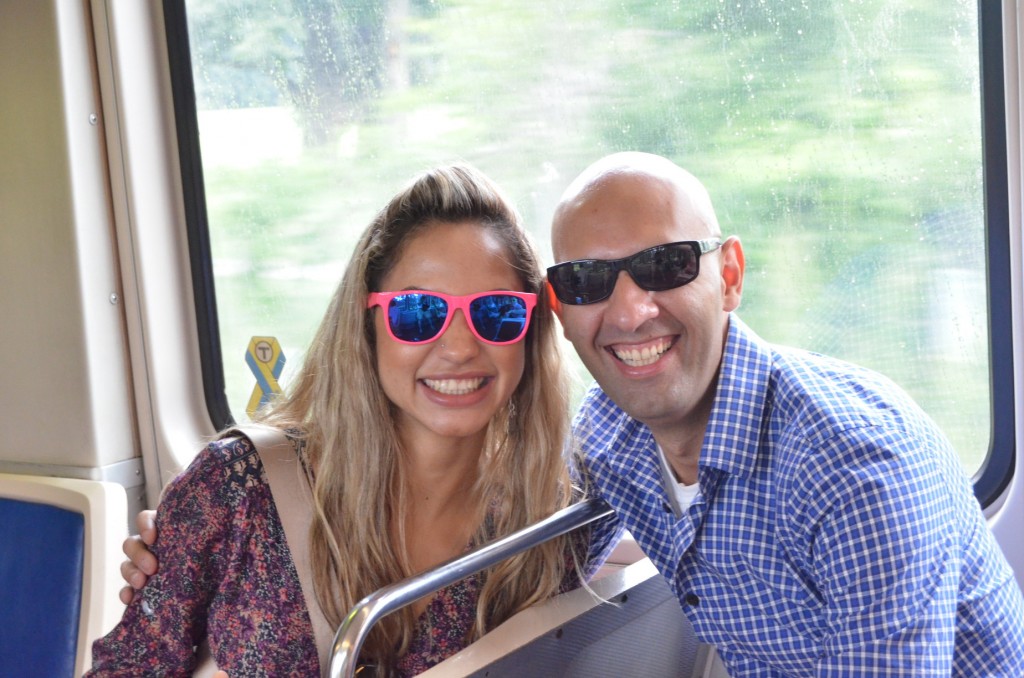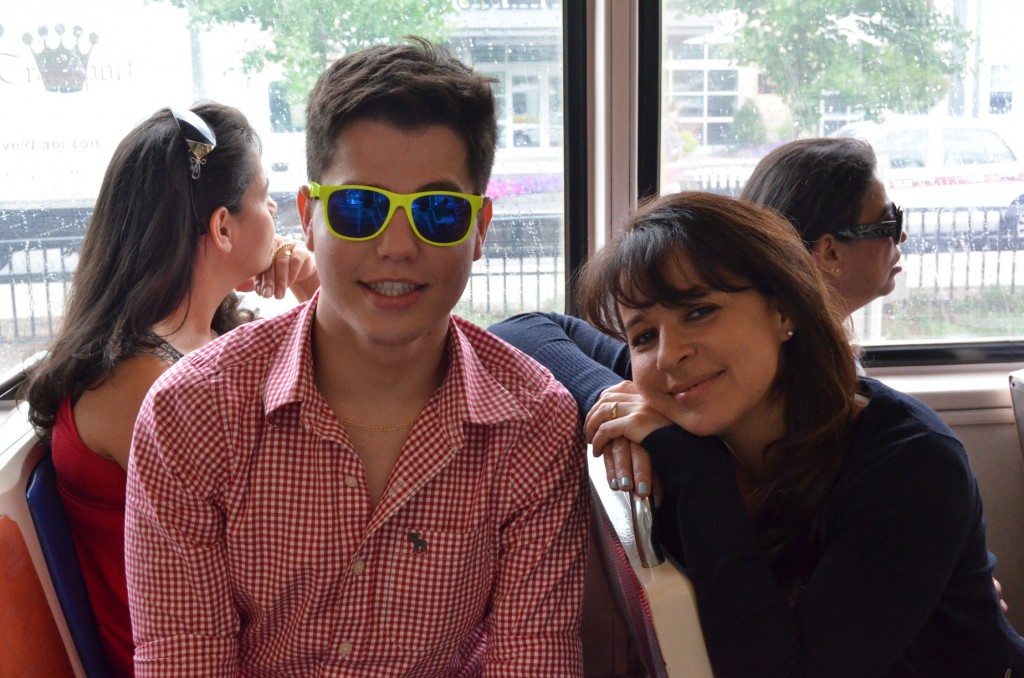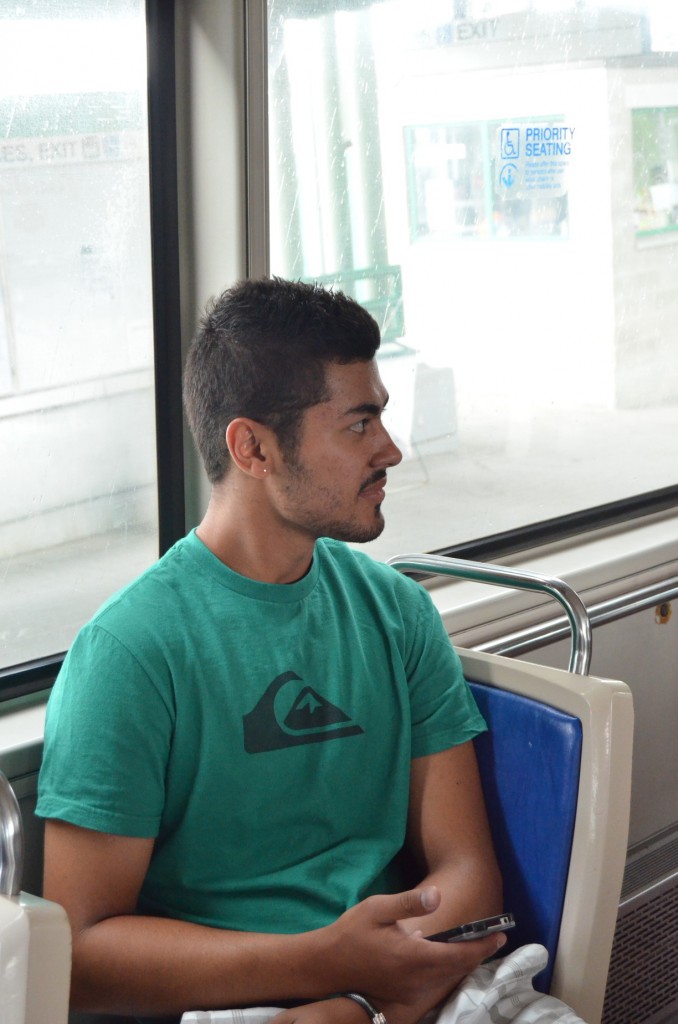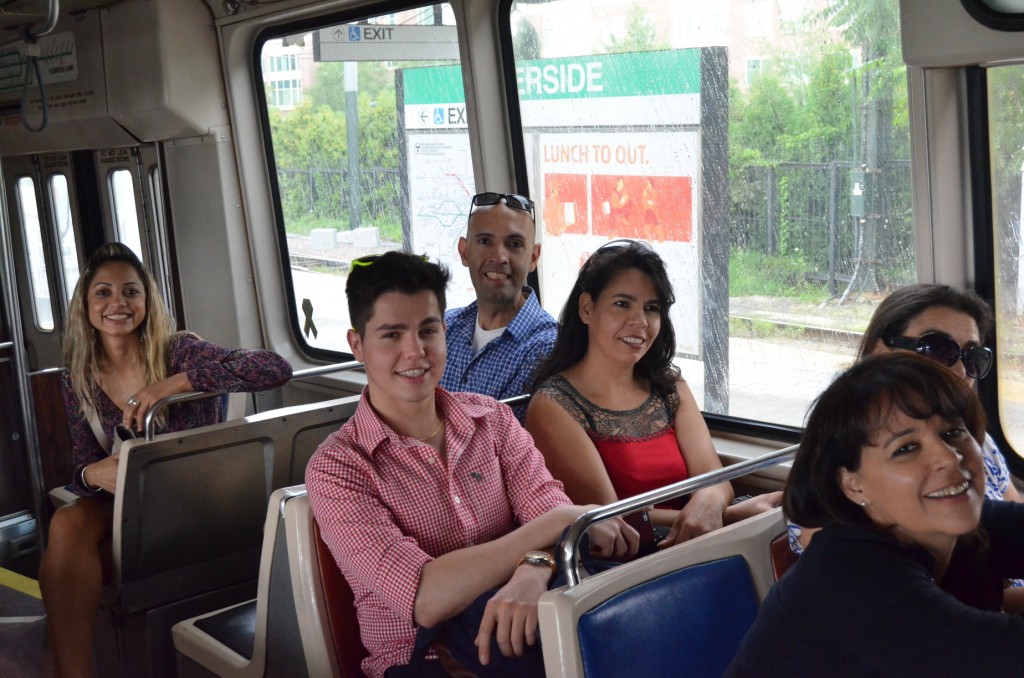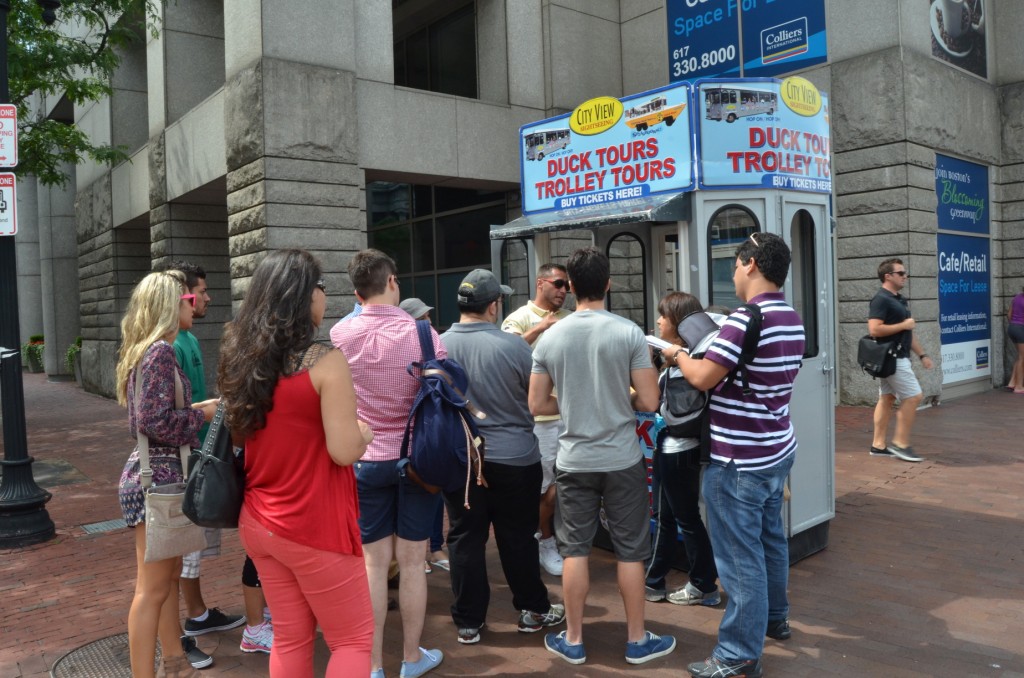 Buying tickets for our tour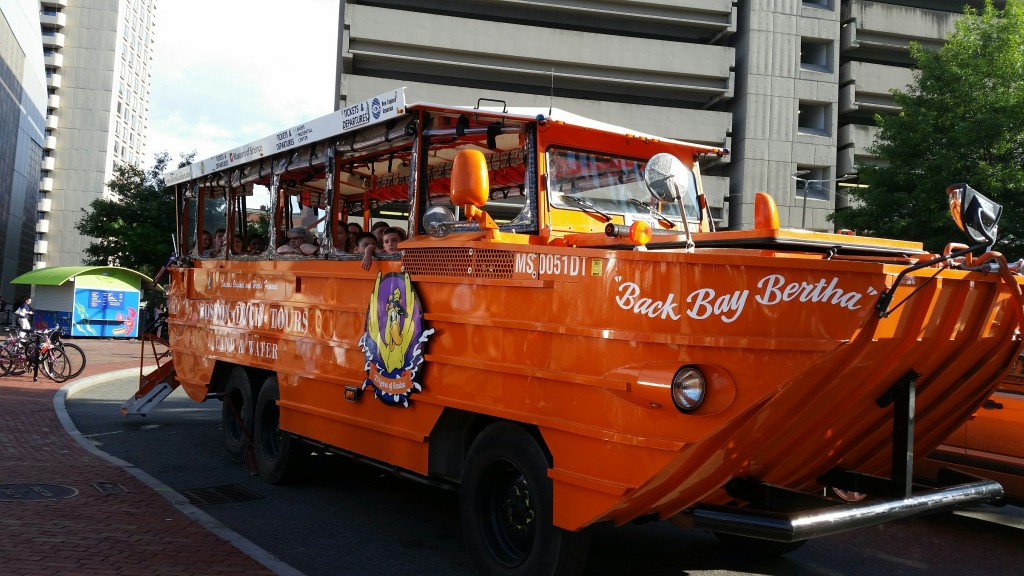 One of the Duck Boats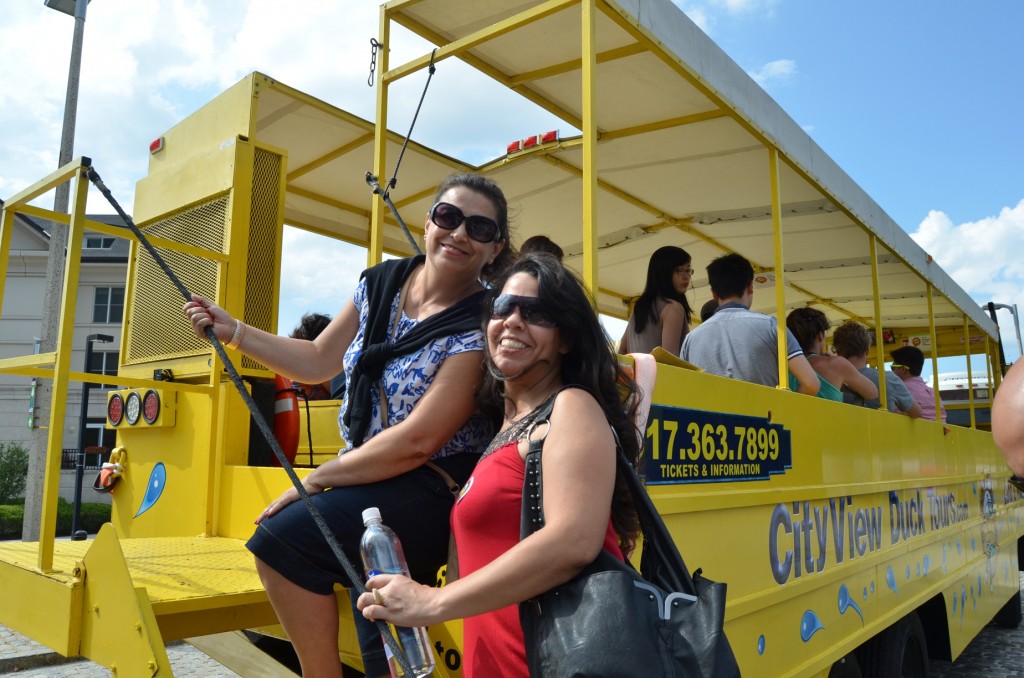 Boarding the Duck Boats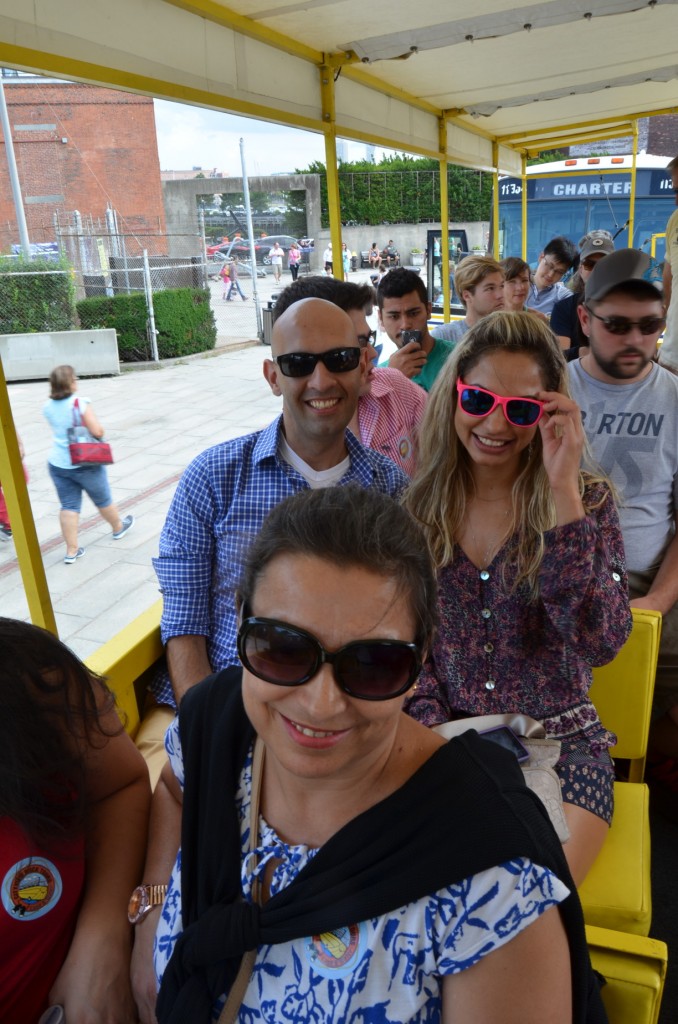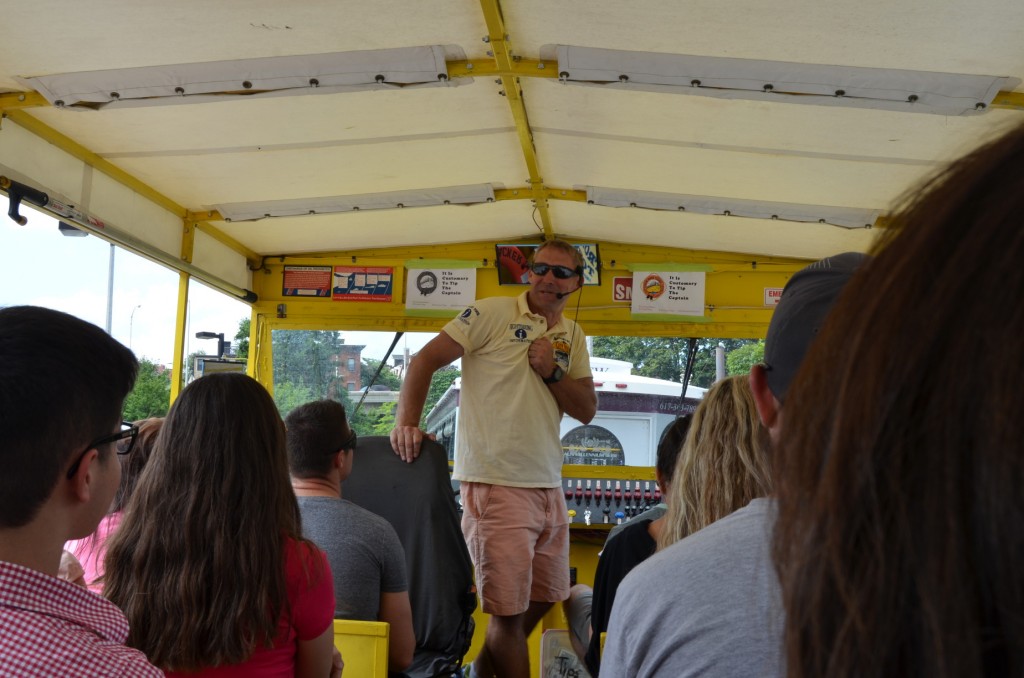 The captain welcoming us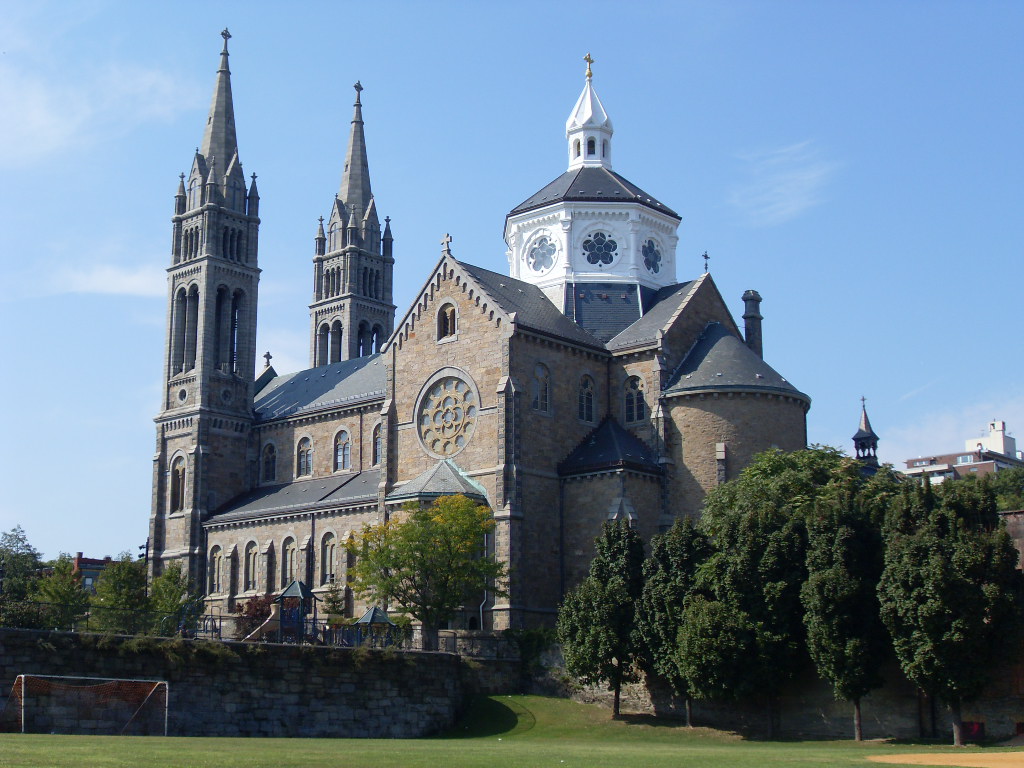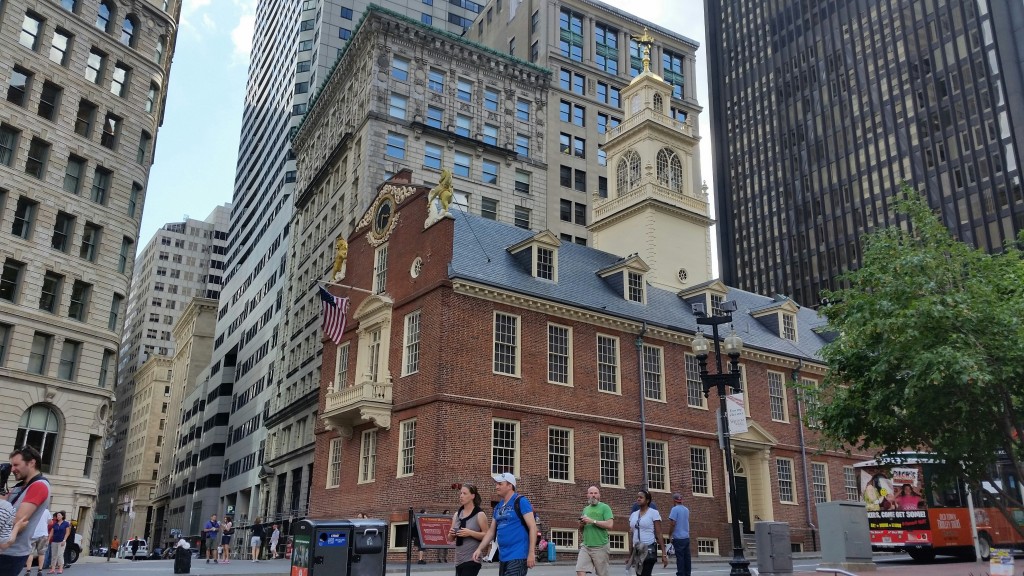 The Old State House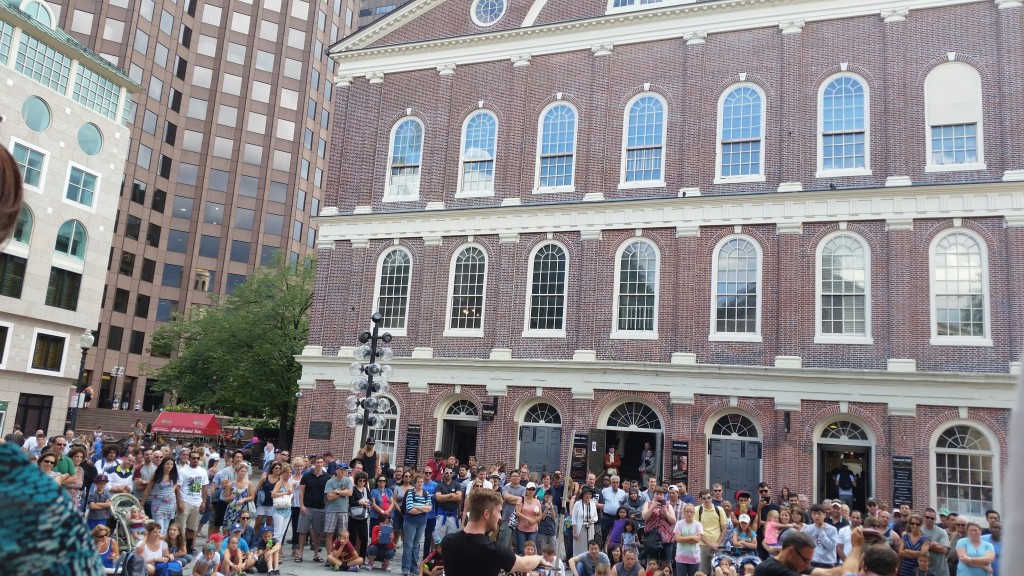 Faneuil Hall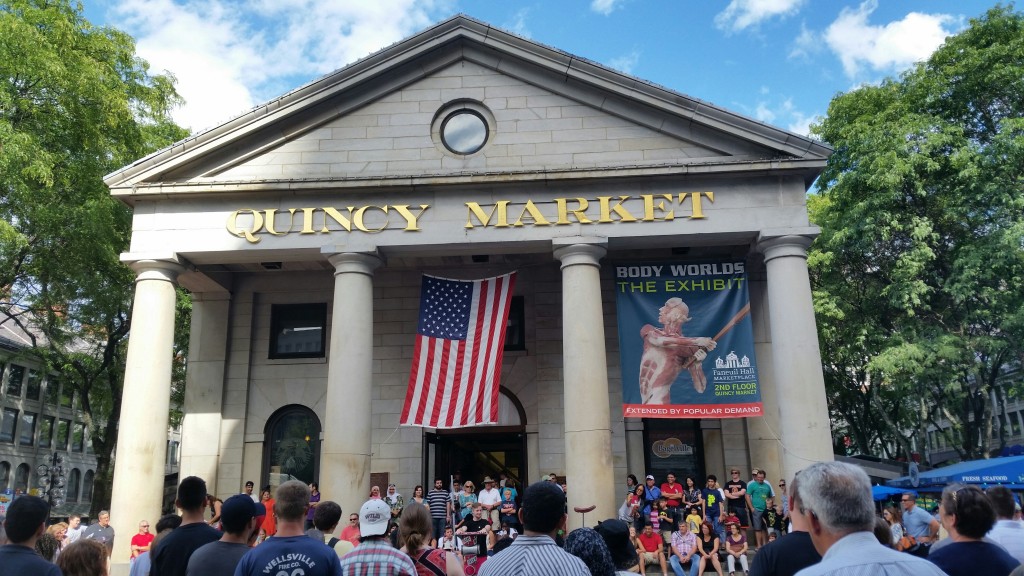 Quincy Market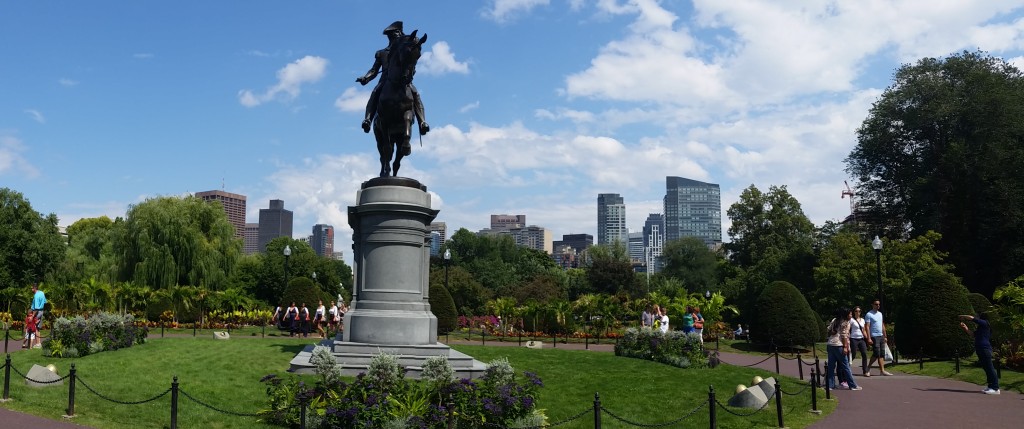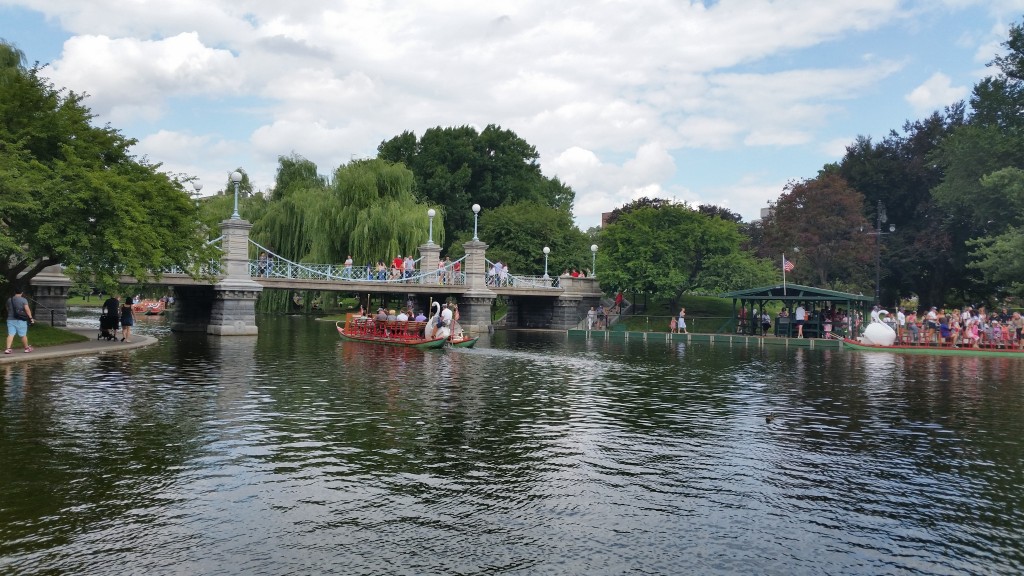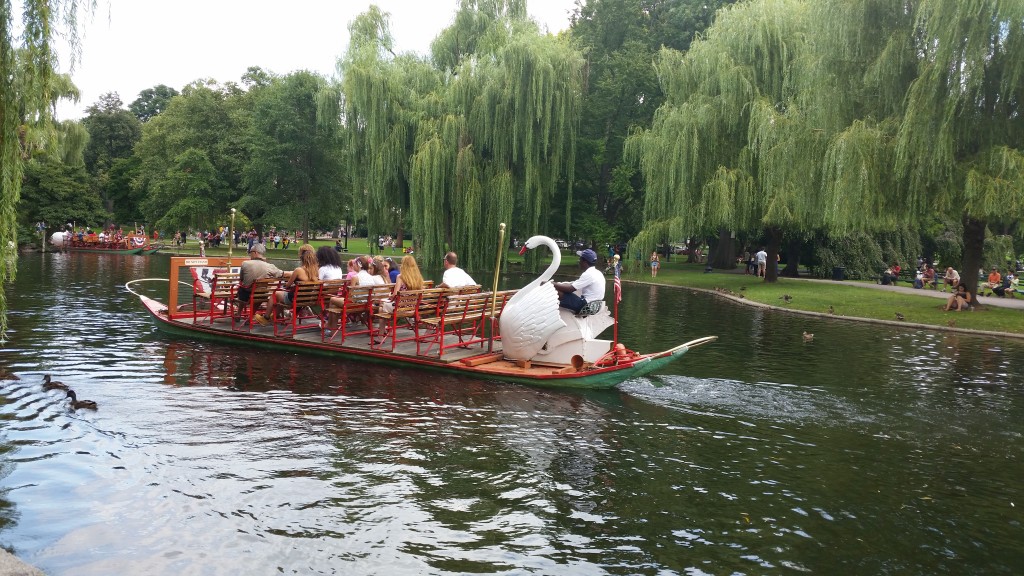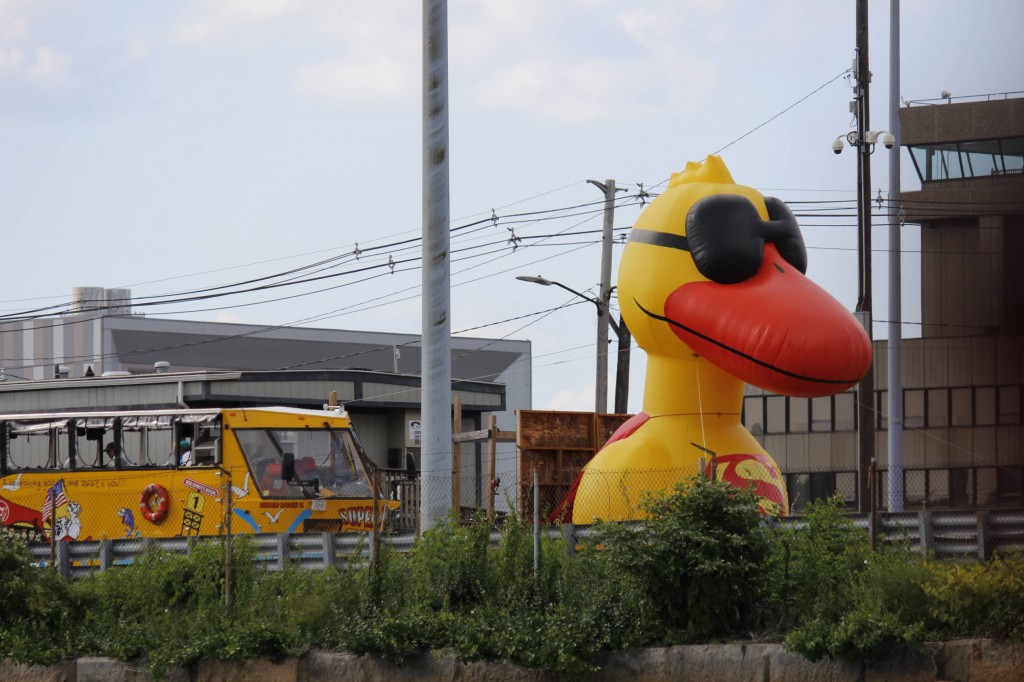 It's time for 'splashdown" as the captain splashes the Duck right into the Charles River for a breathtaking view of Boston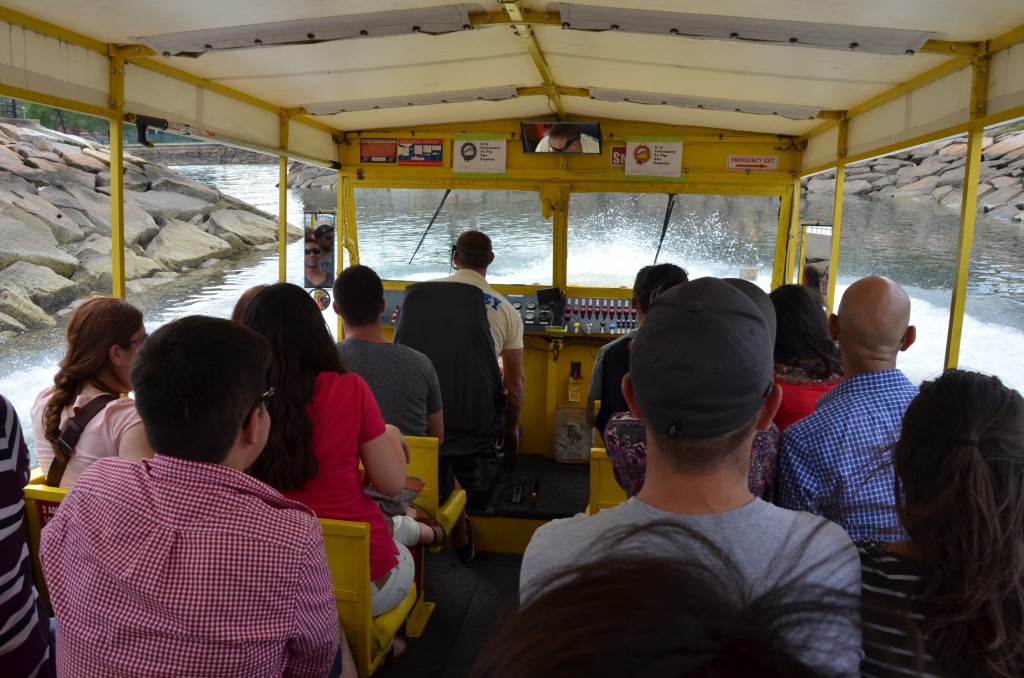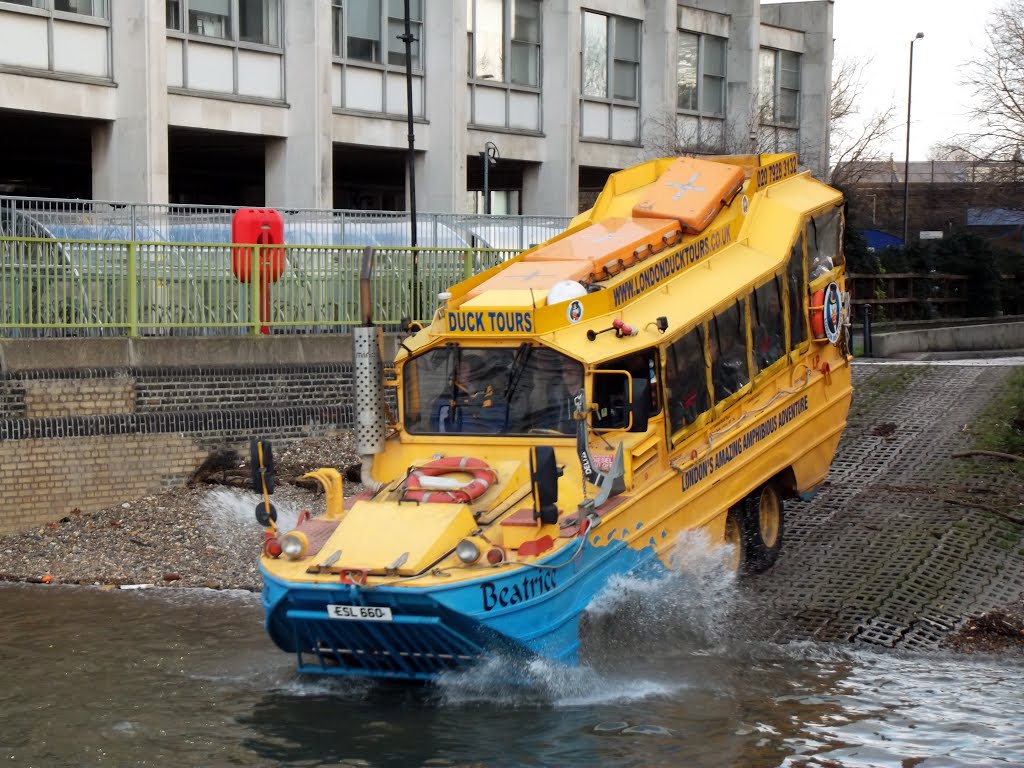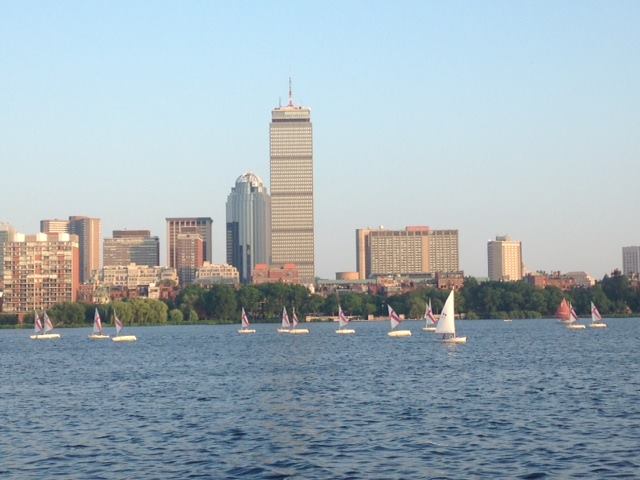 Views of Charles River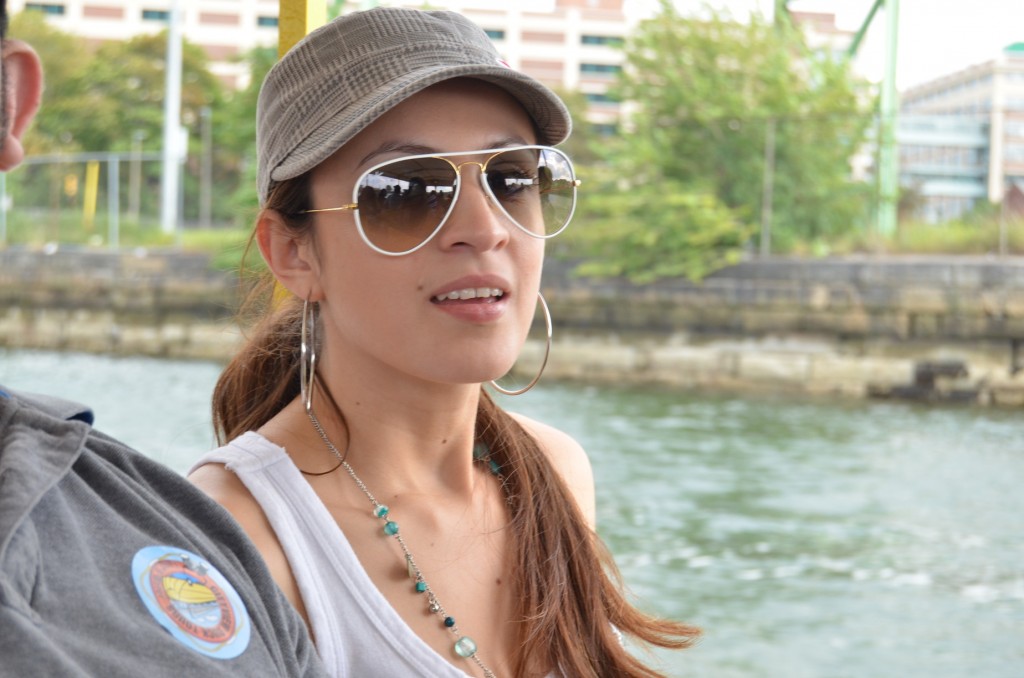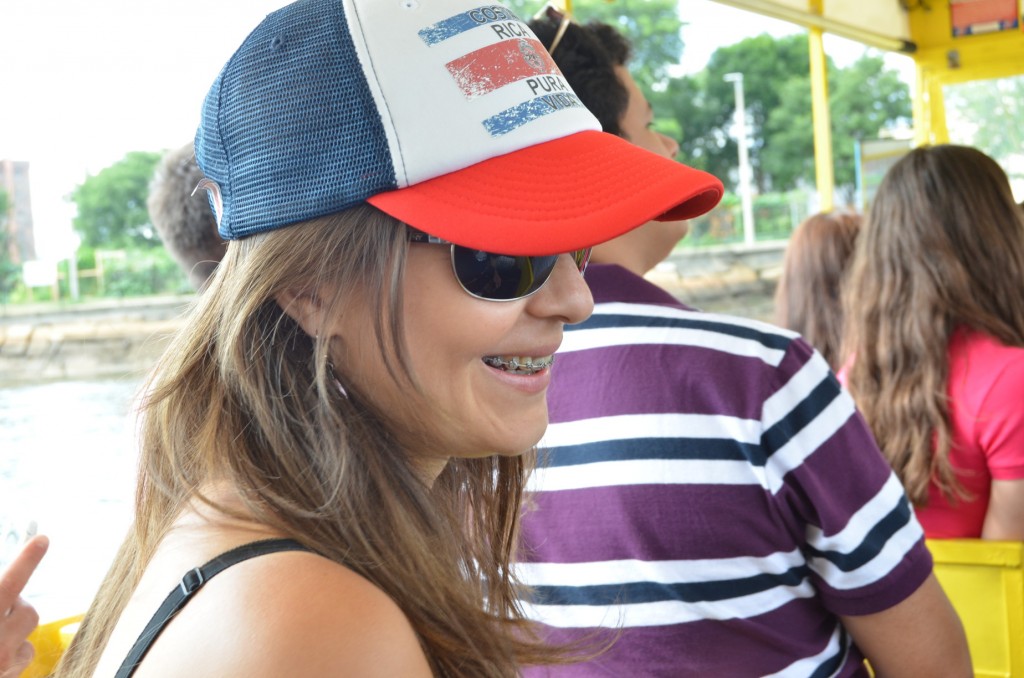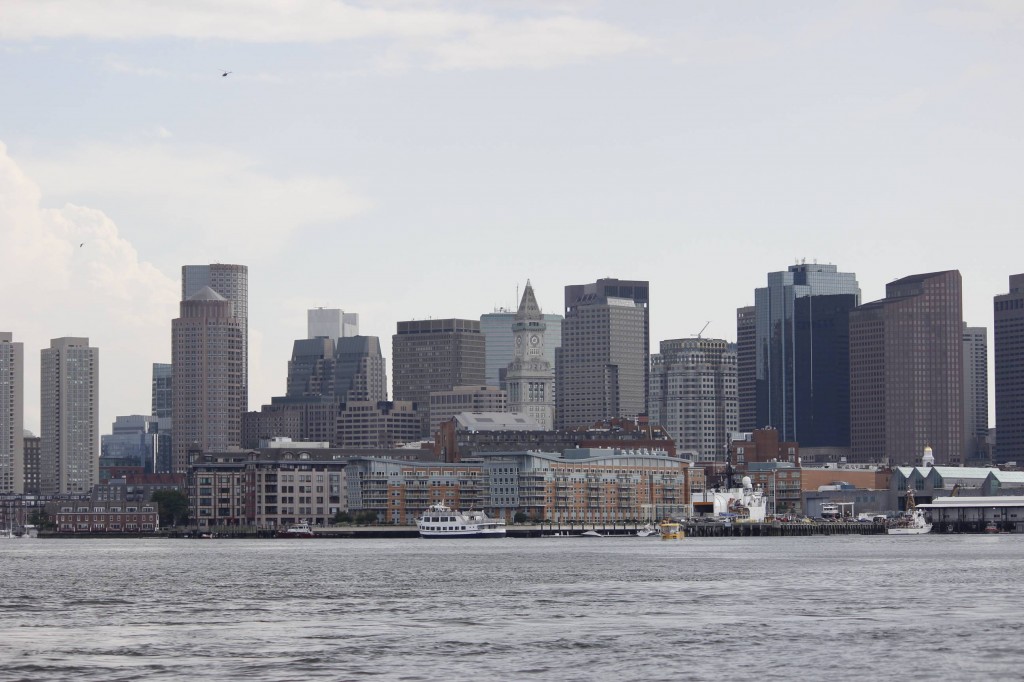 Boston Harbor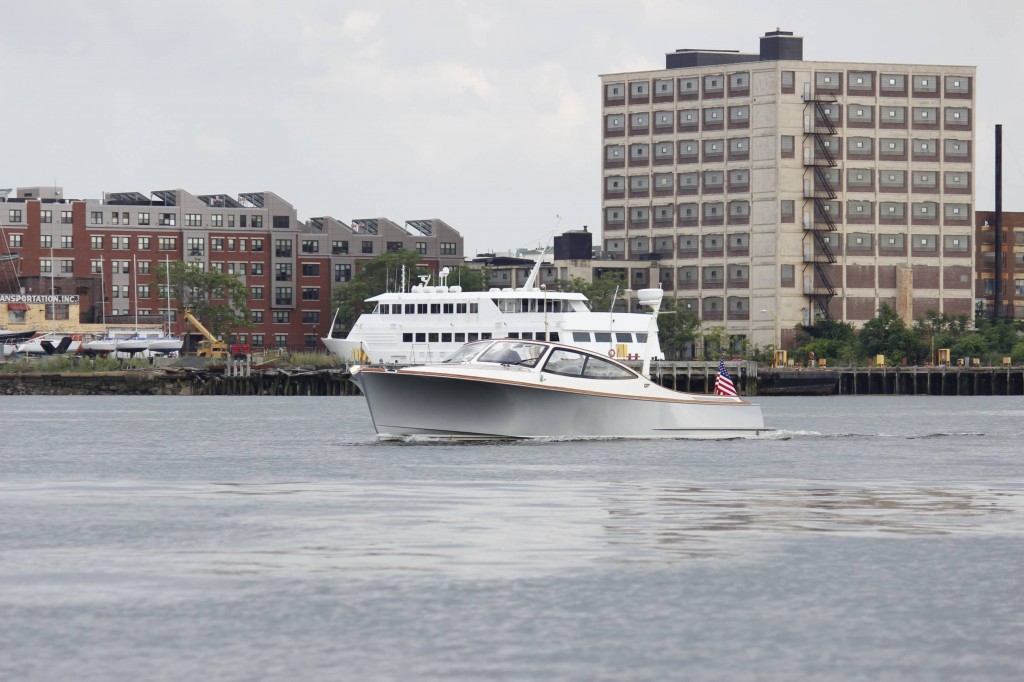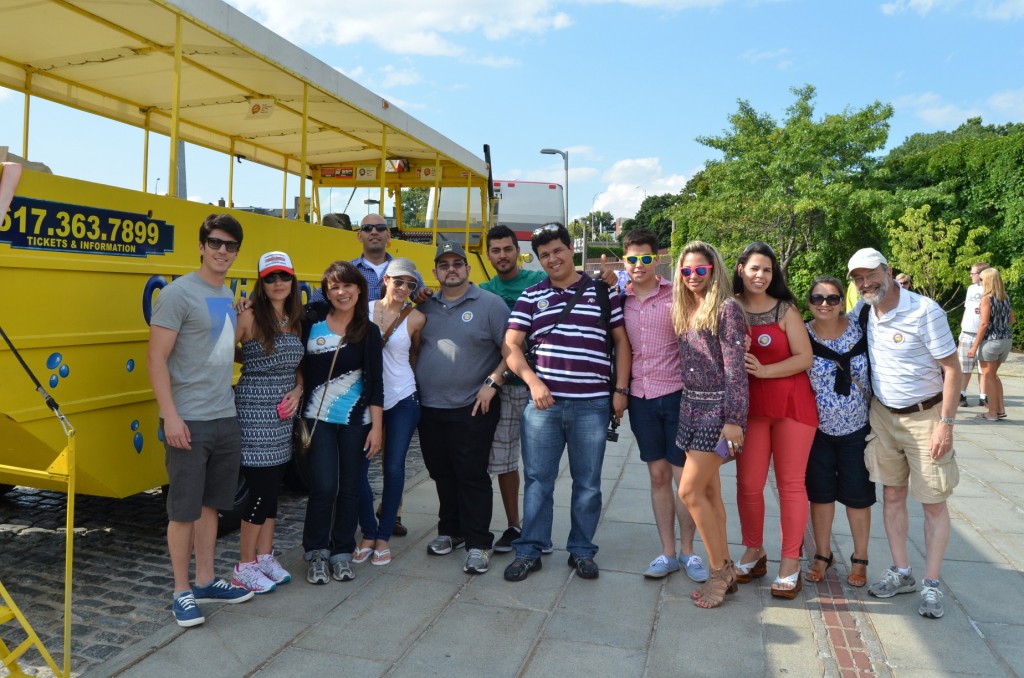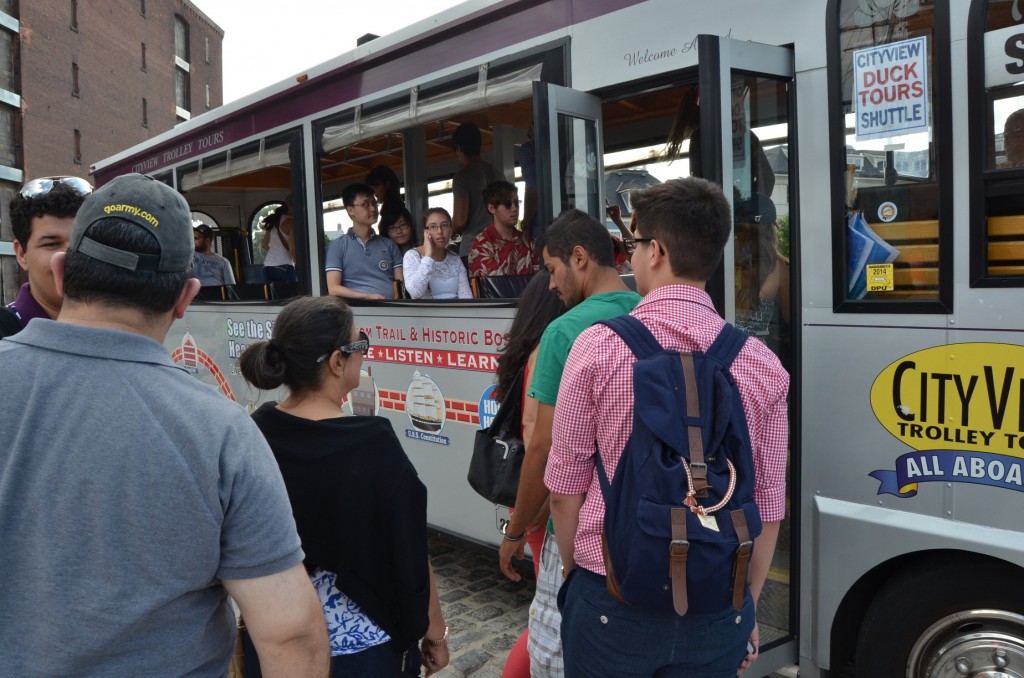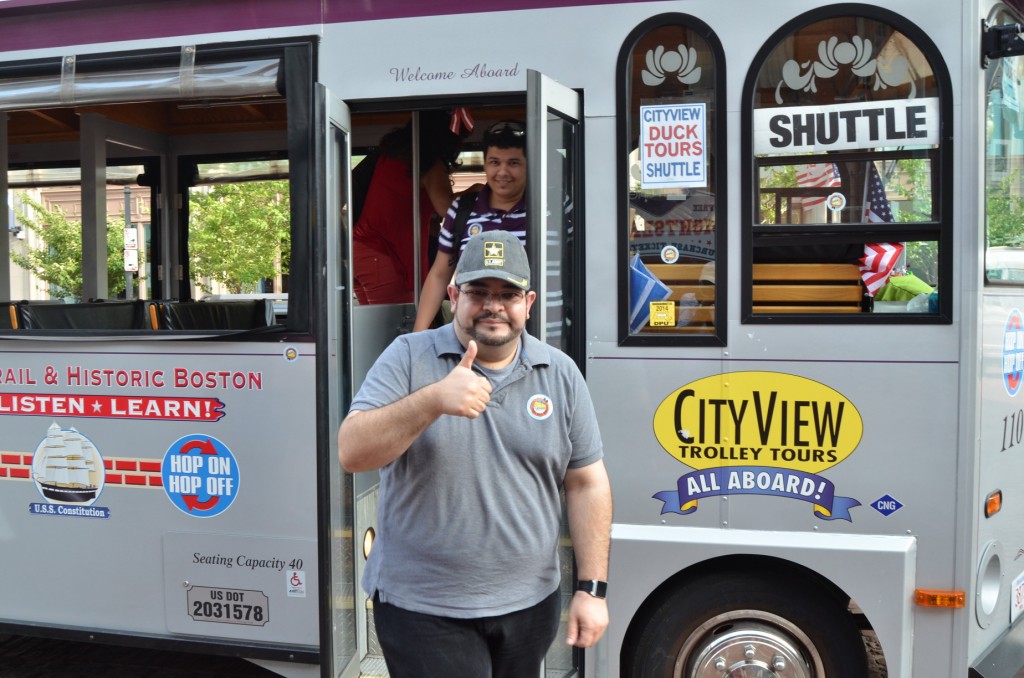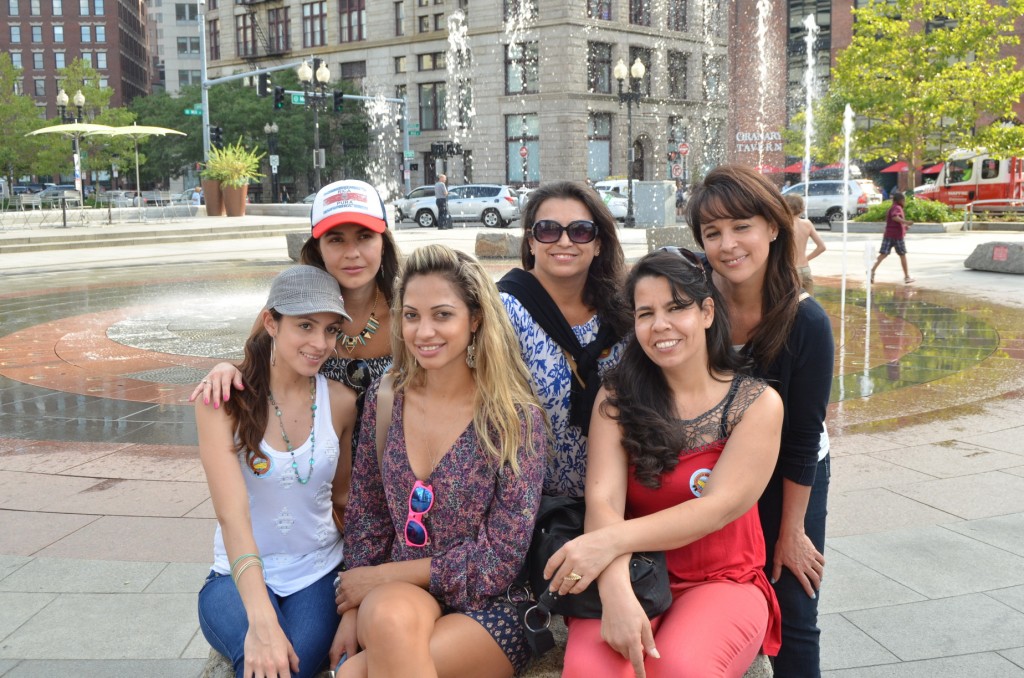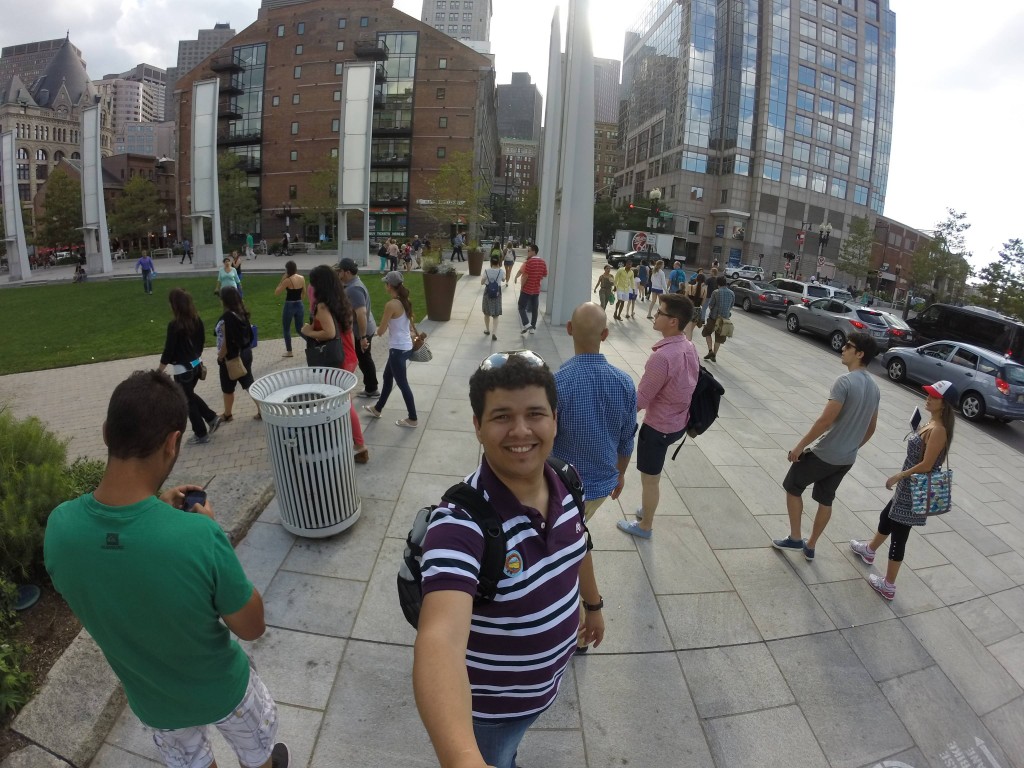 Rose F. Kennedy Greenway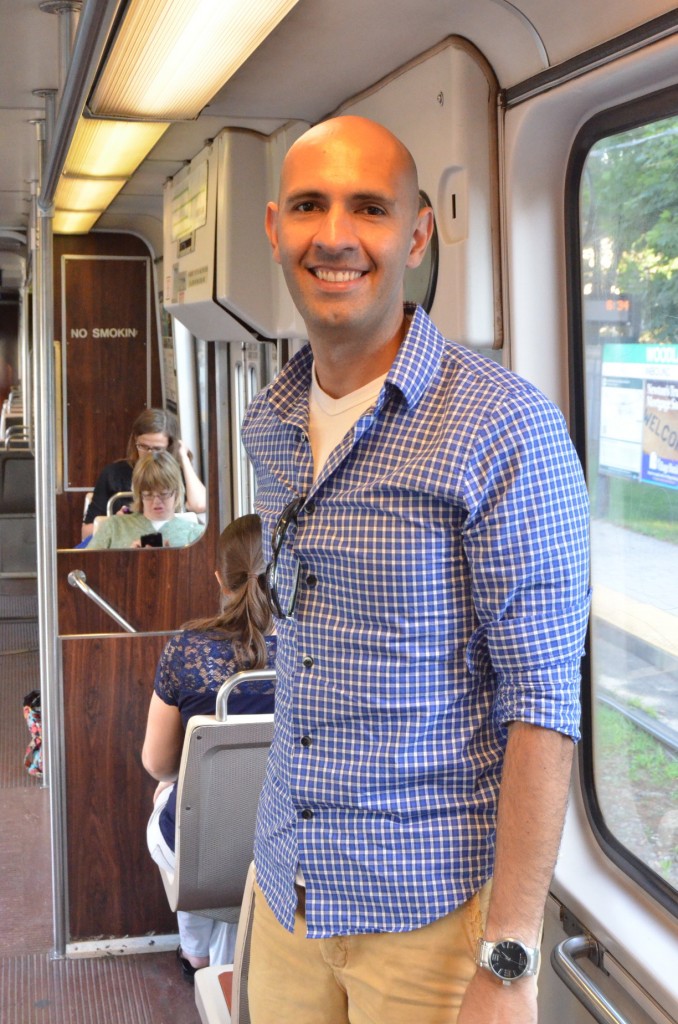 Time to go home!