English Language Program at Framingham State University: Field Trip to Boston!
Photo: An English Language Program student - driving the boat!
From the English Language Program at Framingham State University:

English Language Program students from Framingham State University took a field trip to Boston this week!

"We hopped a ride on a duck boat in Boston!" "We, students from the English Language Programs at Framingham State University along with our friends and staff members, took a break from our busy schedules and got a ride on a Boston subway train, then on a Boston Duck boat!" "During WWII, the U.S. military built amphibious trucks designed for transporting goods and troops over land and water, as well as for reaching and crossing beaches in amphibious attacks. After the war these trucks were used as tourist crafts in marine environments, became known as duck boats." "During the Boston Duck Tour, the captain of the vessel gave the passengers a very interesting historic overview of Boston, with a very funny and laid-back approach."

~Framingham State University ELP students
Framingham State University is located in Framingham, Massachusetts, which is a short 20 miles from Boston!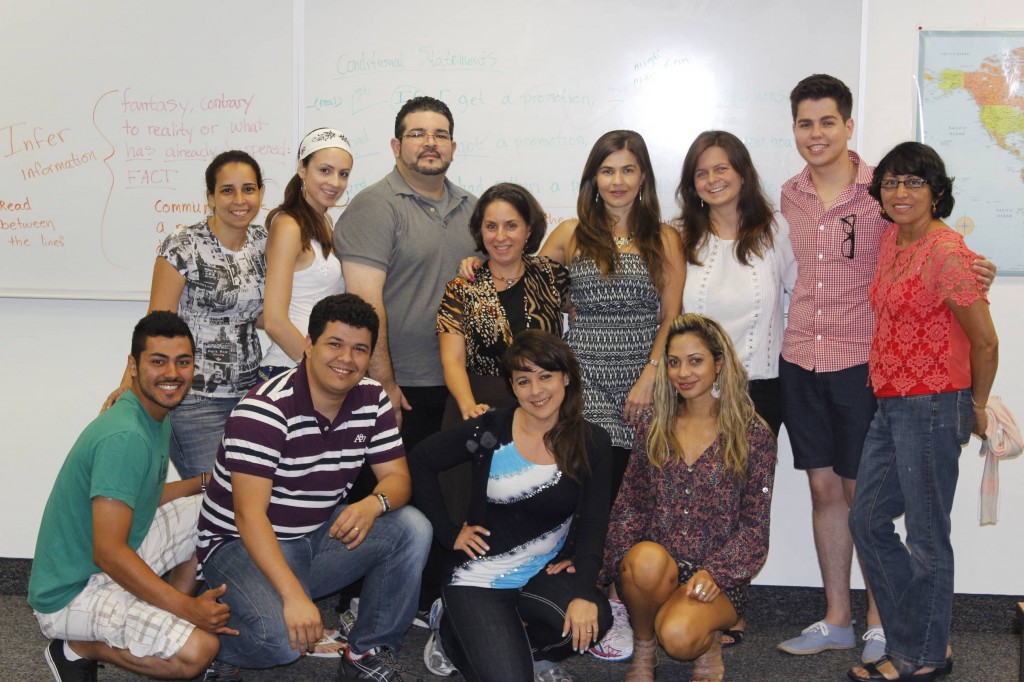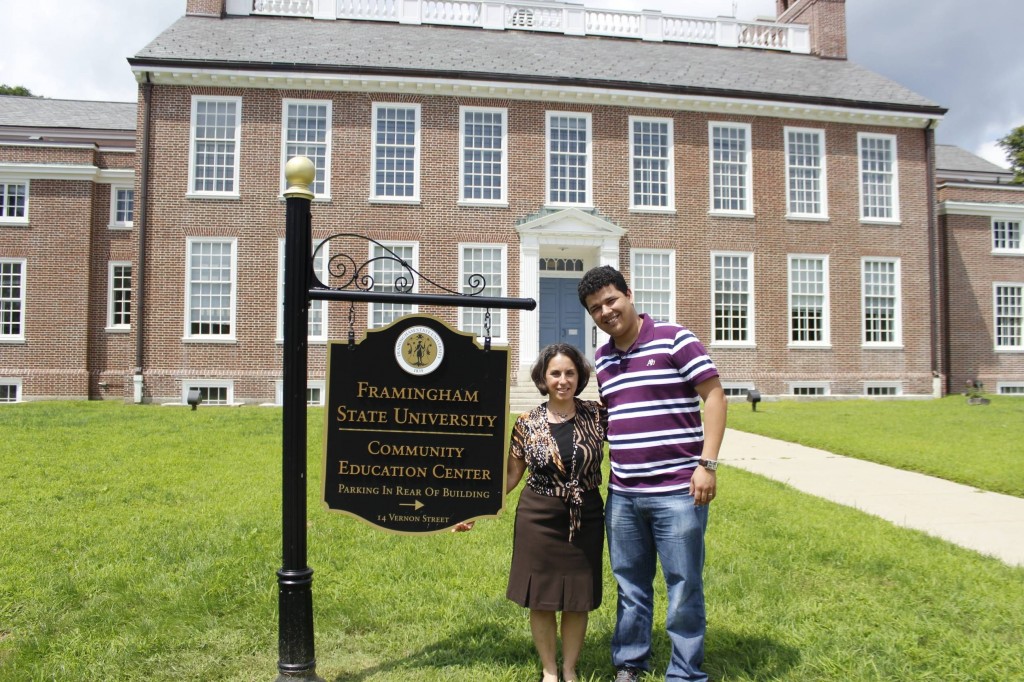 Teacher and a student in front of the school, Jonathon Maynard Building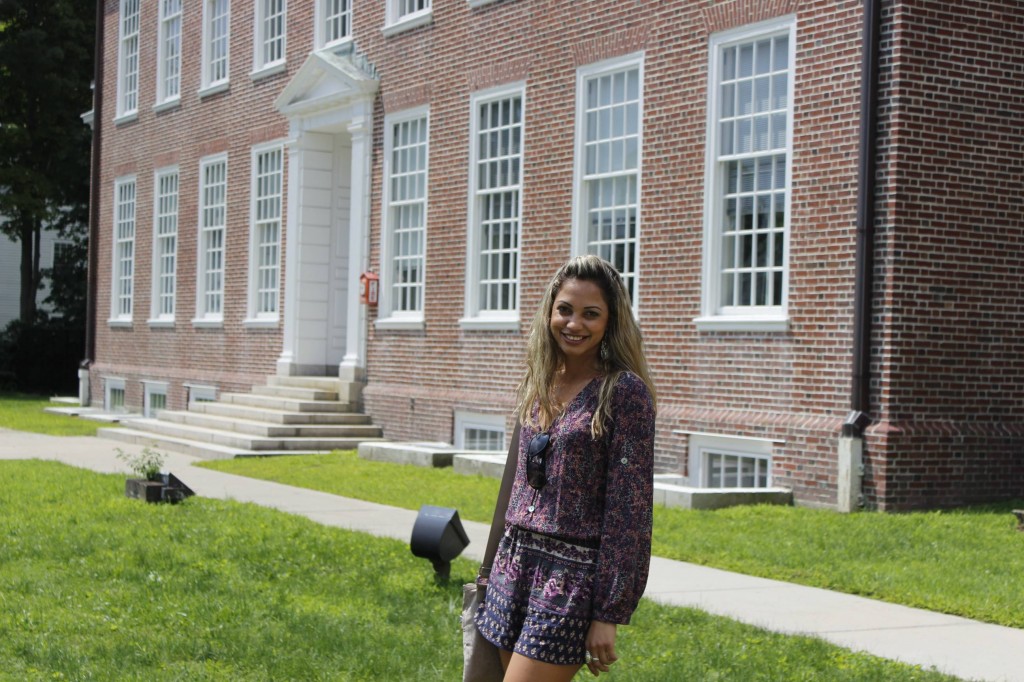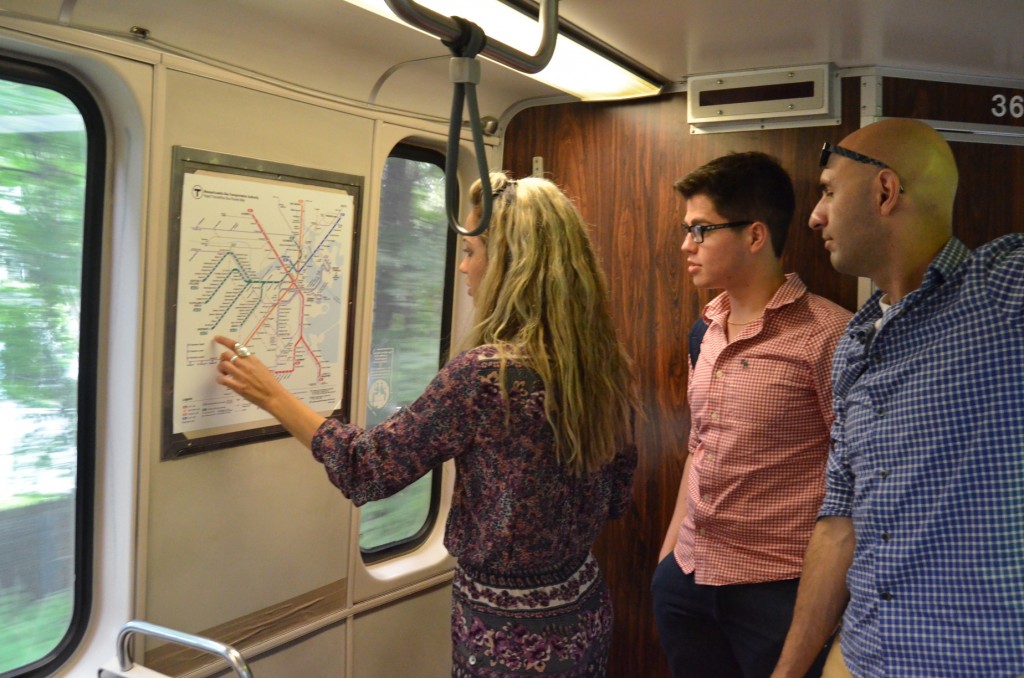 Studying a map of the subway system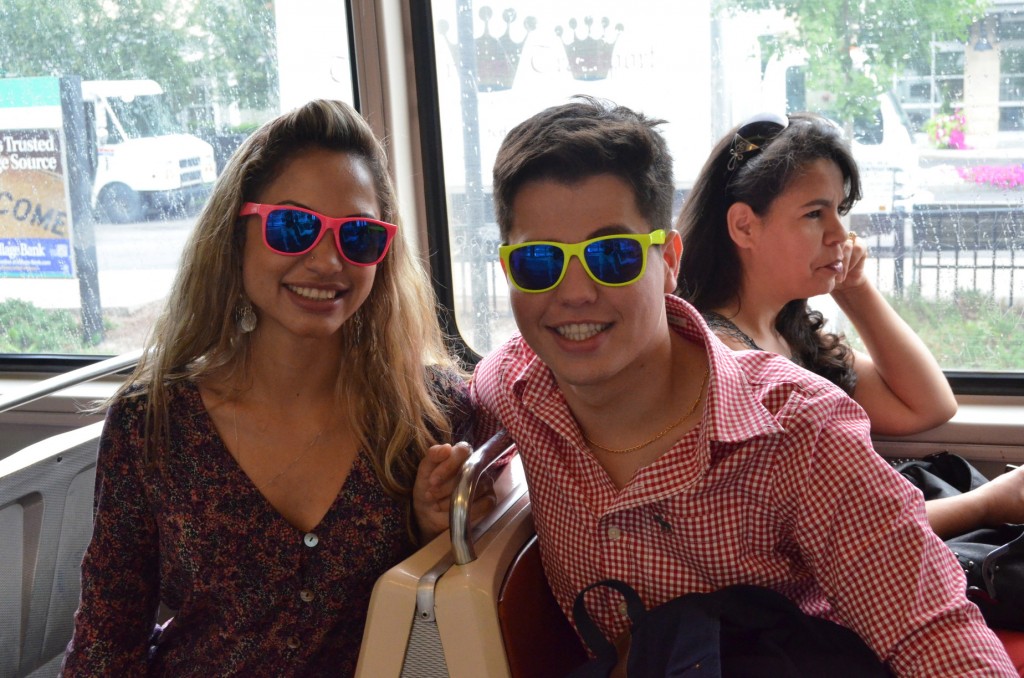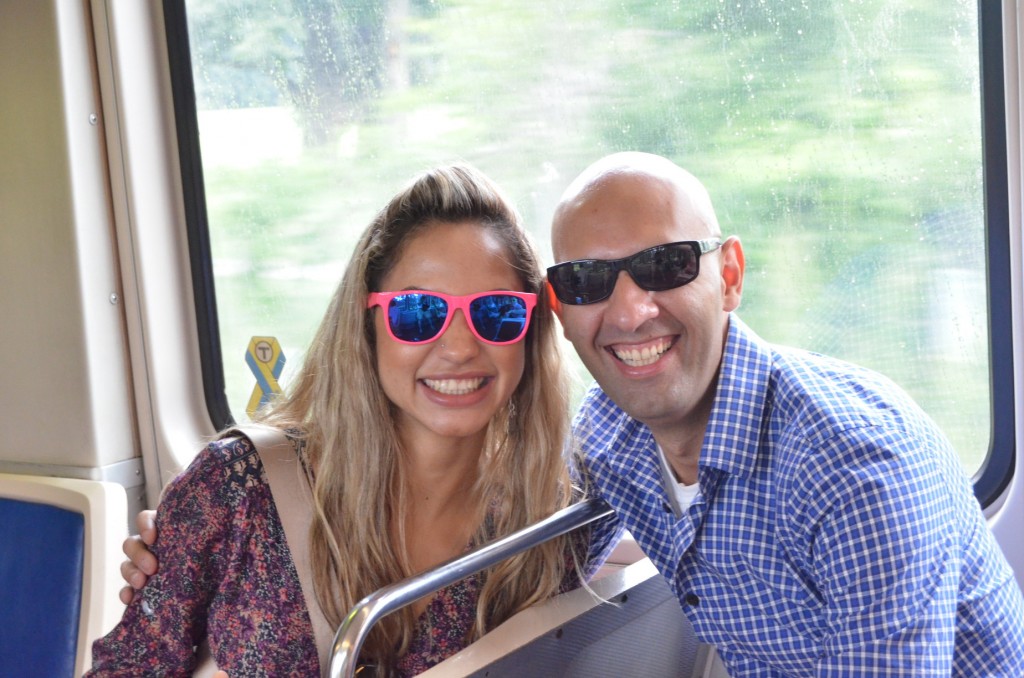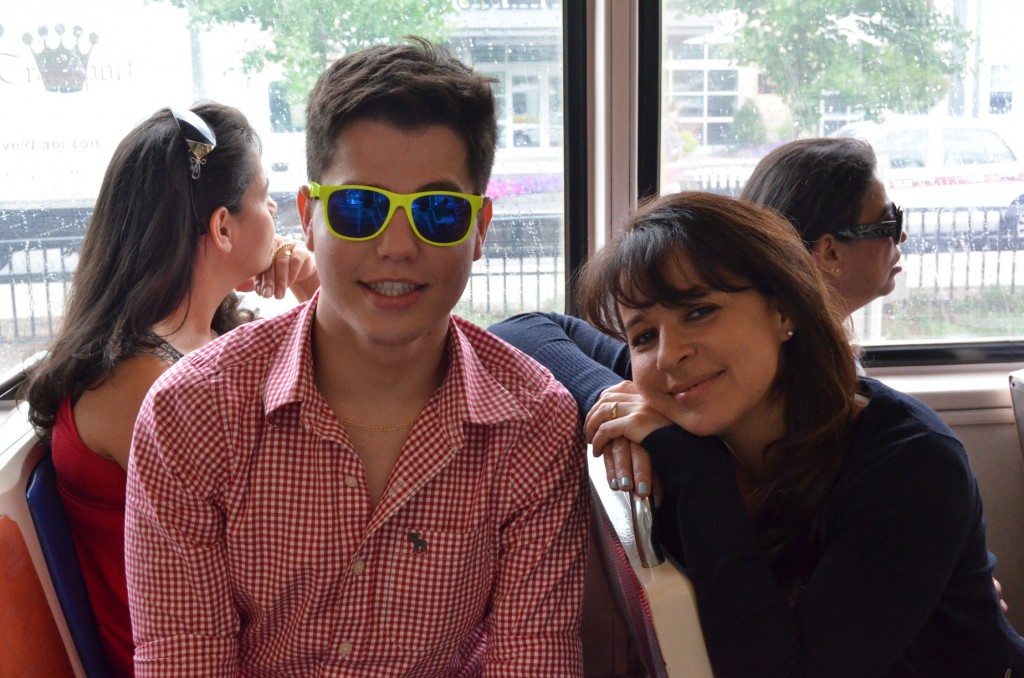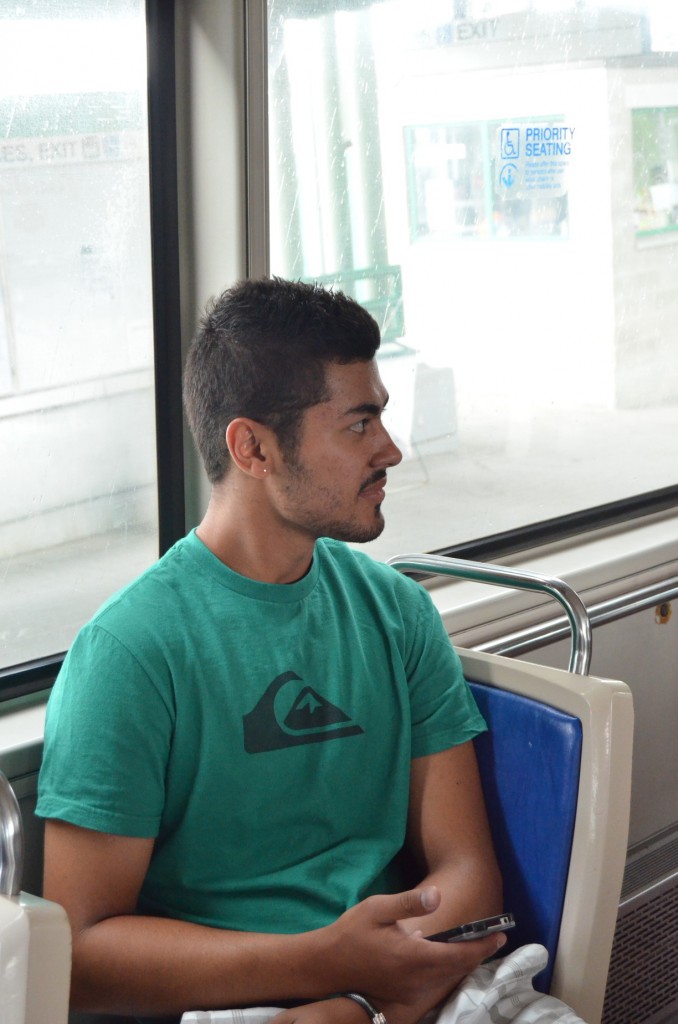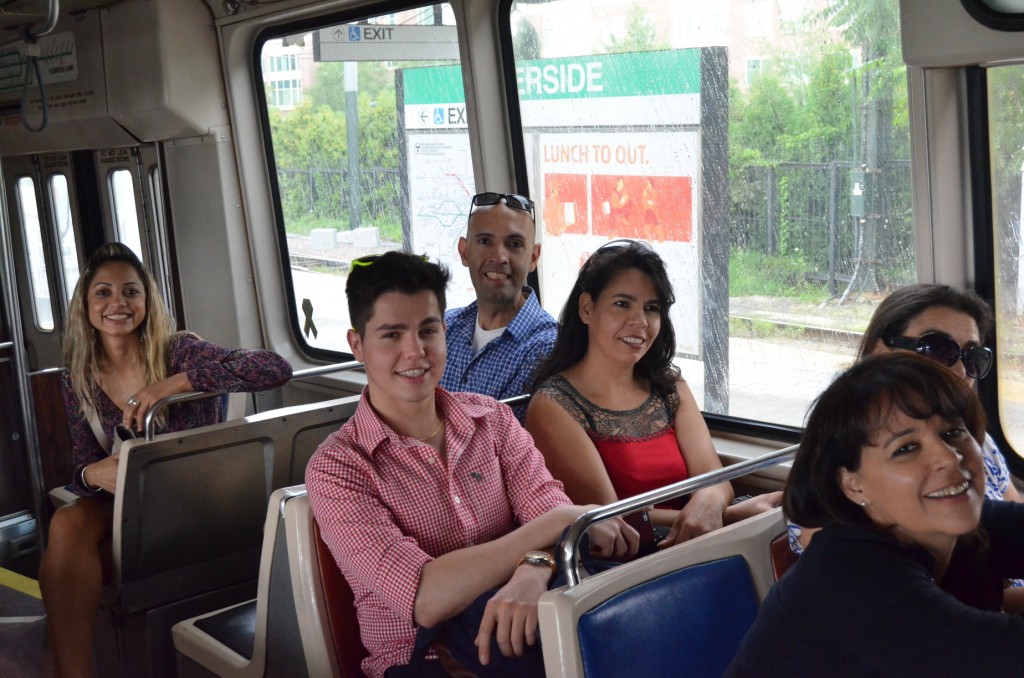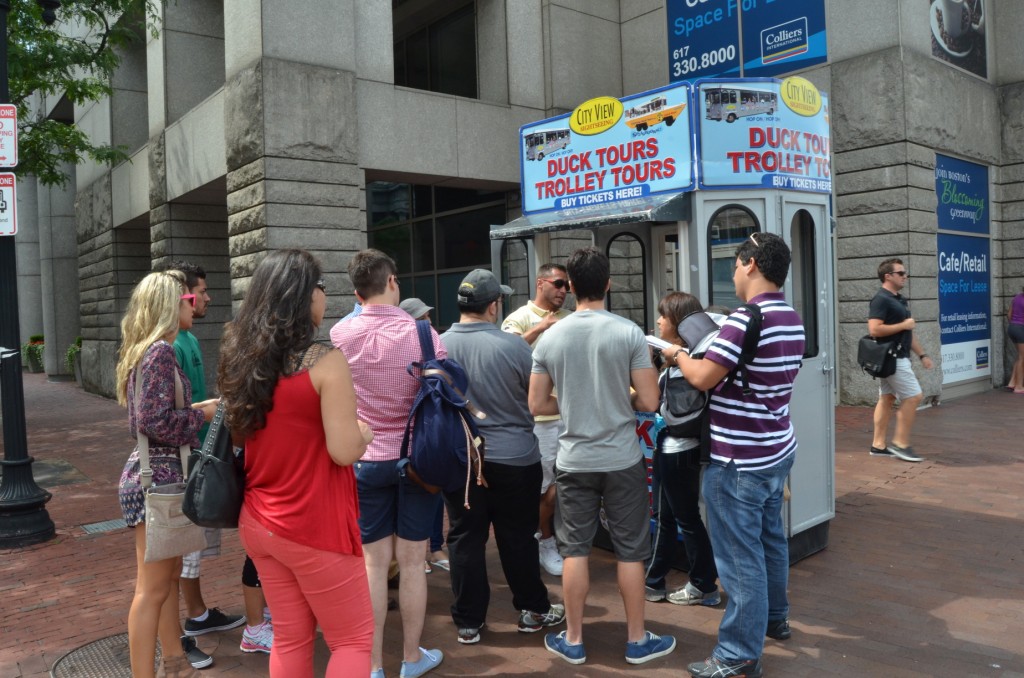 Buying tickets for our tour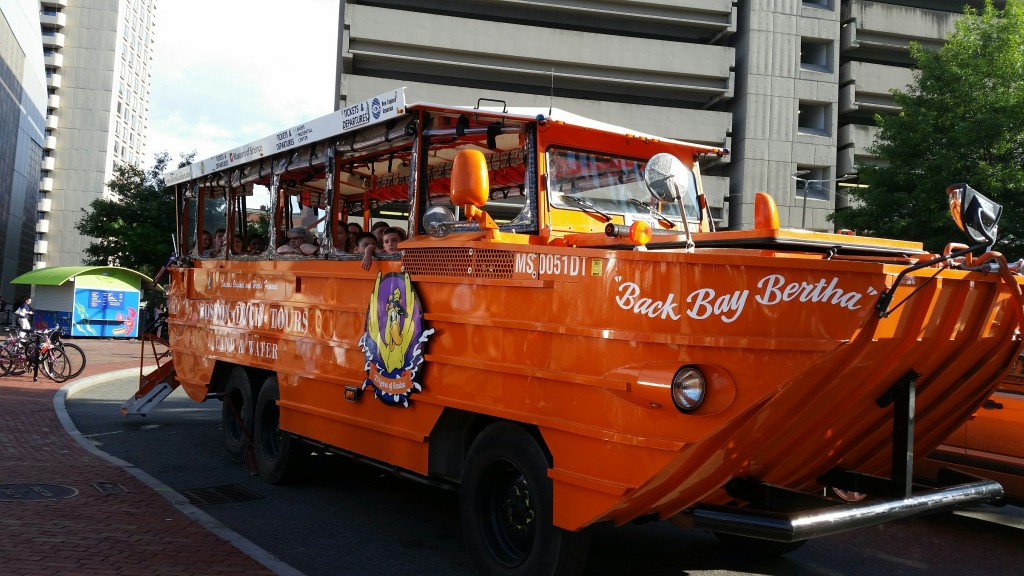 One of the Duck Boats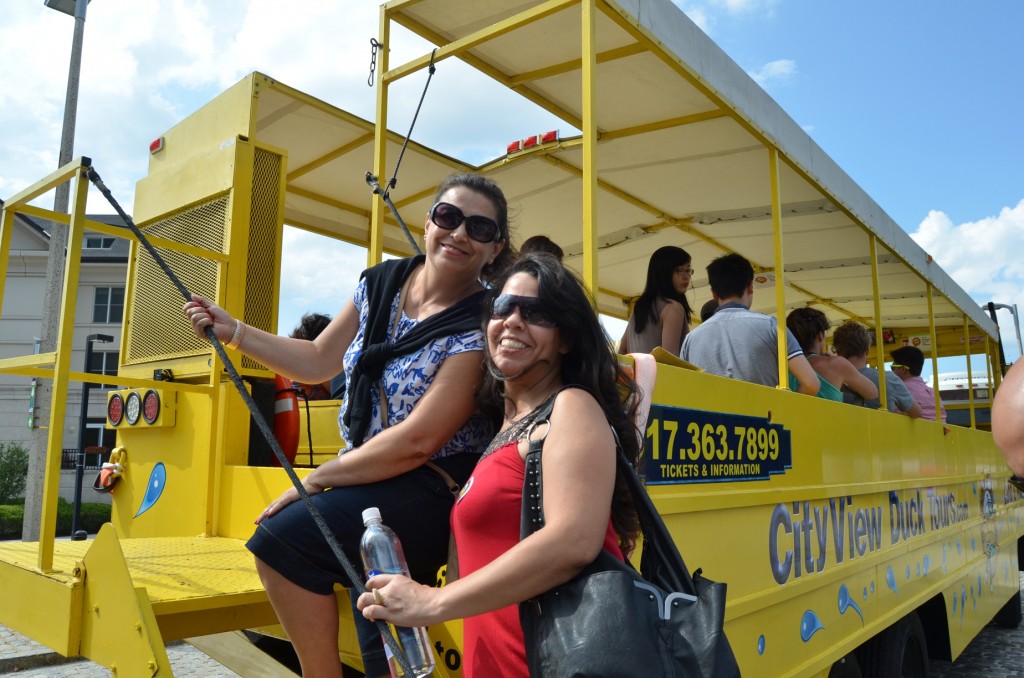 Boarding the Duck Boats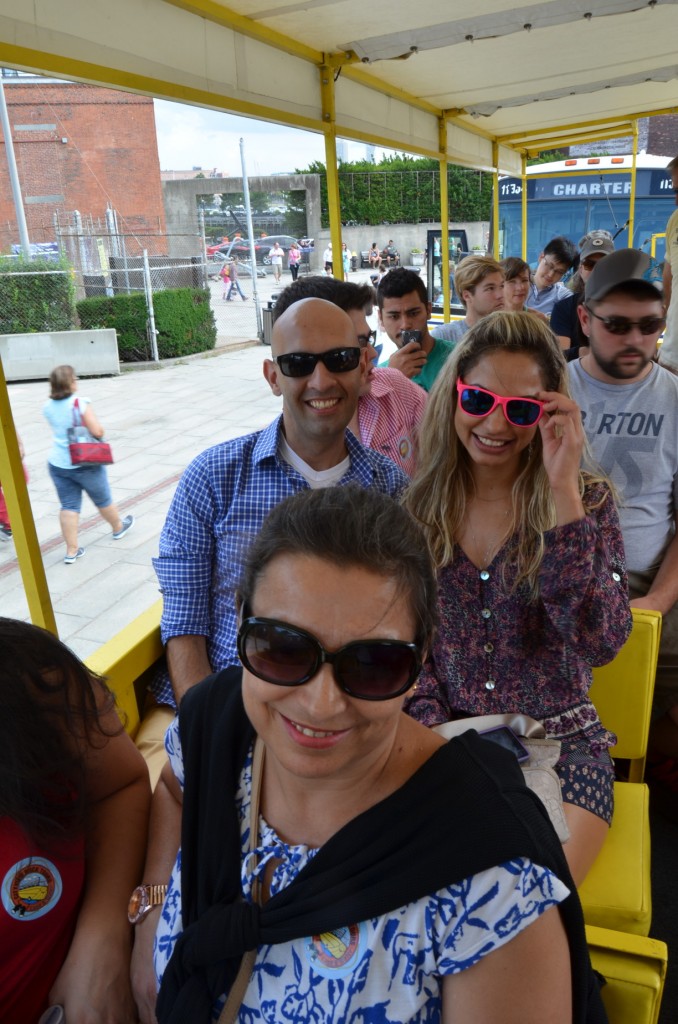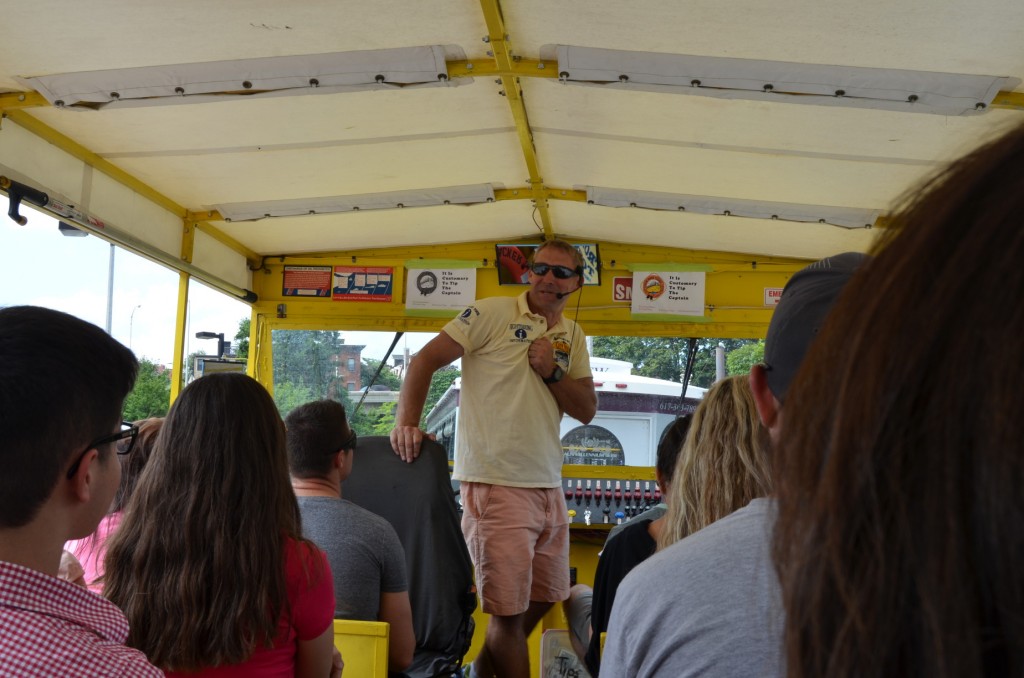 The captain welcoming us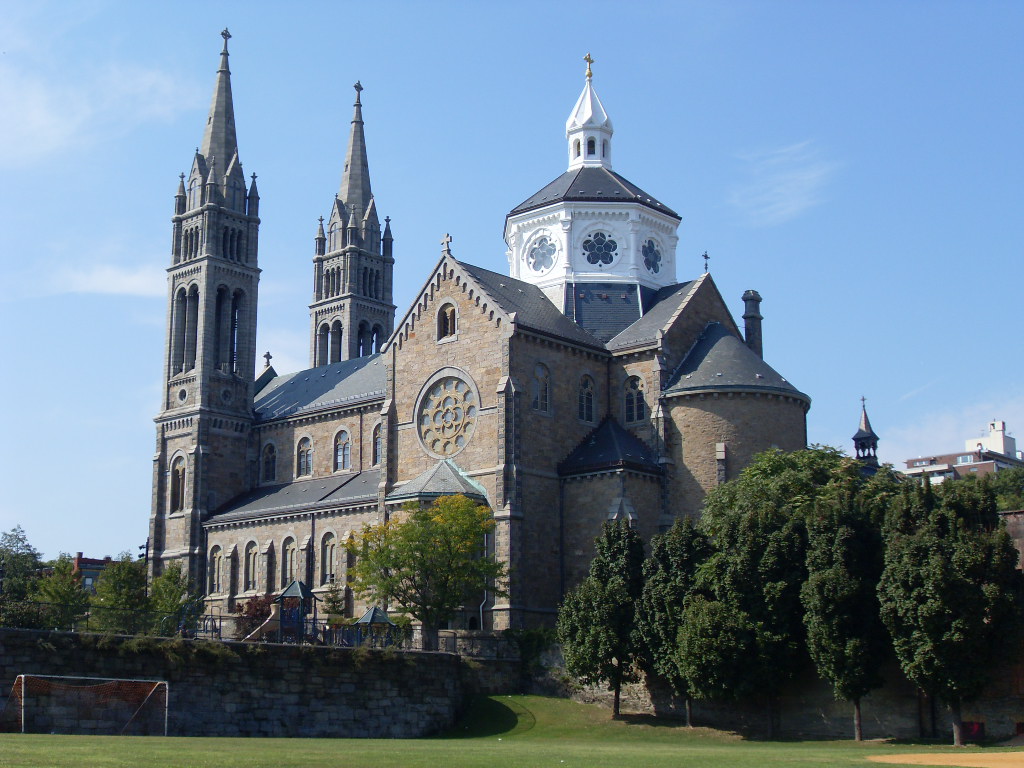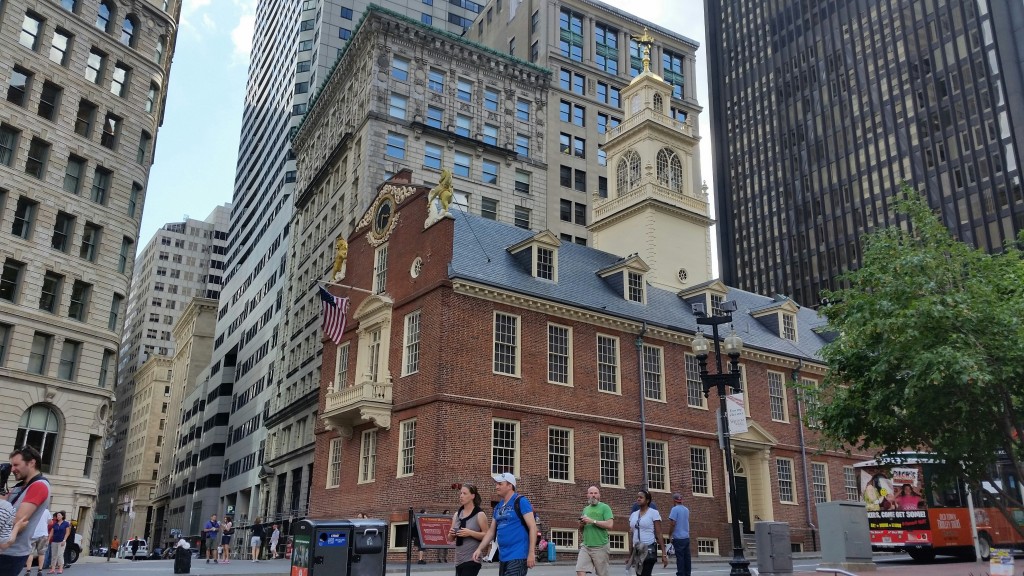 The Old State House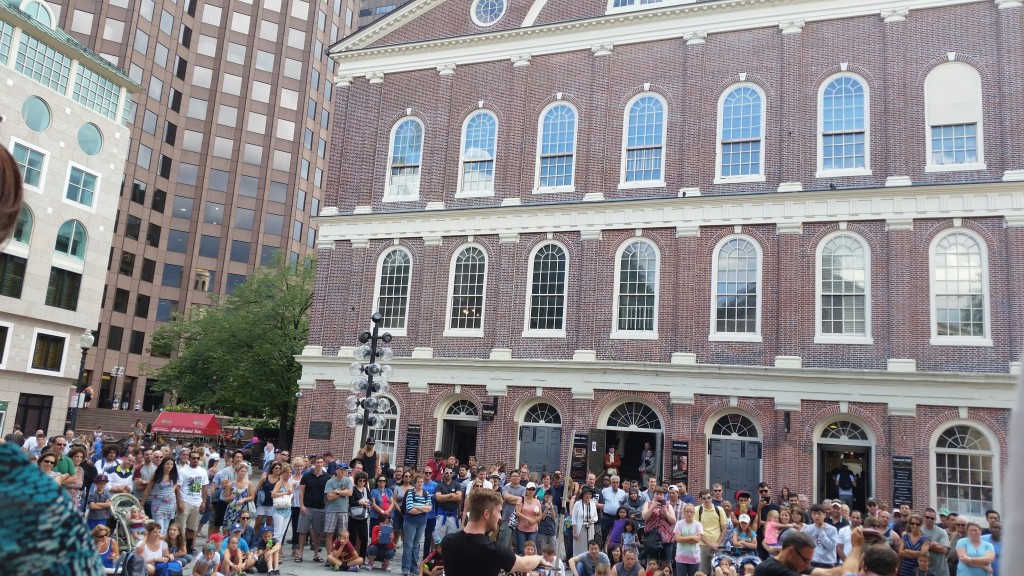 Faneuil Hall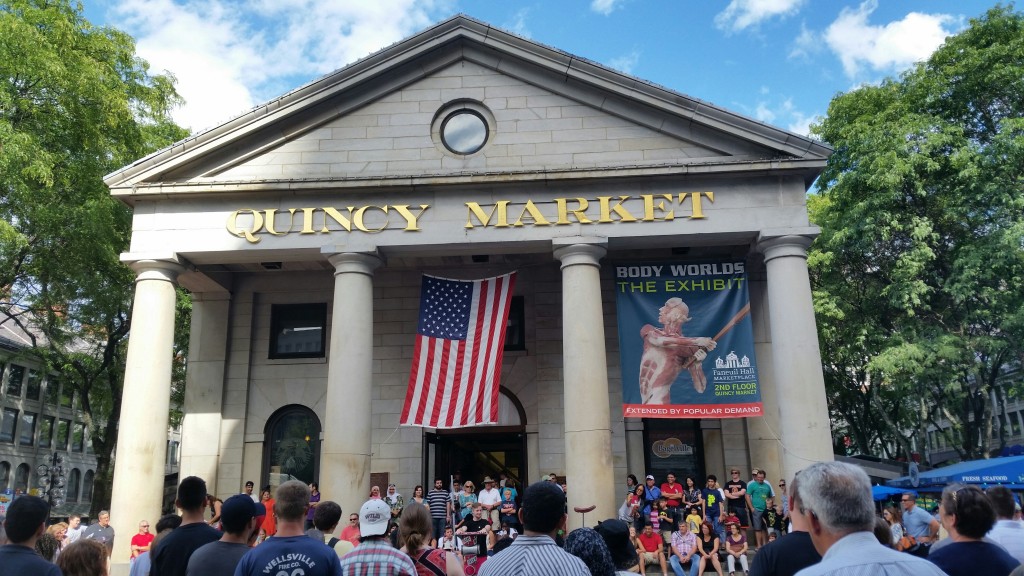 Quincy Market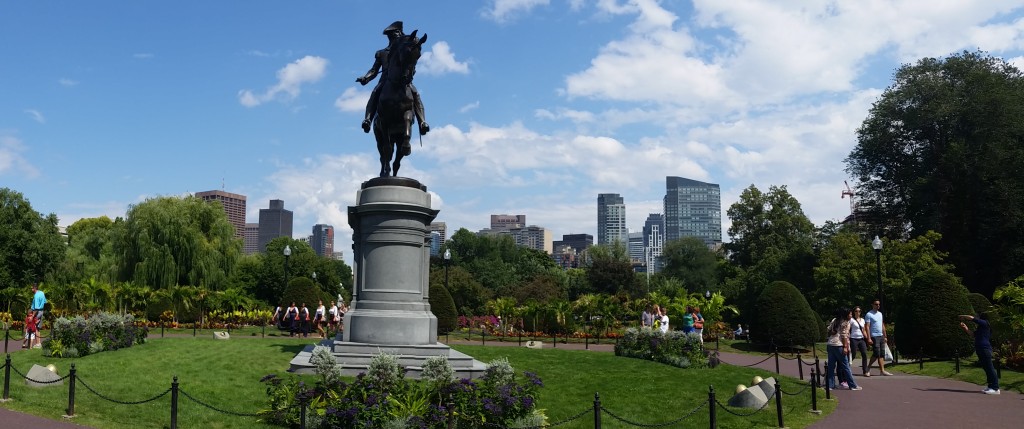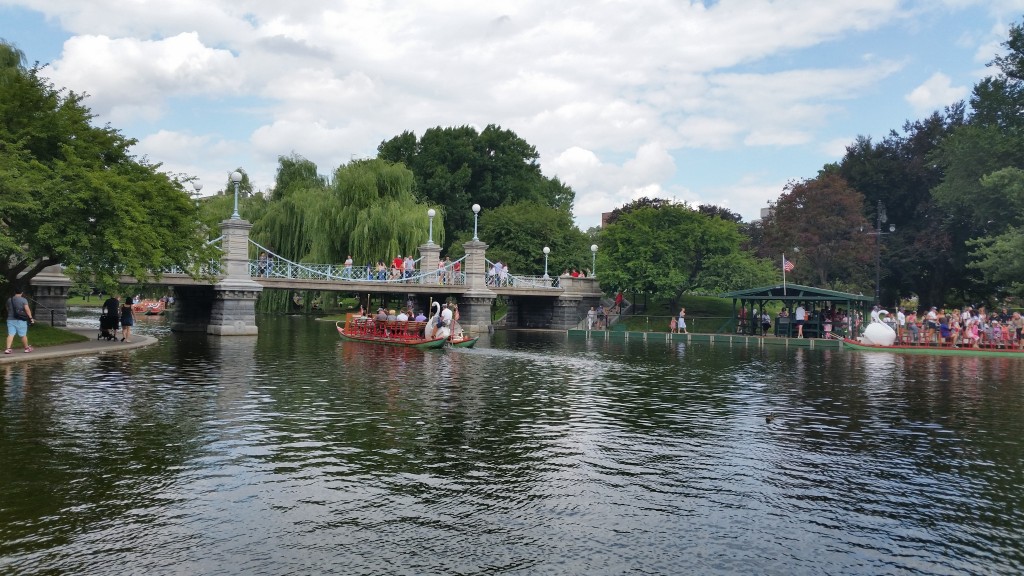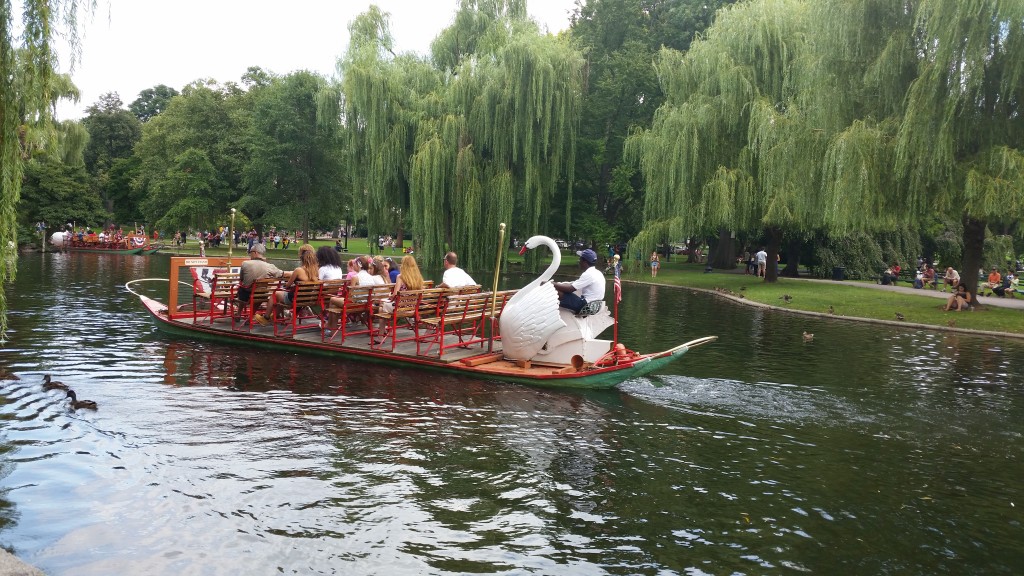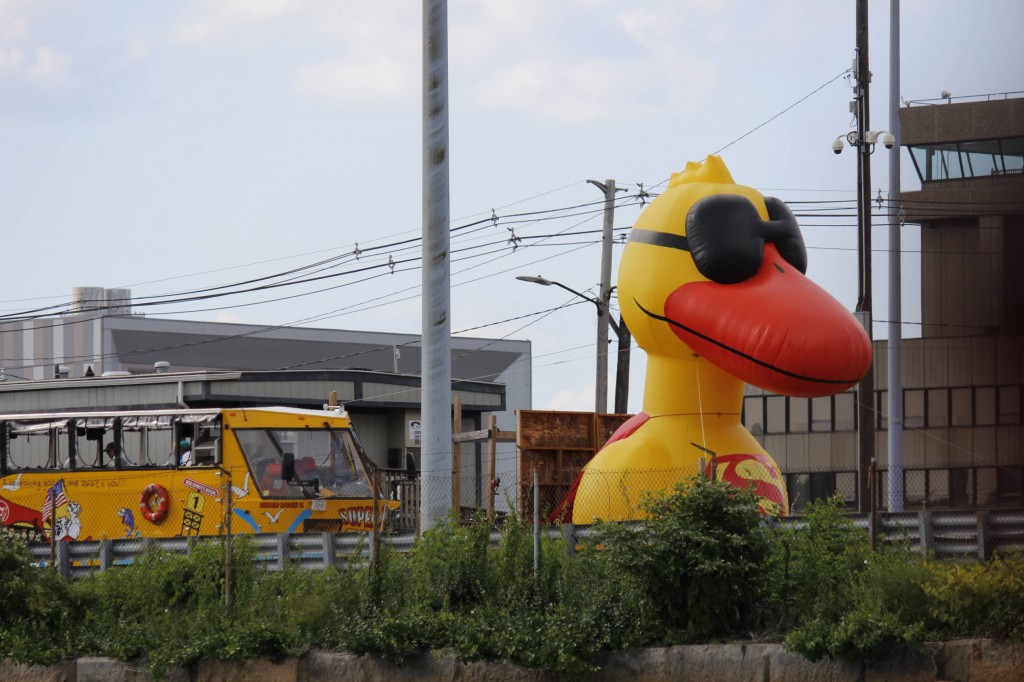 It's time for 'splashdown" as the captain splashes the Duck right into the Charles River for a breathtaking view of Boston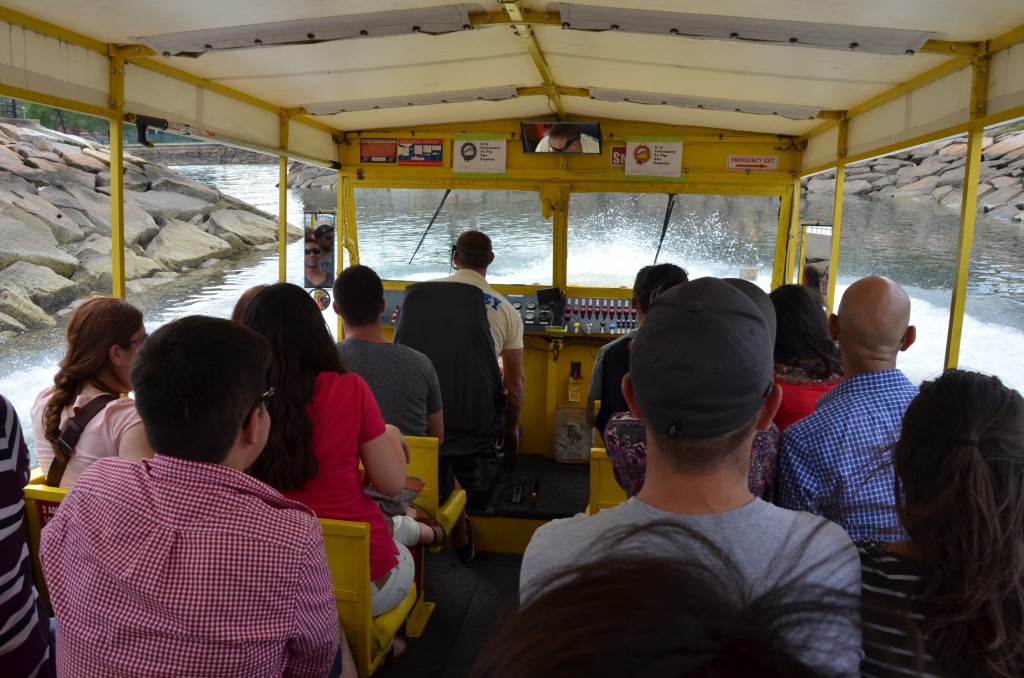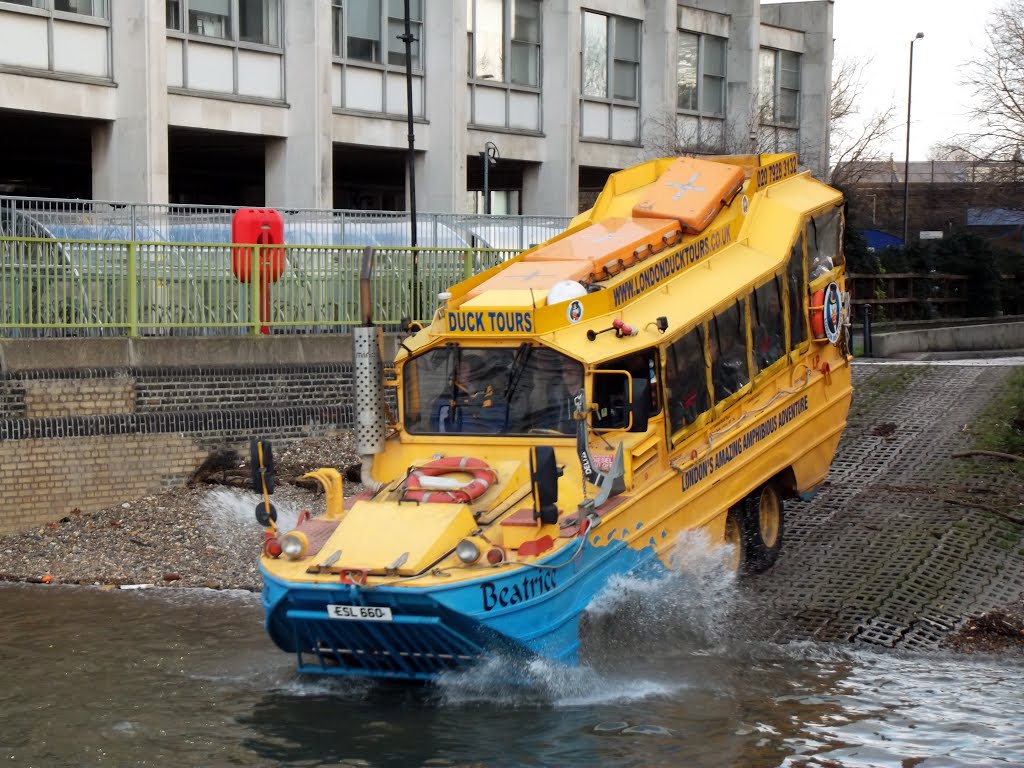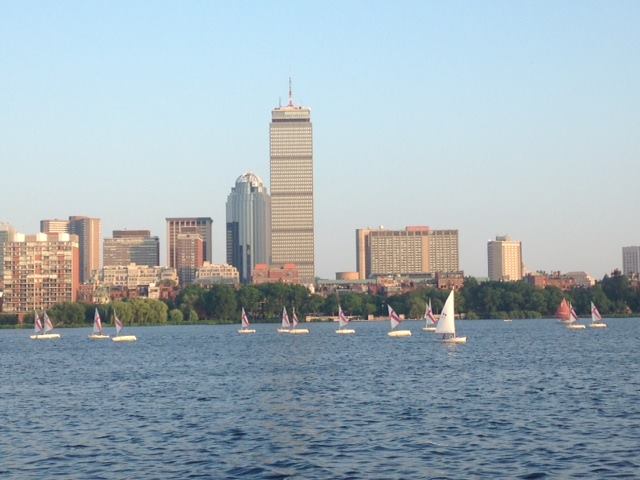 Views of Charles River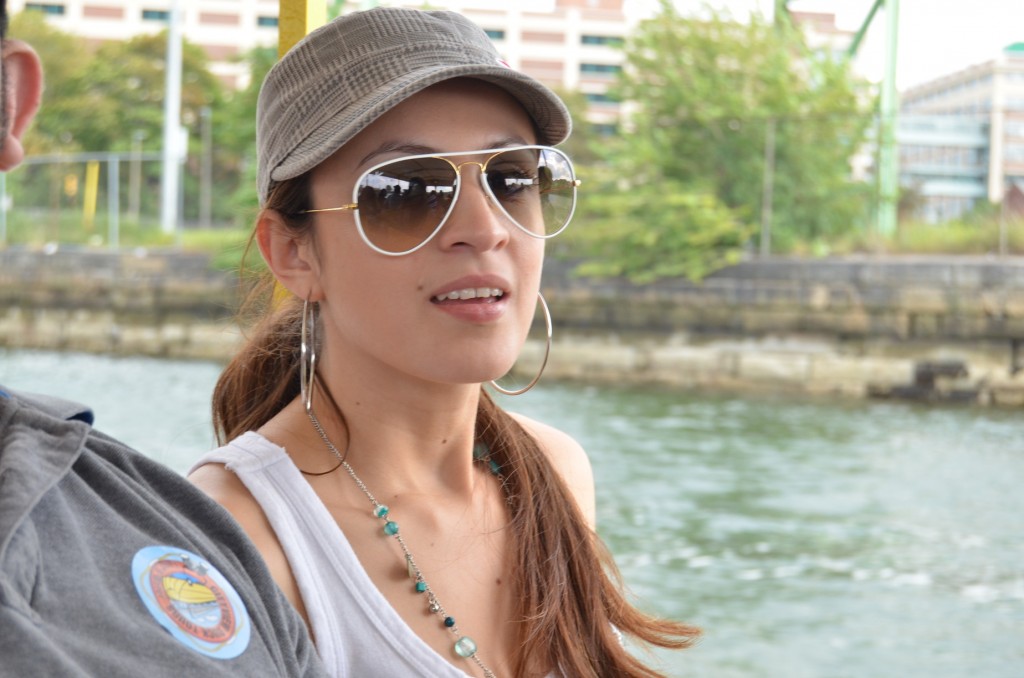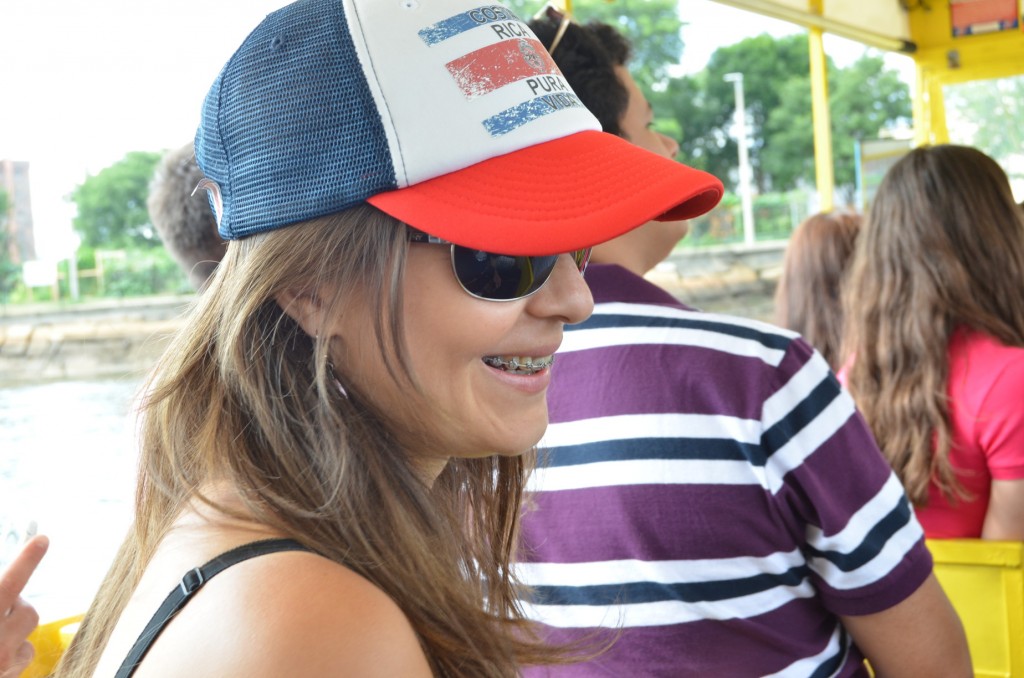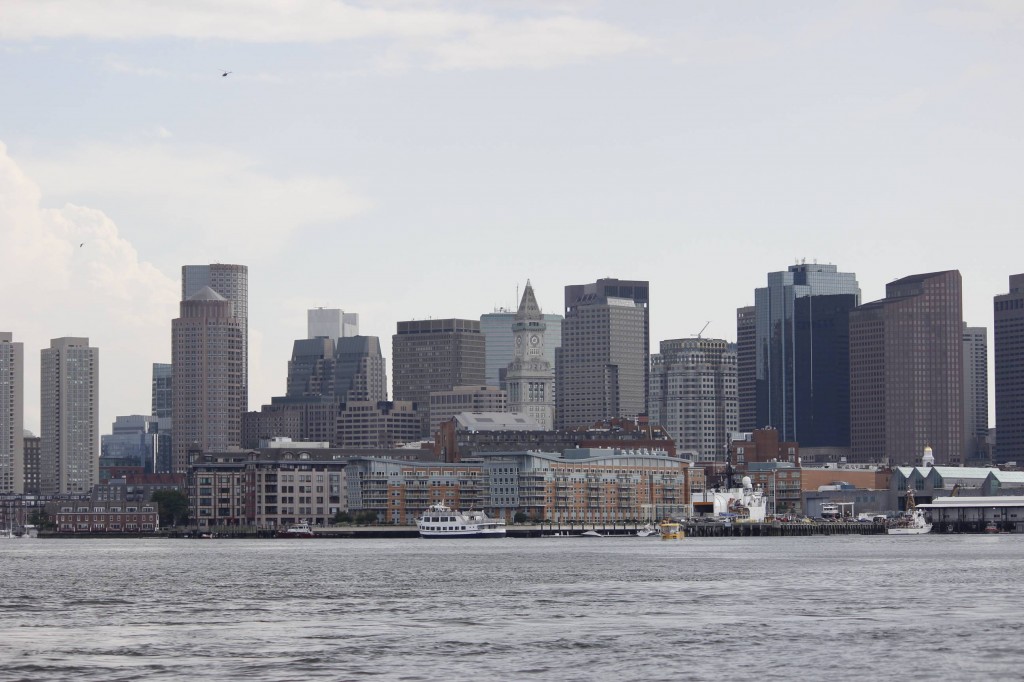 Boston Harbor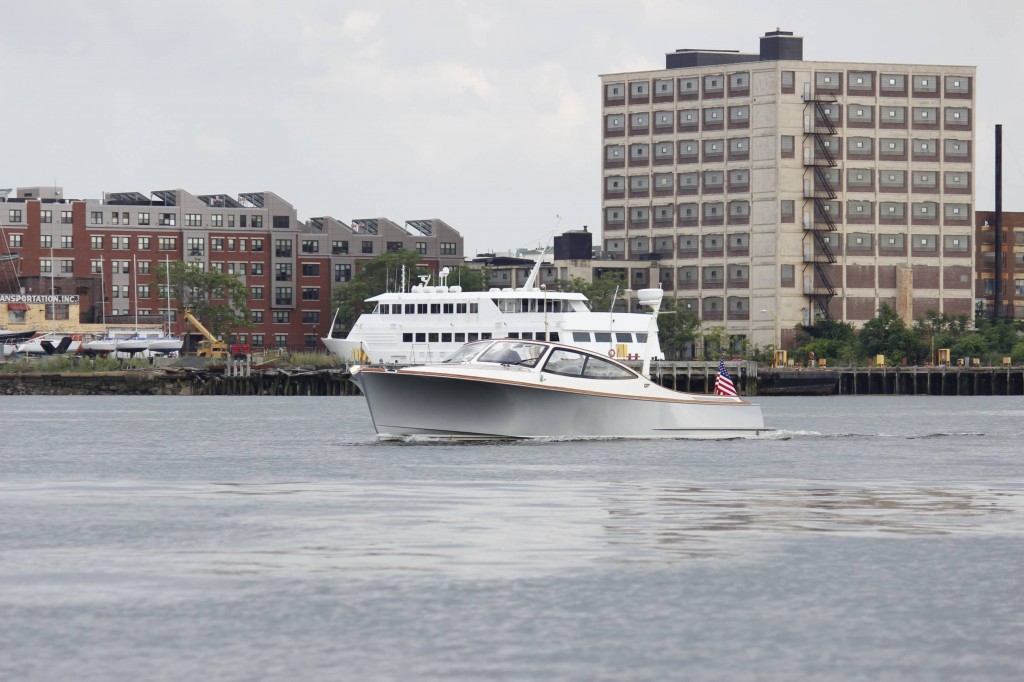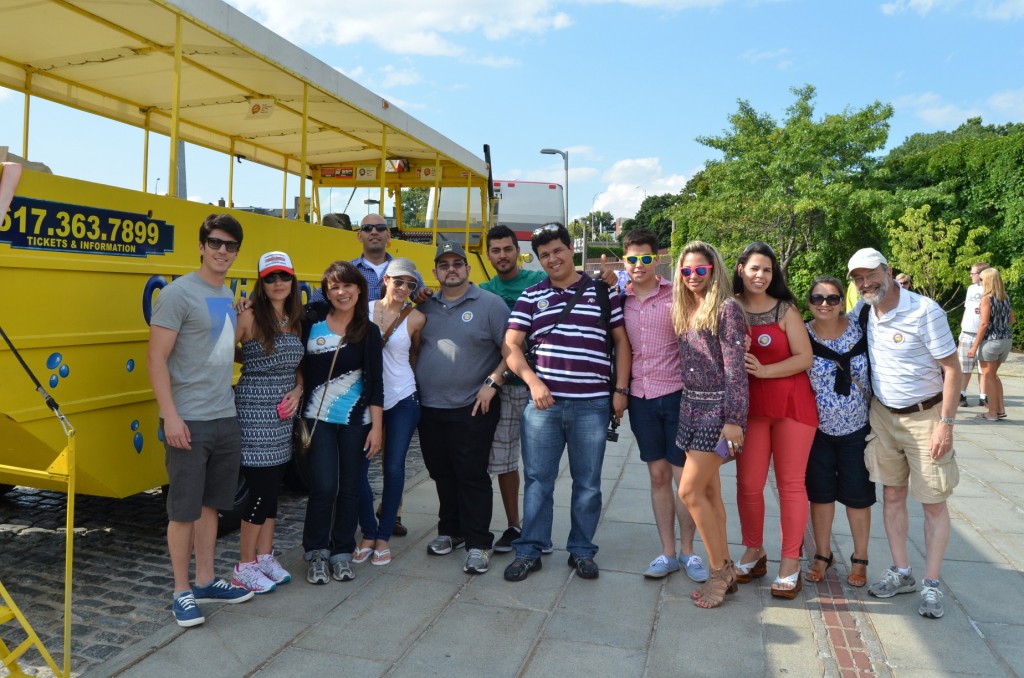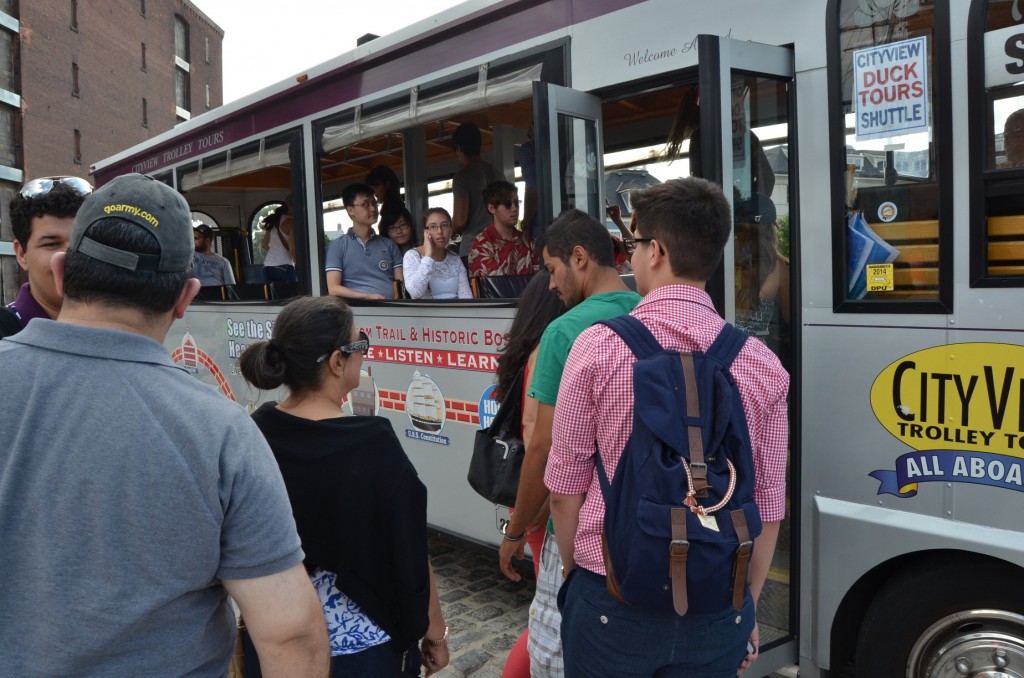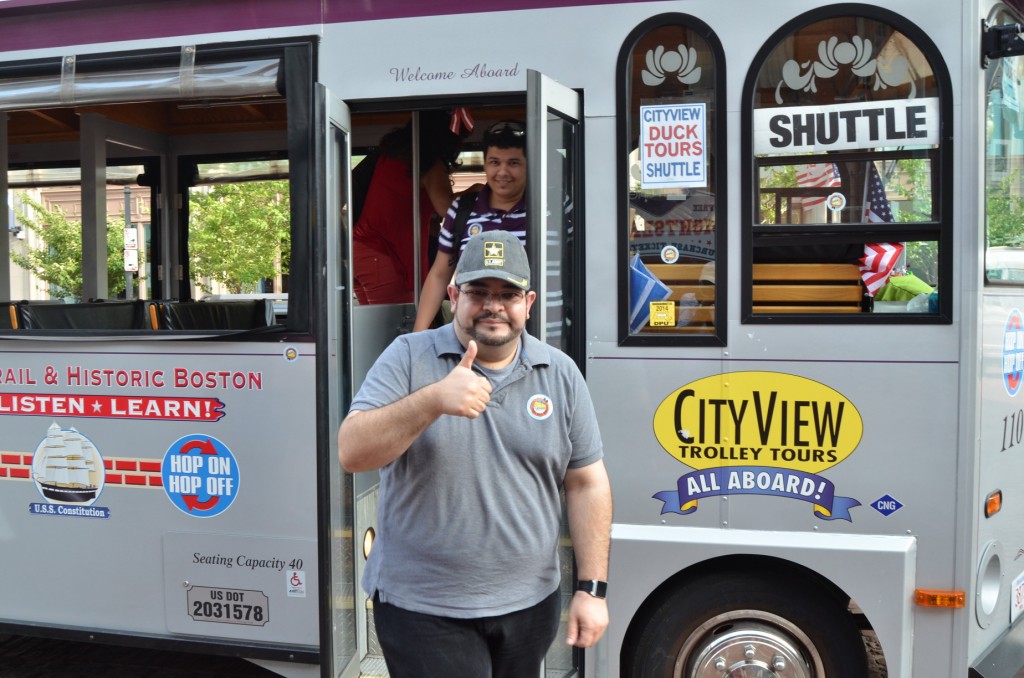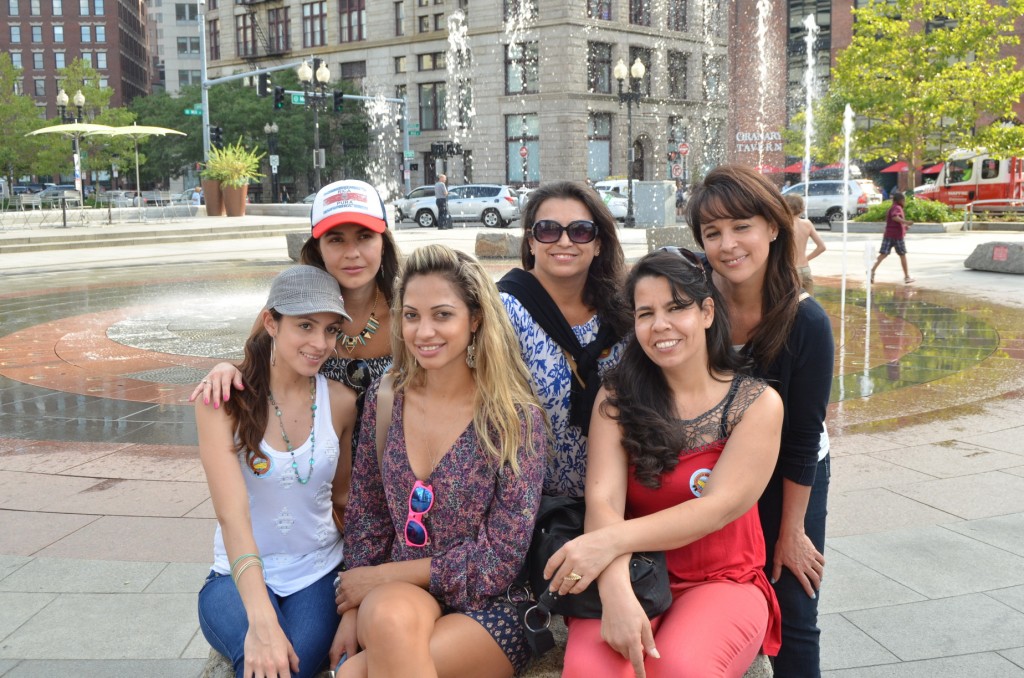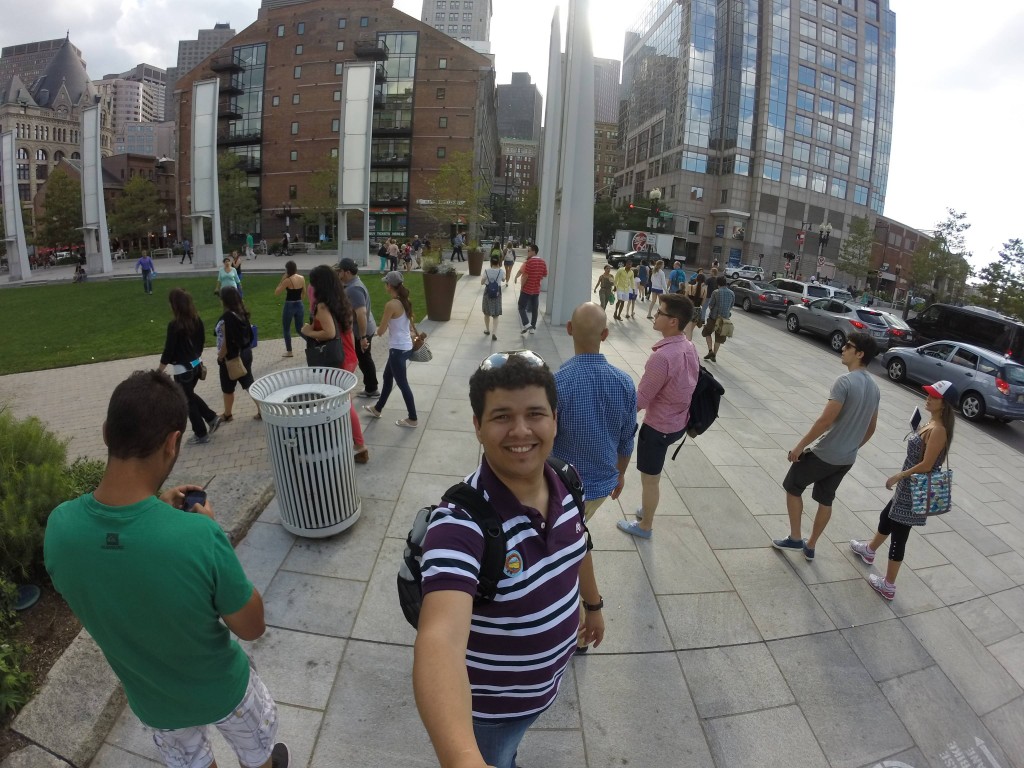 Rose F. Kennedy Greenway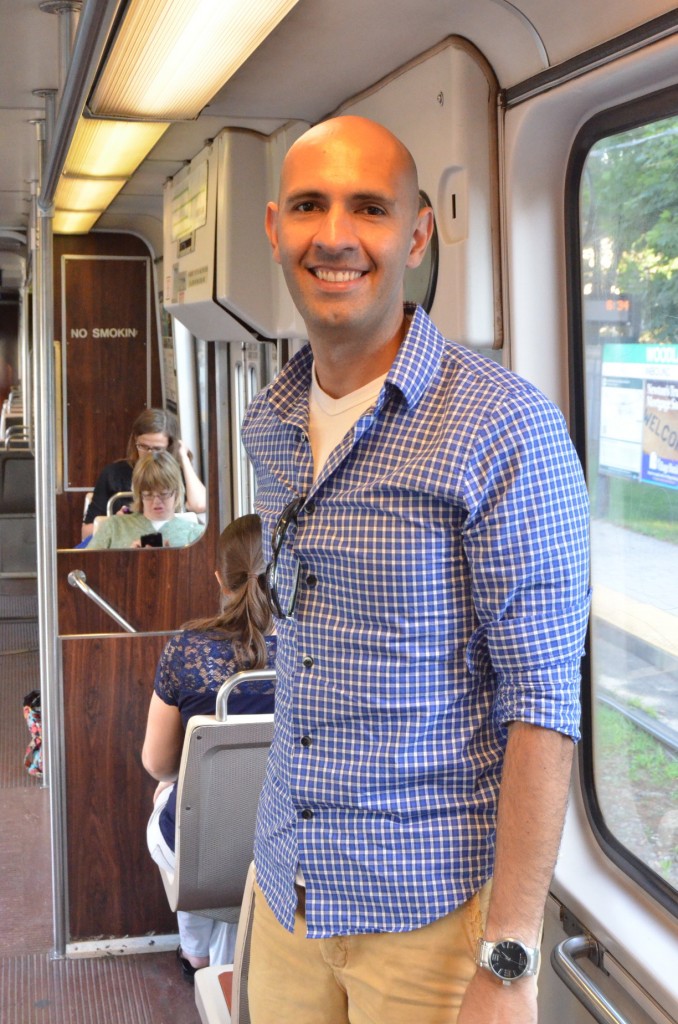 Time to go home!

Get matched to the best program for you
Let us know what you're looking for so we can find the best school for you.
$20,000—$25,000 Year
Online
Bachelor Degree
Masters
$20,000—$25,000 Year
Summer
Bachelor Degree
English Programs
$15,000—$20,000 Year
English Programs
Masters
Bachelor Degree
Start your U.S. adventure with Study in the USA
What's your dream? We can guide, advise, and connect you with your perfect U.S. school. We can also help you with the application process.
Partner Services
Learn About U.S. education financing, housing, and more
BECOME SMARTER IN JUST 5 MINUTES. Get the daily email that makes reading the news actually enjoyable. Stay informed and entertained, for free.
Most U.S. apartments come unfurnished. Make your move easy with a student furniture rental package from CORT. Flexible lease terms. Delivered before you arrive. Starting at $99 per month.* *with a 12-month lease
Develop the portfolio and skills you need for your future! Embrace meaningful projects while collaborating with expert mentors and expanding your professional network.
Testimonials
Everything is going great. My classes will start in February 2020. Everyone at Glendale Community College is helping a lot. Thank you!
Study in the USA helped me by providing information regarding fees and courses of the various universities I was interested in.
Sai Madhav Raju Goriparthi India
Study in the USA provided me with more information and gave me an overall knowledge of the process of applying to schools in the U.S to actually getting accepted and moving over.
Oluwadamilola Ameobi Nigeria
Resources
Learn about American culture and education direct from our experts at Study in the USA. Read more