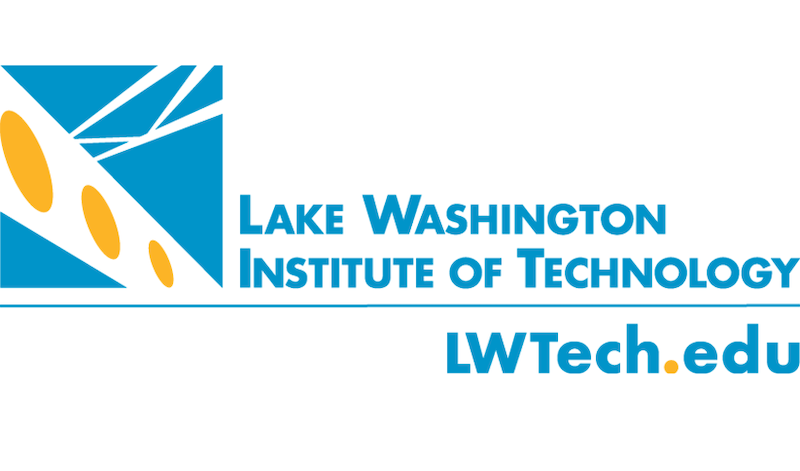 In our effort to bring good content to as many people as possible the text in this blog post has been machine translated so please excuse any mistakes. Thank you!
Lake Washington Institute of Technology (LWTech) is located in Kirkland, Washington, only 15 miles (24 km) from downtown Seattle. The city of Kirkland is located on the shores of Lake Washington offering views of the Seattle skyline across the lake. The area boasts world-class companies including Microsoft, Amazon, Google, Starbucks, Boeing, Nintendo, and other high technology/gaming companies.
With over 40 areas of study, students can earn associate and applied bachelor degrees in a variety of academic fields, as well as getting a High School Diploma and Intensive English training. We invite you to learn about our applied bachelor degrees, associate degrees, transfer agreements, Intensive English Program, and High School Completion. All of our associate degrees transfer to a bachelor's degree program, here or at another 4-year college/university.
Why Attend LWTech?
Innovative degree programs with hands-on learning.

Personalized attention and support from application to graduation

Close to Microsoft, Amazon, Google, GoDaddy, Astronics, Nintendo and other high technology/gaming companies

Small classes (average 15 students)

Scholarship opportunities

No TOEFL/IELTS for admission
For more information: Lake Washington Institute of Technology