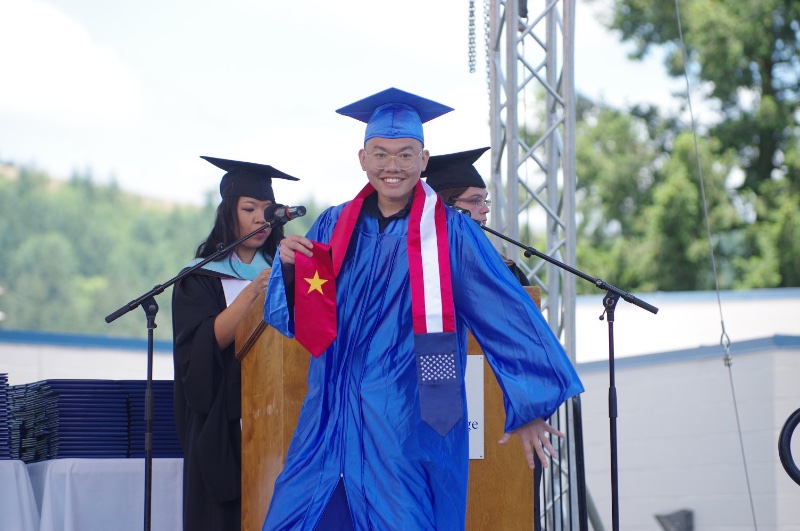 In our effort to bring good content to as many people as possible the text in this blog post has been machine translated so please excuse any mistakes. Thank you!
Lane Community College is proud to offer scholarships to both NEW and current international students. You can apply for a scholarship of up to US$3,500! Lane Community College is nationally recognized for innovation and excellence in undergraduate education. Attending Lane means unique experiences in a college-friendly city where you will achieve your dreams!
Deadline to apply for the scholarship:
Fall term admission - June 15 (early application deadline)
Fall term admission - August 1 (late application deadline)
Winter term admission - October 30- (Now closed for Winter 2020 Term)
Spring term admission - January 15
Click the link below to fill out the application.
https://www.lanecc.edu/international/scholarships