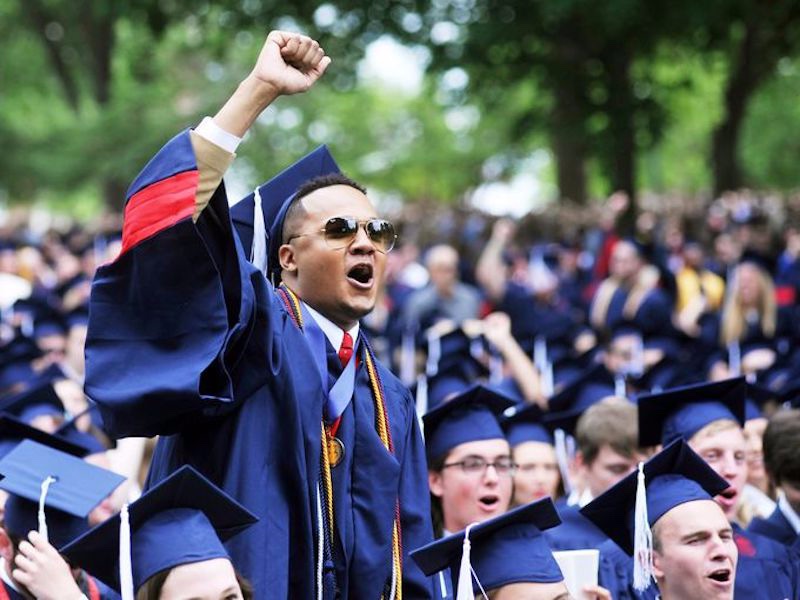 In our effort to bring good content to as many people as possible the text in this blog post has been machine translated so please excuse any mistakes. Thank you!
The Intensive English Program (IEP) at the University of Mississippi, more commonly known as Ole Miss, is located in beautiful Oxford, Mississippi. The IEP offers English language instruction to, and promotes global citizenship among, individuals from the University of Mississippi and surrounding community. Under the academic oversight of the Department of Modern Languages, the IEP offers credit and non-credit academic programs, community service initiatives, and cultural activities. Committed to providing innovative and state-of-the-art curricula, classroom materials, and teaching methods, the IEP supports the University of Mississippi's overall mission and its goal of developing a sense of global responsibility.
The IEP offers five levels of instruction from Beginning to Advanced Plus. Each level of instruction is designed to be completed in one semester (16-weeks) and consists of courses in four core skill areas, as well as content-based courses that have been designed to meet student needs. Classes meet 3 or 4 days a week for a total of 18-20 hours of intensive instruction each week. Student at the Beginning, Intermediate, and Advanced levels are required to take courses in speaking and listening, reading, writing, and grammar, as well as two to three content courses, which could include courses in American culture, conversation, and pronunciation. Students at the Advanced Plus level take courses designed to introduce them to academic work in American universities, including, but not limited to, English for academic purposes, English in the sciences, business English, literature written in English, and southern studies.
Apply today through StudyUSA+ platform: University of Mississippi