Applying to 10 schools sounds like a lot of work … or does it? Try StudyUSA+!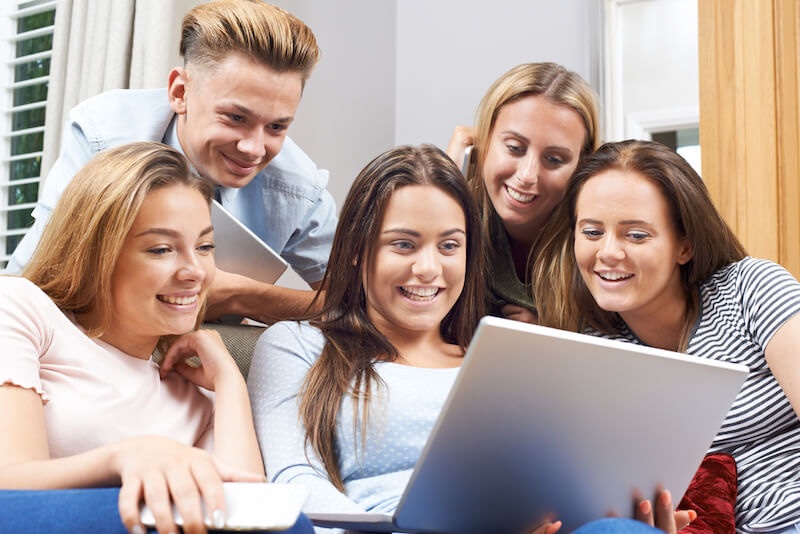 We have an application with your name on it. But you won't be sending it to just one school - you can send it to as many as you want! It's not magic, it's just really smart.
StudyUSA+ is ready to take you through the entire application, admission and enrollment process with one application form and you can do it in one place.
● Apply to multiple programs with one master application
● Stay organized and on task with everything in one place
● Communicate directly with your prospective schools
● Online admissions support
● Upload your vital documents safely and securely
● Student visa guidance and support
● Get accepted!
Programs are waiting for your application. Are you ready? Let's get started with StudyUSA+