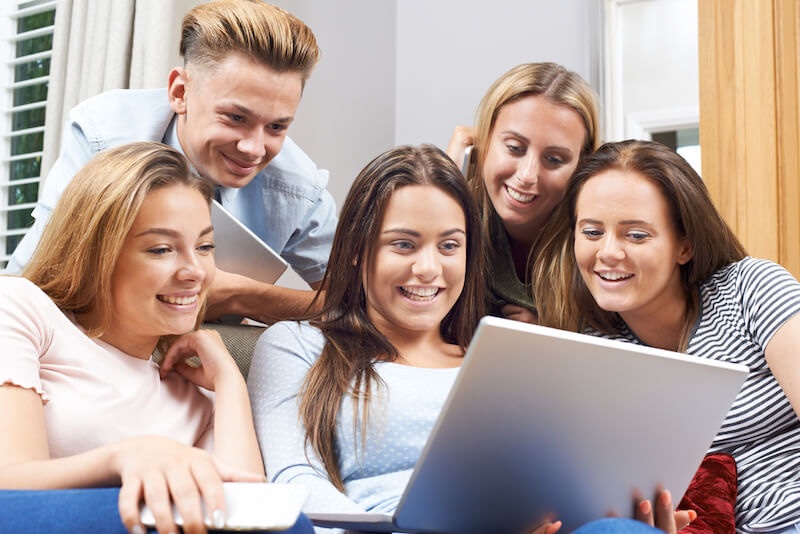 In our effort to bring good content to as many people as possible the text in this blog post has been machine translated so please excuse any mistakes. Thank you!
We have an application with your name on it. But you won't be sending it to just one school - you can send it to as many as you want! It's not magic, it's just really smart.
StudyUSA+ is ready to take you through the entire application, admission and enrollment process with one application form and you can do it in one place.
● Apply to multiple programs with one master application
● Stay organized and on task with everything in one place
● Communicate directly with your prospective schools
● Online admissions support
● Upload your vital documents safely and securely
● Student visa guidance and support
● Get accepted!
Programs are waiting for your application. Are you ready? Let's get started with StudyUSA+