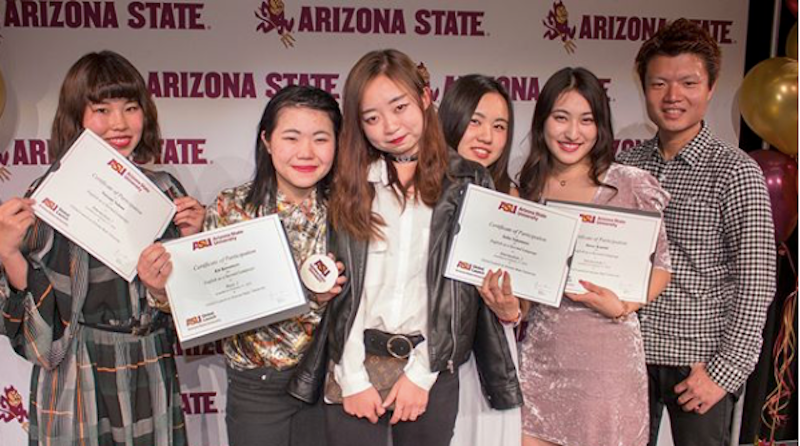 In our effort to bring good content to as many people as possible the text in this blog post has been machine translated so please excuse any mistakes. Thank you!
Did you know that students who attended Arizona State University Global Launch's English program earned 10% higher GPAs during their Freshman year at ASU than other international students? Make new friends, explore the United States and Improve your English this fall – apply by July 7!
ASU is the largest university in the United States, ranked one of the top 100 universities in the world, and a top 50 in the United States. ASU offers more than 600 top-quality accredited degree programs at four unique campuses across metropolitan Phoenix, the sixth-largest city in the U.S.
To learn more: https://www.studyusa.com/en/schools/p/az007/arizona-state-university-global-launch-intensive-english-program