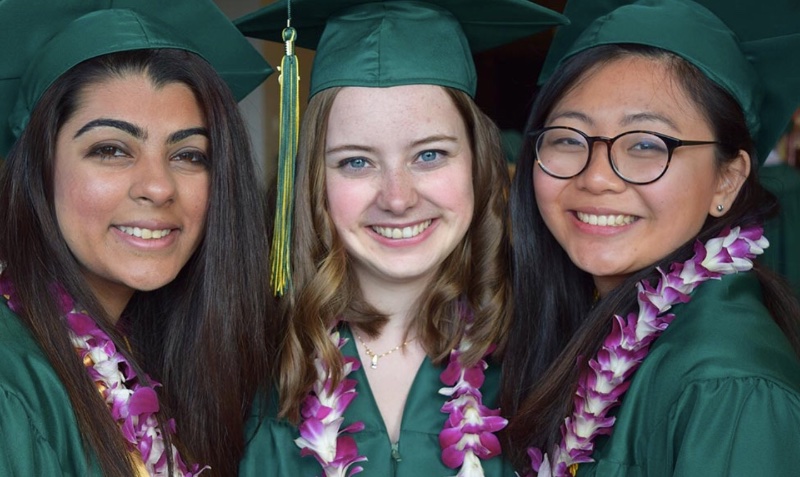 In our effort to bring good content to as many people as possible the text in this blog post has been machine translated so please excuse any mistakes. Thank you!
Here are the Top 10 Reasons:
A leader in university transfer
Award winning college
Individual advising to help you meet your goals
On campus student housing
Great programs including Intensive English and High School Completion
Peer mentoring and leadership development programs
Beautiful campus surrounded by forest and trees
University Transfer Pathways agreements with over 30 four-year universities
Active student life on campus
New modern buildings and facilities
At Green River you can study for one or two semesters, do an associate degree or follow the University Transfer Program. This means you have the opportunity to complete the first two years of a bachelor's degree at Green River and then continue your bachelor's degree without delay at an American university. Only 45 minutes from the amazing city Seattle.
Green River is not only ranked #10 in international student enrollment among community colleges in the USA (IIE, 2014-2015), but was also the recipient of the Paul Simon Award for Internationalization. This is the most prestigious award for quality in international higher education and the ultimate endorsement of an institution's commitment to educating global citizens.
Leader in Nationwide University Transfer
Their international students have been admitted to top, world-ranked universities including: UC Berkeley, UCLA, Brown, Cornell, Columbia, Johns Hopkins, Indiana University, Purdue, University of Michigan, University of Texas-Austin, University of Washington and many others. In addition, Green River College has Transfer Pathway agreements with over 30 top universities.
A key to each student's success at Green River and beyond is the individual transfer plan. Every student works with their assigned advisor to develop an individual transfer plan that includes: student's major, destination transfer universities, and a two-year course plan.
For more information: Green River College
To Apply now, Click here.