From Peralta Community College District: You Are Welcome Here!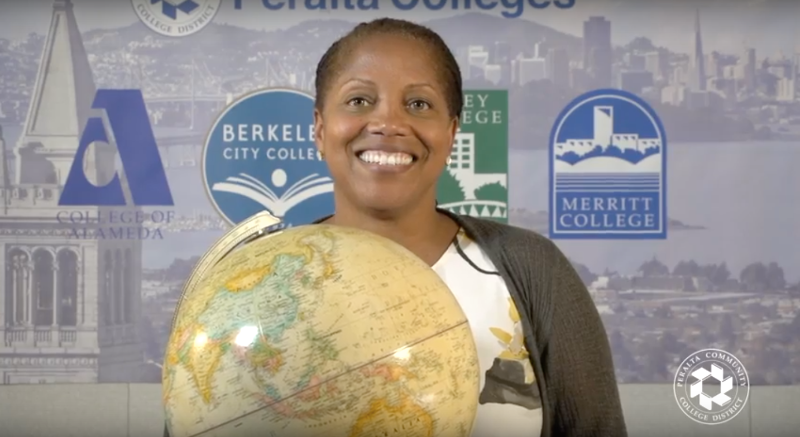 Peralta Community College District's Office of International Education seeks to promote quality educational services for its F-1 students. The Peralta College District is comprised of four community colleges in California: Berkeley City College, College of Alameda, Laney College & Merritt College.
To all international students: please apply through the Office of International Education.
Watch the video 'International Students: You Are Welcome Here!' by Peralta Colleges below.