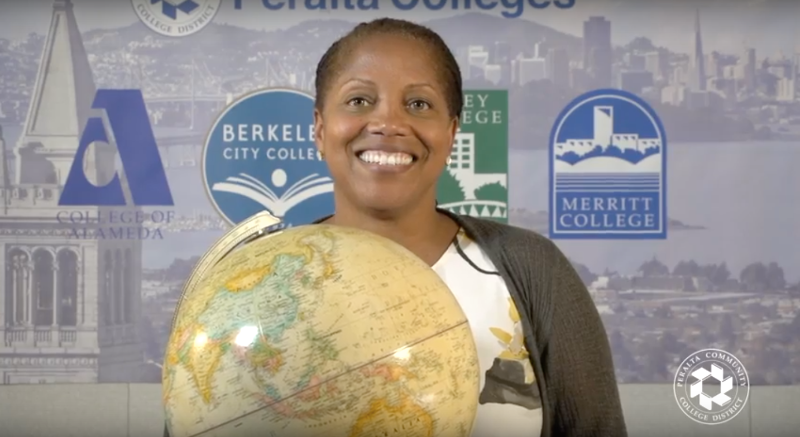 In our effort to bring good content to as many people as possible the text in this blog post has been machine translated so please excuse any mistakes. Thank you!
Peralta Community College District's Office of International Education seeks to promote quality educational services for its F-1 students. The Peralta College District is comprised of four community colleges in California: Berkeley City College, College of Alameda, Laney College & Merritt College.
To all international students: please apply through the Office of International Education.
Watch the video 'International Students: You Are Welcome Here!' by Peralta Colleges below.