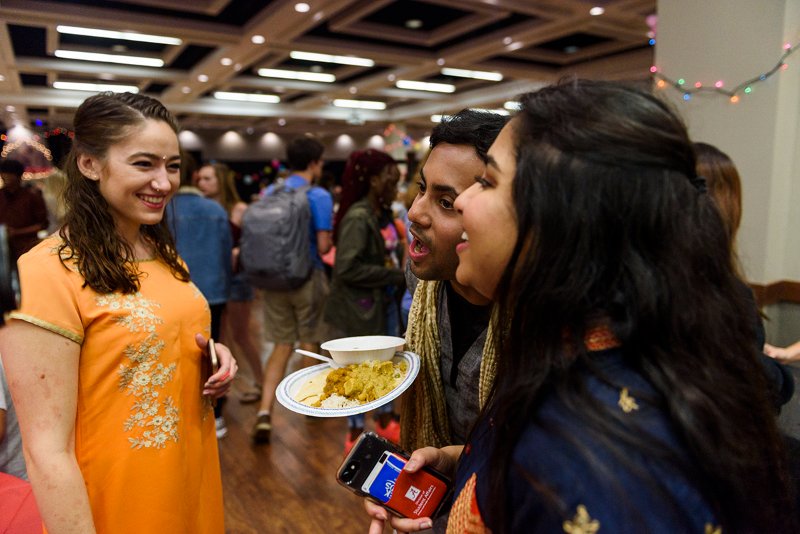 In our effort to bring good content to as many people as possible the text in this blog post has been machine translated so please excuse any mistakes. Thank you!
Diwali is the Indian festival of light. The October event was cohosted by University of Alabama's International Students Association, the UA South Asian Society and UA Honors College Assembly. Through this event, the UA community found a transformative and powerful way to experience a culture.
The University of Alabama, the state's oldest and largest public institution of higher education, is a student-centered research university that draws the best and brightest to an academic community committed to providing a premier undergraduate and graduate education. UA is dedicated to achieving excellence in scholarship, collaboration and intellectual engagement; providing public outreach and service to the state of Alabama and the nation; and nurturing a campus environment that fosters collegiality, respect and inclusivity.
This post was shared with us by the University of Alabama. Read the article on the UA blog.