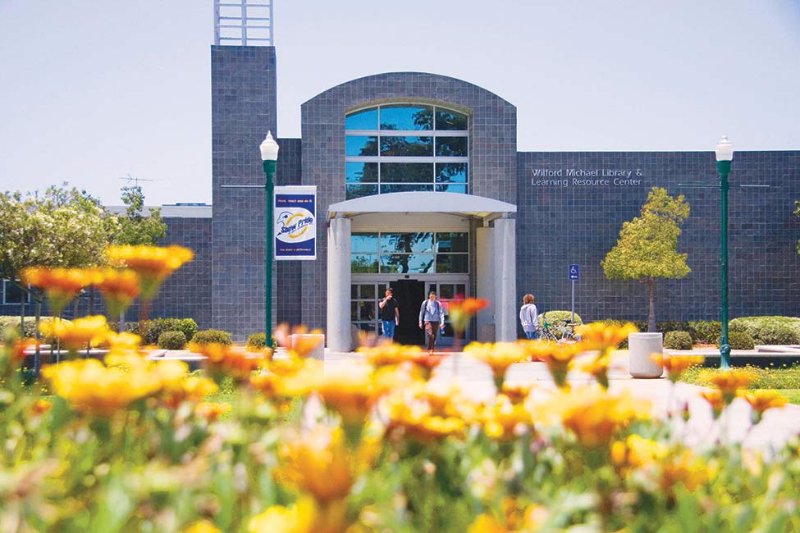 In our effort to bring good content to as many people as possible the text in this blog post has been machine translated so please excuse any mistakes. Thank you!
Cerritos College is a student-centered environment where you will be fully immersed into the English language and culture through comprehensive Support Services to include student clubs and leadership organizations, career services, academic counseling, transfer center, scholarship opportunities, and tutoring services. Additionally, we offer Career Technical Education Programs in Business, Computer Information Sciences, Fine Arts, Health Occupations, Physical Education, and many more, leading to great jobs!

Cerritos College is an accredited two-year community college that offers international students:

• Over 149 Academic programs of studies that will lead to Associates degrees and the ability to Transfer to four-year universities.

• 84 Short term Certificates of Achievement approved by the California Community College Chancellor's Office that are 18 units or less.

• Intensive English Program (IEP) where you can develop the language skills you need and be prepared to study and earn college credit at Cerritos college or any other college/university in the U.S.

Our top-notch faculty and staff are dedicated to making your learning and cultural experience rewarding.

Click here to learn more.