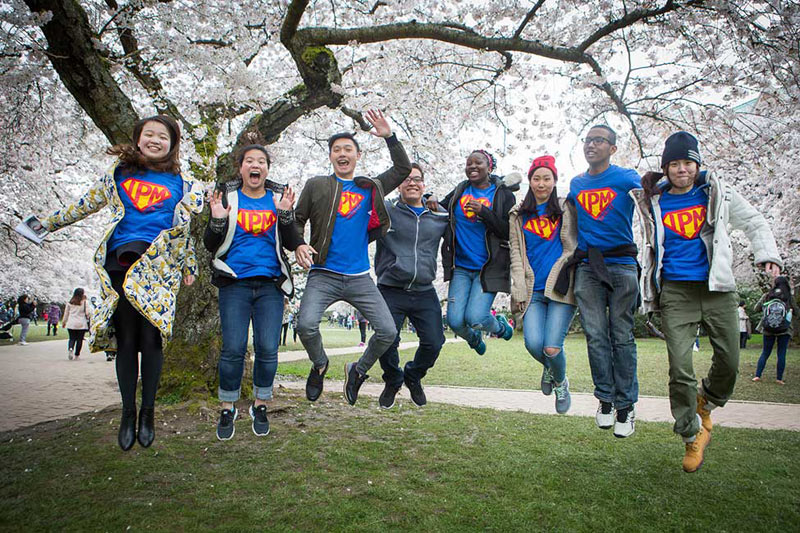 In our effort to bring good content to as many people as possible the text in this blog post has been machine translated so please excuse any mistakes. Thank you!
Located in Seattle, Washington, Shoreline Community College has a strikingly beautiful campus and is surrounded by some of the most spectacular natural scenery in America. Seattle is one of the fastest-growing port cities in the U.S. and home to major world-class companies such as Amazon, Boeing, Microsoft and Starbucks.
Watch the Shoreline Community College You Are Welcome Here video below.