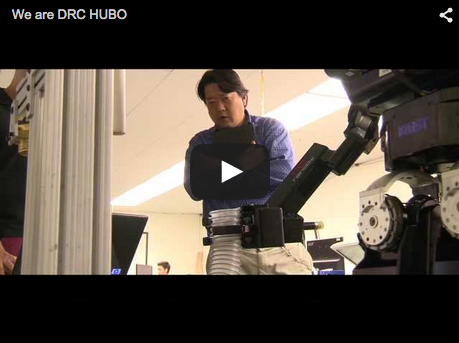 In our effort to bring good content to as many people as possible the text in this blog post has been machine translated so please excuse any mistakes. Thank you!
International Robotics project:
The DARPA Robotics Challenge Team (DRC-HUBO) on why they got involved in this U.S. Defense Advanced Research Projects Agency competition.
The challenge: to build a robot that can perform 8 tasks that have not been successful in previous robot experiments.