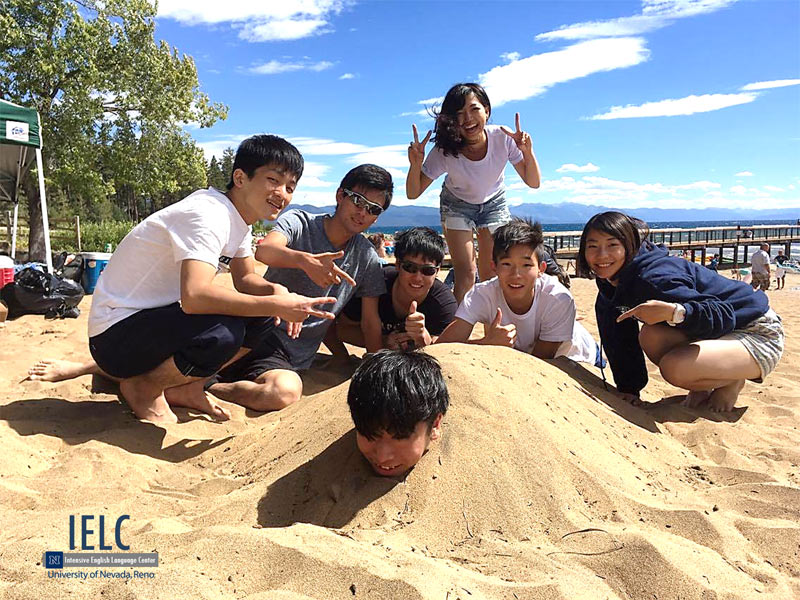 In our effort to bring good content to as many people as possible the text in this blog post has been machine translated so please excuse any mistakes. Thank you!
University of Nevada, Reno Intensive English Language Center students
At University of Nevada, Reno (UNR) students can choose from a full-time intensive English program and more than 145 degree programs at the undergraduate, masters, and doctoral levels. The university's diverse student body includes over 800 international students and researchers representing more than 70 countries.
Learn more about University of Nevada, Reno programs and majors, and about the city of Reno and its proximity to the Sierra Nevadas, Lake Tahoe and San Francisco here.
More cool photos of UNR students are below.
Watch the UNR Welcome to Nevada video -