KAPLAN INTERNATIONAL LANGUAGES
Best of The Best!
With over 80 years of excellence in education, we offer English courses in 16 schools across the United States.
Whether it's an iconic city like New York or the beachside paradises of Miami, whatever you're after, you can learn English somewhere that's perfect for you. Enjoy a once-in-a-lifetime experience as part of your English course with social activities to give your class time context and help you make strong friendships with other students from all over the world.
Every year, we help over 40,000 students from more than 150 countries go further with their English. We're proud to have a 97% recommendation rate from our students.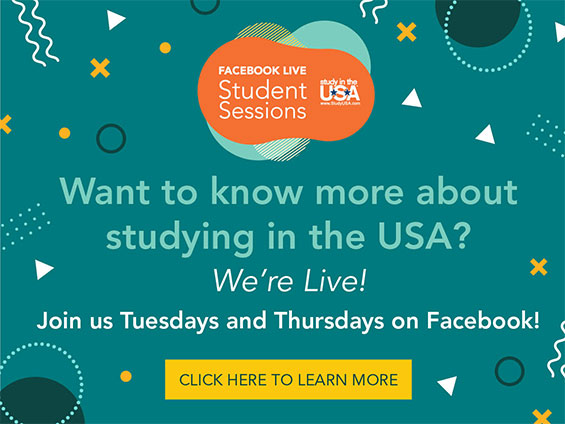 We believe in the power of language education to build connections, forge opportunities and enrich lives.
The Kaplan Differences
We believe in the power of immersion. Our students learn not just in the classroom, but out in the world through exploration and adventure. We offer Guaranteed Progress (click), unique study materials and fun excursions to help all Kaplan students to achieve outstanding results and their goals.