The cost of studying in the USA can be expensive for international students, and really American students as well. Working while studying can be helpful to reduce the cost of your education and provide you applicable work experience. Many international students wonder, can I work in the USA while studying? The short answer is yes, international students can work in the USA while studying but there are some restrictions.
International students who have an F-1 and M-1 visa are allowed to work on-campus and in specified training programs. Students are not allowed to work off-campus during their first academic year. On-campus jobs are student oriented such as working in the library, cafeteria, or student center.
Students can gain employment off-campus after completing their first academic year through programs specifically for international students seeking employment such as Optional Practical Training (OPT), Science, Technology, Engineering, and Mathematics (STEM) Optional Practical Training Extension, and Curricular Practical Training (CPT).
Optional Practical Training (OPT) is a program that allows international students in the United States to work temporarily up to 12 months. OPT can be completed both before or after completing your studies, but it's important to remember that you are only allowed to work 12 months total including pre-completion of degree and post-completion of degree.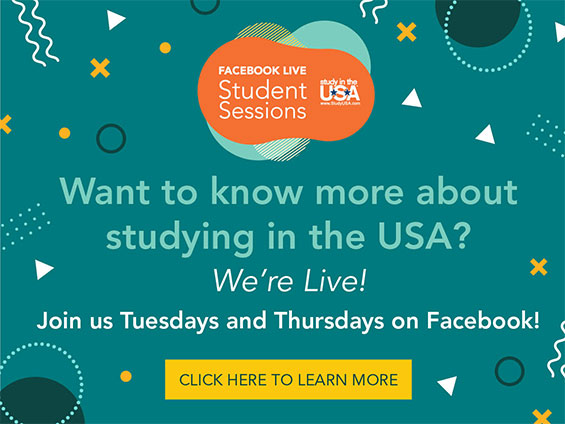 International students completing degrees in science, technology, engineering, and mathematics (STEM) are eligible to apply for 24-month extension of their post-completion OPT, beginning May 10th, 2016.
Curricular Practical Training is a program that temporarily allows international students to gain work experience directly related to their major through employment, paid or unpaid internships, or cooperative (co-op) education.
While you are studying in the United States you will be allowed to work with some minimal restrictions. Most colleges and universities can assist international students with finding employment on-campus and off-campus.