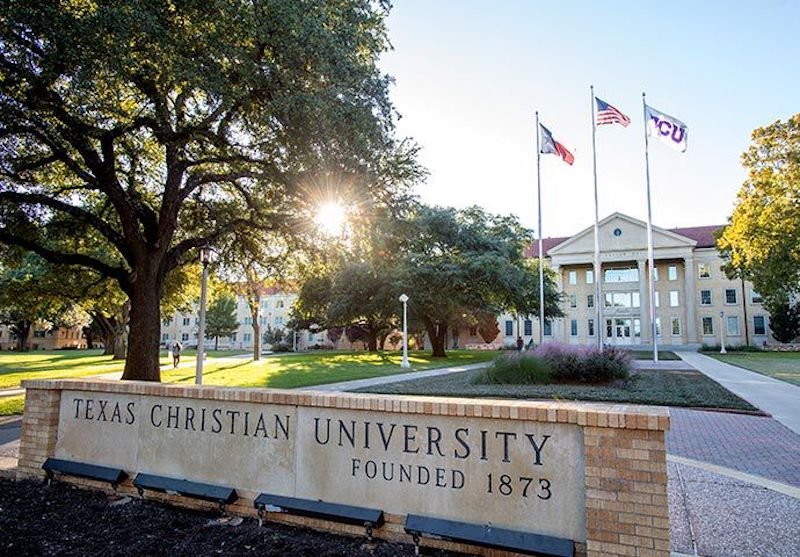 In our effort to bring good content to as many people as possible the text in this blog post has been machine translated so please excuse any mistakes. Thank you!
Meet Jean Lambert Niyomugaba (JL NIYO) from Rwanda. He's a student at Texas Christian University (TCU) and he will soon be completing his Intensive English Program(IEP) @ieptcu in order to start his freshman year in business school. He have had an incredible experience pursuing his education in America as an International student. He is the first in his family to pursue college education in a foreign country. Although TCU had always been his dream school, gaining that sense of belonging in the Horned Frog Family has been a challenge. Thanks to the bonds that he have created with other international and American students;
He said "I was able to defy the odds. TCU has exposed me to a world full of challenges and opportunities that have enabled me to challenge my mind and be open to the beauty of diversity and inclusion. I am passionate about community, inclusivity, and education. I run a YouTube Channel and Blog dedicated to telling the stories of international students in university and highlighting graduates who return to their home communities to make a difference. My hope is to see new incoming international students have a smooth transition to college with inspirations to serve their communities after graduation. Today, I wear the biggest smile because of the innate joy I share with everyone around me. It is one way I give back." Follow his journey here: www.niyomugaba.com YouTube: https://rb.gy/t42sc3 (NIYO EPISODES)
Texas Christian University is a private university located in Fort Worth, Texas. The university limits its total undergraduate and graduate enrollment to approximately 10,000 students so that personalized programs and services can be provided to all students.
For more information: Texas Christian University