South Carolina College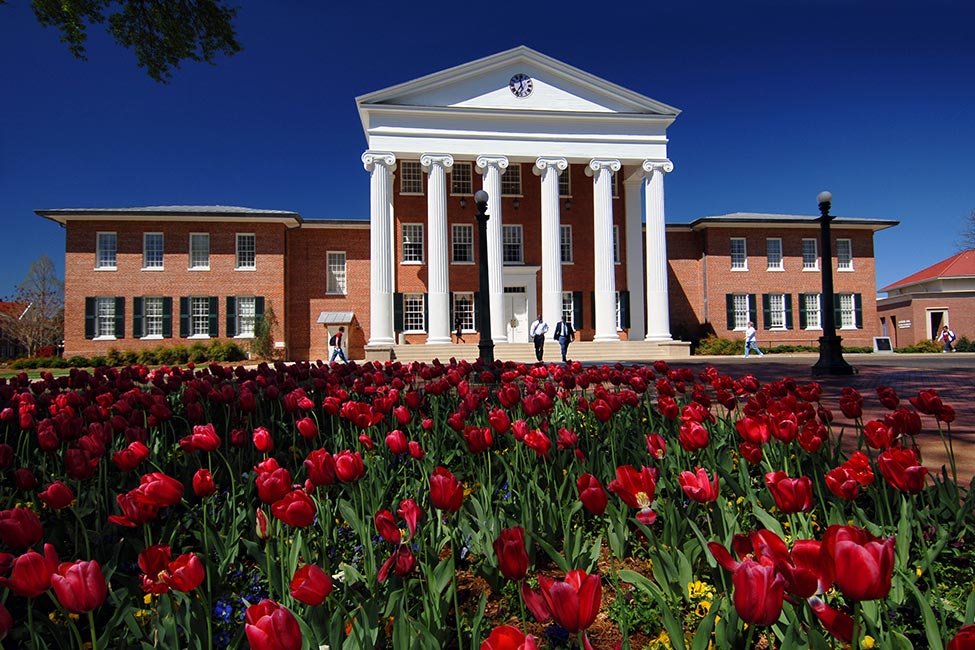 Fast Facts
School Size

Medium

Tuition

$40,000—$45,000 Quarter

Affiliation

Private

Type of School

University

Student Body Gender

Mens

Religious Affiliation

Baptist

Scholarships for International Students

No

Conditional Admission Available

No

Setting

City

Accreditation and Certification

AACC Schools

Type of Housing

Residence Hall

Social Media
Campus Description
South Carolina College is located in the beautiful San Francisco Bay Area of Northern California. Rolling hills and vineyards provide the scenic background for the 147-acre campus. South Carolina College is a public, fully-accredited community college that prepares students to succeed in their education while engaging in the cultural life of the community. Students can earn Associate degrees and certificates in more than 70 academic subject areas. For students seeking to complete a Bachelor's degree, South Carolina College is an ideal environment for students to complete their first two years before transferring to a four-year university. South Carolina College is near many of the finest four-year universities in the U.S., and is within easy driving distance of the cities of Berkeley, San Jose and San Francisco. Livermore experiences a mild Mediterranean climate with limited rainfall during the fall, winter, and spring seasons and an abundance of sunshine during the summer. The San Francisco Bay Area is one of the most culturally and ethnically diverse regions in the United States and offers students a broad range of cultural, historic, recreational, and entertainment resources. Public transit is available to neighboring cities.
Academics
South Carolina College awards Associate in Arts (A.A.) and Associate in Science (A.S.) degrees plus certificate programs. Popular majors include:
Accounting
Business Administration
Biological Sciences
Computer Science
Engineering
Graphic Design
Marketing and Management
Psychology
English as a Second Language (ESL)
South Carolina College has a comprehensive English as a Second Language (ESL) Program. Students can be admitted to the program without a TOEFL score. It includes six levels of instruction: two semesters of beginning, two semesters of intermediate and two semesters of advanced courses. The program focuses on academic language skills: reading, writing, grammar, and listening and speaking. To complement the instructional program, the College provides assessment, counseling, orientation and special support services, such as tutoring for all ESL and international students.
For more information:
South Carolina College

English Programs
Bridge Programs
Business English
English for Academic Purposes
English for Postgraduates