Liberty University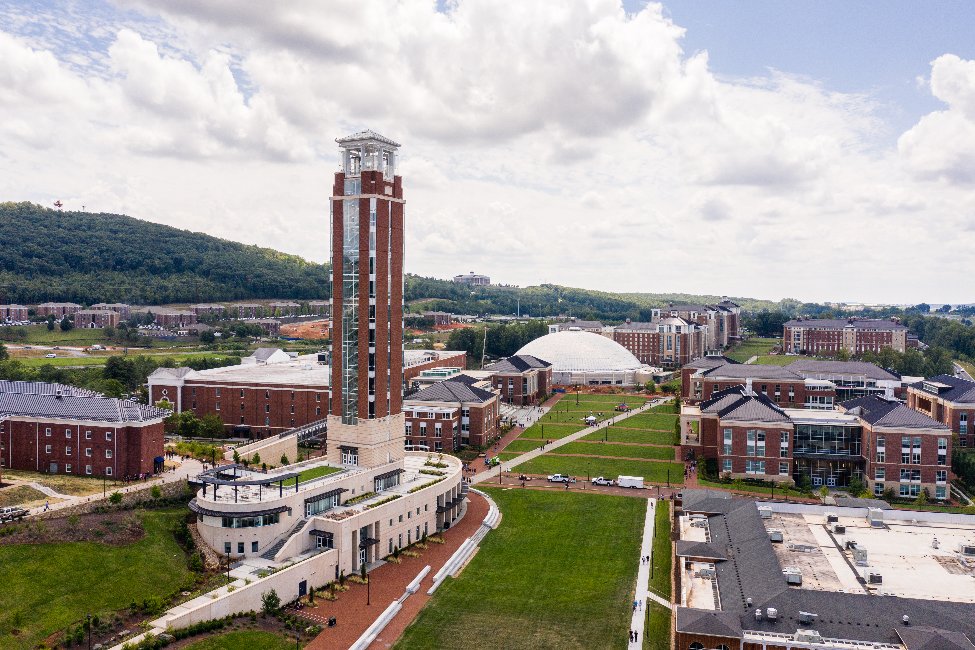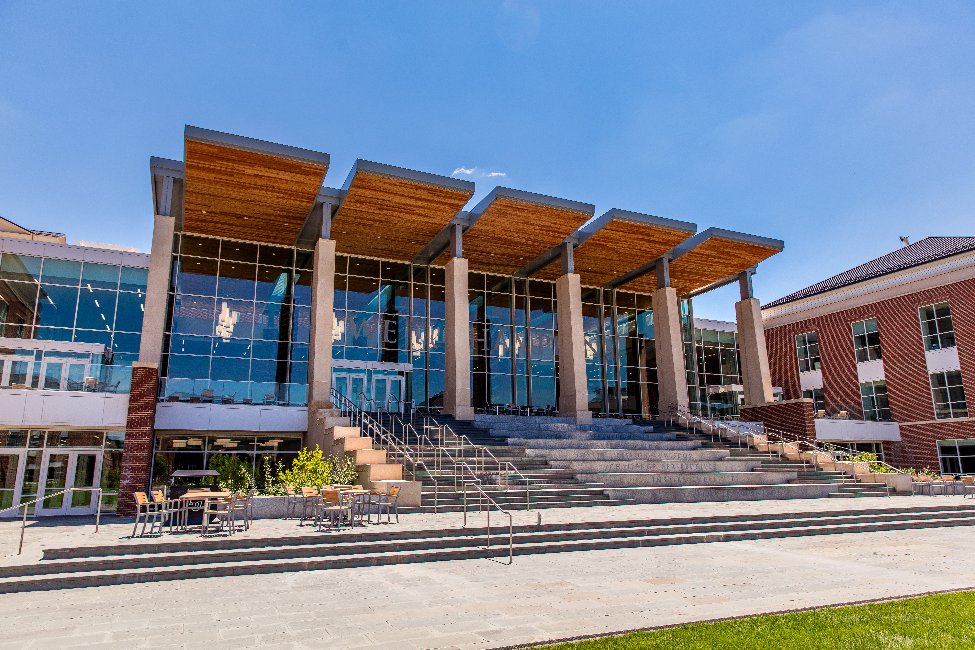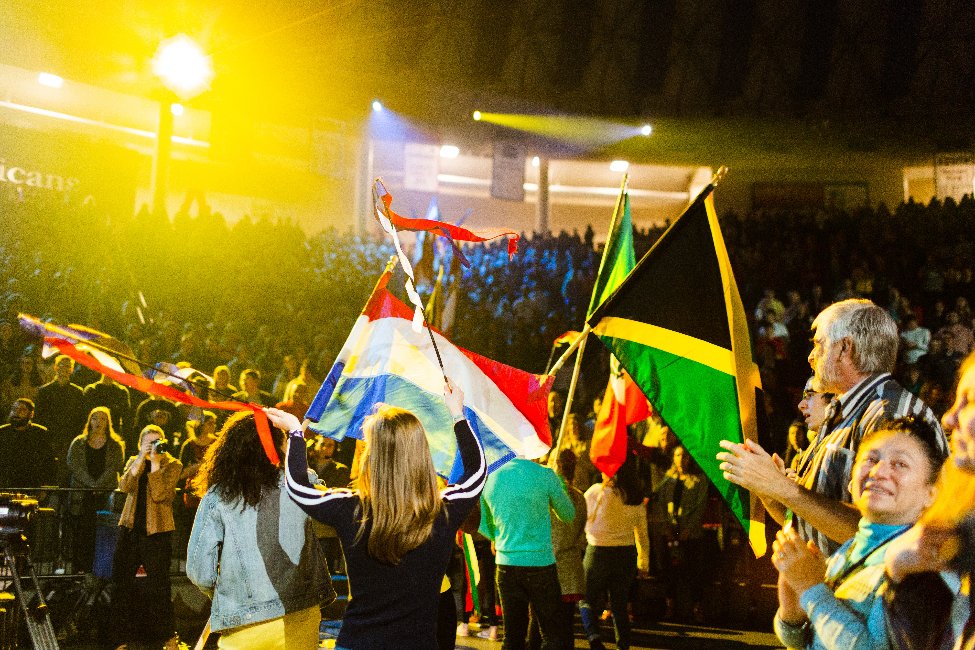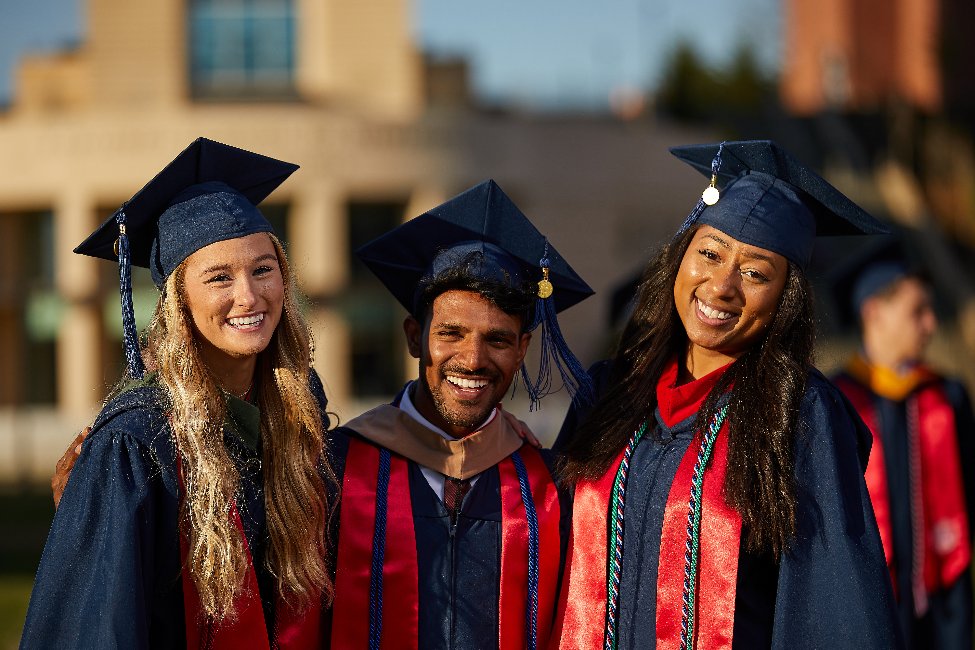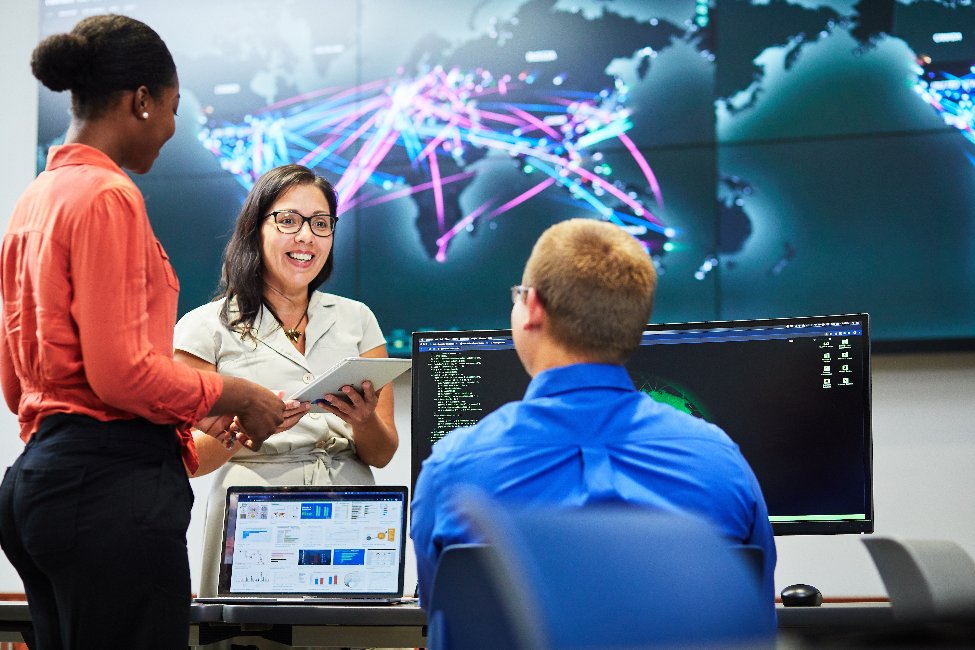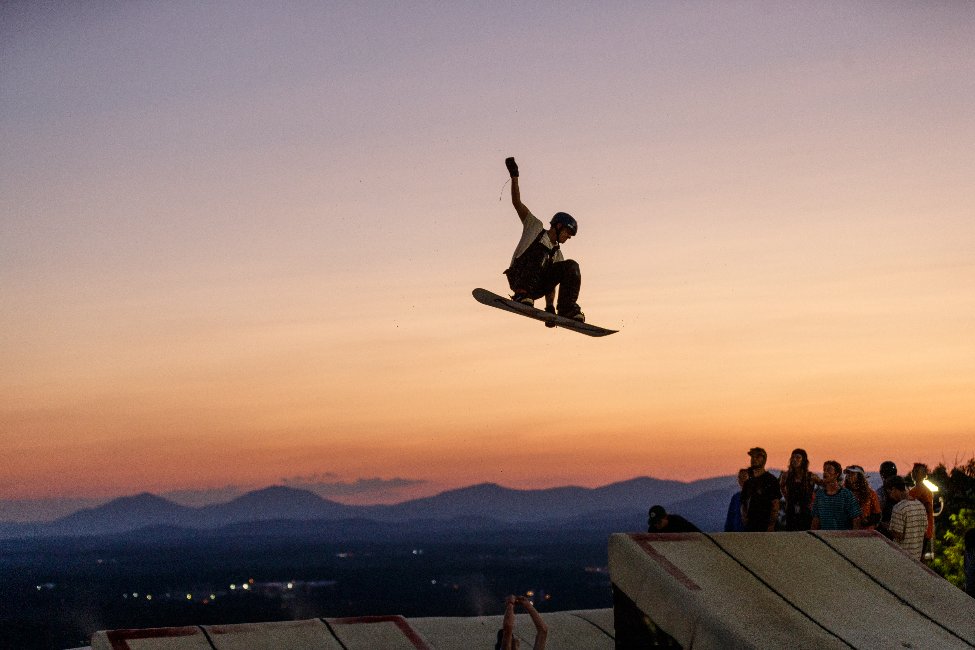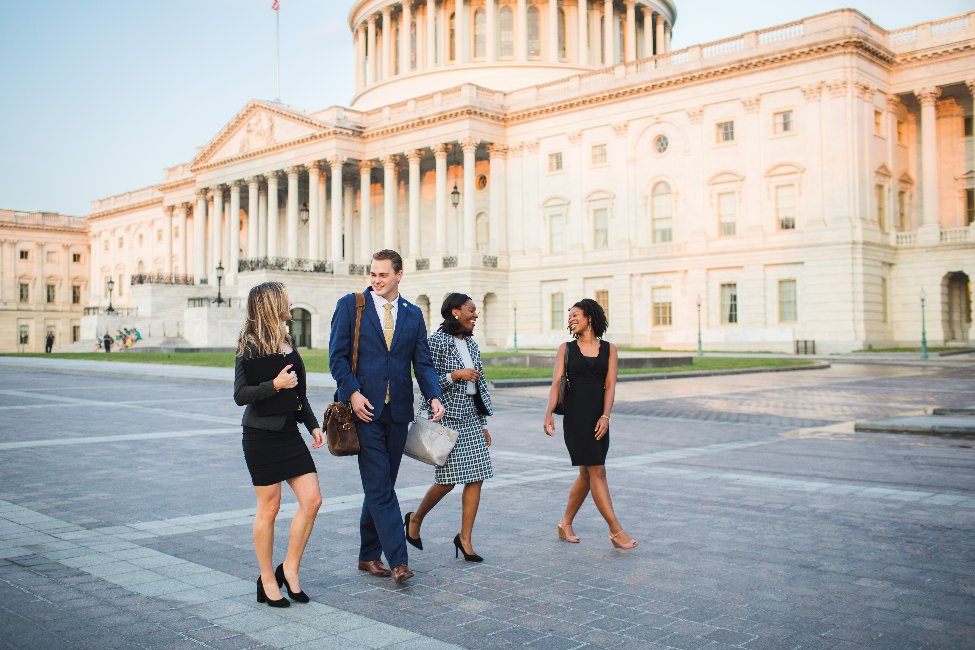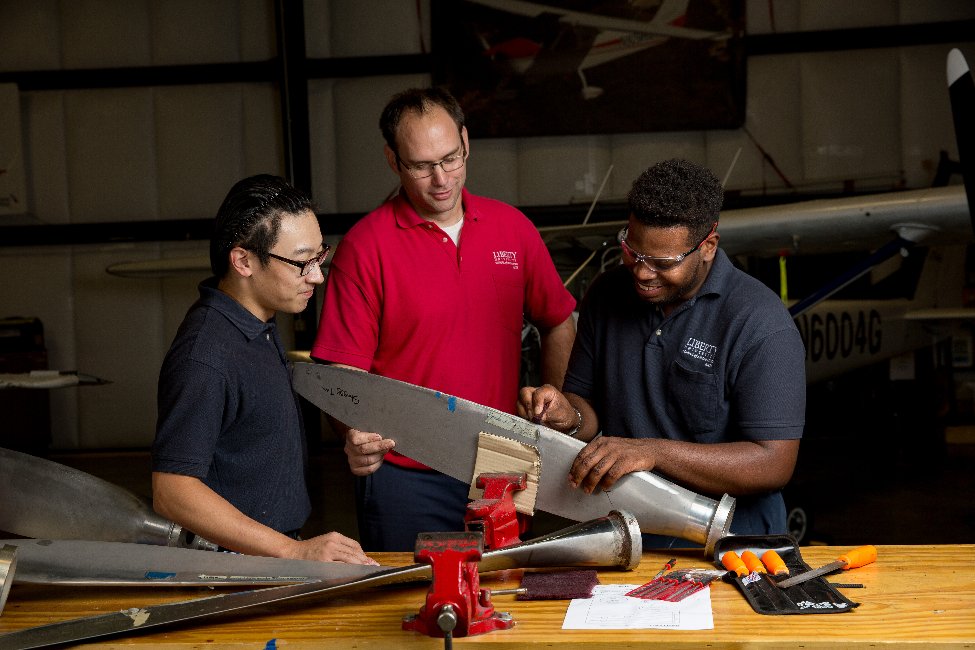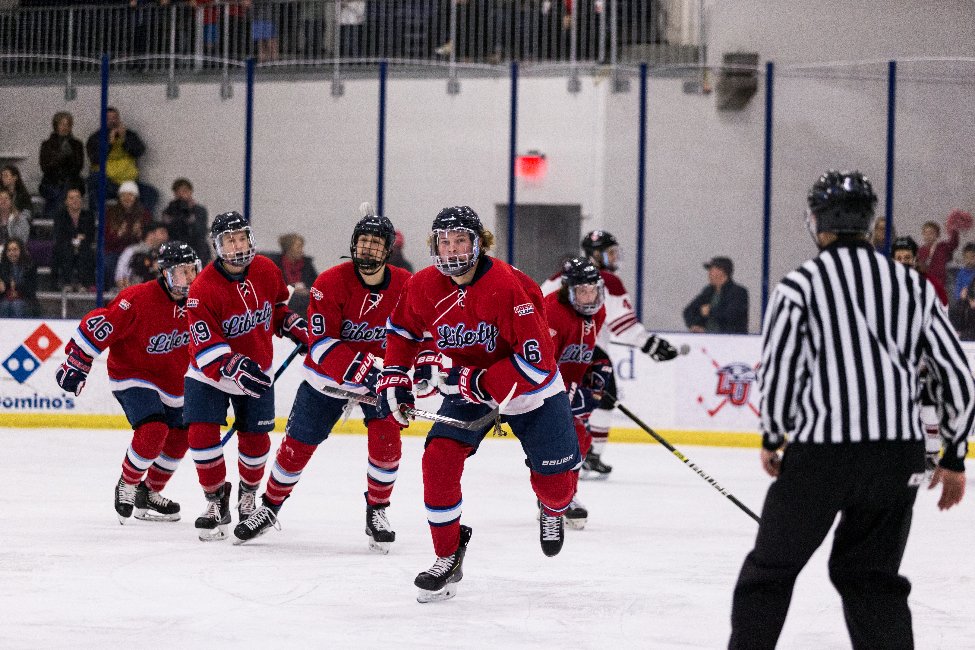 Fast Facts
School Size

Medium

Tuition

S20,000—$25,000 Semester

Affiliation

Private

Type of School

University

Student Body Gender

Co-ed

Religious Affiliation

Christian

Scholarships for International Students

Yes

Conditional Admission Available

No

Top Programs

Business, Engineering, Premedical

Setting

City

Accreditation and Certification

SACSCOC

Type of Housing

Residence Hall, Apartment, Dormitory

Test Scores

TOEFL: 60+, IELTS: Band 5.5+, iTEP: 3.6

Social Media
Since 1971, Liberty University has remained committed to providing a premier Christian education to students from around the world. We will partner with you to fulfill your dreams by providing a top-tier college experience. Our Liberty family is composed of over 700 international students representing 70 different countries. There's a place for you here.
We Believe...
Quality academics are essential. Liberty's Christian professors are experienced professionals in their fields who also care about those in their classes. 
 
Diversity is part of a quality education. Liberty enrolls students from all 50 states and more than 70 countries, allowing you to have a truly world-class education.  
 
College is time to build good habits and moral character, which is why our campus is tobacco and alcohol free with single-sex dorms. 
  
You should feel safe on campus. We are ranked in the top 5% of safest college campuses by college experts Niche.com due to low crime rates and programs designed to keep your well-being a priority.
Practical experience is essential. We offer opportunities for on-campus employment, internships in Washington D.C. and New York City, and provide cutting edge technology in the classroom.
You should learn from world leaders. Liberty hosts accomplished individuals such as U.S. presidents, global diplomats, professional athletes, and distinguished pastors to speak at Convocation, the world's largest weekly gathering of young people.
 
Healthy and balanced living is a necessary part of a quality education.  Our food service consistently ranks as one of the best on any college campus in the U.S. with options to fit dietary restraints and needs. You can also exercise with a variety of types of equipment at our fitness center to maintain a balanced lifestyle.
 
Finances should not be a barrier.  Liberty's tuition is in the lowest 25% of all private colleges in the U.S., and all international students pursuing a bachelor's degree will receive some institutional aid.
International Students
All international students pursuing a bachelor's degree qualify for financial aid with additional academic scholarships for those with high-grade averages.  
We understand that going to university in a different country can be rewarding yet challenging. We are here for you. We support our international students and promote international culture through on-campus workshops and cultural events hosted by our International Student Center. Popular events for students include internationally-themed open houses, cooking foods from around the world, and a cultural talent and fashion show. Whether you want to connect with other students or need support with federal regulations, the International Student Center will help you feel at home. 
During the summer, international students can remain at Liberty, work on campus, enroll in classes, or travel elsewhere.
 
Admission Support:
Your International Student Advisors also provide several resources post-graduation. Students can find help searching for jobs in their fields, pursuing another degree program, or applying for a different visa status. 
CONTACT US: Call | (434) 592-3250      Fax | (434) 522-0430      Email | international@liberty.edu
Athletics and Activities
Our state-of-the-art recreation facilities such as a fitness center, equestrian center, shooting range, and a snowless ski hill give students many opportunities to take a study break and have fun with friends. 

Liberty has 20 NCAA Division I athletic teams including basketball, soccer and American football, 40+ Club Sports teams—like men's and women's ice hockey, and 20 intramural sports. There are plenty of ways to stay active while you pursue your educational dreams.
Location
Liberty is located in Central Virginia with the Blue Ridge Mountains in the backdrop of campus and a historic downtown just minutes from campus. We are located only a few hours from Charlottesville and the nation's capital, Washington D.C. We also offer access to the local transportation system and services to shuttle to the local airport, so you can get around town and fly home when needed.
For more information:
Liberty University

Liberty University

Liberty University
1971 University Blvd
Lynchburg VA 245154715
P: 4345923250
Masters
Accounting
Biology
Biomedical Laboratory Science
Business
Business Administration
Communication
Criminal Justice
Cyber Security
Economics
English
Finance
Global & Area Studies
Graphics/Multimedia & Web Design
Health and Wellness
History
Hospitality and Tourism
Human Resource Management
Information Technology
International Business
Law
Leadership
Management and Leadership
MBA
Music
Nursing
Nutritional Sciences
Premedical
Project Management
Psychology
Public Health
Public Policy
Public Relations
Real Estate
Religion
Sports
Sports Administration
Sports Management
Strategic Communications
Studio Art
Supply Chain Management
Bachelor Degree
Accounting
Acting (BFA)
Acting & Performing Arts
Advertising
Aeronautical Engineering
Aeronautical Science
Aviation
Biochemistry and Molecular Biology
Biology
Business
Business Administration
Business Analytics
Business Information Systems
Business Research
Cell and Molecular Biology
Chemistry
Child Development
Communication
Composition
Computer Engineering
Computer Science
Creative Writing
Criminal Justice
Cyber Security
Digital Recording Arts
Economics
Education
Electrical Engineering
Engineering
English Literature
Environmental Biology/Microbiology
Environmental Studies and Sustainability
Fashion
Film Studies
Finance
Forensic Science
General Management
Genetics
Global Studies in the Arts and Humanities
Graphics/Multimedia & Web Design
Health and Wellness
History
Hospitality and Tourism
Hospitality Business Management
Human Biology
Human Development and Family Studies
Human Resource Management
Humanities-Prelaw
Information Technology
Interior Design
International Public Health
International Relations
Internships
Journalism
Kinesiology
Liberal Arts
Linguistics
Literature in English
Marketing
Marketing and Communications
Marketing Research
Mathematics
Mechanical Engineering
Media and Information Studies
Microbiology
Microbiology & Molecular Genetics
Music
Music Composition
Natural Science
Nursing
Nutritional Sciences
Online Teaching and Learning
Philosophy
Physics
Plant Biology
Political Science
Predental
Premedical
Prenursing
Project Management
Psychology
Public Health
Public Policy
Public Relations
Religion
Science
Serious Game Design & Research
Sociology
Software Engineering
Special Education
Special Needs/Learning Disabilities
Sports
Statistics
STEM
Studio Art
Teaching English Language
Technology/Computers
Telecommunication and Media
Theatre
Video Game Design
World Politics (BA)
Youth Development
Zoology
Online
Accounting
Aeronautical Engineering
Aeronautical Science
Business
Business Administration
Civil Engineering
Communication
Composition
Computer Science
Creative Writing
Criminal Justice
Cyber Security
Economics
Education
Engineering
English
Executive and Professional
Exercise Science
Finance
Foreign Language Teaching
General Management
General Studies
Global Studies in the Arts and Humanities
Graphics/Multimedia & Web Design
Health and Wellness
History
Information Technology
Interdisciplinary Studies
International Business
International Relations
Journalism
Law
Leadership
Marketing
Medical/Dental
Music
Music Composition
Nursing
Political Science
Project Management
Psychology
Public Health
Public Policy
Religion
Serious Game Design & Research
Social Relations and Policy
Social Work
Special Education
Special Needs/Learning Disabilities
Sports Management
Strategic Communications
Teaching English Language