East Coast Polytechnic Institute (ECPI) University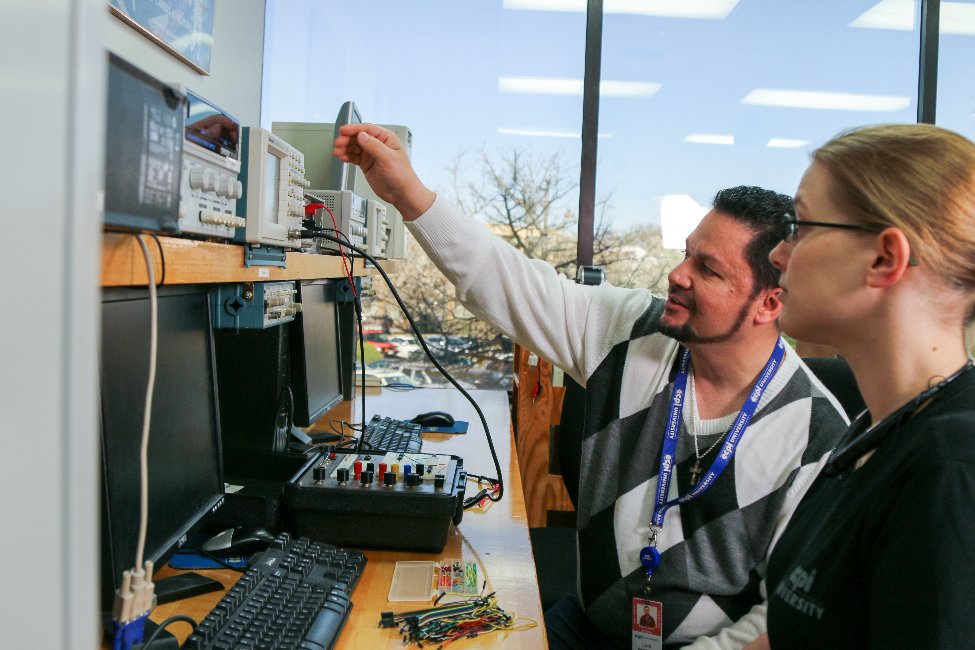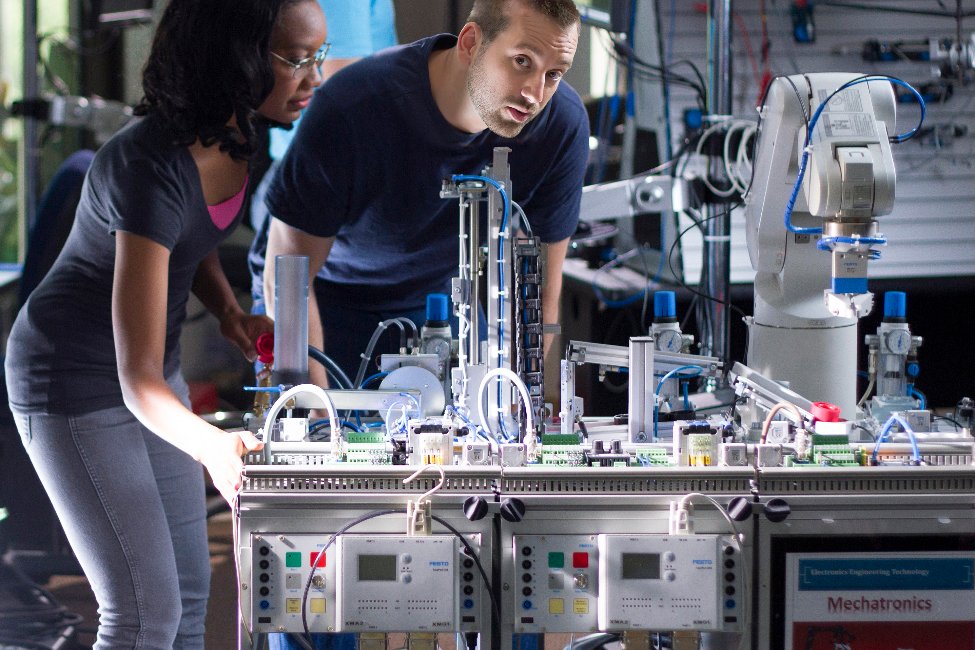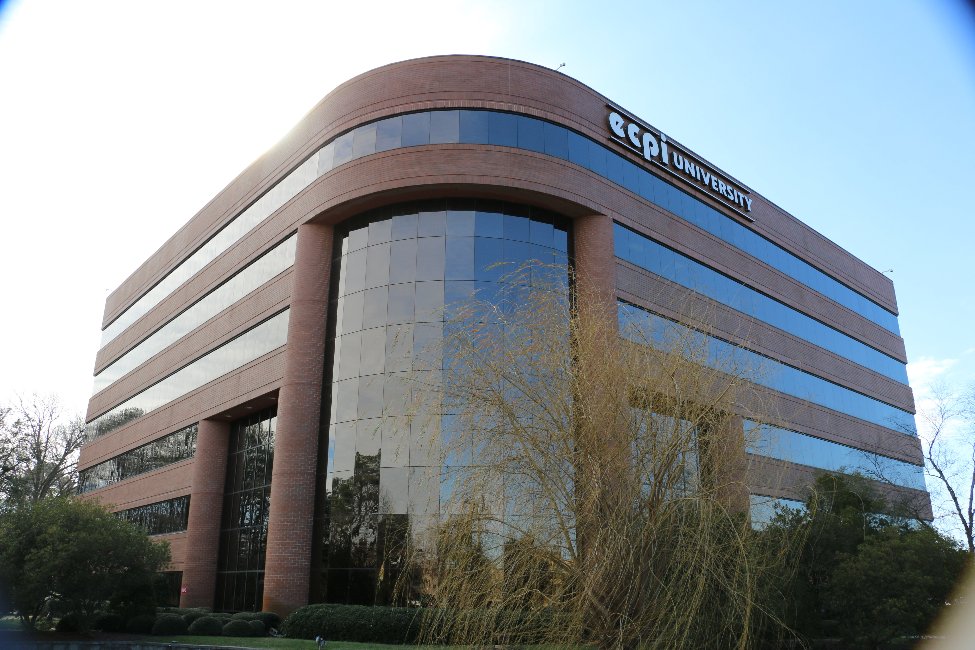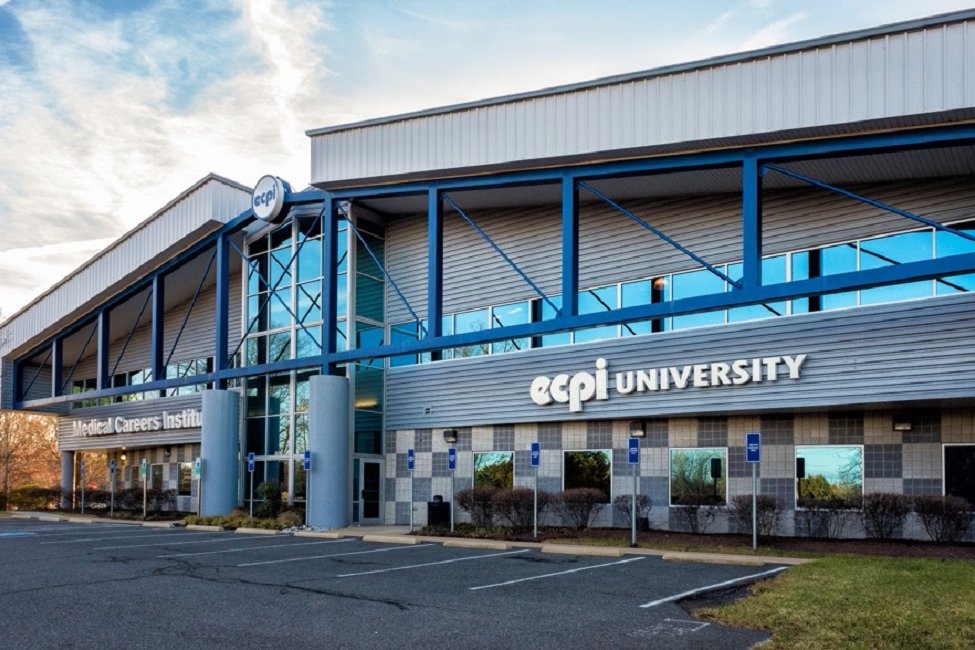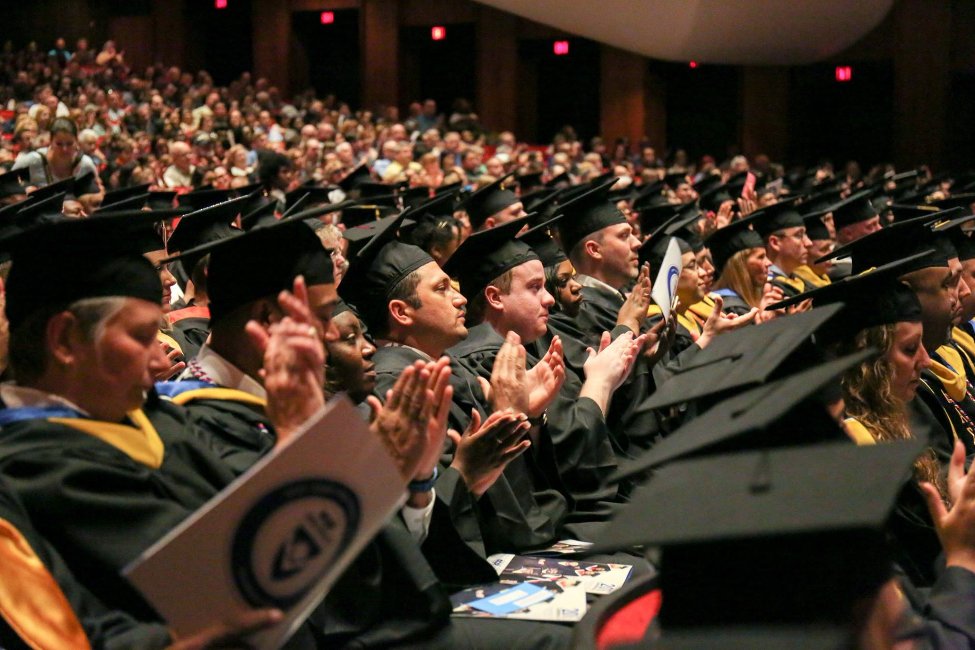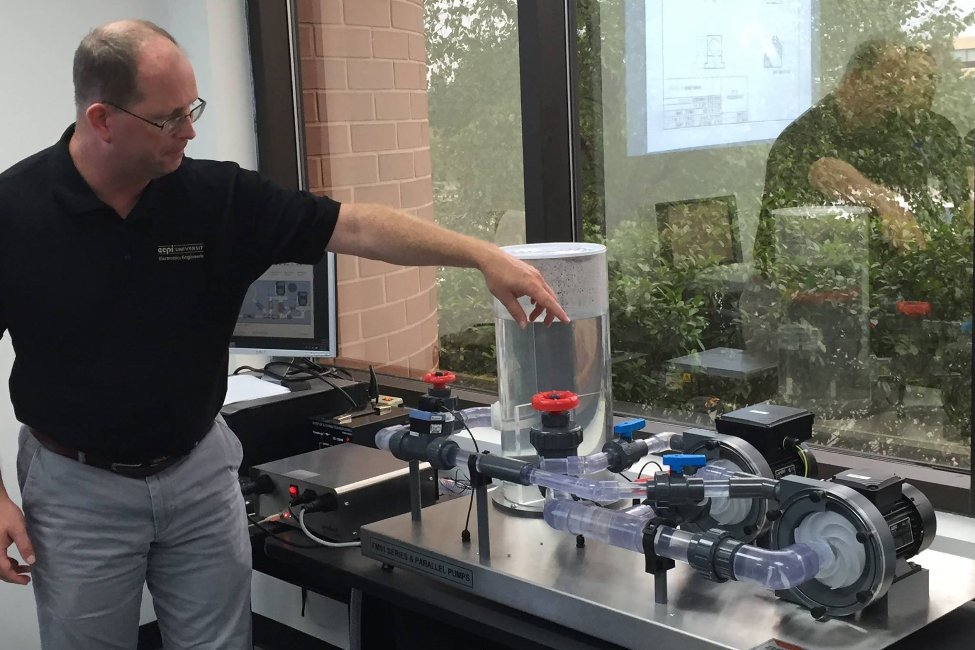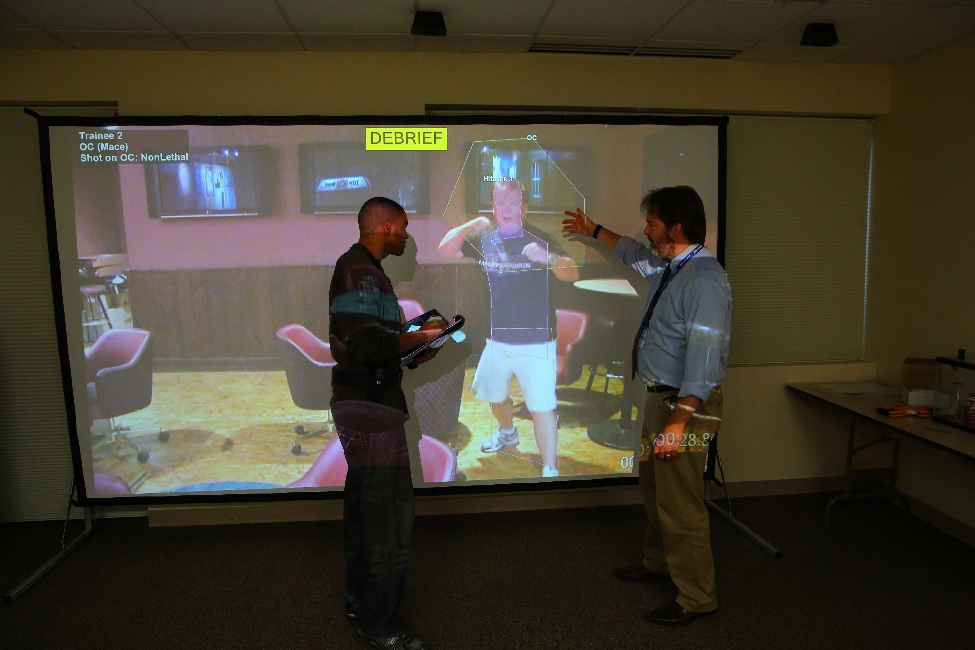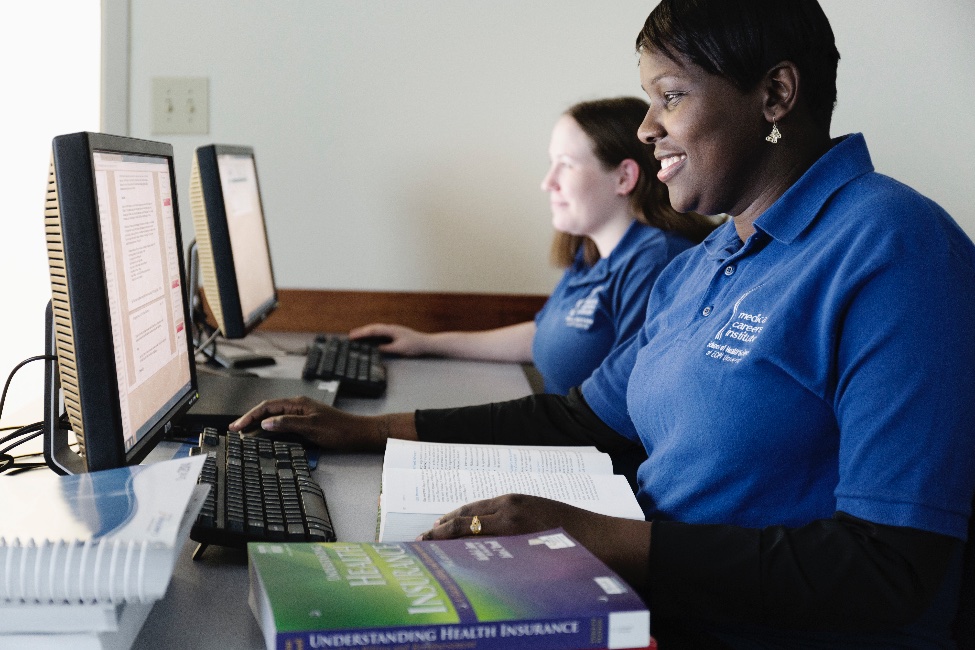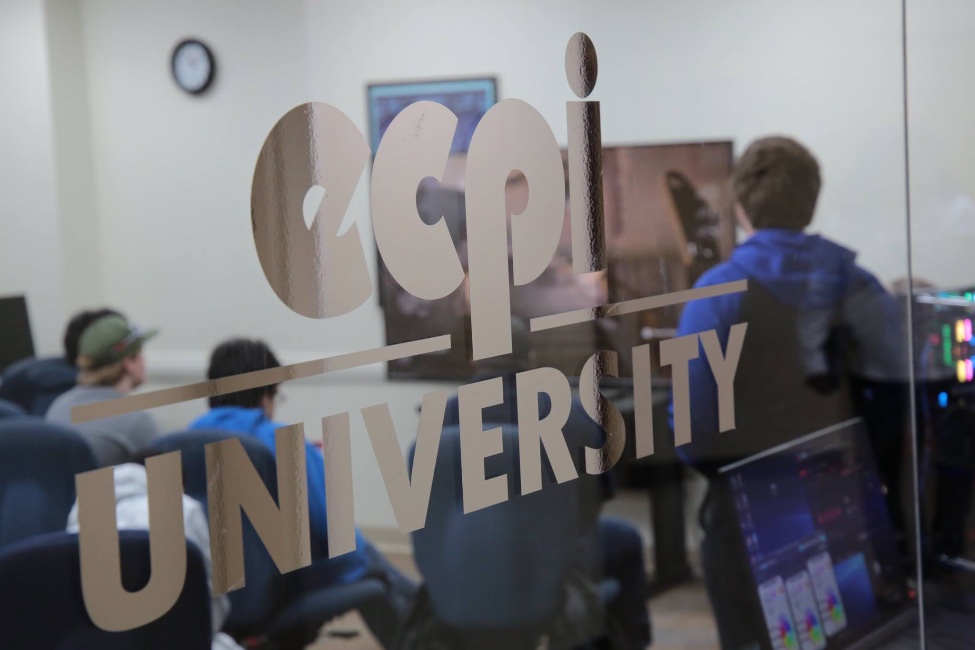 Fast Facts
School Size

Medium

Tuition

$5,000—$10,000 Semester

Affiliation

Private

Type of School

University

Student Body Gender

Co-ed

Religious Affiliation

No Affiliation

Scholarships for International Students

Yes

Conditional Admission Available

No

Top Programs

Cyber Security, Business Administration, Information Technology

Setting

City

Accreditation and Certification

SACSCOC

Type of Housing

Homestay, Apartment

Test Scores

TOEFL: 60+, IELTS: Band 6+

Social Media
Overview
Founded in Norfolk, Virginia in 1966, ECPI University demonstrated early on its commitment to forward-thinking, market-based curriculum in an accelerated format and being among the first to offer classes in the growing field of computer programming. The name – ECPI – stands for East Coast Polytechnic Institute, signifying its origin and ongoing commitment to technological advancement in all fields of study.
ECPI University's strategic partnerships provide the dual benefit of maintaining academic integrity and value for its graduates who can be uniquely-qualified to meet employer needs. It's an approach to education that has stood the test of time. To date, the University has provided employment services to more than 3,800 different employers, some of which are among America's largest, including AT & T Government Solutions, BMW Manufacturing Co., Computer Sciences Corporation, Lockheed Martin, Cox Communications, General Dynamics, Rolls-Royce, Hewlett-Packard, Sentara Healthcare, Boeing, Verizon, STIHL, Harris IT, Northrup Grumman, Canon Information Technology Services, and L-3 Communications.
International students can choose from four different campus:
Virginia Beach, VA
Manassas, VA (near Washington, DC)
Newport News, VA
Raleigh, NC
Programs may vary by campus.  
Why ECPI
1. Zero to Bachelor's in 2.5 Years, Master's 15 Months
You have no time to waste in starting, or changing, your career. Through ECPI University's year-round schedule, you can complete your bachelor's degree in 2.5 years and Master's degree in as little as 15 months. 
2. You'll Experience Learning Through Hands-on Instruction  
ECPI University's hands-on learning environment empowers students to learn by doing, inspiring them to become immersed in the educational experience. To complement a strong theoretical foundation, instructors employ a range of interactive tools including simulations, virtualizations, and hands-on labs. This practical approach to teaching encourages independence, engages the mind, lends itself to greater retention, and builds valuable real-world experience.
3. ECPI University's Curriculum is Focused Around Employer and Industry Needs
Today's employers are looking for graduates with specific skills—they don't want to spend time and money training new employees. Because ECPI University develops and updates its programs based on employer feedback and industry demand, our graduates have the opportunity to meet and exceed those expectations. Our valuable employer partnerships open doors for career-ready graduates.
4. ECPI University's Student Success Services are Unmatched
Our career services team prepares you for your new career, from orientation until your new career begins. Whether it is providing résumé and interview assistance, or helping secure your dream job, your success is our priority. We understand that our job is not done at graduation—you chose ECPI University to prepare you for a long-term, rewarding and enjoyable career.
5. ECPI University Students Appreciate Small Class Sizes
ECPI University class sizes are small, cultivating a warm, personal educational environment with a focus on learning by doing. Classes are taught by faculty with real world experience who believe in utilizing technology in the classroom. We're proud to say that we don't just have teaching professionals; we have professionals who teach.
6. ECPI University is a Great Value in Education
ECPI University aims to be your best value in higher education. We make college both affordable and predictable. Our fast-paced schedule means shorter time to graduation . . . time is money! Our fixed tuition pledge allows you to complete your program without experiencing any increases in tuition. Plus, with the personal support we provide, our students often graduate on time, something few colleges can claim.
7. ECPI University Holds Institutional and Program-Specific Accreditations
ECPI University's accreditations mean we are held to the highest quality standards. We seek programmatic accreditations valued by industry professionals to afford you the best opportunities in your field.  
ECPI University is institutionally accredited by the Southern Association of Colleges and Schools Commission on Colleges to award associate, baccalaureate, and master's degrees as well as diplomas.
8. Industry-recognized Certifications Give Students an Edge
ECPI University believes in industry-recognized certifications. In addition to your degree, we will support you in pursuing a number of certifications familiar to employers that will demonstrate that you're ready to hit the ground running.
Admissions
ECPI University accept students on a rolling basis.  
Scholarships
ECPI University has a variety of scholarships for qualified students ranging from $500 to $5,000 per academic year. 
For more information:
East Coast Polytechnic Institute (ECPI) University

Bachelor Degree
Business Administration
Computer Science
Criminal Justice
Culinary
Electrical Engineering
Food Industry Management
Health and Wellness
Mechanical Engineering
Masters
Cyber Security
Information Technology