Dakota State University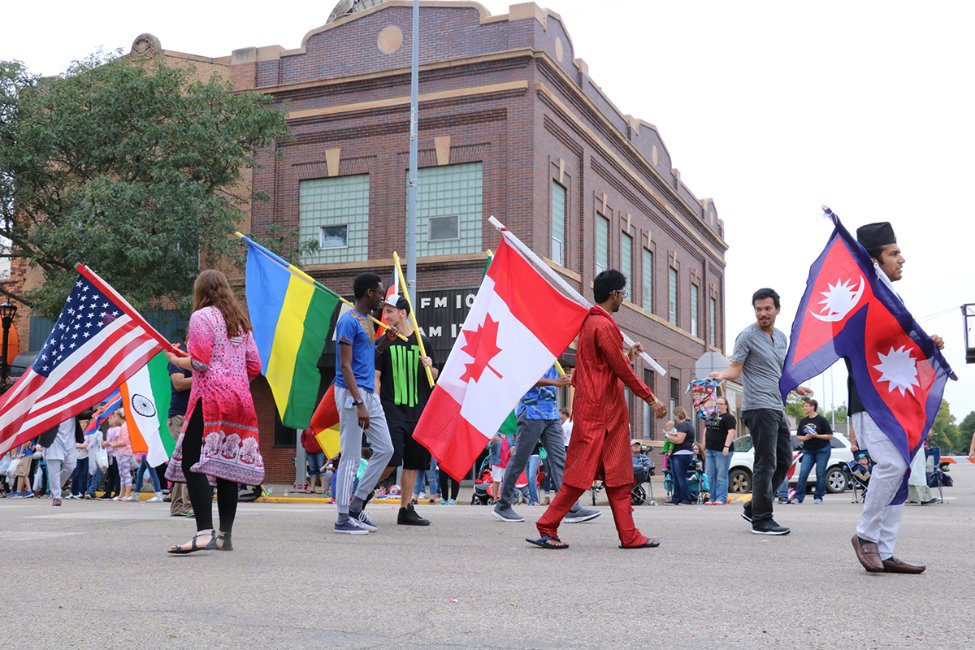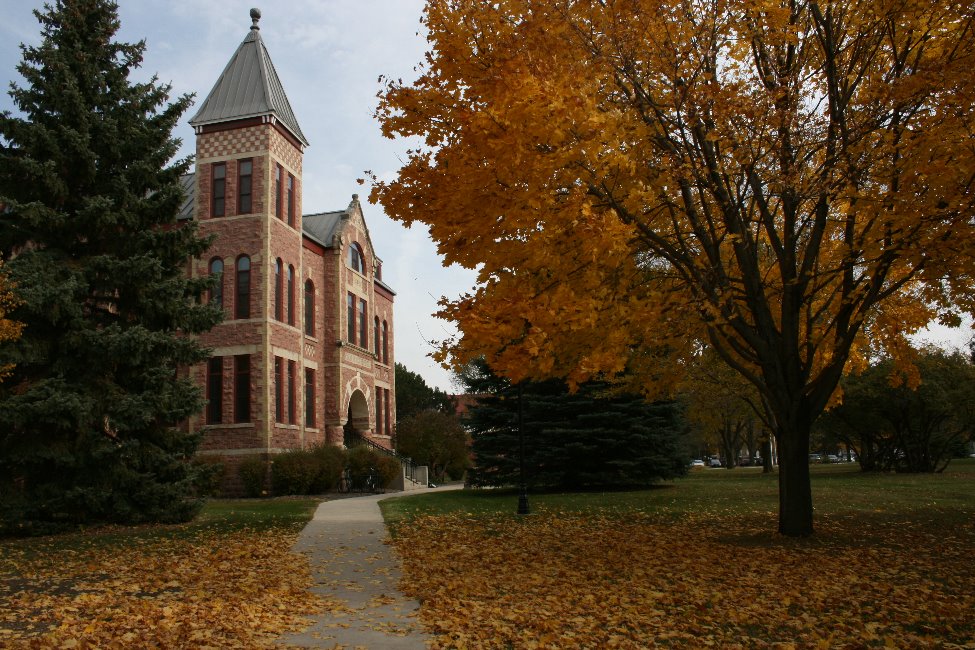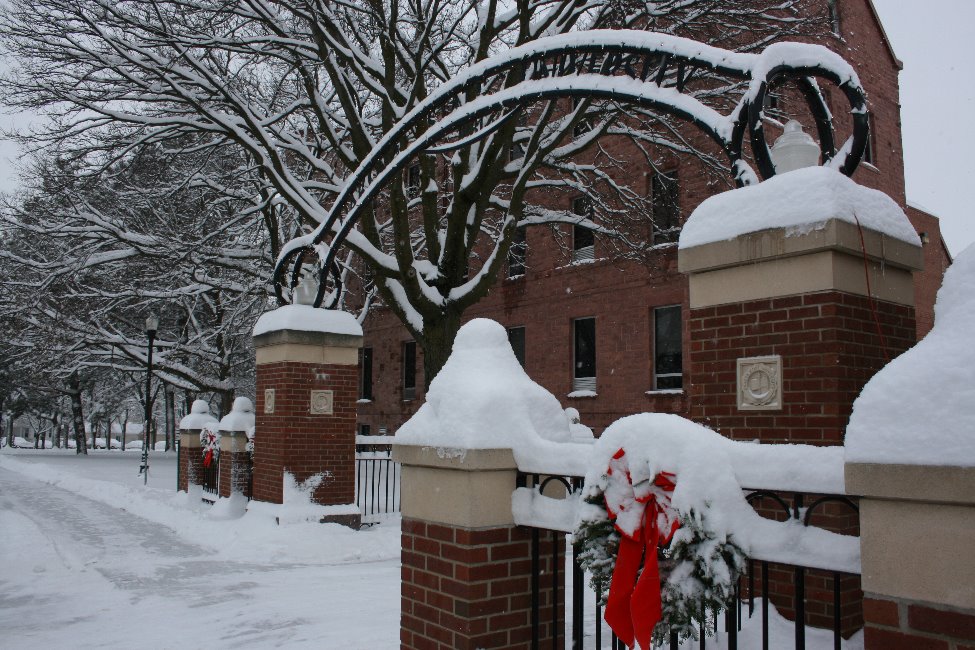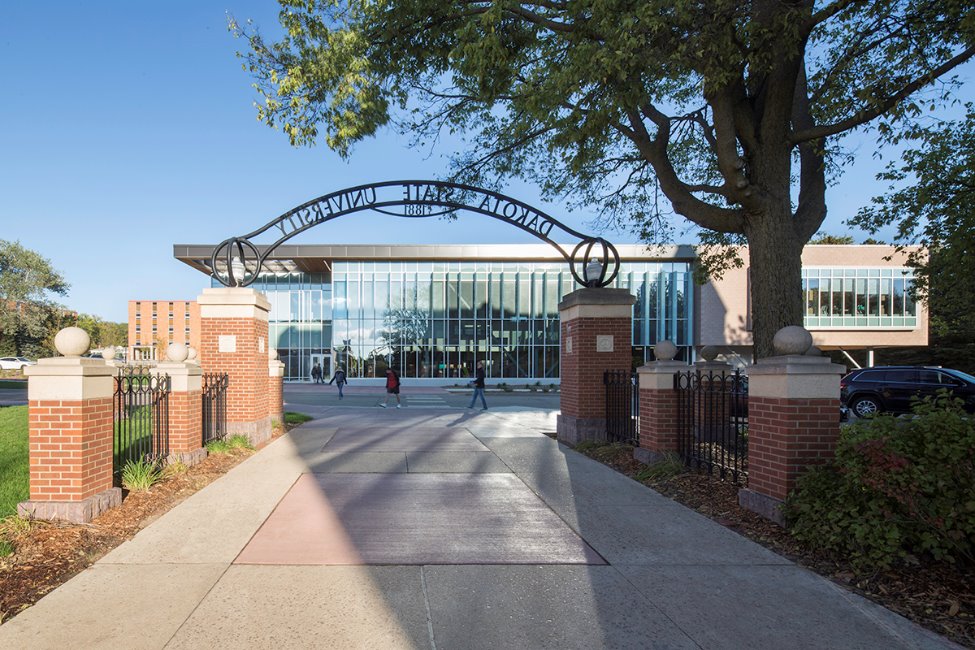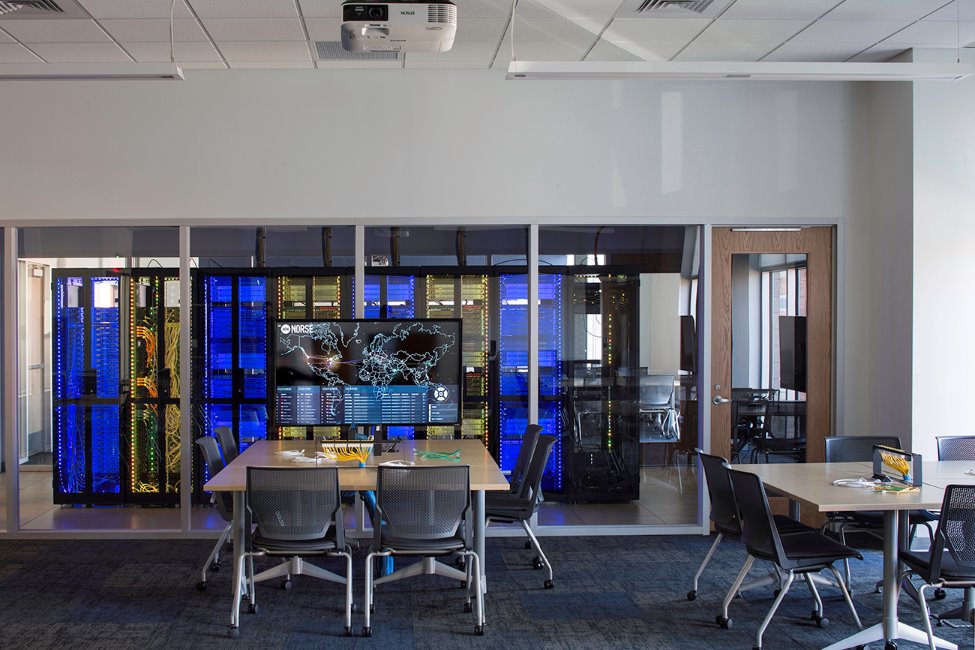 Fast Facts
School Size

Small

Tuition

$5,000—$10,000 Semester

Affiliation

Public

Type of School

University

Student Body Gender

Co-ed

Religious Affiliation

No Affiliation

Scholarships for International Students

Yes

Conditional Admission Available

Yes

Top Programs

Computer Science, Graphics/Multimedia & Web Design, Information Technology

Setting

Small/College town, Rural

Accreditation and Certification

HLC, ACBSP

Type of Housing

Residence Hall, Apartment

Test Scores

TOEFL: 70 + , IELTS: Band 6 +

Social Media
Embrace Innovation at Dakota State University
Dakota State University (DSU) is a public university located in Madison, South Dakota, providing students with an innovative and affordable educational experience. We are a small school making big ideas a reality.
Dakota State University offers technology-centric degrees in a variety of majors at the associate, bachelor's and graduate degree levels. Academic programs of study are offered in computer science and cyber operations, digital arts and design, animation and game design, business and health, biology and physical sciences, and education. These programs are offered through four colleges: the College of Education, the College of Arts & Sciences, the College of Business and Information Systems, and the Beacom College of Computer and Cyber Sciences.
Technology Innovation
Strategic partnerships with governmental entities and corporations have bolstered DSU's position as a technologically forward-thinking institution. DSU holds four Center of Academic Excellence designations from the National Security Agency and the Department of Homeland Security in: Cyber Defense Education, Cyber Defense Research, Cyber Operations, and as a Cyber Defense Consultative Regional Resource Center.
These technology-infused degrees give students the platform to immerse themselves in today's hottest careers in technology, business, arts and science, health or education. Both on-line and on-campus programs have been recognized for their quality, affordability, and graduates' job placement records, which are 100% for several majors. Many professors serve on national committees with their professional organizations.
Innovative Successes at DSU
At Dakota State University, innovation is a word that describes who we are and what we do, and we do it well. Check out these examples of what our students and graduates can accomplish:
Students in four programs can get a B.S. and M.S. in five years, with opportunities for scholarships and internships.
All education graduates earn their K-12 Technology Endorsement.
DSU's student information security team won the 2016 North Central Collegiate Cyber Defense Competition.
A DSU student won several awards in an international cyber defense competition in 2017.
In 2017, a DSU team competed for the first time in a national offensive penetration testing competition.
Five DSU science students have been invited to Sorbonne University in Paris for a week's training in computational chemistry and molecular modeling.
Two graduates used their technology and education degrees to create a business called Learn.Create.Build, which hosts children's technology camps around the region using the game "Minecraft."
Rankings
DSU's innovations lead to high placement in rankings, such as these 2018 listings:
#1 best value online doctorate in information system assurance and security programs by Best Value Schools
#2 most affordable doctoral degree in information technology by Grad School Hub
#7 best online bachelor's degree in computer science by The Best Schools
#8 best colleges for information technology degree programs by Schools.com
One of the top 50 online cybersecurity programs by Cyber Security Masters Degree.org
Campus Environment
At DSU, students can enhance classroom learning or become involved on campus through one of the 50 campus clubs or organizations, including our very active International Club that sponsors many events throughout the year, on-campus and in the local community. Students can also follow the 12 DSU athletic teams or check out events in the Madison community.
The city of Madison (population 7,425) offers shopping, dining, entertainment, and recreational opportunities. The city is situated between two glacial lakes, providing for captivating scenery and year-round recreation opportunities of fishing, hiking or cross-country skiing. Both the city of Madison and the university campus were named the safest in South Dakota in 2017. The city of Madison welcomes the international students with open arms.
Enrollment for Fall 2017 was 3,307; about 1,400 of those students are on-campus. Our overall student:faculty ratio is about 17:1.
Small School Opportunity
At DSU, we are proud to have over 80 international students representing more than 21 countries. International students come to DSU because of our excellent academic programs as well as our friendly, inviting culture.
We are a small university that provides individual, personal attention to all of our students, but with all the amenities of a bigger university. We offer an exceptional educational opportunity while experiencing the true culture of the midwestern United States.
Hear about DSU from two of our current international students:
DSU invites you to embrace the constant technology advances which impact every part of our daily lives so that you can shape your future as an innovative creator -- not just a consumer -- of technology. Go to dsu.edu to read more about how you can Embrace Innovation at Dakota State University.
For more information:
Dakota State University

Bachelor Degree
Accounting
Biology
Business
Business Information Systems
Computer Engineering
Computer Science
Cyber Security
Digital Recording Arts
Education
English Literature
Environmental Biology/Microbiology
Film Studies
Finance
General Management
Graphics/Multimedia & Web Design
Health and Wellness
Human Biology
Information Technology
Journalism
Marketing
Mathematics
Predental
Premedical
Prenursing
Science
Serious Game Design & Research
Software Engineering
Special Education
Special Needs/Learning Disabilities
Teaching English Language
Technology/Computers
Video Game Design
Masters
Business
Business Analytics
Computer Engineering
Computer Science
Cyber Security
Education
Information Technology
MBA
Technology/Computers
2yr/Community College
Business
Business Administration
General Management
Information Technology
Medical Assistant
Software Engineering
Technology/Computers
Certificate/Short Term
Education
English for Specific Purposes Programs
Media and Information Studies