Erskine College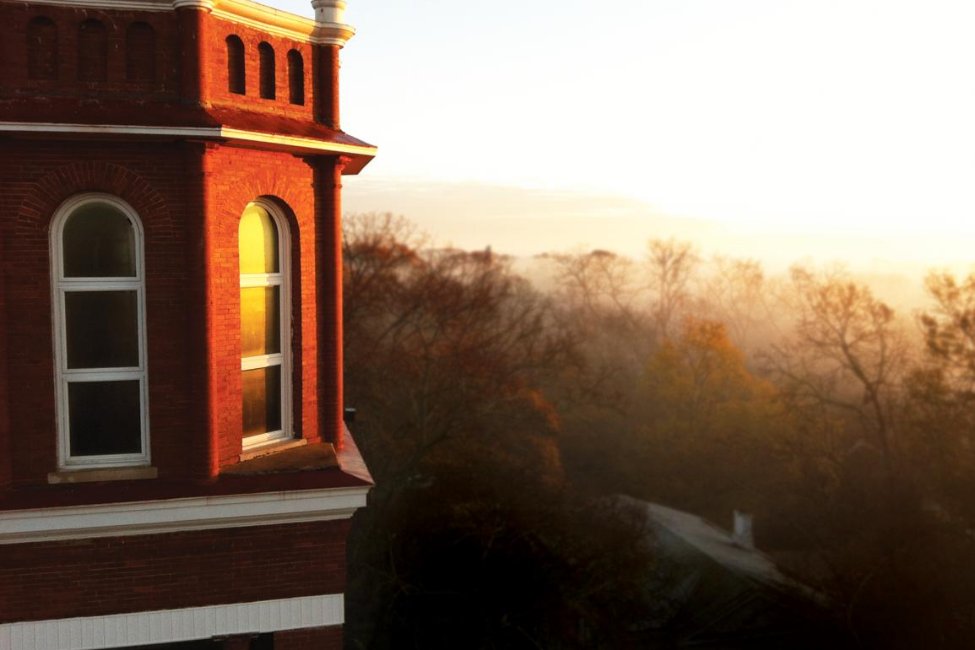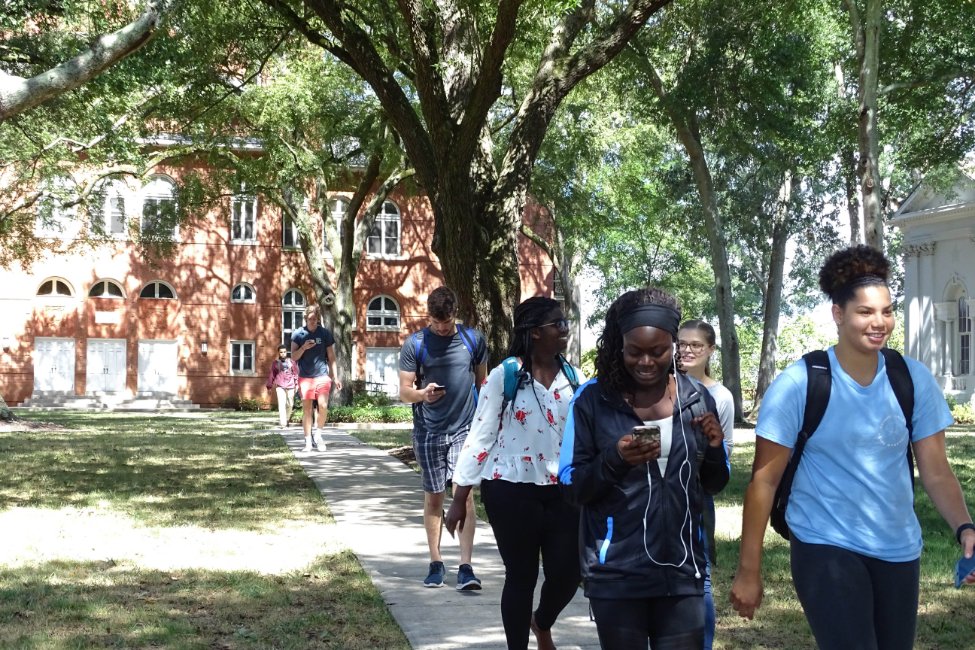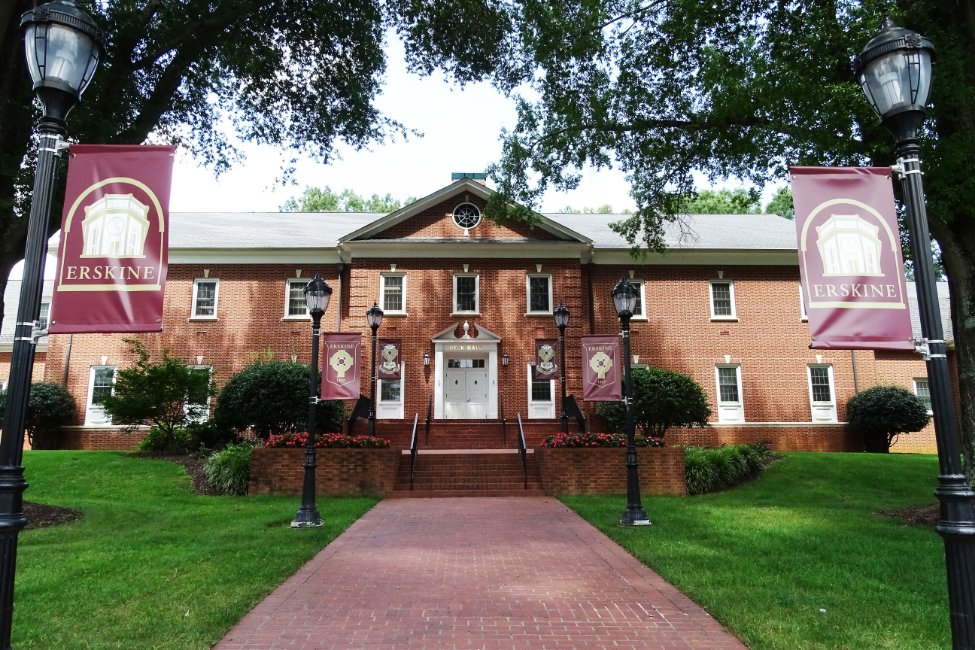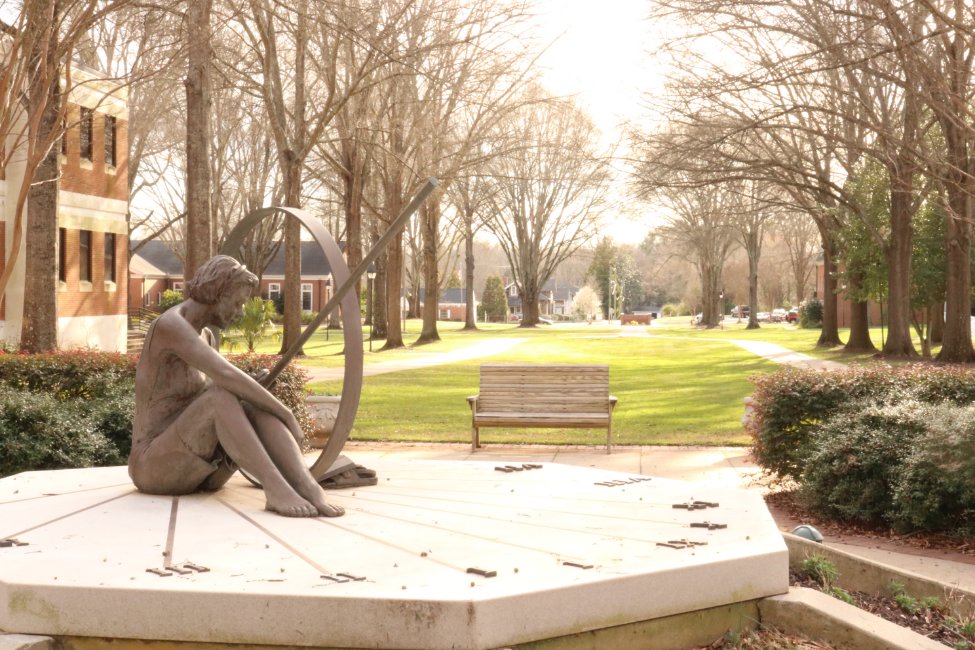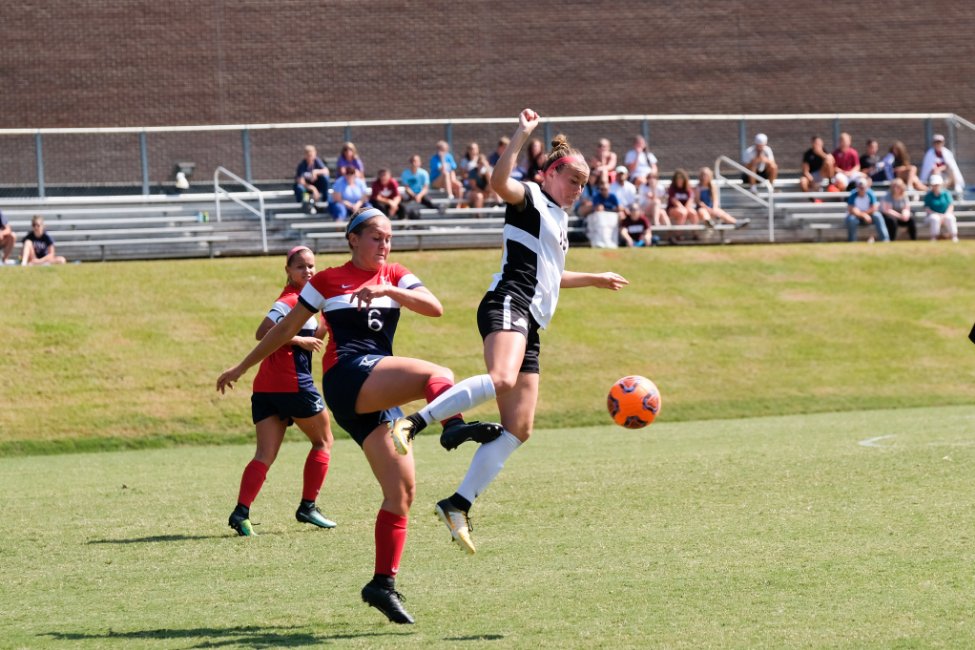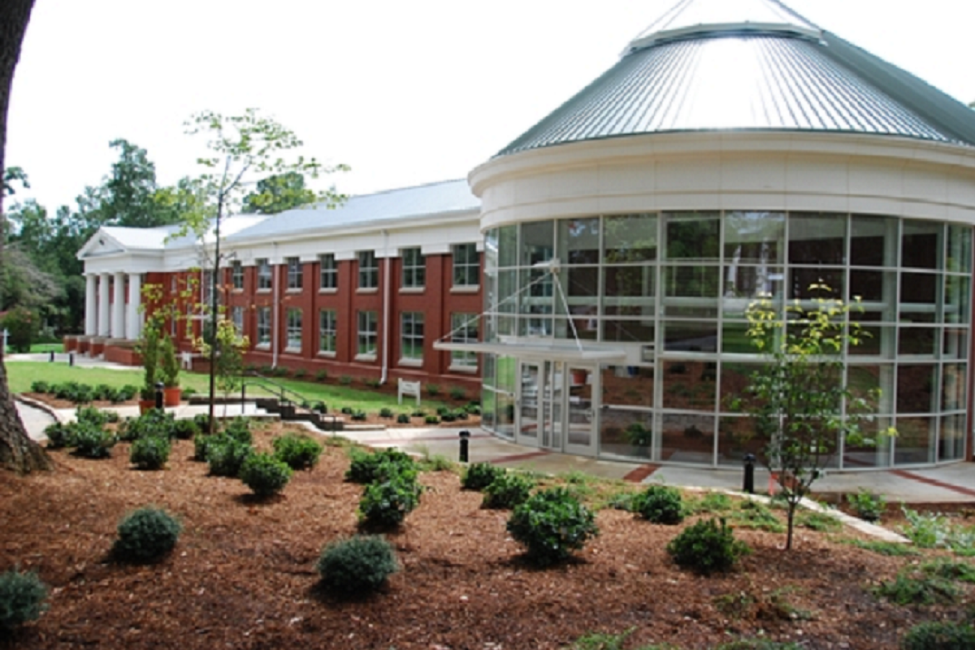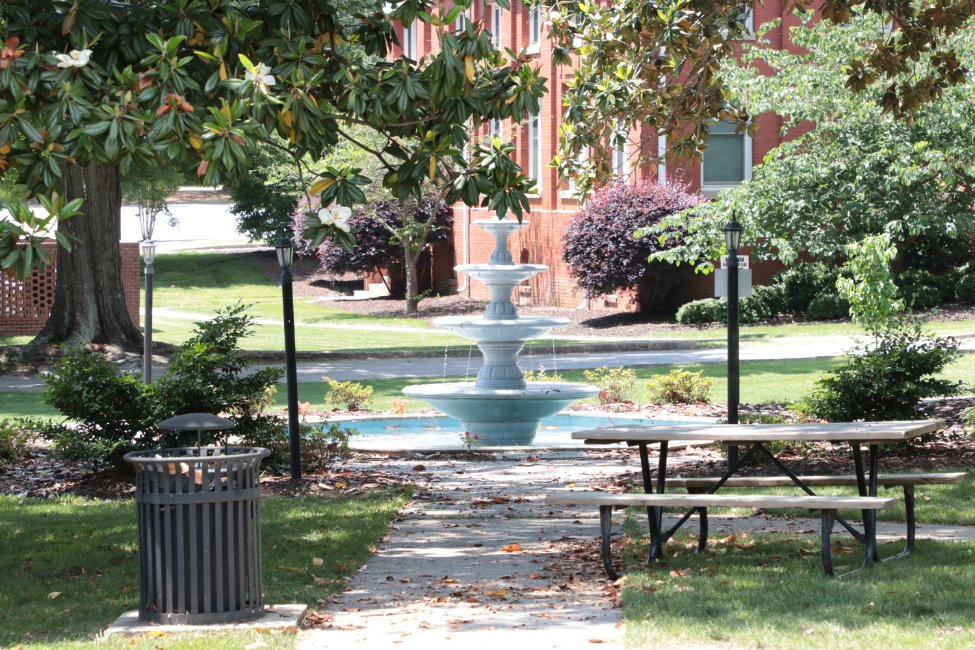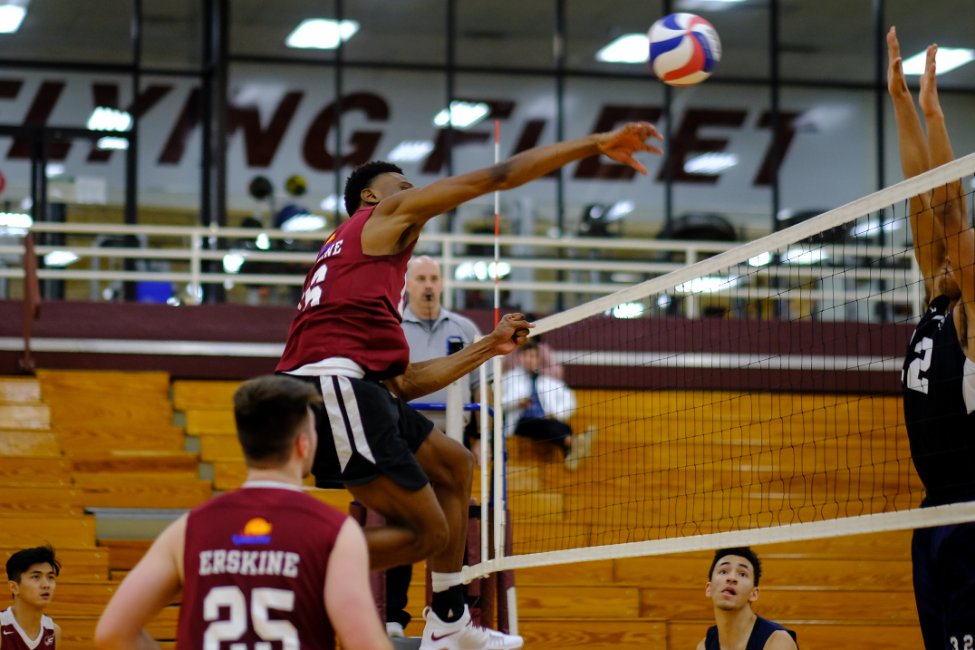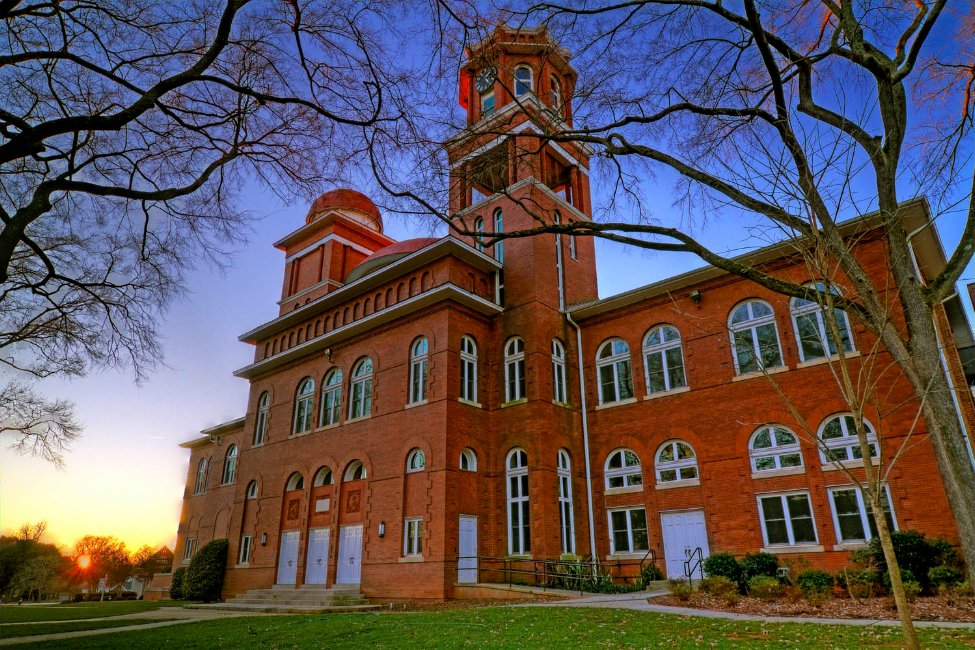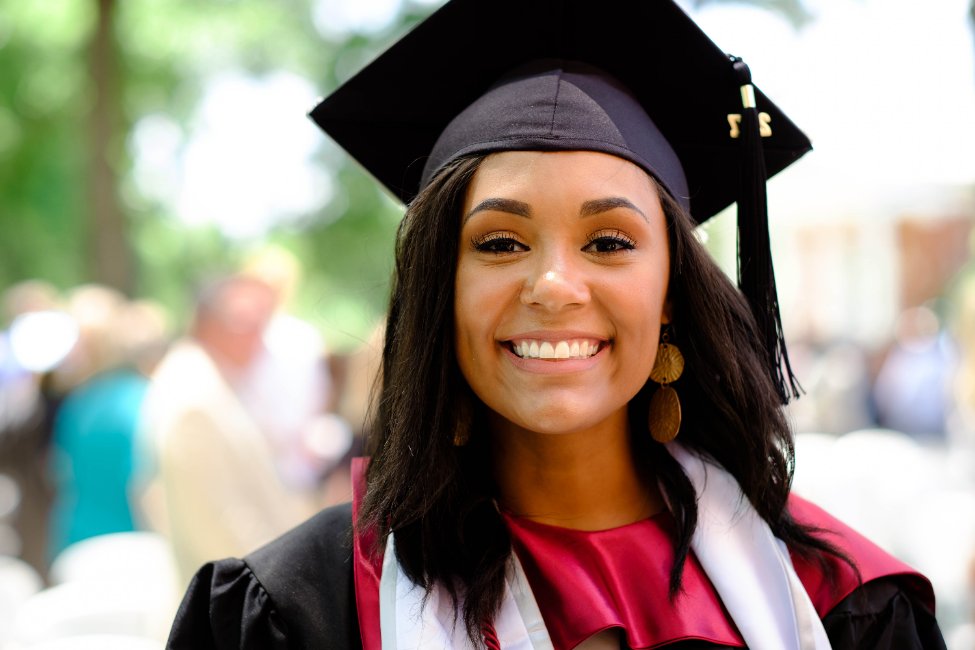 Fast Facts
School Size

Small

Tuition

$45,000—$50,000 Year

Affiliation

Private

Type of School

College

Student Body Gender

Co-ed

Religious Affiliation

Christian

Scholarships for International Students

Yes

Conditional Admission Available

Yes

Top Programs

Premedical, Business Administration, Sports Management

Setting

Rural

Accreditation and Certification

SACS

Type of Housing

Residence Hall, Apartment

Test Scores

TOEFL: 70+ , IELTS: Band 6+, SAT Eng: 450+, ACT Eng: 19+

Social Media
The Erskine Edge: Education that Fits
As one of the oldest and most prestigious church-related liberal arts colleges in the South, Erskine College prizes academic rigor and Christian authenticity. Our graduates lead companies, influence professional fields, and make their mark on our culture in many other ways. If you hope to see more of the world before you graduate, semester-long study opportunities are available in Scotland, England, France, Spain, or Mexico. If you believe you would benefit from academic support, Erskine College offers an innovative program that uses peer collaboration and study groups to reinforce course content and model good study habits.
A History of Learning
Since it was established by the Associate Reformed Presbyterian (ARP) Church in 1839, Erskine College has been committed to the principle that facts and values–learning and faith–are inseparable. With this foundation, Erskine College is committed to developing the whole person as a lifelong learner, encouraging students to think critically about their academic studies, with minds and hearts open to the truth.
Each of Erskine's degree programs can be customized by working with faculty to create a course of study that suits your personal and career interests. All of your classes will be taught by your professors, not by teaching assistants. And you'll get plenty of face time with those professors since our student-faculty ratio is 15:1 and nearly all class sections have fewer than 25 students. Erskine College faculty members take the time to get to know you and encourage you to excel.
Erskine College is nestled in historic Due West, in Abbeville County, South Carolina. With a town population of 1,200 and a beautiful 90-acre campus housing a student body of just over 800, Due West is a quiet college town, perfect for study. From sports to the arts, there's a lot to do on the Erskine College campus, but within only a 30-minute drive you'll find plenty of shopping, historical sites, and a number of recreational areas that offer boating, fishing, hiking, horseback riding, and mountain biking.
Within an hour's drive, the Greenville-Spartanburg area offers a flourishing arts and culture scene with ethnic restaurants, concert and theatre venues, an annual arts festival, and an international airport for visits home or to study abroad. Also located within three hours of campus are major metropolitan areas like Atlanta, Georgia, and Charlotte, North Carolina, as well as Asheville, North Carolina, home to a thriving arts community.   
A Close-Knit Community   
At Erskine College, our difference starts with our size. You can do things here you just can't do at larger schools. Like walk two minutes to class, know the names of all your classmates, or receive individual attention from your professors.
As a Christian liberal arts college, we educate students for careers, but more importantly, we prepare you for your life's calling. We're committed to equipping students as whole persons – intellectually, physically, and spiritually — to make a positive impact on their families and communities, their nation, and the world.
Small classes support student interaction and intellectual development. Erskine College encourages person-to-person communication to maximize student learning. In fact, a primary focus at Erskine College is on personal interaction that leads to lasting friendships and discovery within a community of engaged learners. Many professors even invite students into their homes, forming significant and lifelong friendships.
International Application Process
Students who are not U.S. Citizens.
Must submit the ACT, CLT, or SAT.
Must submit the TOEFL– English proficiency when a student's native language is not English. Recommended TOEFL score: 70 iBT (internet-based test).
Submission of transcript (must be translated into a U.S. 4.0 grading scale and should go through IEE (https://myiee.org/university/erskine-college), ECE (ece.org), or another NACES member. If using IEE, please request the Course Report evaluation. If using ECE, please use the Course by Course evaluation. This will allow us to receive the transcript evaluation and the student's official transcript. We will need both documents to proceed with admission.
International Deadlines:
Spring 2021:
Application for admission deadline: October 19, 2020
I-20 issuance deadline: November 30, 2020
Fall 2021:
Application for admission deadline: June 1, 2021
I-20 issuance deadline: July 15, 2021
The above deadlines are firm, there will be no exceptions.
As soon as your application package is complete, we will make an admission decision on a rolling basis.
For more information:
Erskine College

Erskine College

Erskine College
2 Washington St
Due West SC 29639
P: 888-359-4358
Bachelor Degree
Accounting
Biology
Business
Chemistry
Education
Health and Wellness
History
Humanities-Prelaw
Liberal Arts
Mathematics
Music
Political Science
Predental
Premedical
Psychology
Religion
Special Education
Sports Management
Masters
Health and Wellness
Psychology