Erskine College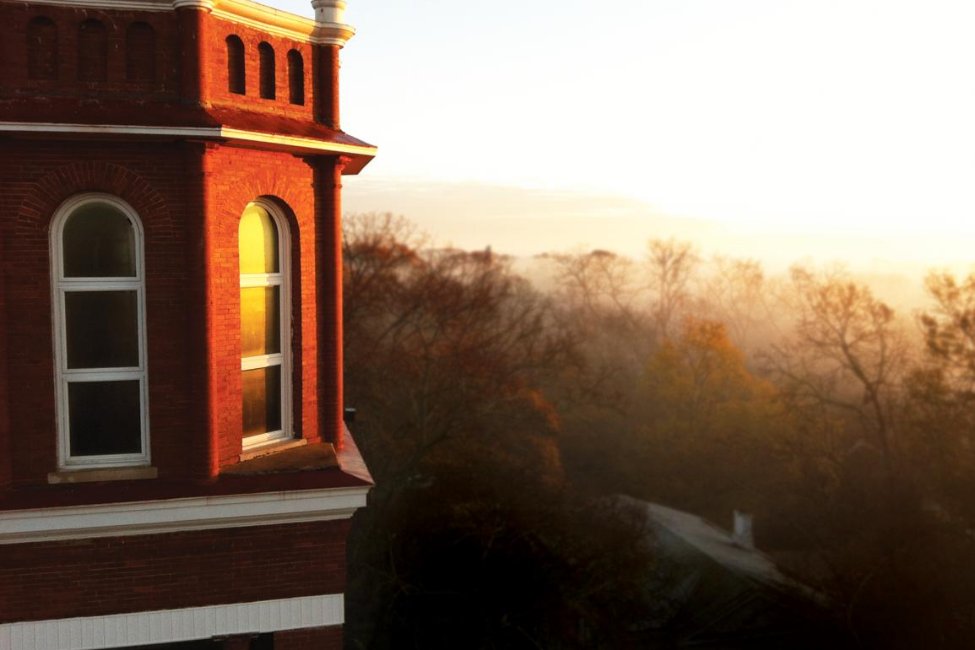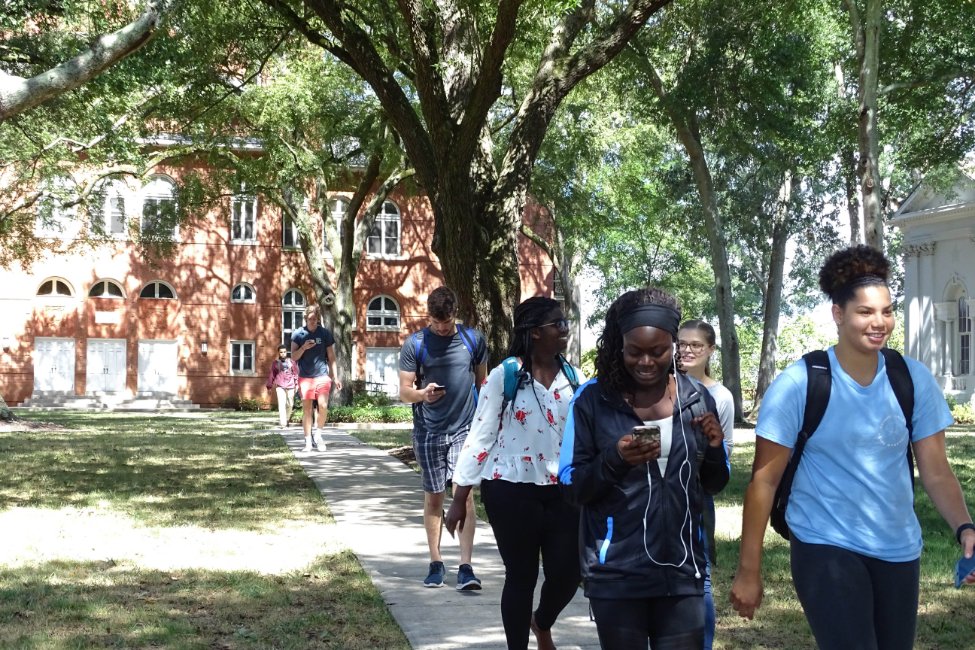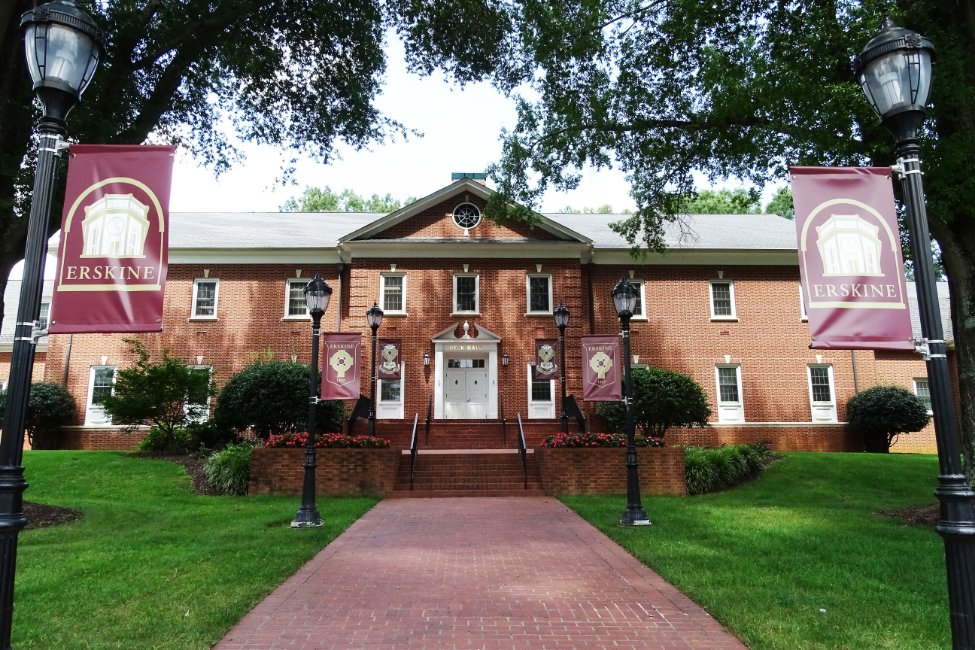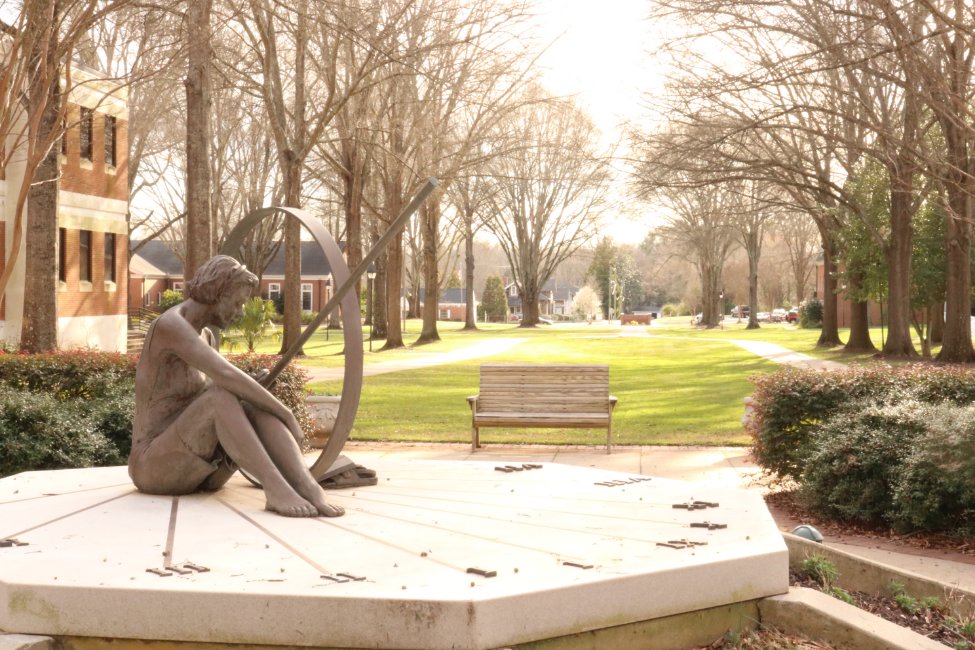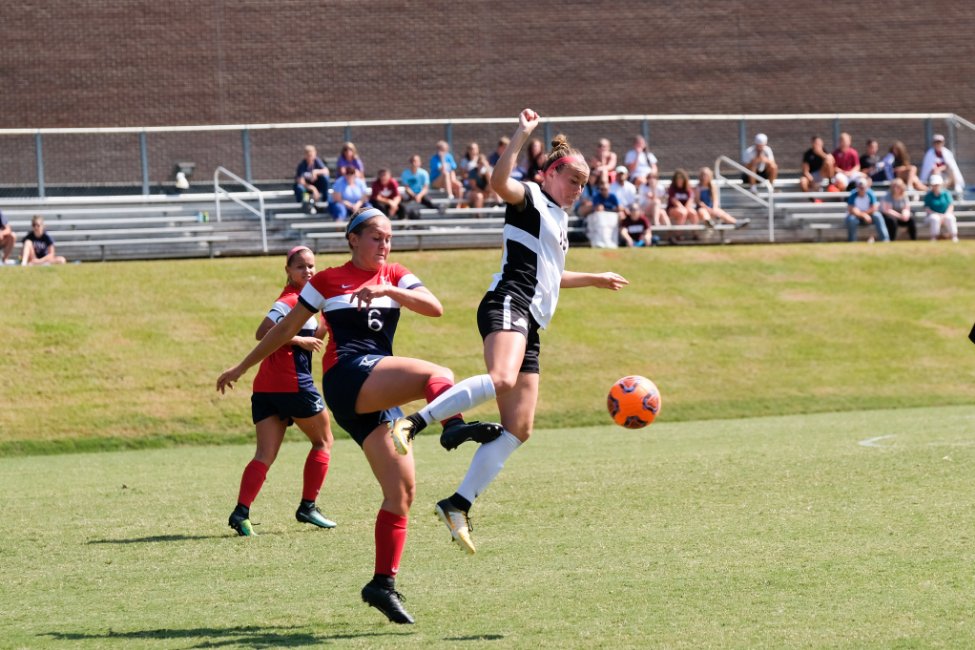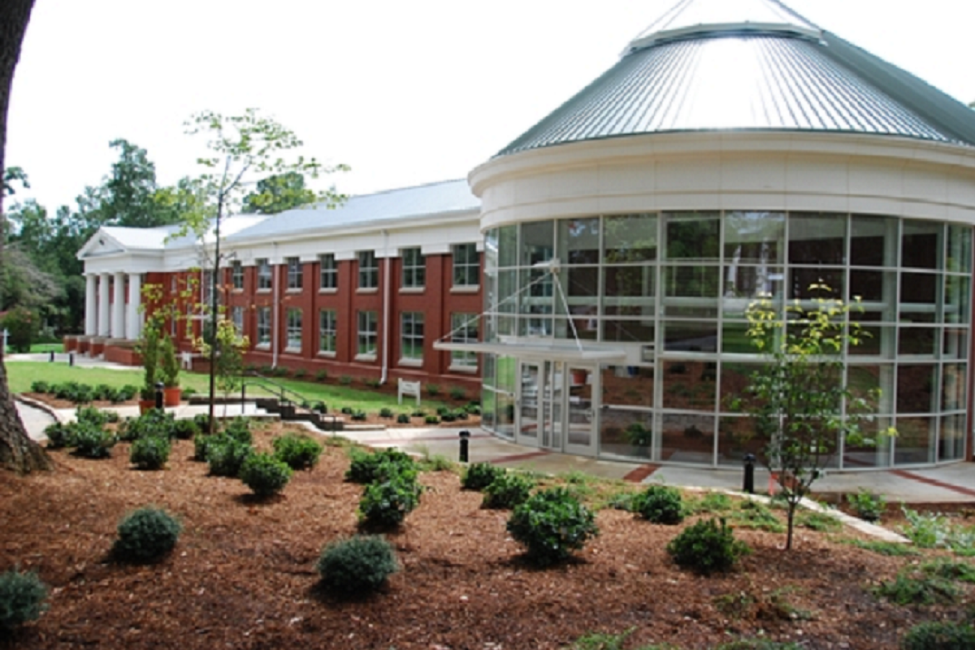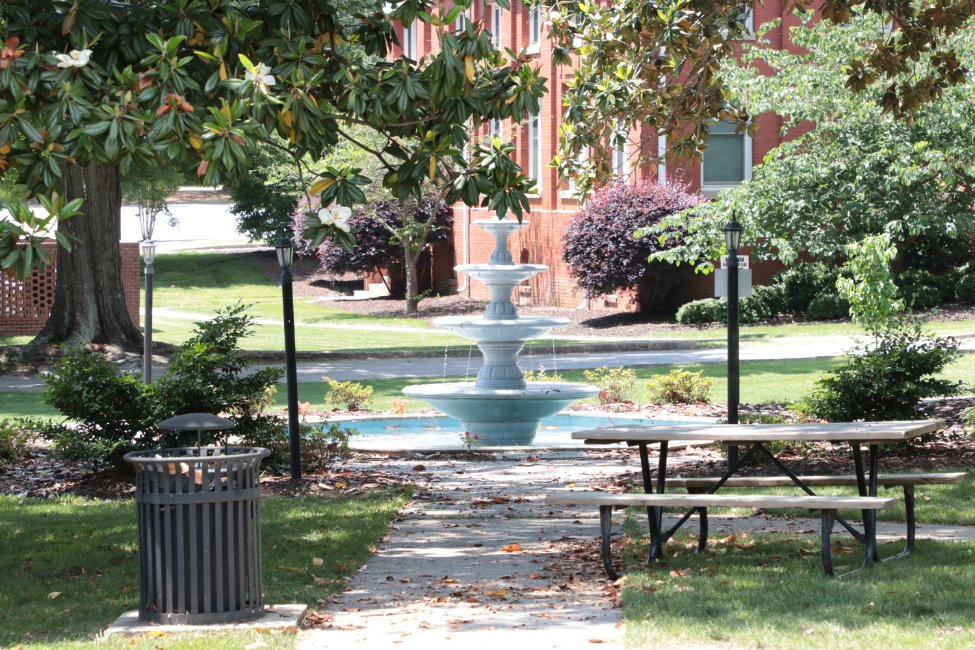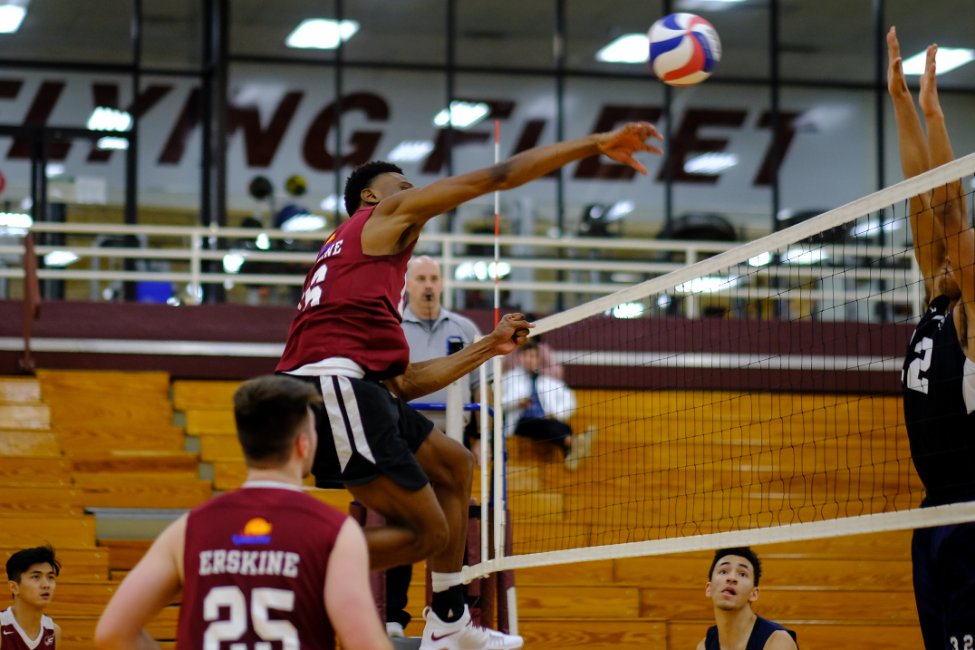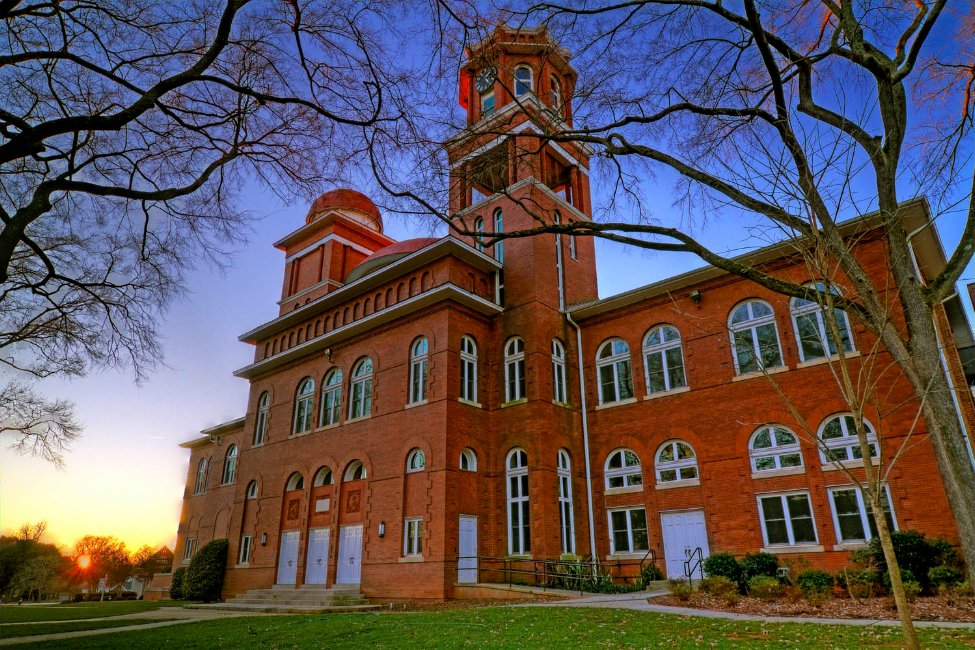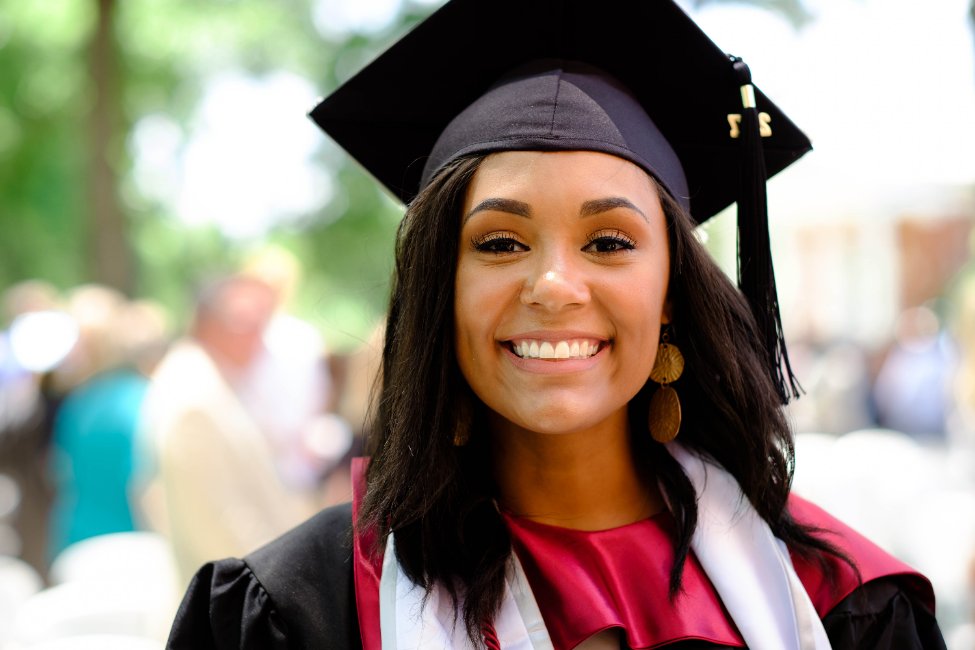 Fast Facts
School Size

Small

Tuition

$45,000—$50,000 Year

Affiliation

Private

Type of School

College

Student Body Gender

Co-ed

Religious Affiliation

Christian

Scholarships for International Students

Yes

Conditional Admission Available

Yes

Top Programs

Premedical, Business Administration, Sports Management

Setting

Rural

Accreditation and Certification

SACS

Type of Housing

Residence Hall, Apartment

Test Scores

TOEFL: 70+ , IELTS: Band 6+, SAT Eng: 450+, ACT Eng: 19+

Social Media
The Erskine Edge: Education That Fits
Erskine College has been preparing students for lives of learning, service, and leadership for more than 180 years. As a Christian liberal arts college, we educate students for careers, but more importantly, we prepare you for your life's calling.
Rigorous, Personalized Academics
At Erskine, you will enjoy a personalized experience. With 19 majors and 27 minors, our faculty can help you customize a course of study that suits your personal and career goals. Class sizes are small, so professors know their students and seek to build mentoring relationships with them. Whatever opportunities you seek—research projects, internships, externships, mission trips, or study-abroad experiences—you can be sure your professors want to see you succeed.
Erskine prepares students for both the workforce and graduate studies. Among those who apply to graduate school, 98% are accepted into their chosen program.
Destination: Due West
Erskine's 93-acre campus is in Due West, a town of 1,200 residents in historic Abbeville County, South Carolina. We are located near a number of lakes and recreational areas and within easy access of Atlanta, Charlotte, Columbia, and Greenville. Greenwood and Anderson are each about 20 miles away. Some joke that Erskine is hard to find and there's "nothing to do in Due West." But those who choose Erskine become part of a thriving community with plenty to do. Many discover that when graduation day comes, Erskine, once so hard to find, is even harder to leave.
Strong Community
Erskine offers more than 25 student organizations to complement the academic experience. You might join a literary society, which is similar in some ways to a fraternity or sorority. You might end up in one of several secret societies. You can also get involved in leadership through residence life, student government, or other student organizations. For generations at Erskine, social life has centered around nurturing strong, lifelong friendships. It's one tremendous advantage of a small school.
Competitive Athletics
Erskine offers 23 sports and competes dually on the intercollegiate level as a member of the National Collegiate Athletic Association (NCAA) Division II as a member of Conference Carolinas, and as a member of the National Christian College Athletics Association (NCCAA). We are committed to the growth and development of our student-athletes. We want them to be competitive in the classroom as well as on the field of play.
Authentic Christianity
Faith and learning are integrated in the classroom at Erskine, and we make the spiritual growth and development of our students a priority. Students can take advantage of Bible studies, worship, fellowship events, and retreats sponsored by campus ministry groups, including Baptist Collegiate Ministries (BCM), Fellowship of Christian Athletes (FCA), and Reformed University Fellowship (RUF).
Affordable Education
The Erskine Financial Aid staff works individually with each family to provide a financial plan to make college affordable. Most Erskine students receive some form of financial assistance from federal, state, and institutional aid sources. Merit-based scholarships in academics, athletics, drama, and music are awarded annually.
Courses offered:
Bachelor's Degree:
American Studies
Bible and Religion
Biology
Business Administration
Chemistry
Early Childhood Education
Elementary Education
English
Health Science
History
Mathematics
Music
Music Education
Physical Education and Coaching
Political Science
Psychology
Social Studies
Special Education
Sport Management
Pre-Medical
Pre-Dental
Pre-Veterinary Medical
Pre-Health Career Preparation
Master's Degree:
Master of Science in Athletic Training
For more information:
Erskine College

Erskine College

Erskine College
2 Washington St
Due West SC 29639
P: 888-359-4358
Bachelor Degree
Accounting
Biology
Business
Chemistry
Education
Health and Wellness
History
Humanities-Prelaw
Liberal Arts
Mathematics
Music
Political Science
Predental
Premedical
Psychology
Religion
Special Education
Sports Management