Coastal Carolina University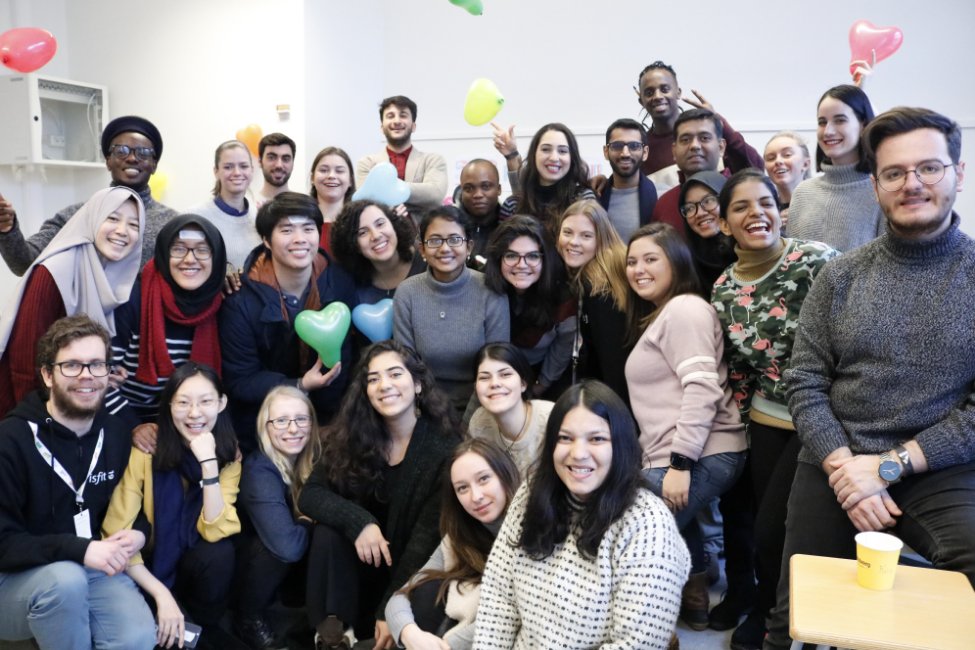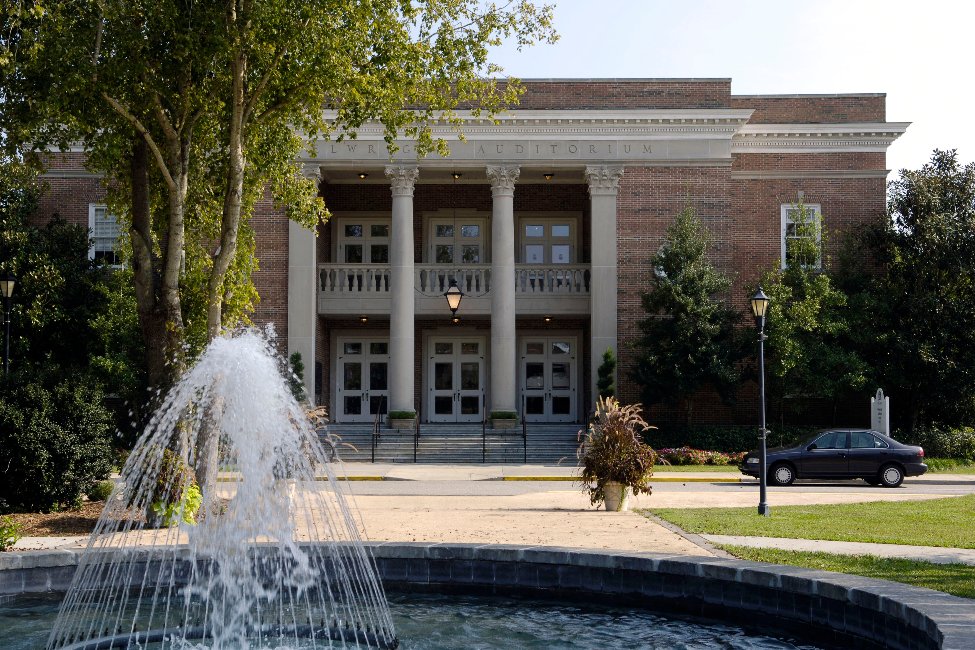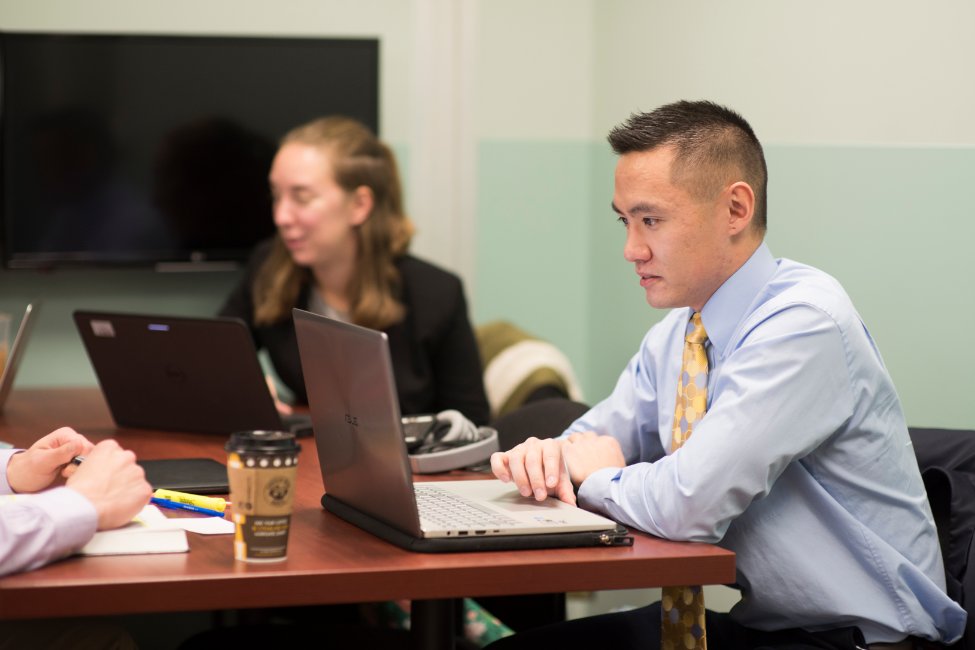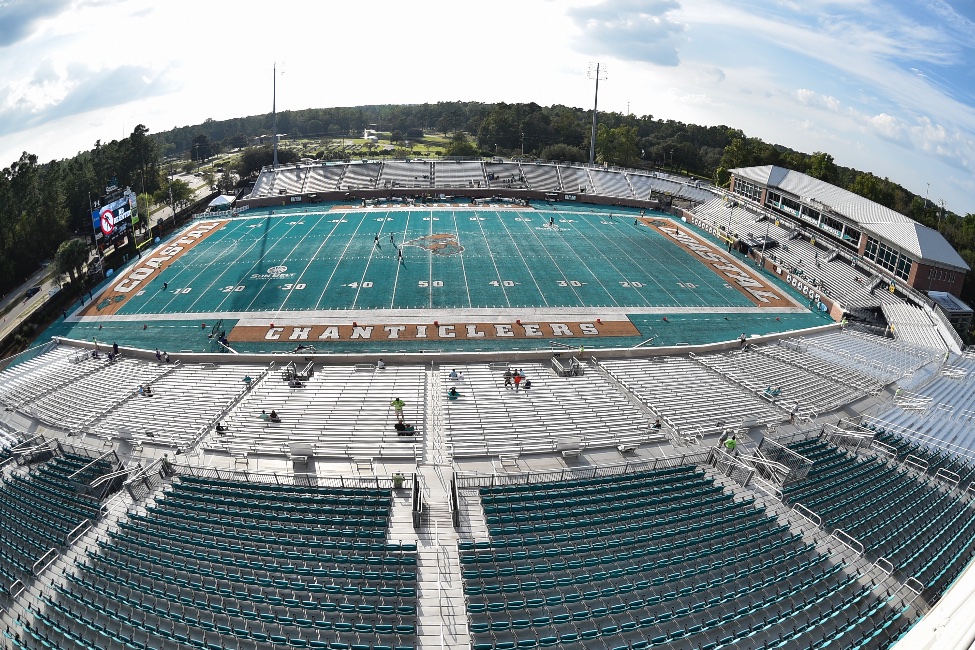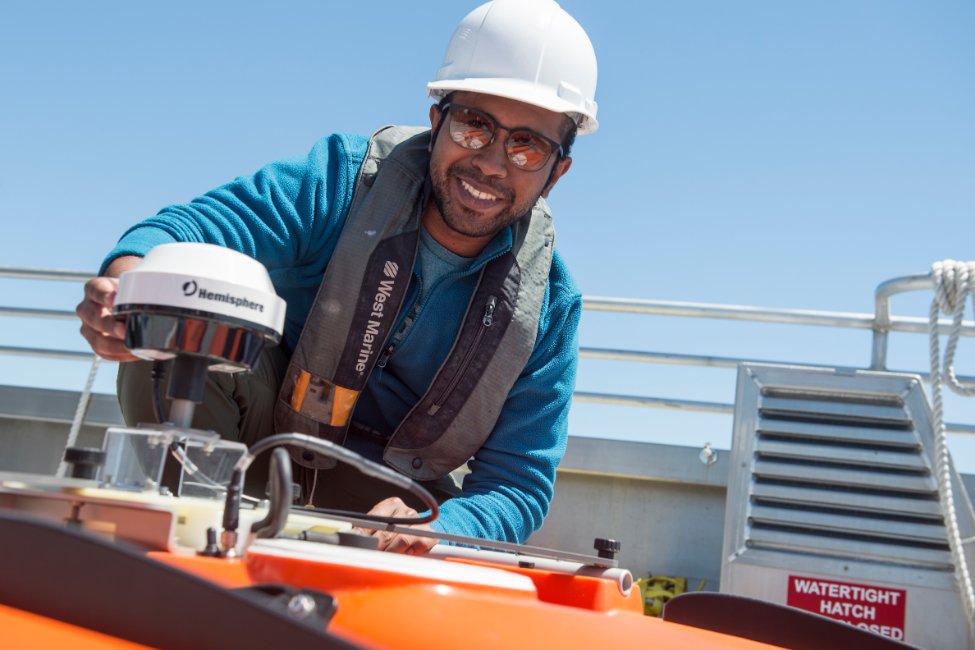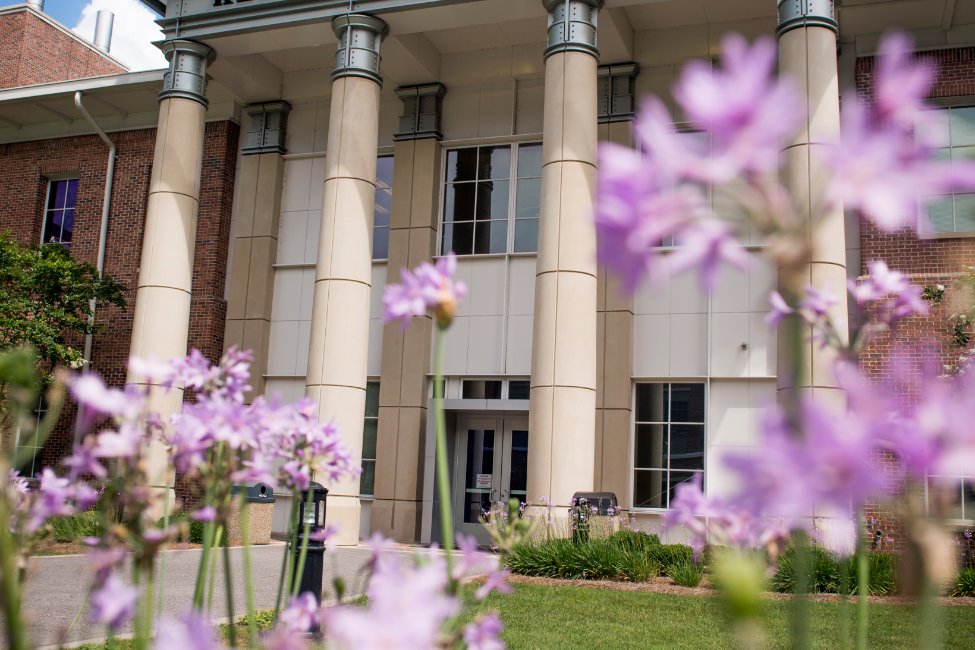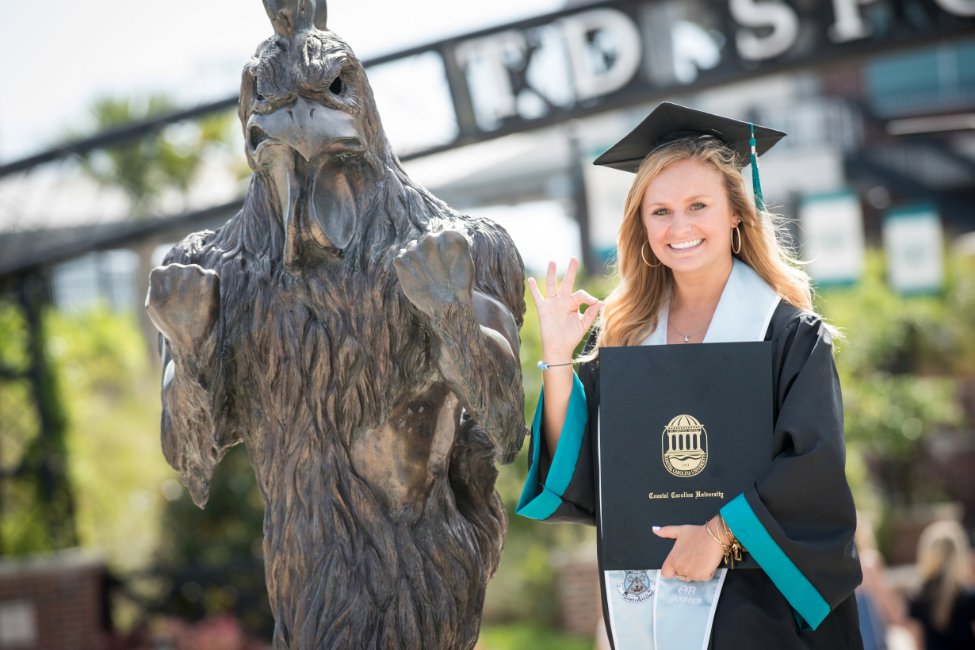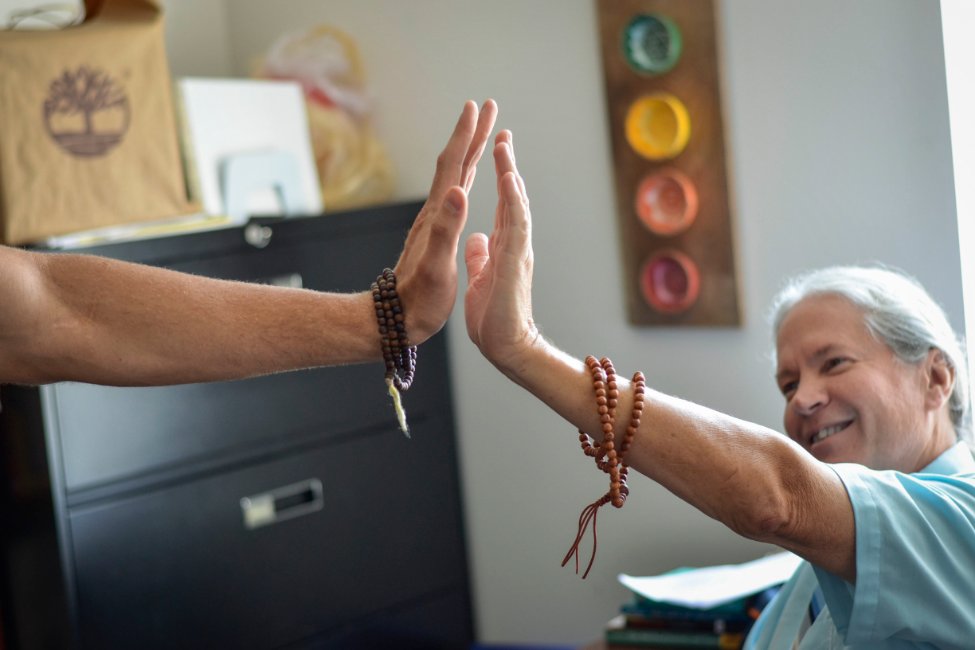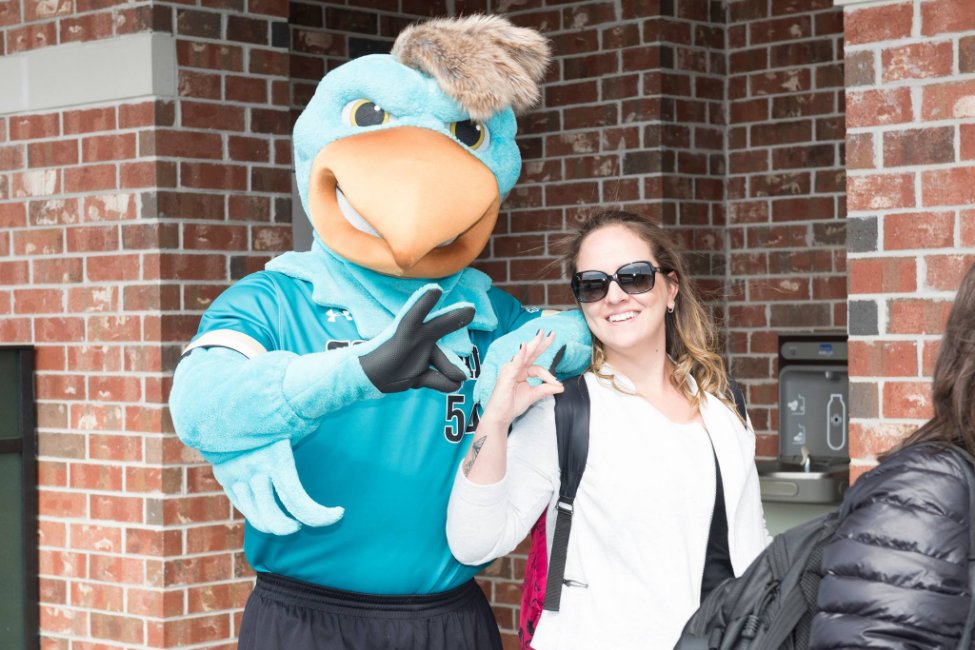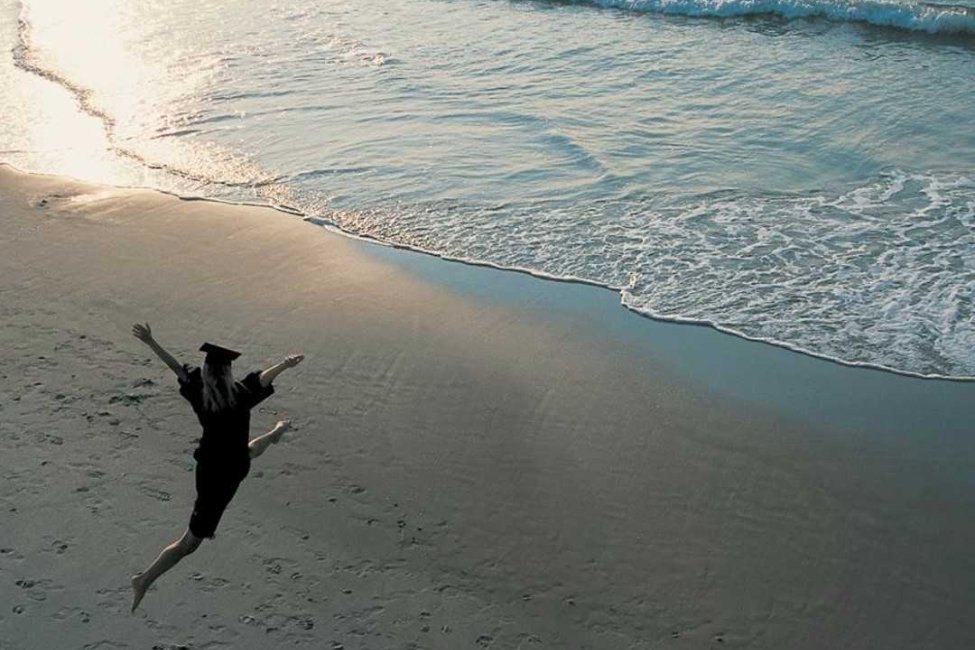 Fast Facts
School Size

Medium

Tuition

$10,000 — $15,000 Semester

Affiliation

Public

Type of School

University

Student Body Gender

Co-ed

Religious Affiliation

No Affiliation

Scholarships for International Students

Yes

Conditional Admission Available

Yes

Top Programs

Business, Hospitality and Tourism, Marine Sciences

Setting

City

Accreditation and Certification

SACSCOC, AACSB, NASM, ABET

Type of Housing

Residence Hall, Apartment

Test Scores

TOEFL: 70+ , IELTS: Band 6+

Social Media
Overview
Coastal Carolina University is a public, comprehensive liberal arts institution that seeks to develop students who are both knowledgeable in their chosen fields and prepared to be productive, responsible, healthy citizens with a global perspective. To deliver on this commitment, Coastal Carolina recruits highly qualified and motivated students, faculty, and staff from the region, state, nation, and world to create a diverse and dynamic student-centered learning environment.
Teacher-Scholar Model
Because Coastal Carolina embraces the teacher-scholar model, it places primary emphasis on high-quality teaching and engaged learning, and it supports faculty research, creative activities, and expert collaboration in the community, state, nation, and world. This focus enables faculty and staff to mentor students in collaborative research, creative opportunities, and internships.
To nurture this active learning community, Coastal Carolina maintains a broad range of contemporary technologies, programming, support services, and innovative course offerings and delivery methods. The result is alumni who are well prepared for professional careers or graduate programs in their chosen fields and who continue to be connected to Coastal Carolina.
Recognition and Distinctions
Some of Coastal Carolina's recognitions include being ranked No. 2 among Southern regional universities in the Best Value category for 2017-2018 by U.S. News & World Report. This assures students and families a high-quality education at a cost level that is more attractive than other institutions in the same group. The university has also been included for the seventh consecutive year in America's 100 Best College Buys by Institutional Research & Evaluation, Inc. Additionally, Coastal Carolina was named a College of Distinction in 2016-2017.
International Students
At Coastal Carolina, we connect all qualified international students with admissions counselors and degree program managers to provide more information about degrees and help completing applications, as well as mentorship through the admissions and transfer credits process, if applicable.
Scholarships
Because we know financing a U.S. education is a major decision and can be complicated, Coastal offers six (6) merit award scholarships to those just out of secondary school ranging from a 15% discount up to a 60% discount on tuition. For those who are transferring from another institution, there are two (2) merit award scholarships available for students who have at least 30 transferrable credit hours and a minimum 3.25 GPA resulting in either a 20% discount or a 25% discount on tuition for those with 3.5 GPAs and higher.
All merit awards are limited, so students are encouraged to apply early to increase the chances of receiving an award. There is NO additional application for scholarships. At Coastal, we consider every application for a possible merit award based on test scores and GPAs.
Center for Global Engagement
Once on campus, our Center for Global Engagement provides exceptional service beginning prior to arrival with support through the Visa application process and embassy appointment, to assistance with the health and housing forms needed before arriving on campus. We also mentor our international students during orientation; provide programming such as the Intercultural Experience Community, International Club, and Chinese Club; and encourage participation in more than 180 other clubs and activities on campus, along with athletic events, performances, and more.
COASTAL QUICK FACTS:
10,663 students enrolled with approximately 204 of those being international - 9,897 undergraduate and 766 graduate (as of 2017-2018 academic year)
54% female and 46% male
468 full-time faculty 75% of whom hold doctoral or terminal degrees
18:1 average class room ratio
Graduate programs taught by faculty NOT graduate assistants
74 majors at the undergraduate level, and 21 graduate programs at the master's, specialist and doctoral levels, including a PhD. in marine science: coastal and marine systems
One of only 18 PGA Golf Management programs in the US accredited by PGA of America
100% placement rate for MBA and hospitality, resort and tourism management undergraduates
One-year MBA program
19 NCAA Division I athletic teams in the Sun Belt Conference
CCU operates Waties Island for research and academic endeavors
Academic programs
*See website for full listing of undergraduate concentrations and minors, certificates, and graduate programs and admission requirements for each
ACCOUNTING - CMA and CPA concentrations
ANTHROPOLOGY AND GEOGRAPHY   
ART HISTORY   
ART STUDIO  
BIOCHEMISTRY   
BIOLOGY   
CHEMISTRY  
COMMUNICATION  
COMPUTER SCIENCE   
DIGITAL CULTURE AND DESIGN  
EARLY CHILDHOOD EDUCATION 
ECONOMICS 
ELEMENTARY EDUCATION 
ENGINEERING SCIENCE  
ENGLISH   
EXERCISE AND SPORT SCIENCE  
FINANCE  
GRAPHIC DESIGN  
HEALTH ADMINISTRATION  (for transfer students)
HISTORY   
HOSPITALITY, RESORT AND TOURISM MANAGEMENT 
INFORMATION SYSTEMS  
INFORMATION TECHNOLOGY  
INTELLIGENCE AND NATIONAL SECURITY STUDIES  
INTERDISCIPLINARY STUDIES 
LANGUAGES AND INTERCULTURAL STUDIES  
MANAGEMENT 
MARINE SCIENCE  
MARKETING 
MATHEMATICS, APPLIED   
MIDDLE LEVEL EDUCATION.  
MUSIC   
MUSICAL THEATRE   
NURSING (RN required)
PHILOSOPHY   
PHYSICAL EDUCATION/TEACHER EDUCATION   
PHYSICS, APPLIED   
POLITICAL SCIENCE
PSYCHOLOGY  
PUBLIC HEALTH  
RECREATION AND SPORT MANAGEMENT  
SOCIOLOGY   
SPECIAL EDUCATON–MULTI-CATEGORICAL   
THEATRE   
THEATRE ARTS   
For more information:
Coastal Carolina University

Masters
Accounting
Education
Liberal Arts
Marine Sciences
MBA
Special Education
Sports
Technology/Computers
Bachelor Degree
Accounting
Acting (BFA)
Anthropology
Art History
Arts and Design
Biochemistry and Molecular Biology
Biology
Biomedical Laboratory Science
Biosystems Engineering
Chemistry
Communication
Composition
Computer Science
Economics
Education
Engineering
Finance
Global Studies in the Arts and Humanities
Graphics/Multimedia & Web Design
Health and Wellness
History
Hospitality and Tourism
Hospitality Business Management
Human Resource Management
Information Technology
Internships
Journalism
Liberal Arts
Marine Sciences
Marketing
Marketing and Communications
Marketing Research
Mathematics
Media and Information Studies
Music
Nursing
Philosophy
Physics
Political Science
Predental
Premedical
Prenursing
Psychology
Public Health
Public Relations
Social Relations and Policy
Sociology
Special Education
Sports
Studio Art
Supply Chain Management
Technology/Computers
Telecommunication and Media
Theatre
Certificate/Short Term
Business
TESOL and Teacher Training
English Programs
English for Academic Purposes
English for Professionals
English Language (ESL)
General English Programs
Intensive English
TESOL and Teacher Training
Related Articles
Qun Wang from China is a junior studying Finance at Coastal Carolina University in Conway, South Carolina