Northampton Community College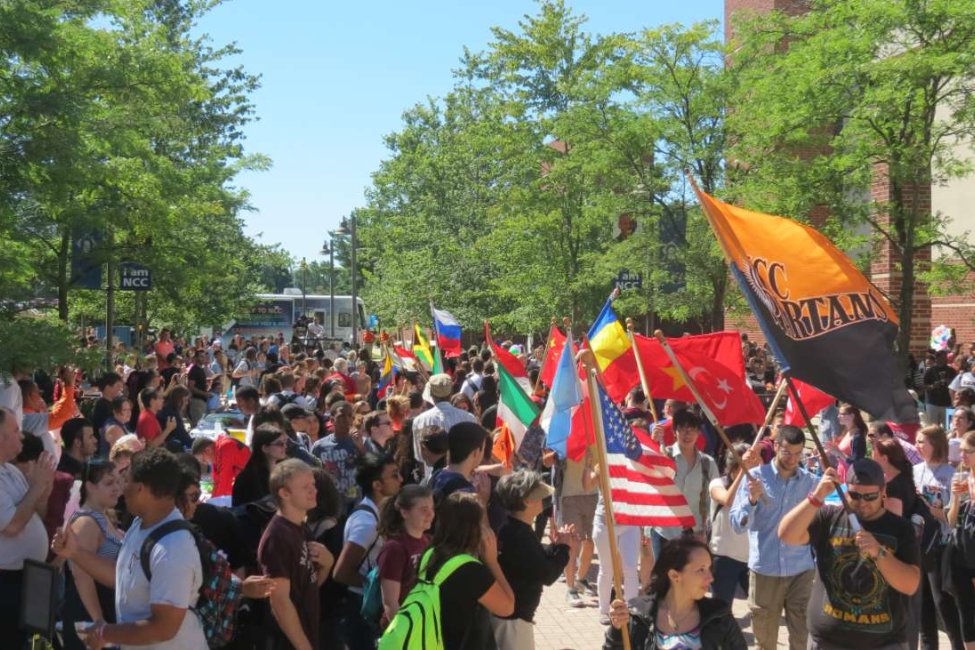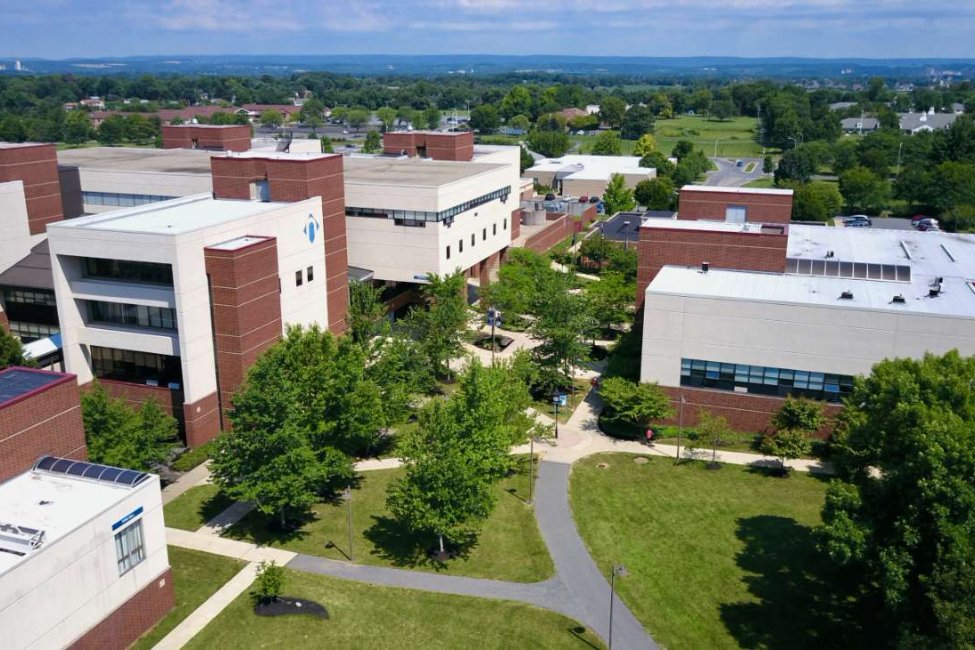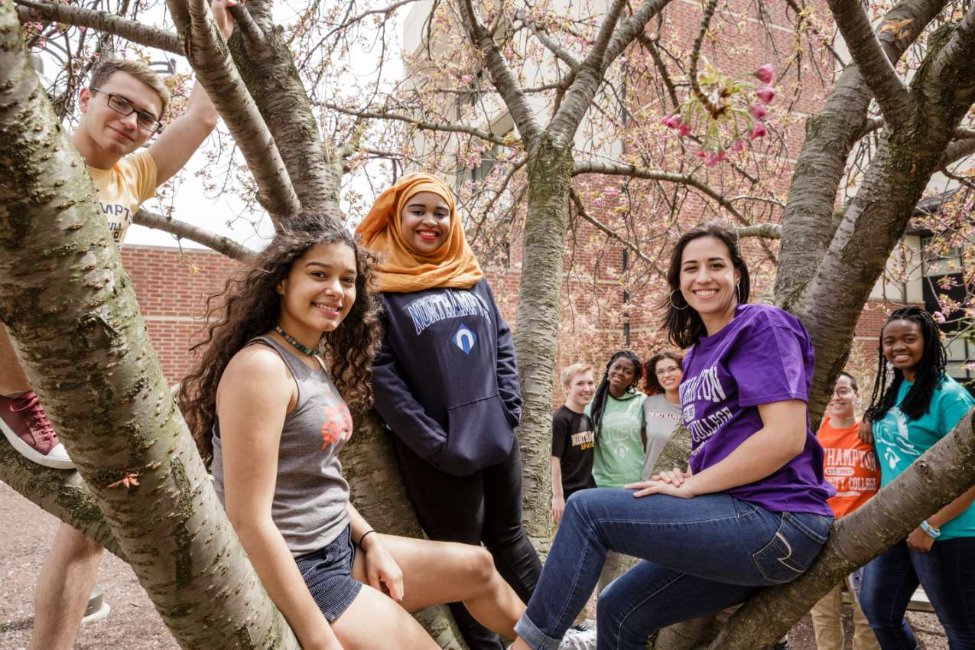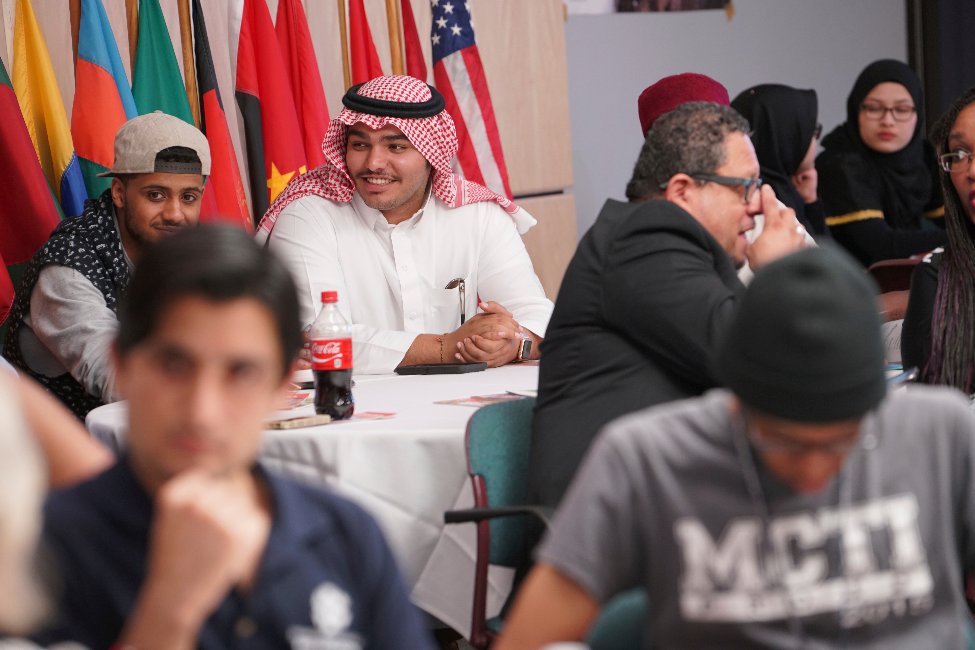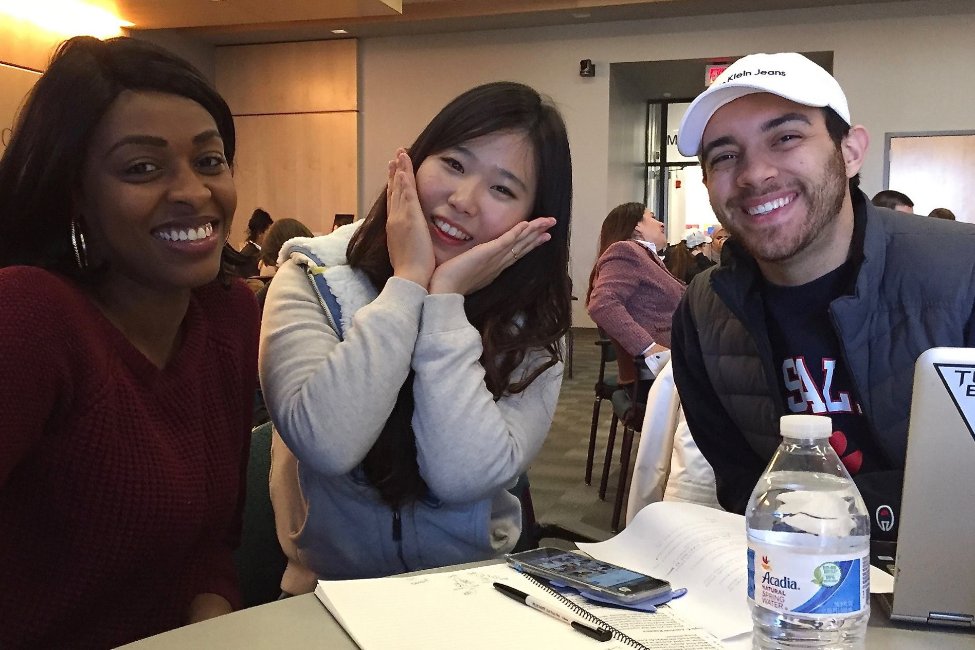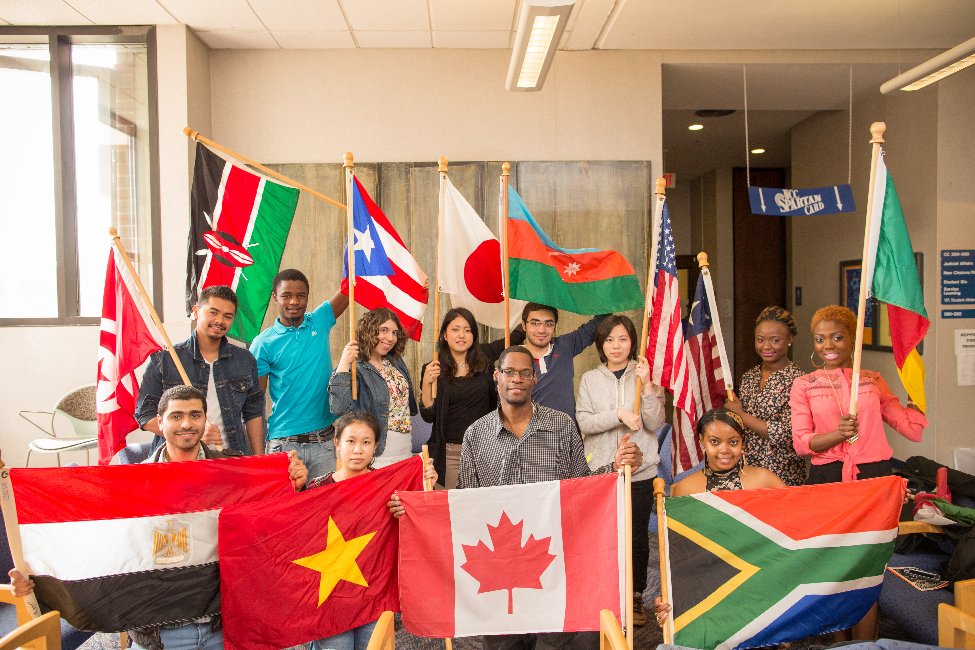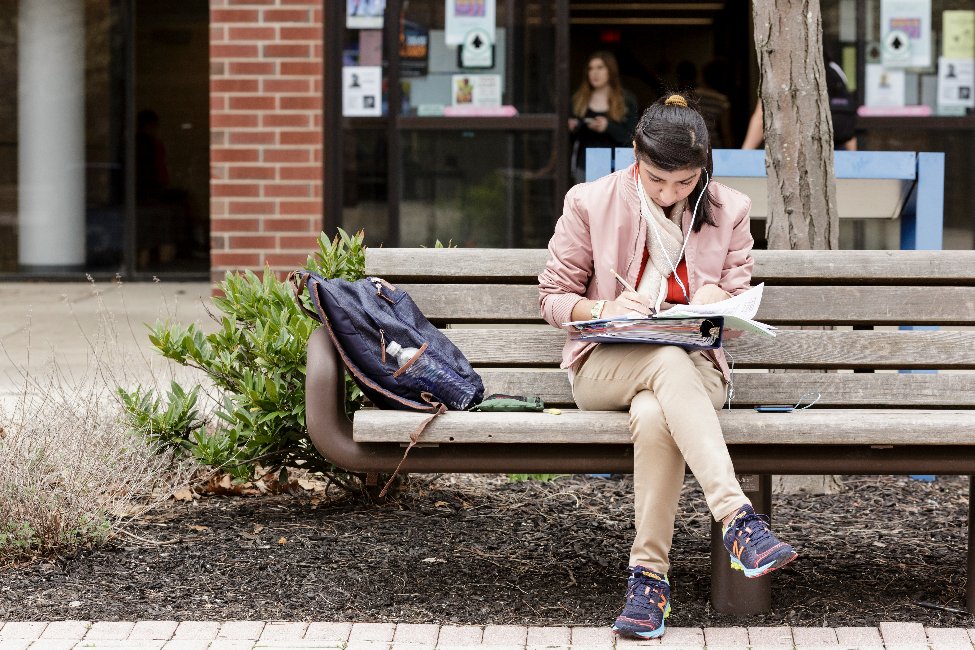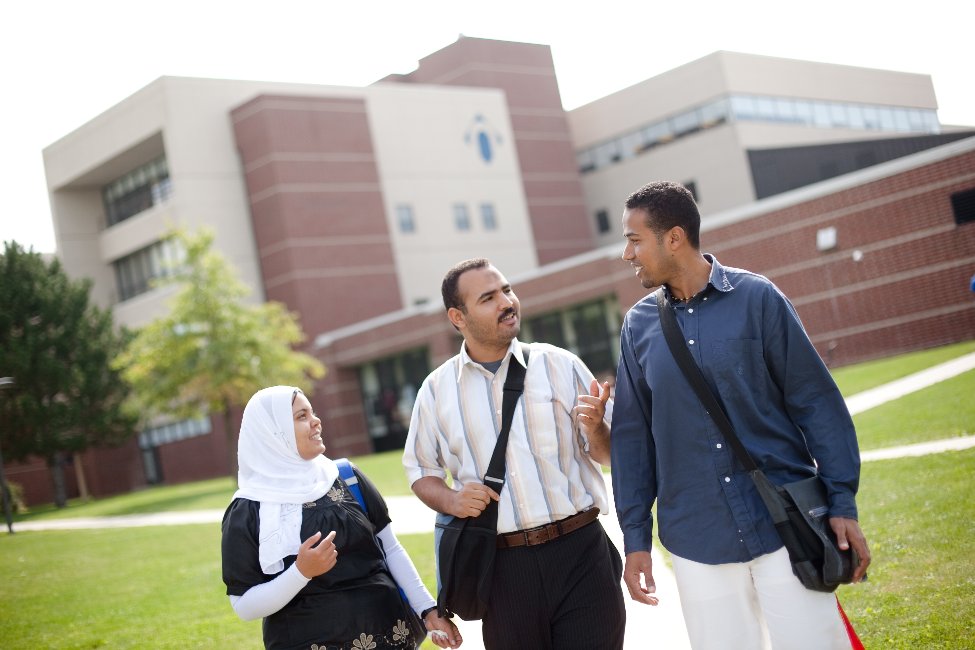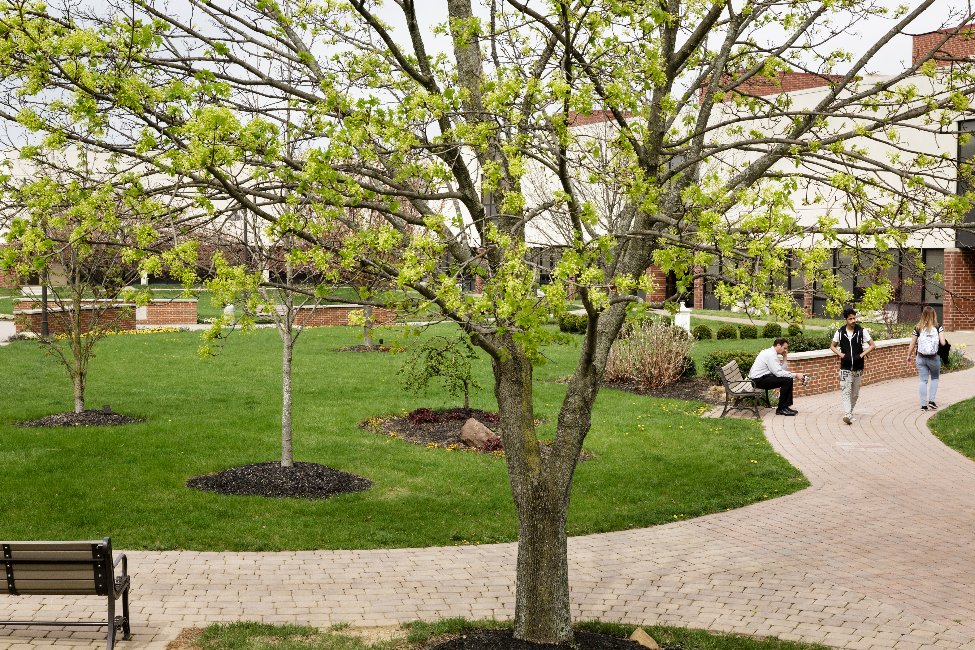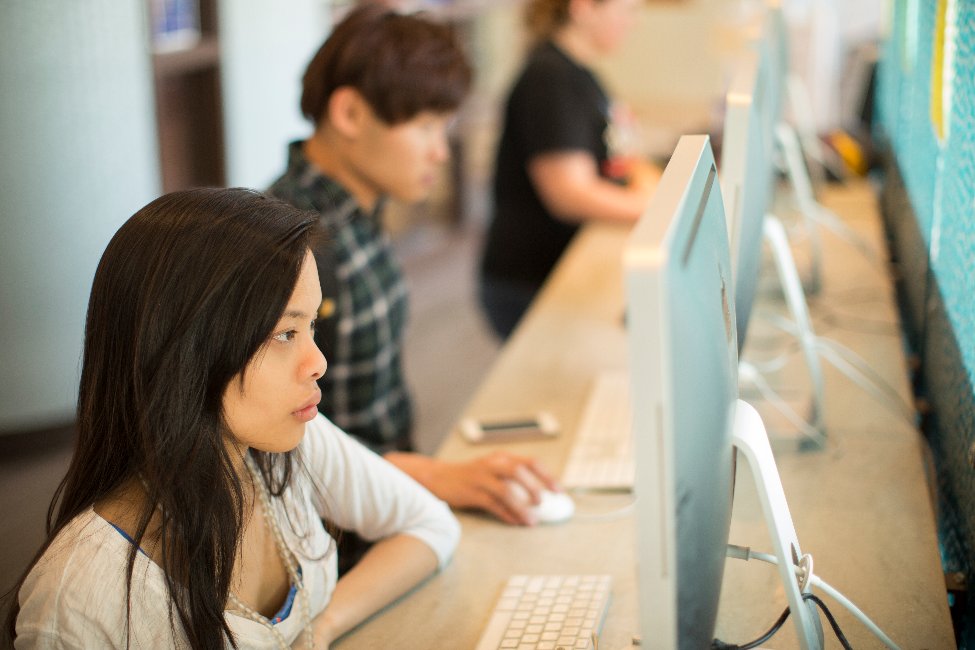 Fast Facts
School Size

Large

Tuition

$5,000—$10,000 Semester

Affiliation

Public

Type of School

2yr/Community College

Student Body Gender

Co-ed

Religious Affiliation

No Affiliation

Scholarships for International Students

No

Conditional Admission Available

Yes

Top Programs

Business, English Language (ESL), Liberal Arts

Setting

Small/College town, Suburban

Accreditation and Certification

MSCHE

Type of Housing

Residence Hall, Apartment

Social Media
Northampton Community College (NCC)
In the Center of the Action in the USA
Located within 90 minutes' drive from both New York City and Philadelphia, Northampton Community College provides you with an excellent education close to some of the most culturally diverse cities in the United States!  Each semester, the college hosts over 200 international students from more than 45 countries.
Why Choose Northampton? – Diverse Students, Diverse Goals
Northampton Community College offers a vibrant experience for international students. The International Student Program assists you with admission and enrollment, new student orientation, advising, and other information to help you reach your goals. Additionally, the Center for Global Education and International Services provides assistance to international students with personal, academic and immigration needs.  International students at NCC are an active part of the campus community and are encouraged to participate in extracurricular events, clubs and community organizations.  The International Student Organization (ISO) hosts events throughout the year, including international food nights, holiday parties, weekend trips, and beginning and end of semester events.
on-campus housing
We are one of the few community colleges in the USA to have on-campus housing, in the form of newly-renovated residence halls and student apartments.  On-campus amenities such as our library, fitness center, athletic fields, tutoring center, free Wi-Fi, laundry service, and more are all available to international students.  With a diverse student body, small class sizes and a student/faculty ratio of 21/1, you will get the interaction you need with the personal attention you deserve. Housing costs can be found here: https://northampton.edu/campus-life/housing-and-residence-life/rooms.htm
English as a Second Language (ESL)
Northampton offers English as a Second Language (ESL) courses year-round for full-semester study.  As an international student, you can come here with the goal of improving your English, or you can stay to continue your studies in one of our academic programs.  Courses in English are offered at four levels, from Beginning to Advanced, with courses in Reading, Writing, Speaking, Pronunciation, and Vocabulary.  Our courses prepare students for academic English and college-level courses, as well as English for everyday purposes and test preparation. Within our ESL program, students have the opportunity to use the English language lab and take advantage of tutoring, advising, conversation groups, and more.
Summer ESL Institute
Each summer, we offer a 6-week Intensive English Program, the Summer ESL Institute.  Students interested in advancing their English development more quickly can enroll in our summer program, which offers on-campus housing, many cultural activities, and weekend trips to cities in the northeastern United States. During the Summer ESL Institute, you can experience an immersive and unforgettable educational and cultural program with students from around the world.  The Summer ESL Institute is perfect for short-term study, or as a "bridge" to continued study in the United States.  For more information: northampton.edu/summeresl
Programs and Majors
With more than 100 options, Northampton Community College has the program or major for you! All academic programs are designed to help you meet your personal and/or career goals. Many programs are designed to transfer to four-year colleges and universities while others prepare you to step right into a range of professions, trades and technical fields.
For a complete listing of majors: https://www.northampton.edu/academics/programs-and-majors.htm
Northampton - Your Home Away from Home
NCC is located in Bethlehem, Pennsylvania. This Lehigh Valley city of 75,000 people has become a fashionable hub of culture and commerce, with exciting options for dining, shopping and nightlife.  Known as the "Christmas City," the historic district is home to "Restaurant Row" as well as a diverse array of art galleries, cultural arts centers, and shops. In addition, the ArtsQuest Center at Steel Stacks on Bethlehem's South Side is a dynamic multi-use performing arts center hosting live music, films, and comedy year-round. Each summer, Bethlehem is home to Musikfest, the largest free music festival in the U.S.
Bethlehem is close to the big-city excitement of both New York City and Philadelphia, as well as Washington D.C., Baltimore, Pittsburgh, and the New Jersey shore for great weekend getaways. JFK, Newark, and Philadelphia International Airports are all in close proximity, and the Lehigh Valley International Airport is located just minutes from the college.
Admission
International students must submit an admissions application, along with proof of financial support.  The TOEFL or IELTS test is not required for admission.  All students will take placement tests upon arrival to assess English proficiency and work with advisors to find classes that suit their needs.  After acceptance, students will be issued an I-20 for F-1 student visa sponsorship.
For more information:
Northampton Community College

English Programs
American Conversational English
Evening & Weekend English
Bridge Programs
English for Academic Purposes
English for Professionals
English Language (ESL)
General English Programs
Intensive English as a Second Language
Summer Intensive English
Certificate/Short Term
Accounting
Arts and Design
Automotive Technology
Child Development
Computer Science
Culinary
Cyber Security
Education
Electronics
English Language (ESL)
Health and Wellness
Heating/Refrigeration/Air conditioning
High School Completion
Hospitality and Tourism
Hospitality Business Management
Interior Design
Media and Information Studies
Medical Assistant
Medical/Dental
Nursing
Special Education
Summer Intensive English
University Transfer
Veterinary Technology
Video and Audio Production
Vocational Career
Bachelor Degree
Accounting
Art
Biology
Biotechnology
Bridge Programs
Business
Business Administration
Communication
Computer Science
Criminal Justice
Education
Engineering
English
English Literature
Environmental Biology/Microbiology
Environmental Studies and Sustainability
General Studies
Global & Area Studies
Health and Wellness
History
Hospitality and Tourism
Hospitality Business Management
International Relations
Journalism
Liberal Arts
Literature in English
Marketing
Marketing and Communications
Mathematics
Media and Information Studies
Nursing
Occupational Therapy
Philosophy
Physical Therapy
Physics
Physiology
Political Science
Psychology
Public Relations
Social Work
Sociology
Sports
Sports Administration
Sports Management
Studio Art
Theatre
Women's and Gender Studies
2yr/Community College
Accounting
Architecture
Arts and Design
Arts and Humanities
Automotive Technology
Biology
Biomedical Laboratory Science
Bridge Programs
Business
Business Administration
Chemistry
Child Development
Communication
Computer Science
Construction Management
Criminal Justice
Culinary
Cyber Security
Education
Electronics
Engineering
English Language (ESL)
English Literature
Environmental Biology/Microbiology
Environmental Studies and Sustainability
General English Programs
Global & Area Studies
Global Studies in the Arts and Humanities
Graphics/Multimedia & Web Design
Health and Wellness
Heating/Refrigeration/Air conditioning
High School Completion
History
Hospitality and Tourism
Hospitality Business Management
Human Biology
Information Technology
Interior Design
International Relations
Journalism
Liberal Arts
Literature in English
Marketing
Marketing and Communications
Mathematics
Media and Information Studies
Medical Assistant
Medical/Dental
Natural Science
Nursing
Occupational Therapy
Philosophy
Physical Therapy
Physics
Physiology
Political Science
Psychology
Public Health
Social Work
Sociology
Special Education
Special Needs/Learning Disabilities
Sports
Studio Art
Study and Travel
Summer Intensive English
Summer Pre-University
Technology/Computers
Theatre
University Transfer
Veterinary Technology
Video and Audio Production
Vocational Career
Women's and Gender Studies
Summer
English Language (ESL)
General English Programs
Summer Intensive English
Secondary/Boarding
English Language (ESL)
Summer Pre-University