Columbia University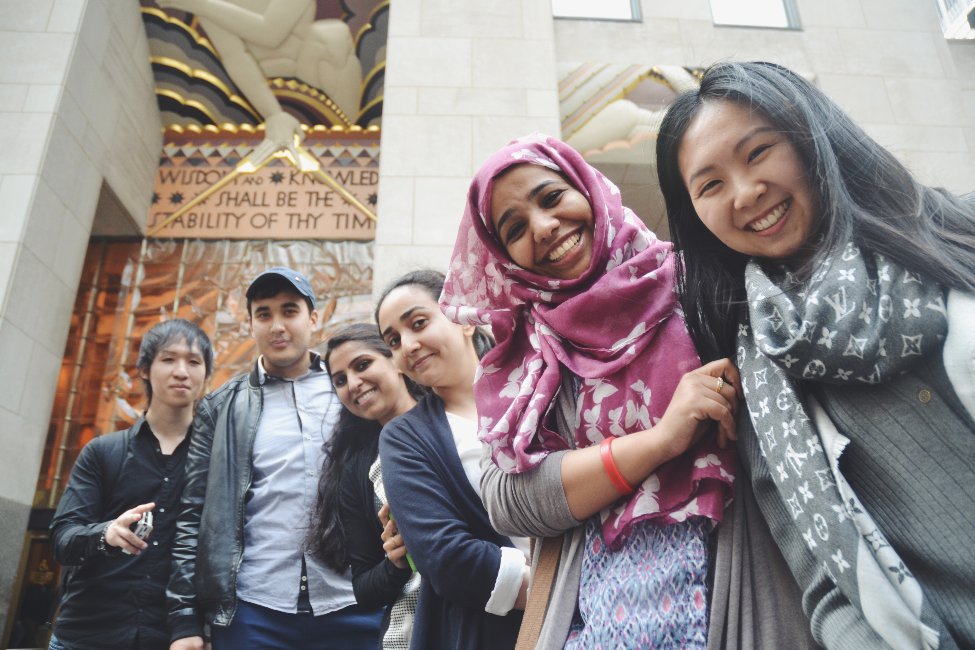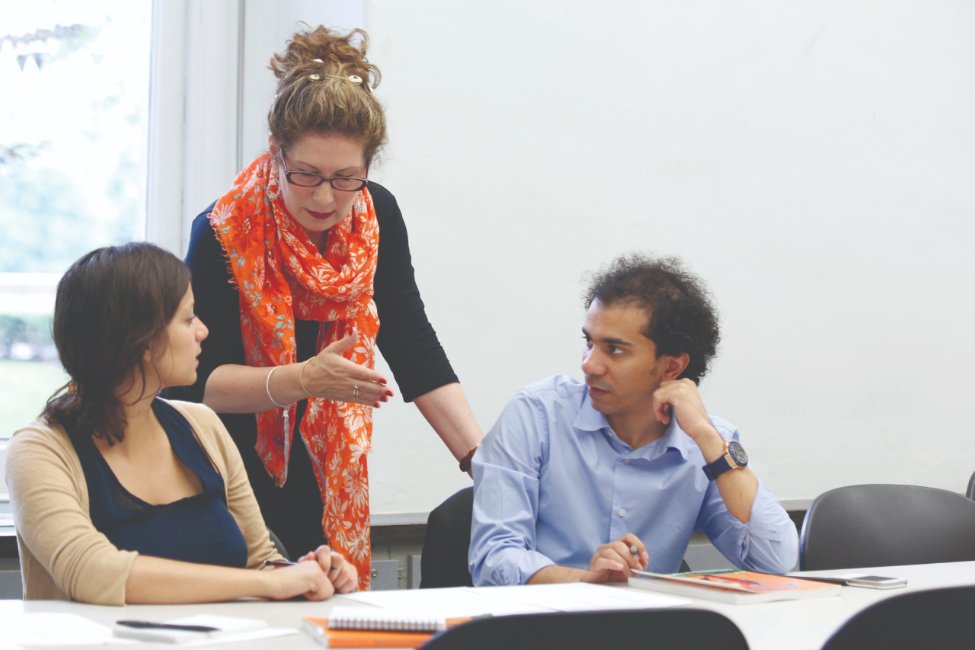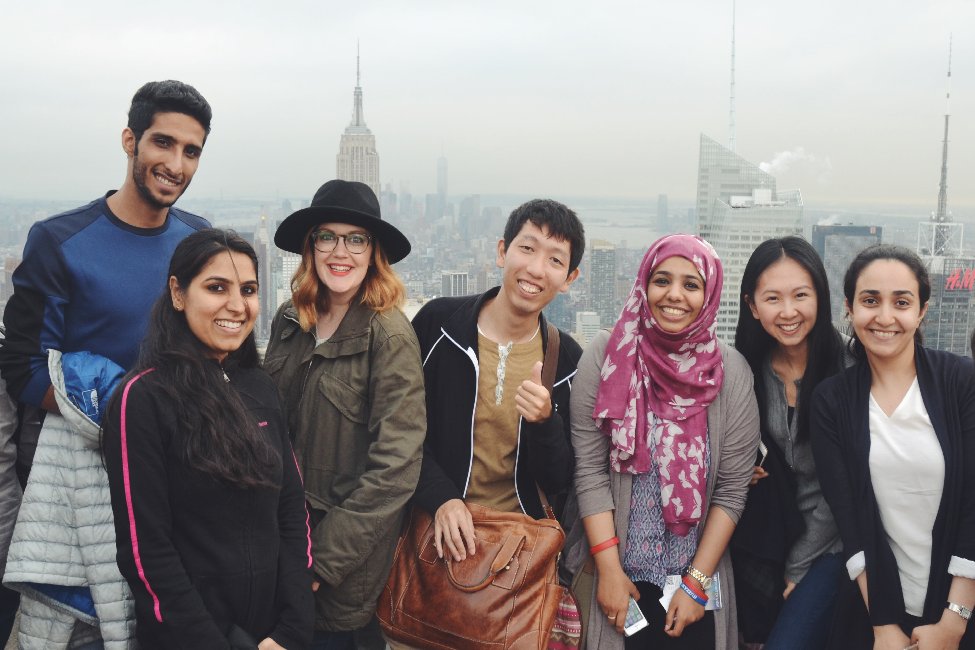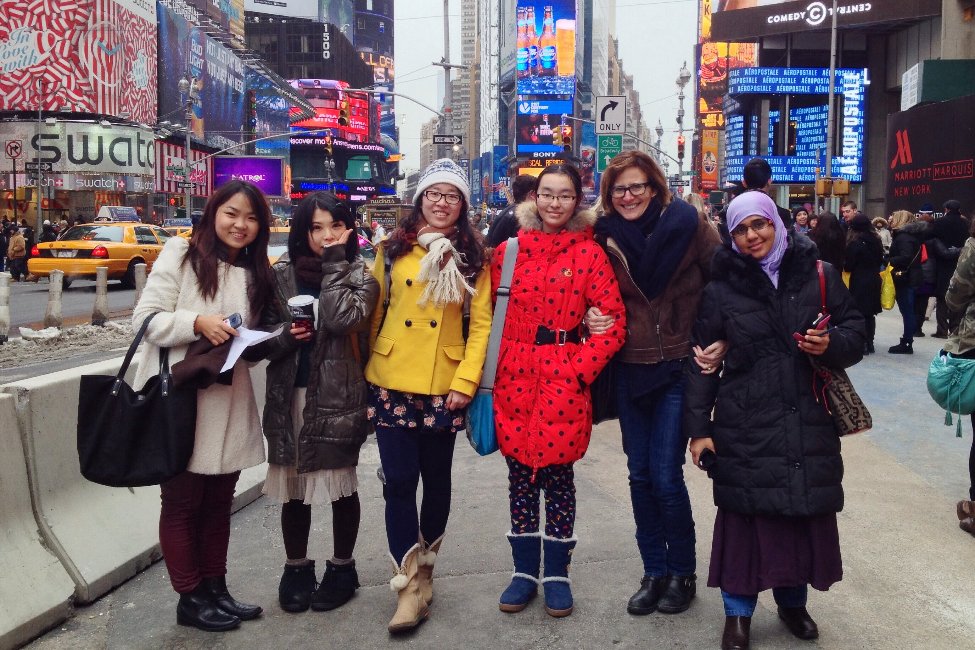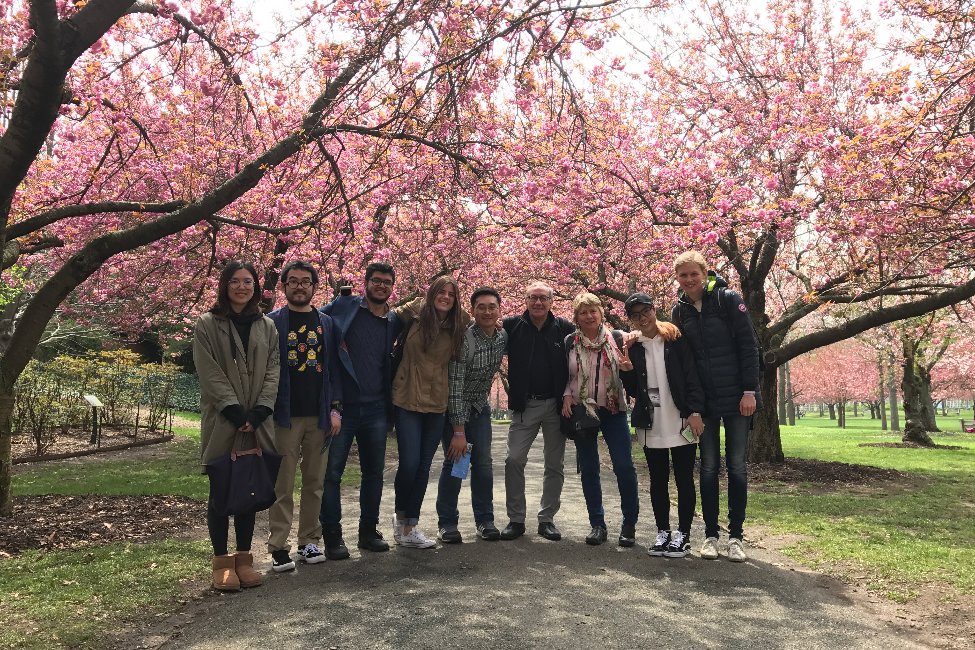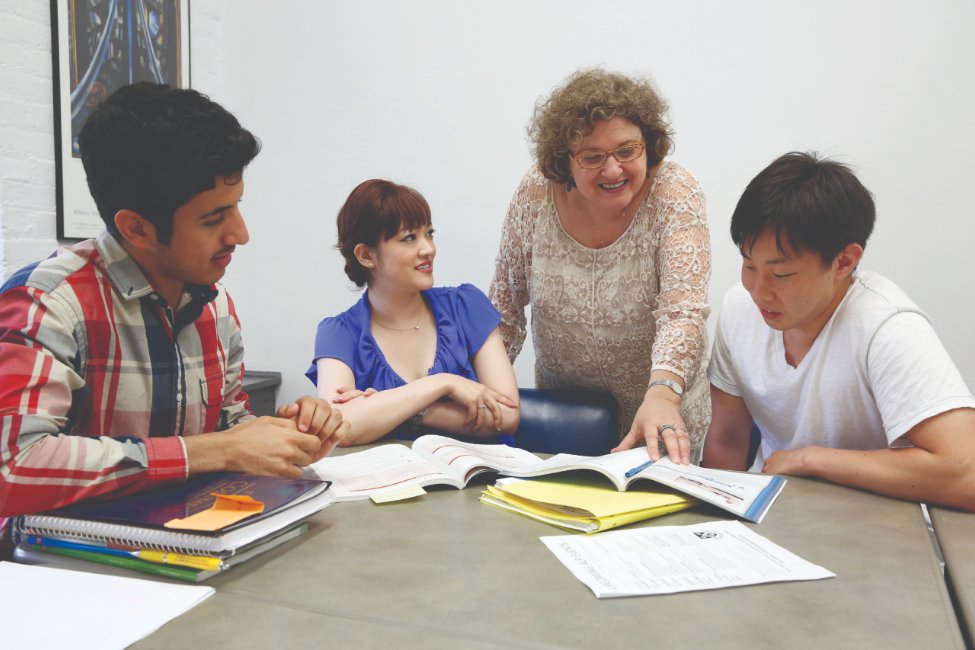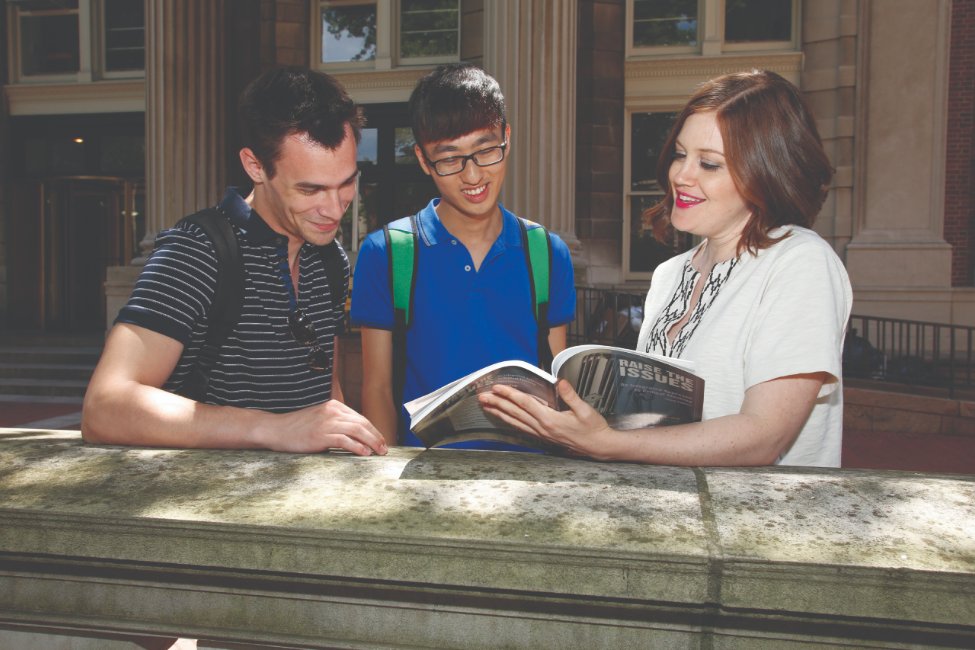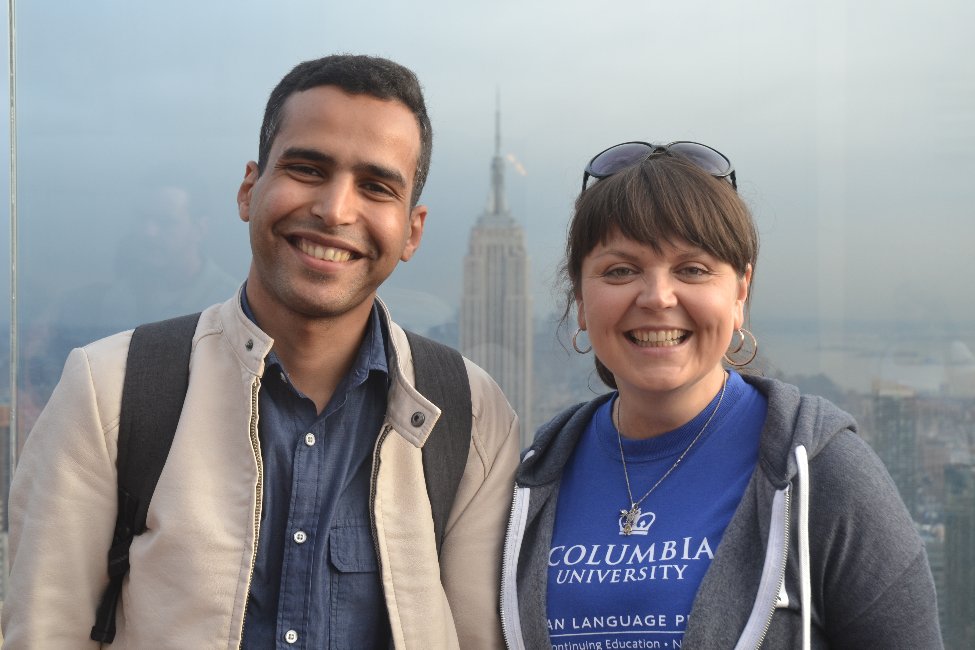 Fast Facts
School Size

Medium

Tuition

$10,000 — $15,000 Semester

Affiliation

Private

Type of School

Intensive English Program

Student Body Gender

Co-ed

Religious Affiliation

No Affiliation

Scholarships for International Students

No

Conditional Admission Available

No

Top Programs

English Language (ESL), English for Academic Purposes, Intensive English as a Second Language

Setting

City, Online

Accreditation and Certification

CEA, EnglishUSA Member, UCIEP Member, MSCHE

Type of Housing

Residence Hall, Apartment, Dormitory

Social Media
Founded in 1911, American Language Program (ALP) is one of the oldest and most respected English language programs in the United States. Situated on Columbia University's Morningside campus on the Upper West Side, the ALP provides one of the only Ivy League English language program experiences in the country. 
The ALP's mission is to provide rigorous English language education that supports the academic, professional and personal goals of its student community, while promoting critical thinking and intercultural awareness. 
Coursework
Our courses aim to deepen students' knowledge of the English language and American culture, help them become aware of the differences between English and their own languages, and also help them become autonomous, curious, confident, and self-motivated learners.
ALP classses are taught thematically. This means students actively work with language through a range of different contexts. Depending on level, these may include: daily-life situations, American society, and customs or issues of worldwide concern. As much as possible our instructors use authentic materials such as news reports, academic readings, plays, or films to expose students to real English. 
Our integrated skills classes mean that participants focus on reading, listening, speaking, and writing, as well as grammar, vocabulary, and pronunciation. In our classes, students actively participate and use their English. We incorporate plenty of group and pair work in addition to whole class and independent study. We also strongly believe in giving extensive feedback and correction on written and spoken English in order to help students improve. 
Program Specifics
We offer eight levels of intensive academic English coursework, summer courses in advanced academic preparation and business English, as well as a winter cultural program. 
Full-Time
Intensive Academic English Program- 14-week Fall and Spring courses and 4 week Summer courses. Pre-intermediate to very advanced levels in Fall and Spring. Low intermediate to very advanced in Summer 2020. 
Advanced Academic Preparation- Rigorous 8-week Summer course for students who have immediate plans to enter a degree program in the U.S.
English for Professional Purposes: Business- A three week high-level intensive course for business professionals and pre-MBA students that begins in late July.
Winter Cultural Program- A two week English and cultural program for students in ALP levels 3-9. The goal of the course is to practice and improve English while learning about New York City.
Part-Time
Academic Writing- This course helps students develop their academic writing skills. It covers essay structure, rhetoric, grammatical accuracy, editing, paraphrasing and citing sources.
Listening and Speaking- This course helps students develop fluency and improve overall listening comprehension. It covers presentation skills, group discussion, social interactions, speaking clearly and persuasively, and techniques for self-monitoring grammar, vocabulary and pronunciation.
Pronunciation- This course helps students attend to and better produce the sounds and rhythms of English. It covers word stress, intonation and individual sounds in order to improve intelligibility and confidence in spoken English.
Faculty and Advising- ALP faculty hold either a master's or doctorate in TESOL, applied linguistics, or a closely related field. They have years of experience, and many have published textbooks or articles on English language teaching and speak regularly at conferences.
Faculty teach in a variety of styles in methods and students can expect individualized attention. In the Intensive English program, for example, students have two or three teachers who work closely together to create a varied, integrated program of study. In part-time classes one teacher will deliver the course.
Once admitted into the program, the ALP provides students with academic counseling and advice about matters relating to their lives as students in the School and at the University. Full-time students are also aided in finding university housing. 
Co-Curricular Activities
While much of the learning happens inside the classroom, ALP offers students many ways to practice outside of class time as well. For many ALP students, the program is the first time they are living abroad in addition to being in an entirely new place. The program is set up to help students make friends and build a community here. We believe the more comfortable a student feels, the more they will learn.
For intensive students, ALP helps students explore New York City. For example, students travel together along with their advisor to a Yankees baseball game, volunteering, sightseeing at the Empire State Building and going ice skating. 
We hold workshops during each session to help students while they are here. Topics include the U.S. healthcare system, writing a statement of purpose for university applications, and preparing for university in the U.S.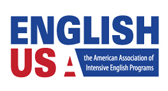 For more information:
Columbia University

Columbia University

Columbia University, School of Professional Studies
2970 Broadway
504 Lewisohn Hall, Mail Code 4113
New York NY 10027
P: 212-854-3584
Online
Business
English Language (ESL)
Intensive English as a Second Language
Summer
Business English
English Language (ESL)
IELTS in the USA
English Programs
Business English
English for Academic Purposes
English for Professionals
English Language (ESL)
General English Programs
Intensive English as a Second Language
Intensive Language & Culture
Summer Intensive English
Certificate/Short Term
English Language (ESL)
IELTS in the USA
Summer Intensive English
Secondary/Boarding
English Language (ESL)
Study and Travel
Summer Camps/Programs
Summer Pre-University
2yr/Community College - 2+2 Programs
English Language (ESL)
IELTS in the USA
Summer Intensive English