Niagara University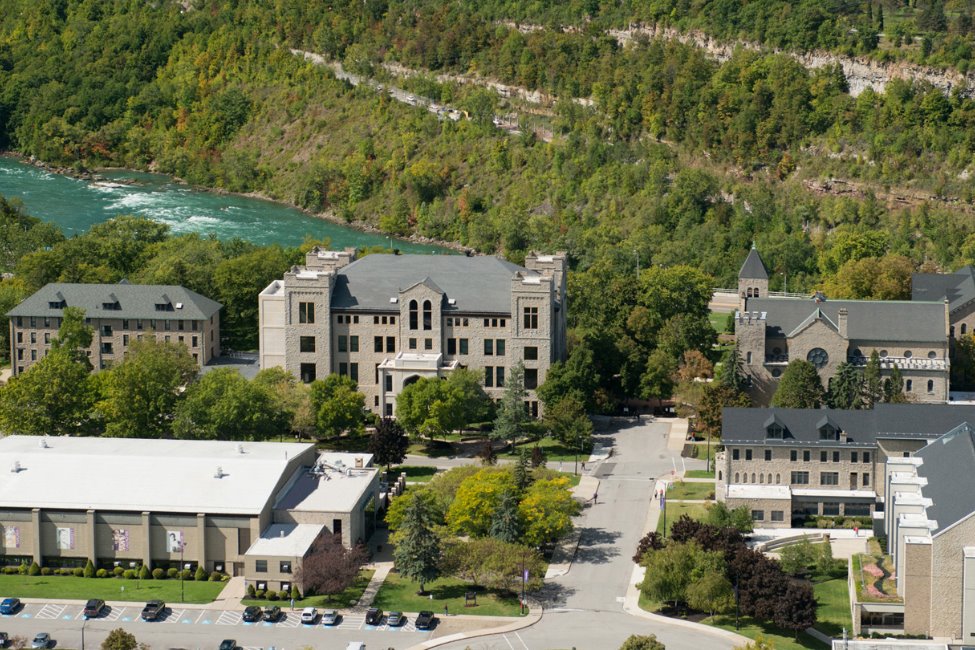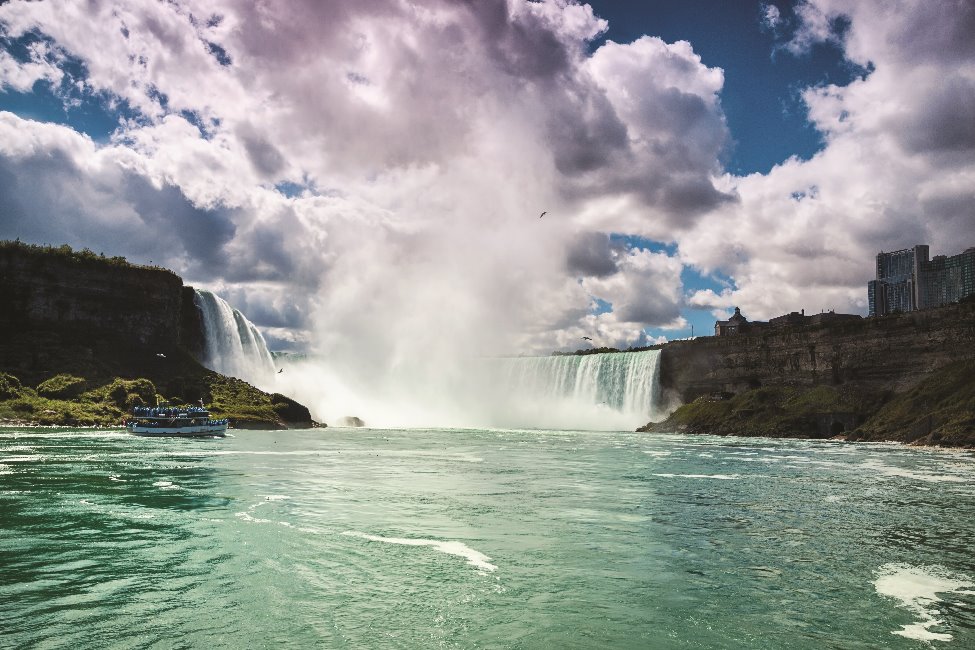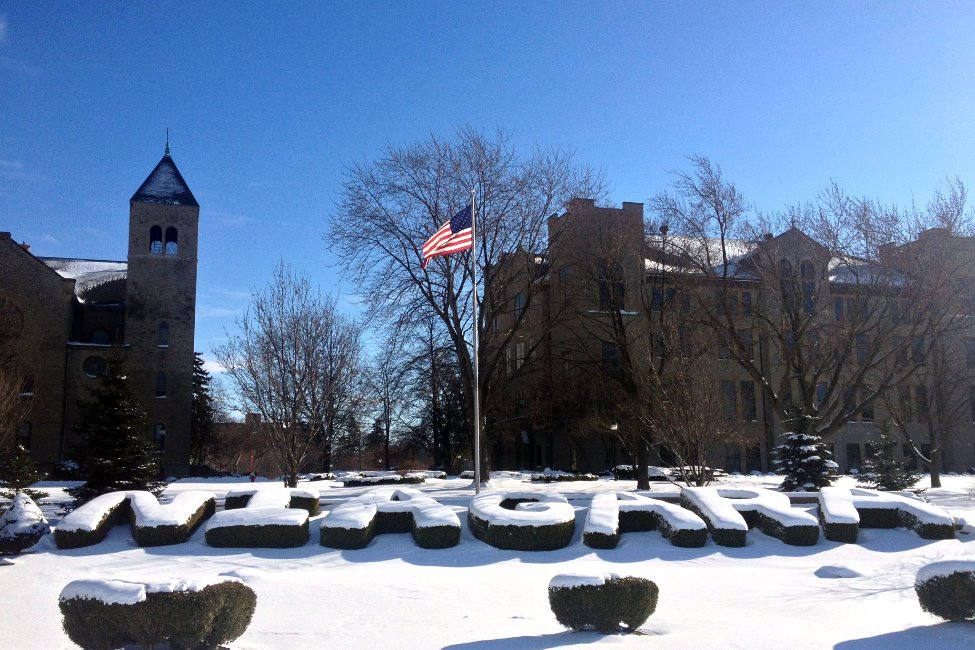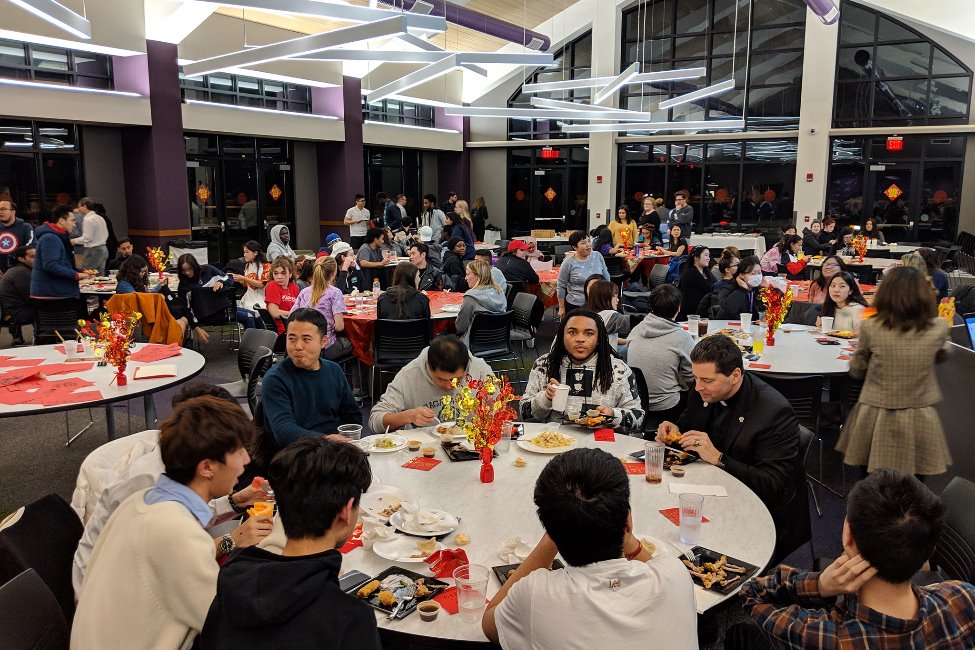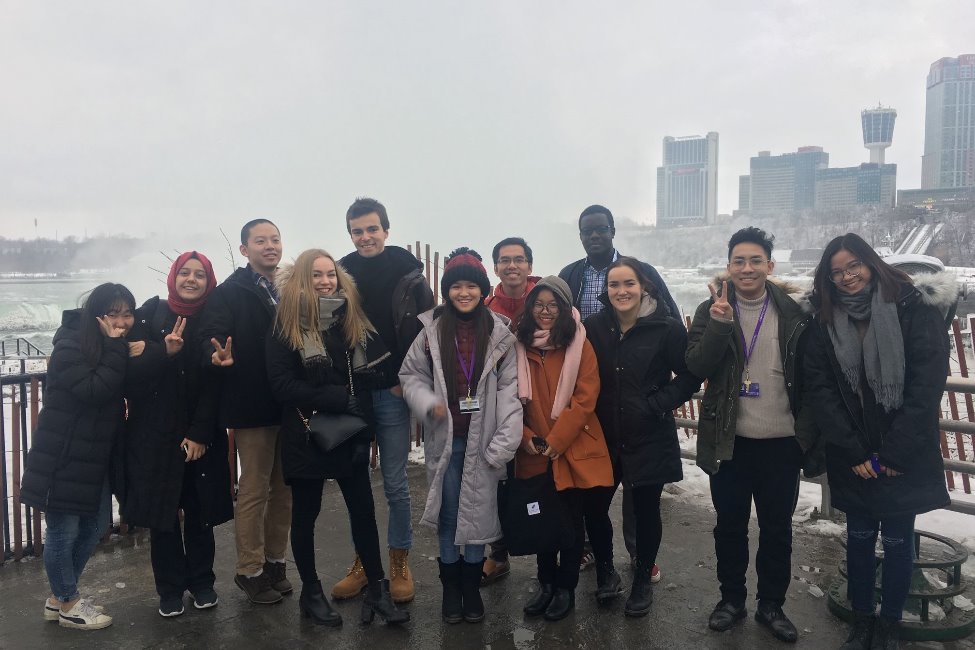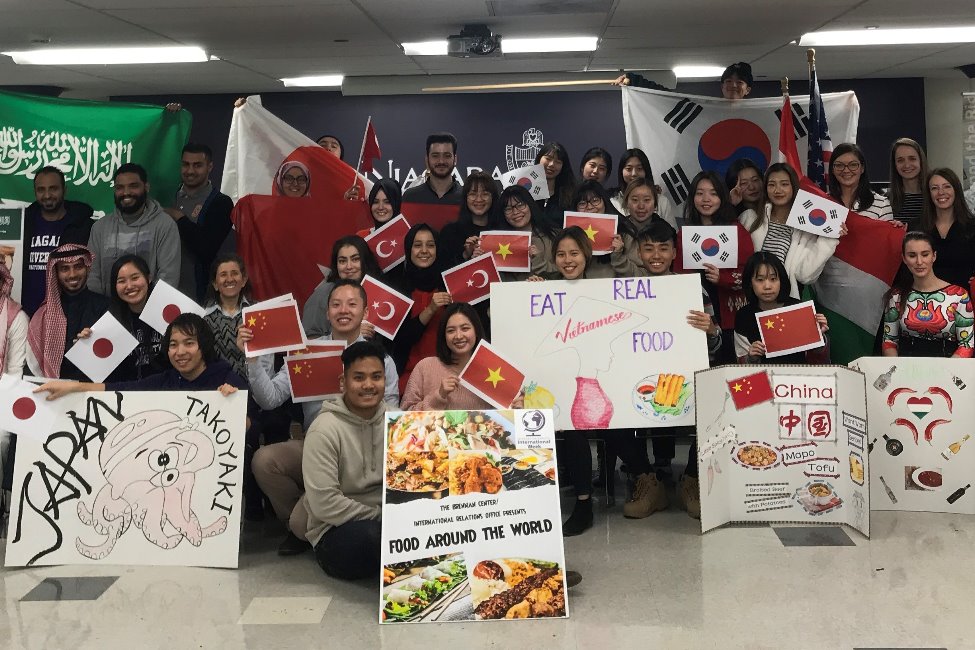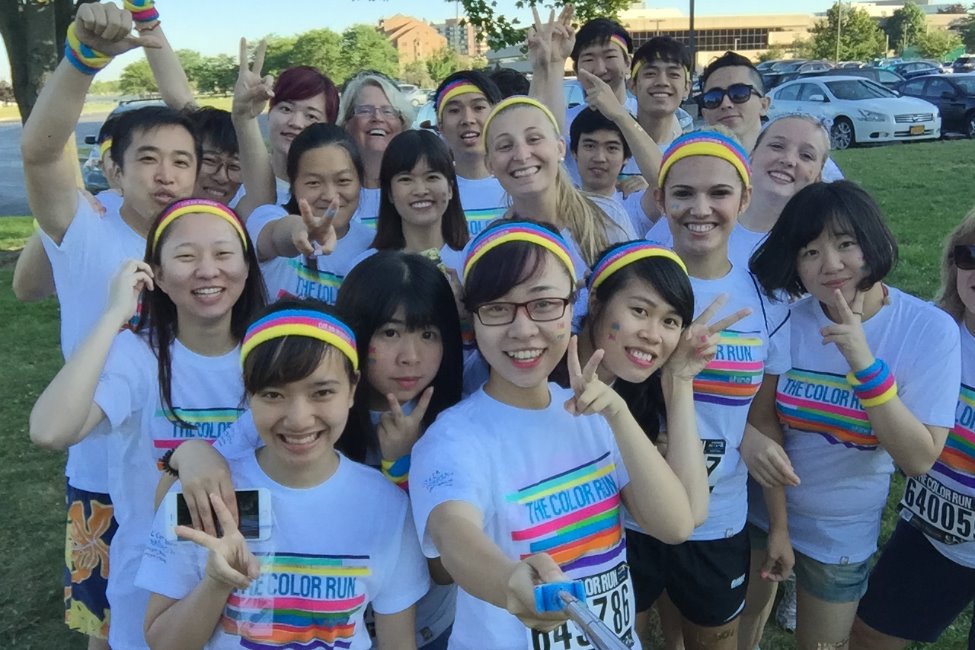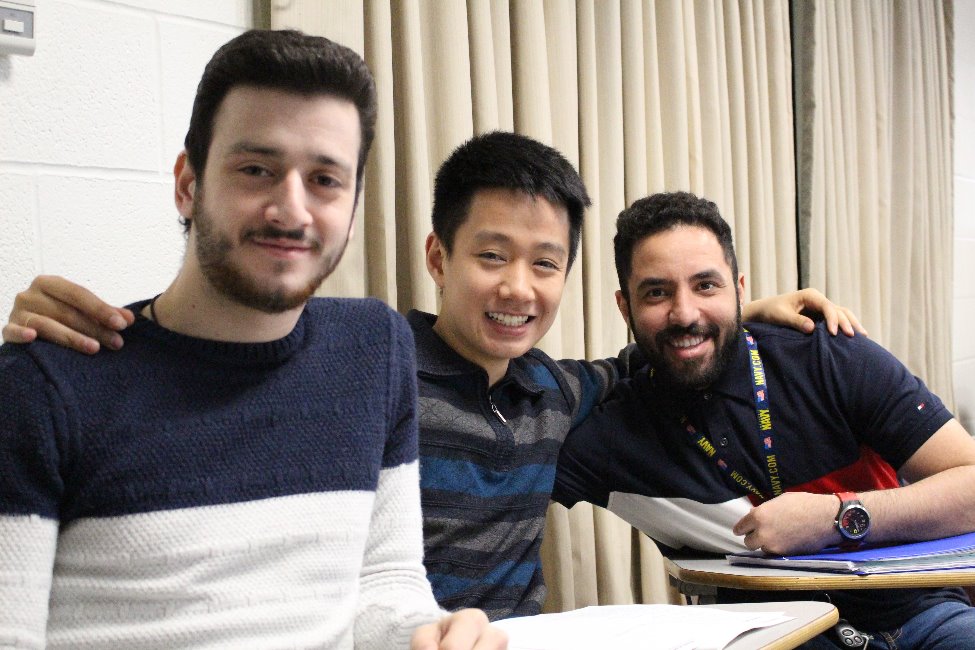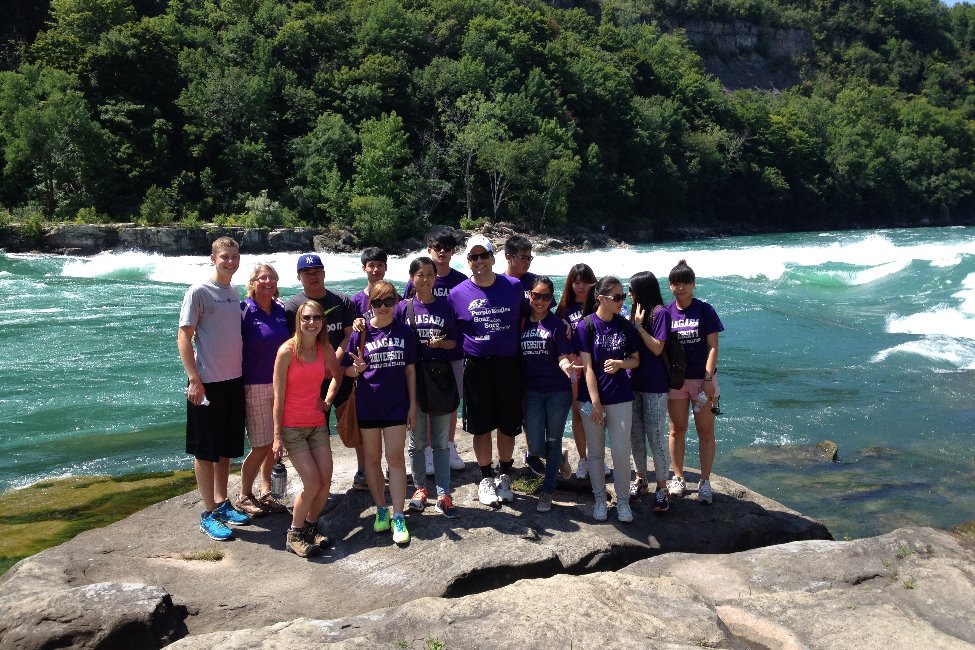 Fast Facts
School Size

Small

Tuition

$15,000—$20,000 Semester

Affiliation

Private

Type of School

University/Intensive English Program

Student Body Gender

Co-ed

Religious Affiliation

Catholic

Scholarships for International Students

Yes

Conditional Admission Available

Yes

Top Programs

Business, English Language (ESL), Hospitality and Tourism

Setting

Small/College town

Accreditation and Certification

MSCHE, AACSB

Type of Housing

Residence Hall, Apartment

Test Scores

IELTS: Band 6+, TOEFL: 79+

Social Media
Welcome to Niagara University! 
Niagara University welcomes international students from around the world and celebrates the contributions and diversity they bring to our campus. Located in Western New York, nestled between the city of Buffalo and Niagara Falls, and ranked as one of the best educational institutions in the region by presitgious evaluators such as US News, The Princeton Review, and Colleges of Distinction, Niagara University is known and appreciated for it's small class sizes and individualized instruction. 
Niagara University offers unique and abundant academic and professional opportunities to our students. Grounded in the Vincentian tradition since its establishment in 1856, Niagara University has ensured a commitment to quality and the passion to pursue scholarly excellence within a culture of academic integrity. We encourage members of the NU family to embrace challenges and be open to discovery with an emphasis on fostering confidence to change the world for the better.
Academics
Niagara University offers their students over 80 undergraduate majors and 29 graduate-level programs. All four of the university's academic colleges (College of Arts and Sciences, College of Business, College of Education, College of Hospitality and Management) have received the highest rankings from the top accreditation boards in their fields. We are ranked among the region's best for academics, value, veterans and international students. To directly enroll in one of our programs of study, we require a minimum score of 6.0 on the IELTS exam or 79 on the IBT TOEFL.  Haven't taken a language assessment or worried about your language scores? Niagara University offers in-house language assessment and an intensive ESL program for students who need additional English language study before matriculating in an undergraduate or graduate program.
ESL Program
Niagara University's English as a Second Language Program seeks to equip our students with the linguistic proficiency and cultural competence needed for them to achieve their personal and professional goals.  Instruction is offered across four levels, from Level 1: Beginner to Level 4: Bridge to University. Classes focuses on the four primary language skills (reading, writing, speaking, and listening) but individualizes to the students' needs through supplemental classes ranging from conversation skills to academic success strategies.    
Conditional admittance 
Ready to apply to a degree program at Niagara University but need to enhance your English language skills? Niagara University offers a conditional acceptance to our undergraduate and graduate degree programs.  Through conditional admittance, students apply to their intended major and have their credentials evaluated; all of our criteria for acceptance is met with the exception of English language proficiency.  Students will be enrolled in one semester of intensive language study with full acceptance automatically granted upon successful completion of Level 4 in the ESL program.  No other language testing will be required.
Why choose Niagara University?
For more information:
Niagara University

Masters
Accounting
Criminal Justice
Cyber Security
Education
Finance
General Management
Human Resource Management
Marketing
MBA
Psychology
Special Education
Sports
Sports Administration
Sports Management
Supply Chain Management
TESOL and Teacher Training
Bachelor Degree
Accounting
Acting (BFA)
Acting & Performing Arts
Art
Art History
Arts and Design
Arts and Humanities
Biochemistry and Molecular Biology
Biology
Business
Business Administration
Chemistry
Communication
Computer Science
Criminal Justice
Economics
Education
English Literature
Environmental Biology/Microbiology
Environmental Studies and Sustainability
Finance
Food Industry Management
General Management
History
Hospitality and Tourism
Human Resource Management
Humanities-Prelaw
International Relations
Liberal Arts
Literature in English
Logistics
Marketing
Marketing and Communications
Mathematics
Nursing
Philosophy
Political Science
Predental
Premedical
Psychology
Religion
Social Work
Sociology
Special Education
Sports
Supply Chain Management
Teaching English Language
Theatre
English Programs
Bridge Programs
English for Academic Purposes
English Language (ESL)
Intensive English as a Second Language
Certificate/Short Term
Teaching English Language