University of Michigan - Flint

Fast Facts
School Size

Medium

Tuition

$10,000 — $15,000 Semester

Affiliation

Public

Type of School

University

Student Body Gender

Co-ed

Religious Affiliation

No Affiliation

Scholarships for International Students

Yes

Conditional Admission Available

Yes

Top Programs

Computer Science, Engineering, Business Administration

Setting

City

Accreditation and Certification

CEA, EnglishUSA Member, AACSB, NASM, ABET

Type of Housing

Residence Hall, Apartment

Test Scores

TOEFL: 60+, IELTS: Band 5.5+

Social Media
About the University of Michigan-Flint
The University of Michigan-Flint (UM-Flint) is a public university located in Flint, Michigan and issues four-year bachelor's and graduate degrees. Being a part of the prestigious University of Michigan, the Flint campus provides you with a world renowned education with the added benefits of a 13:1 faculty to staff ratio and lower tuition costs while still giving you access to all of the resources the University of Michigan school system has to offer!
With 8,000 students, including over 300 international students from over 40 countries, the University of Michigan-Flint provides a diverse student body in a quiet city atmosphere while still being intimate enough for you to develop a long lasting personal network of support and education.
Programs of Study
Ranked "Best in the Midwest" by The Princeton Review, the University of Michigan-Flint offers four-year baccalaureate degrees, graduate degrees, an Honors Program, and the English Language Program. We also offer many study abroad options, including faculty-led, exchange, and external programs ranging from three weeks to a full year.
The University of Michigan-Flint has partnered with our main campus in Ann Arbor to offer a 2+2 Transfer Engineering program. Students complete early coursework at UM-Flint and qualified students are guaranteed admission to the University of Michigan in 1 of 15 Engineering programs.
You are welcome at the University of Michigan-Flint!
Services for International Students
The International Center at the University of Michigan-Flint strives to provide the necessary resources for students to transition to study and life in the United States. We provide immigration and personal support along with assistance navigating U.S. laws, culture, and the educational system. We also provide many campus and community events to introduce you to U.S. culture including excursions to Michigan landmarks like Mackinac Island and Sleeping Bear Dunes.
Additionally, our International Student Ambassadors are all current international students who are here to introduce you to the Flint community and to help you acclimate to your new surroundings through events, one-on-one peer advising, and assistance with university services.
Intensive English Language Program
The English Language Program (ELP) is a CEA accredited Intensive English Program designed to develop students' skills in reading, vocabulary, writing, grammar, listening and speaking for academic purposes. The program consists of 6 levels, and is based on a 14-week semester schedule. Full time ELP students receive 22 hours per week of English language and American culture instruction. 
Our small class sizes average 5-10 students, providing a learning atmosphere that encourages interaction and student input. Conditional admission to the University of Michigan-Flint is possible for qualified candidates. Completion of the ELP counts towards the English language proficiency requirement at the UM-Flint.
Housing Options
Located in the heart of the historic automotive city Flint, Michigan, on or near-campus housing provides students the opportunity to explore the community with the convenience of being within walking distance of campus and the downtown area. While some students choose off-campus housing options in the surrounding Flint area, there are two housing options located on the University campus. Both options include free internet, utilities, and access to all campus resources.
Live on-campus in the First Street Residence Hall: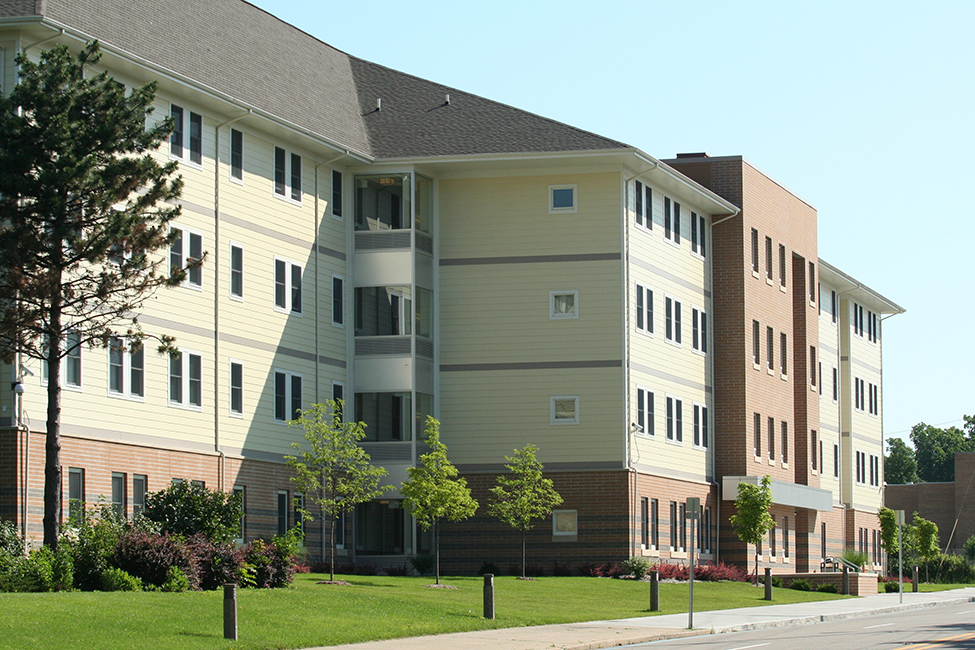 A great choice for international students with the new Flint Farmer's Market right next door, First Street is a suite style dormitory living arrangement with options for single or double rooms. Each room has a shared common area (living room), kitchenette, and two bathrooms as well as access to the community room and large kitchen in the building. Meal plans come included and scholarships are available for international students.
Live in the Riverfront Residence Hall: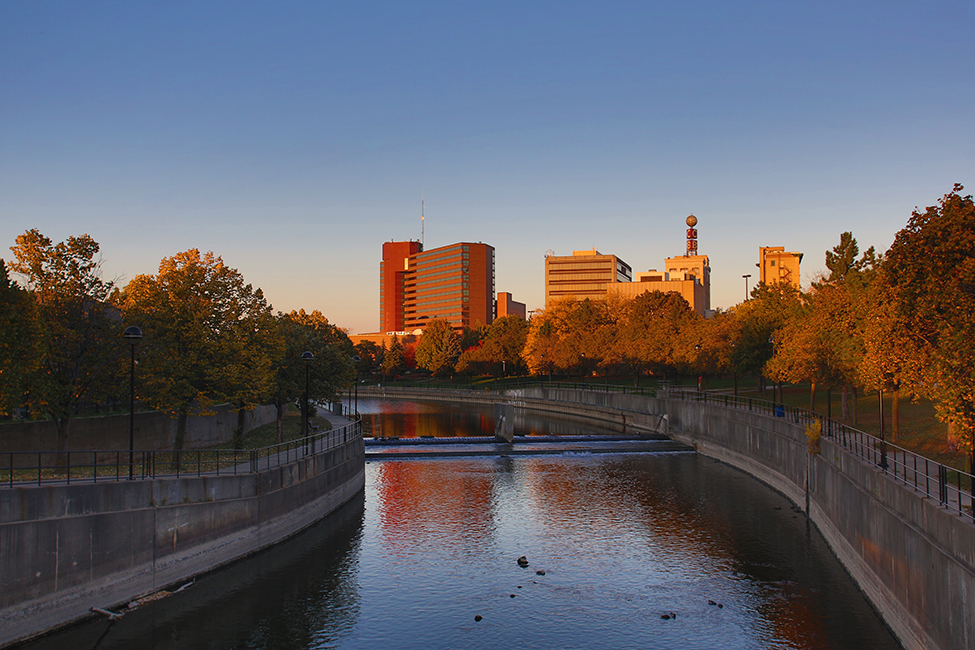 Riverfront Residence Hall is the second campus housing option, in which the School of Management is located. Meal plans are optional.
Student Life
With more than 100 student organizations to choose from, the University of Michigan-Flint has an organization for everyone. There are several cultural organizations that offer many opportunities to learn about different regions. They put on events like Diwali Night, Chinese New Year, International Education Week and many more. We encourage our students to get involved and make UM-Flint their own!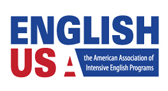 University of Michigan - Flint

Bachelor Degree
Accounting
Anthropology
Applied Engineering Sciences
Art History
Arts and Design
Arts and Humanities
Biochemistry and Molecular Biology
Biology
Biomedical Laboratory Science
Bridge Programs
Business
Business Analytics
Business Information Systems
Business Research
Chemistry
Child Development
Clinical Laboratory Sciences
Communication
Computer Science
Criminal Justice
Earth Science
Economics
Education
Engineering
Engineering Mechanics
English
English Literature
Environment Development
Environmental Biology/Microbiology
Environmental Studies and Sustainability
Executive and Professional
Finance
General Management
Geography
Global & Area Studies
Graphics/Multimedia & Web Design
Health and Wellness
History
Human Biology
Human Development and Family Studies
Human Resource Management
Interdisciplinary Studies
International Business
International Relations
Journalism
Law
Liberal Arts
Linguistics
Literature in English
Marketing
Marketing and Communications
Marketing Research
Mathematics
Mechanical Engineering
Media and Information Studies
Medical/Dental
Music
Music Composition
Natural Science
Neuroscience
Nursing
Pharmacology and Toxicology
Philosophy
Physics
Physiology
Political Science
Predental
Premedical
Prenursing
Psychology
Public Health
Public Policy
Science
Social Science
Social Work
Sociology
Studio Art
Teaching English Language
Technology/Computers
Theatre
Women's and Gender Studies
Youth Development
Summer
Accounting
Arts and Humanities
Business
Communication
Computer Science
Education
Health and Wellness
Liberal Arts
Marketing
Mathematics
Medical/Dental
Online Teaching and Learning
Science
Technology/Computers
Masters
Accounting
Applied Mathematics
Biology
Business
Business Administration
Computer Science
Education
English Literature
Environmental Studies and Sustainability
Management and Leadership
Mathematics
MBA
Mechanical Engineering
Nursing
Occupational Therapy
Physical Therapy
Public Health
Social Science
Certificate/Short Term
Business
Communication
Earth Science
Education
Health and Wellness
History
Mathematics
Medical/Dental
Nursing
Physics
Psychology
Related Articles
Finding the money to attend college or university can be quite a struggle, especially for international students.

Mohamed S. Mohamed from Egypt is a graduate student in the Masters of Business Administration program at University of Michigan-Flint in Flint, Michigan.