Medical University of the Americas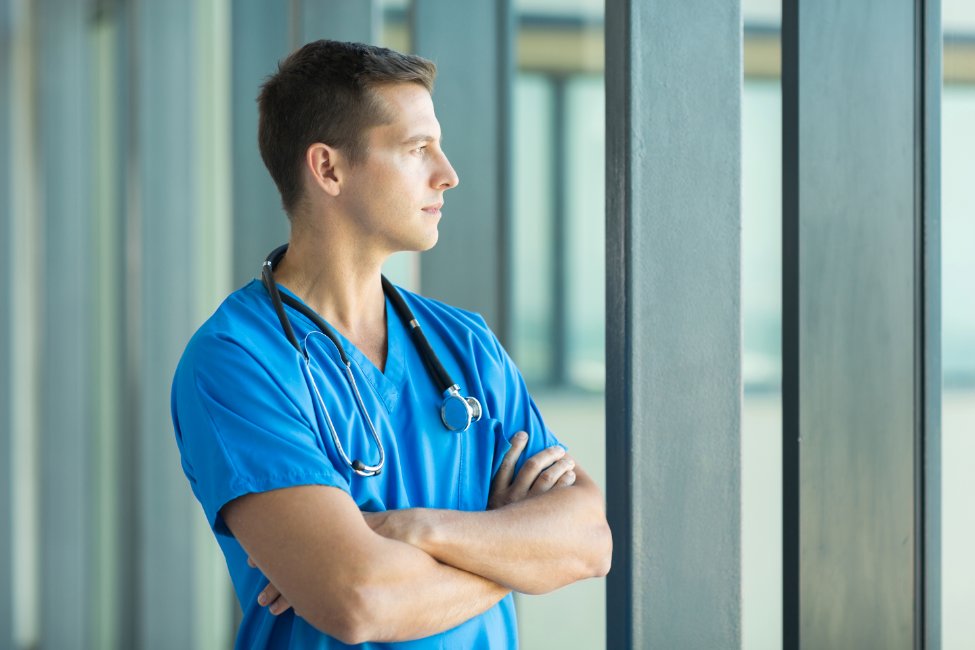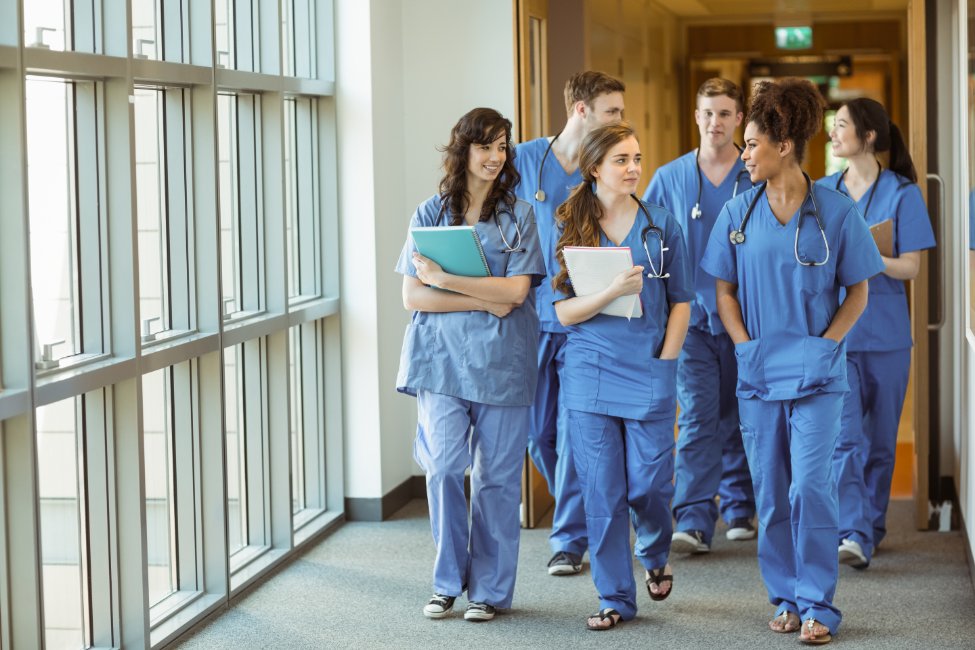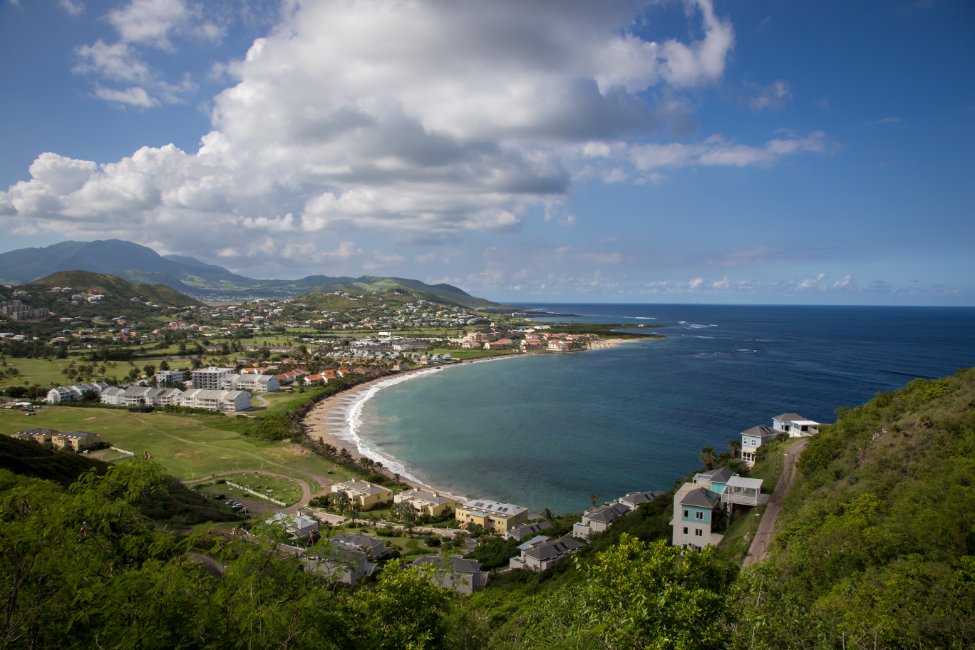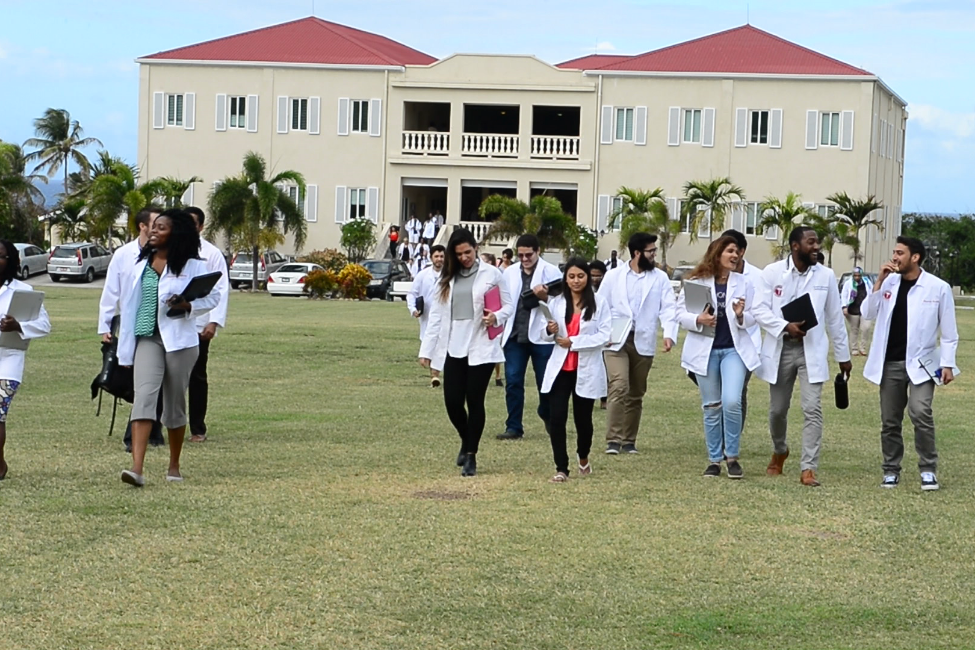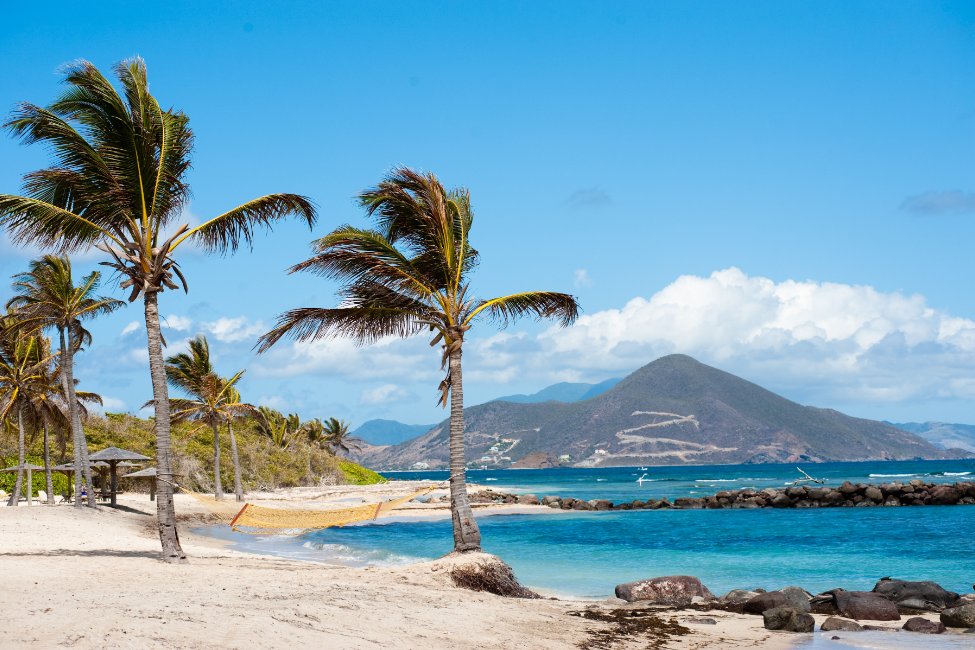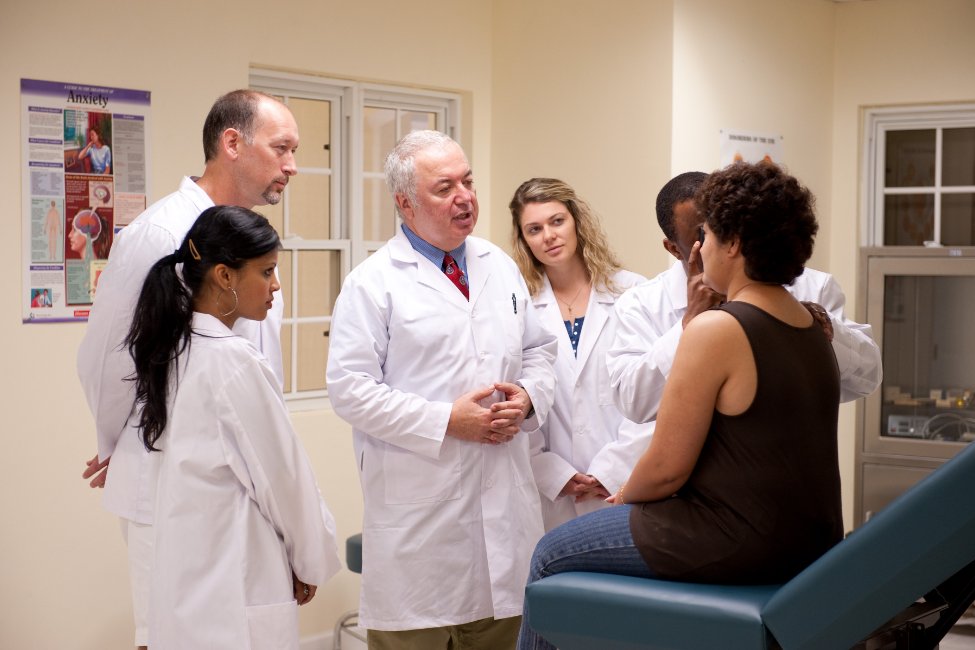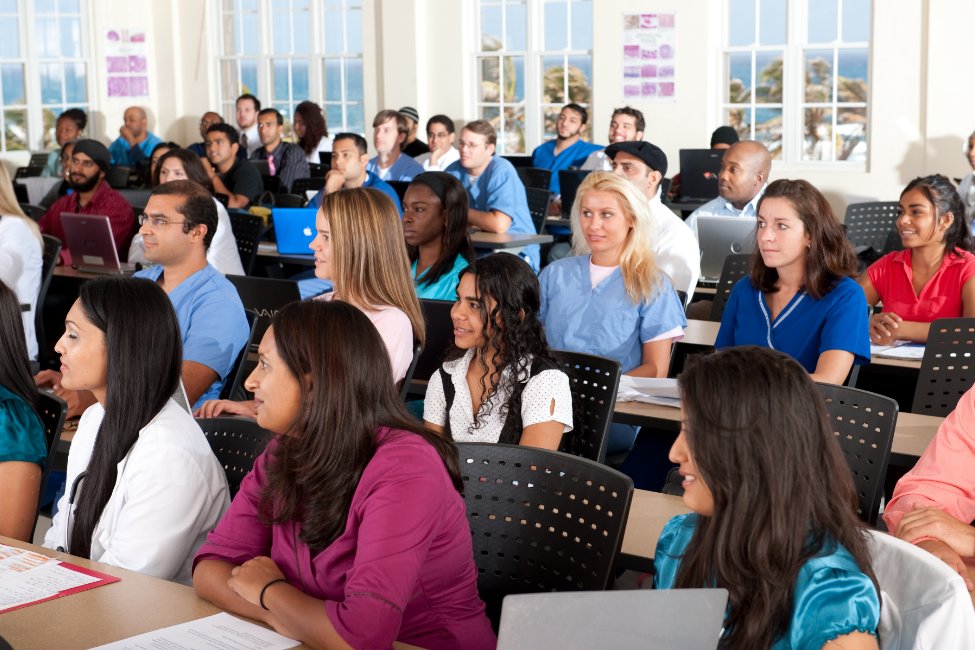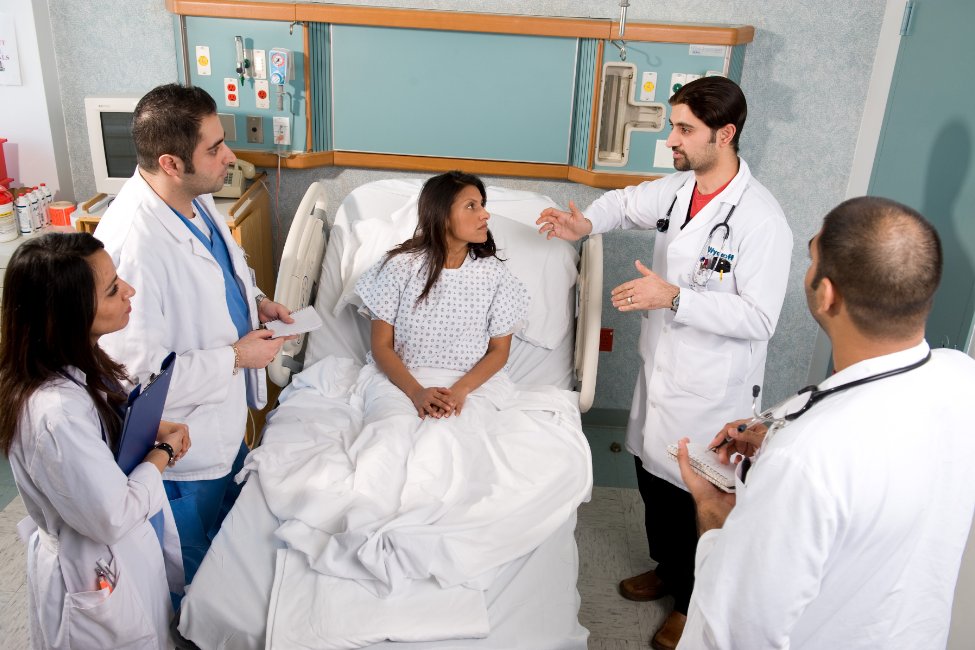 Fast Facts
School Size

Small

Tuition

$15,000—$20,000 Semester

Affiliation

Private

Type of School

University

Student Body Gender

Co-ed

Religious Affiliation

Other

Scholarships for International Students

No

Conditional Admission Available

No

Top Programs

Medical/Dental

Setting

Small/College town

Type of Housing

Dormitory

Social Media
Medical University of the Americas (MUA) is an accredited institution in the Caribbean committed to making medical education accessible and affordable. Since our establishment over 20 years ago, we have graduated physicians who have gone on to work at some of the most renowned hospitals in the US and Canada. Our mission is to continue supplying the medical industry with adept and talented medical professionals.
Based on the island of Nevis, our students have access to a range of state-of-the-art facilities that aid their learning and assist them in performing their own research. MUA provides top of the range classrooms and laboratories with cadavers for dissection alongside a fully equipped library. The island is also a peaceful and safe place to study meaning you will be able to avoid distractions.
Our curriculum is modeled on that used by US and Canadian schools, so our students are provided with the same high-quality education but at a more affordable price. MUA also keeps its classes small and employs talented faculty, who hold either an MD or Ph.D., to help our students develop into highly skilled doctors. As a result of our teaching methods, our students have consistently performed well on the USMLE Step 1 with an average first-time pass rate of 95%.between 2015-2019.
Additionally, MUA is also accredited by the Accreditation Commission on Colleges of Medicine (ACCM) which uses similar standards to accrediting bodies for US and Canadian medical schools.
Start your career in medicine at MUA today – find out more on our website or sign up to one of our webinars now.
Course Name: Doctor of Medicine
Course Speciality: Medicine
Course Location: St Kitts & Nevis, Caribbean
Duration of Course: 4 years (2 years on campus)(2 years on clinicals)
Price: $15,900 per semester (semesters 1-5)(excludes fees, tuition only)
MUA's Basic Sciences program has been designed to help students become the best doctors in they can be. Your first five semesters will be spent on Nevis where you will learn the core knowledge and skills for entering the medical profession.
Semester 1
Throughout your first semester, you will study cell and tissue structure as well as the function of each organ and system within the body by dissecting human cadavers. This semester also contains the Clinical Skills I course which will help you develop your doctor-patient communication skills.
Semester 2
Semester two will introduce you to more complex areas of the body including genetics and development. You will also consider ethics and dilemmas faced by medical professions and examine a range of medical literature to build your understanding of evidence-based medicine.
Semester 3
This semester will cover the fundamentals of neuroscience and neurology as well as behavioral medicine. You will also start to consider pathology, physiology and pharmacology in Systems and Diseases I.
Semester 4
Semester 4 will be dedicated to exploring major bodily systems and the way that diseases affect them. You will continue to improve on your doctor-patient communication whilst also developing research skills.
Semester 5
You will continue to build on your understanding of human systems and how they are affected by diseases. You will also lead your own research project with assistance from a faculty member.
Semesters 6 – 10
After you have completed your first five semesters of Basic Sciences, you will undertake your clinicals outside of the island. The majority of our students travel to North America, however, you do have the opportunity to travel further afield to Europe. Whilst in your third-year core clinical rotations you will have had to have completed rotations in internal medicine, surgery, pediatrics, psychiatry as well as obstetrics and gynecology, in your fourth year you'll get to choose your elective.
All of your Basic Sciences training will be put into practice whilst you complete your clinical clerkships. You will have the opportunity to work in a real medical setting and start developing specialized knowledge in your preferred area.
For more information:
Medical University of the Americas

Masters
Biochemistry and Molecular Biology
Biology
Biomedical Laboratory Science
Cell and Molecular Biology
Clinical Laboratory Sciences
Environmental Biology/Microbiology
Genetics
Human Biology
Medical/Dental
Microbiology
Microbiology & Molecular Genetics
Neuroscience
Pharmacology and Toxicology
Premedical
Public Health
Science