Nicholls State University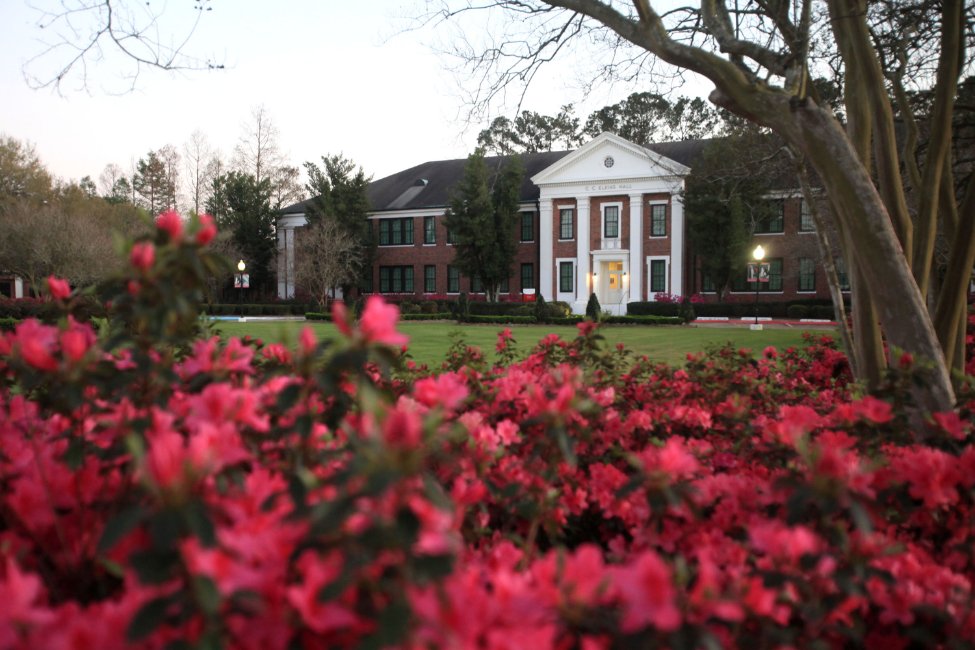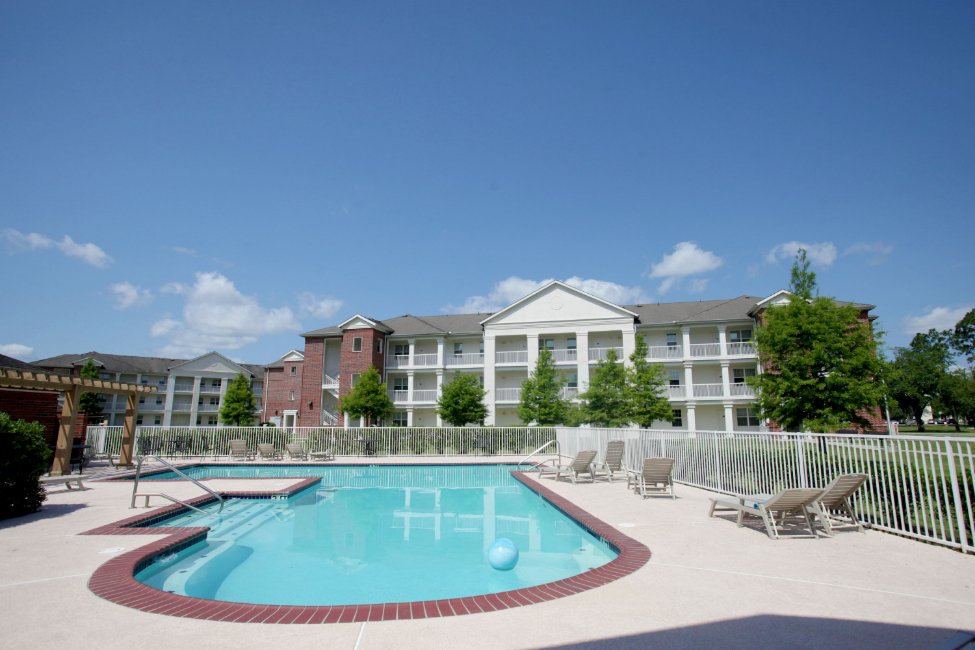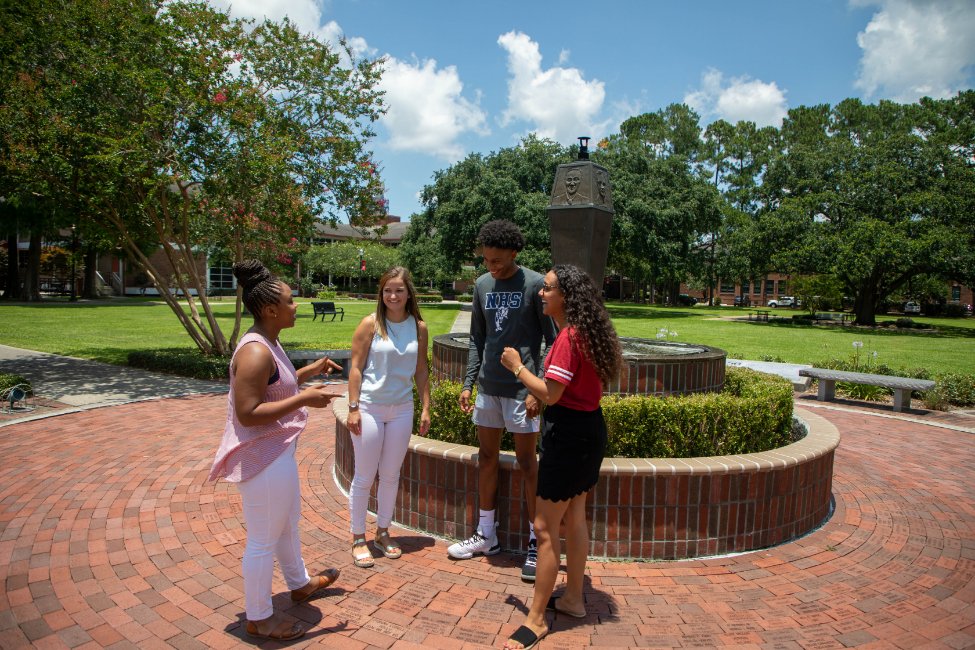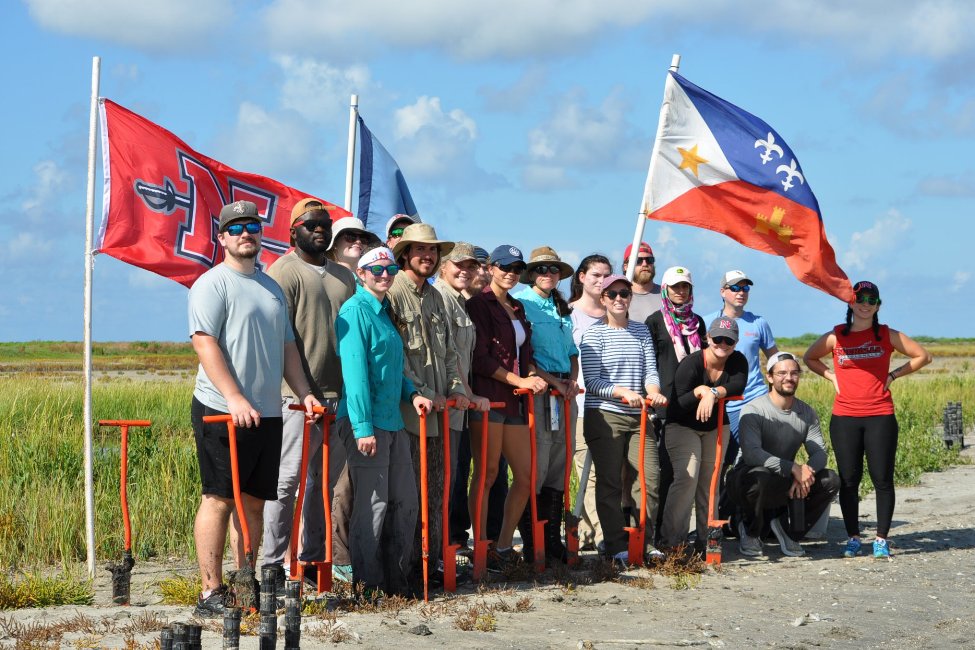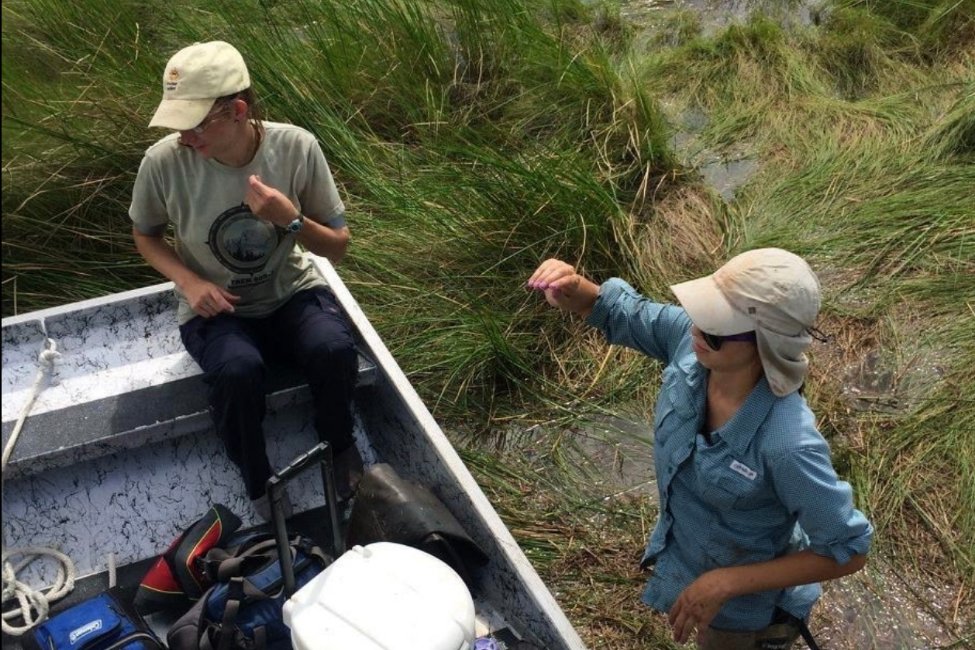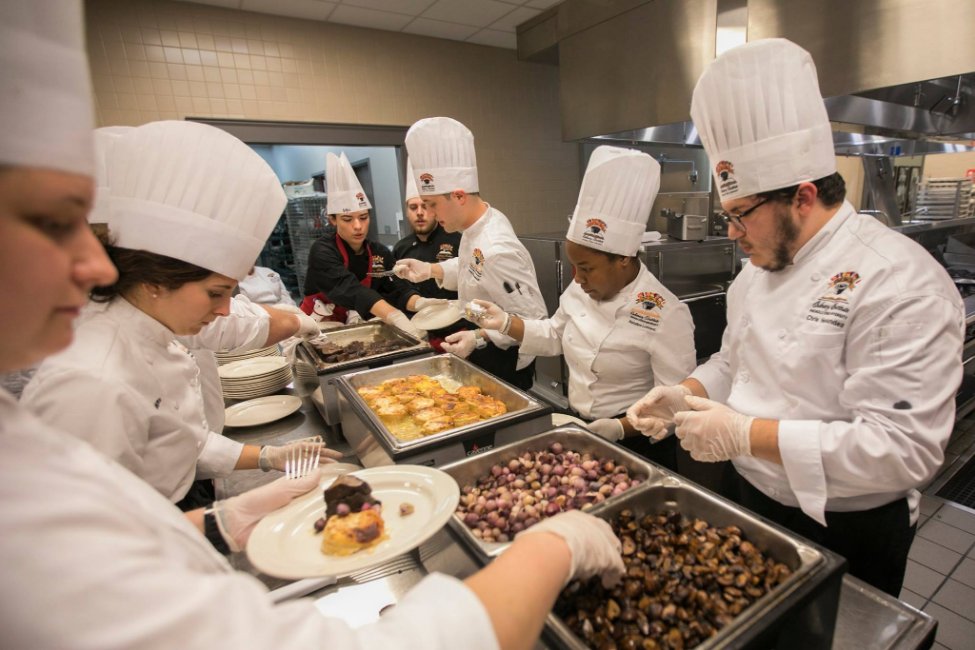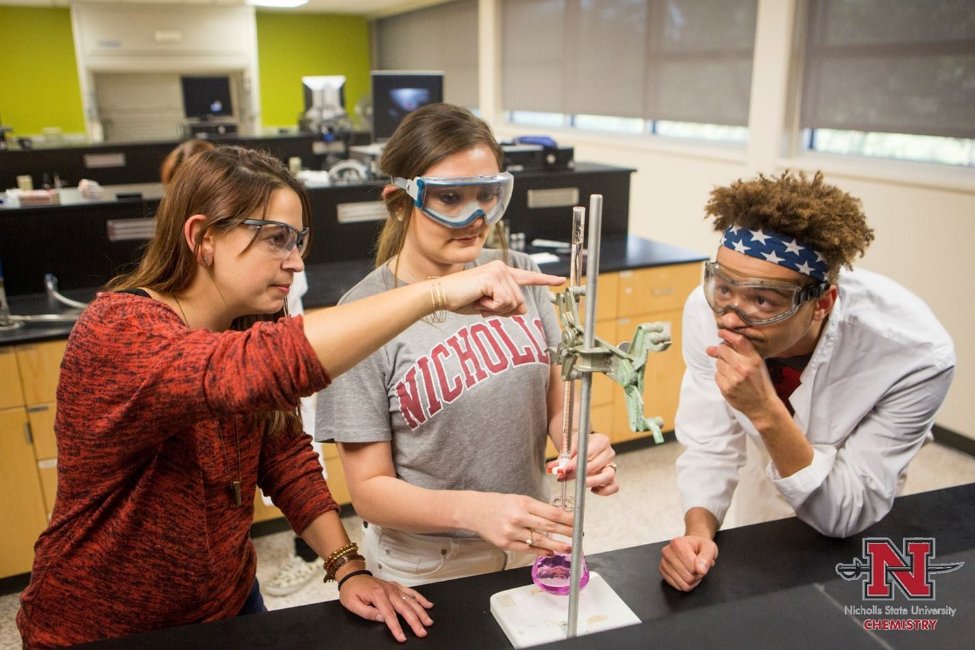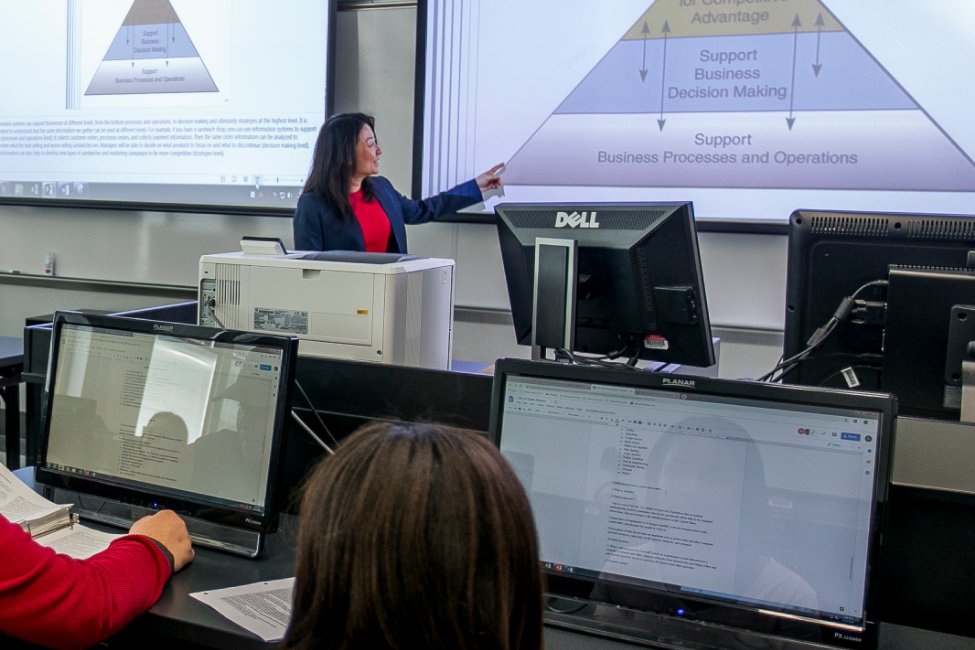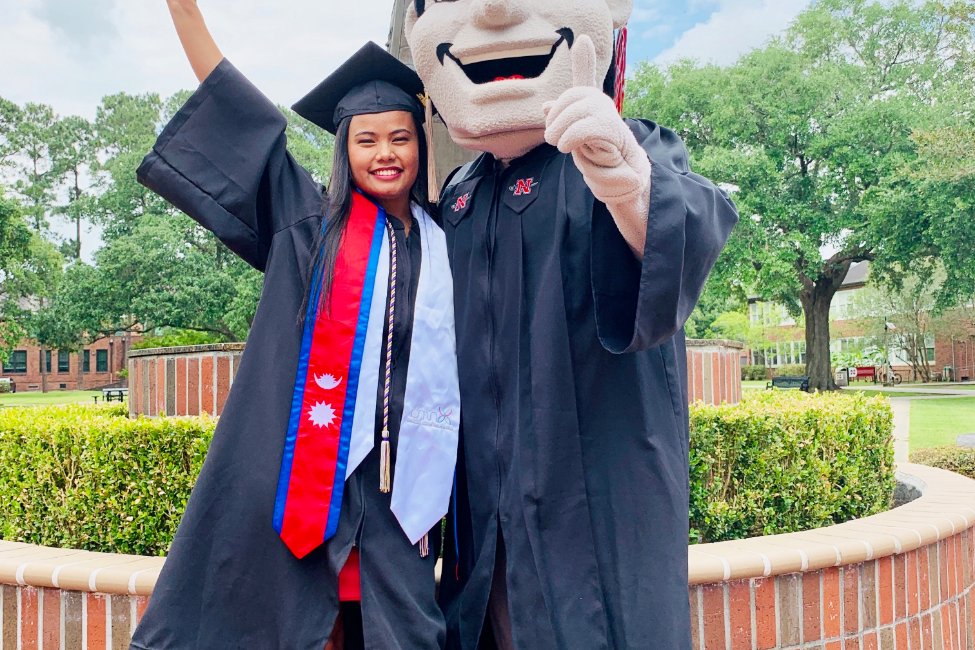 Fast Facts
School Size

Medium

Tuition

$1,000—$5,000 Semester

Affiliation

Public

Type of School

University

Student Body Gender

Co-ed

Religious Affiliation

No Affiliation

Scholarships for International Students

Yes

Conditional Admission Available

Yes

Top Programs

Culinary, Environmental Biology/Microbiology, Business Administration

Setting

Small/College town, Rural

Accreditation and Certification

SACSCOC, AACSB, NASM, ABET

Type of Housing

Residence Hall, Apartment, Dormitory

Test Scores

IELTS: Band 5.5+, TOEFL: 61+, SAT Eng: 450+, ACT Eng: 19+

Social Media
The choice to study at a university in the United States is an exciting yet challenging time for international students. Nicholls State University's International Student Services is here to support you through the process of making Nicholls your home, from advising on U.S. immigration regulations to serving practical needs such as housing, banking, and employment opportunities, as well as guiding you through all the aspects of student life on our campus. Our international students find their place in academic and leadership opportunities, the university honors program, team sports, student organizations, and pre-professional groups.  
We are a university that delivers accredited degree programs and comprehensive learning experiences to prepare students for their chosen professions. Nicholls State University, located in Thibodaux, Louisiana, is 45 minutes from the historic city of New Orleans. We boast the safest University campus in Louisiana.
Nicholls is home to 6,000 undergraduate students with small classes and quality, academic programs. We offer 76 bachelor's and 23 master's options in our six academic departments - Business Administration, Education and Behavioral Sciences, Liberal Arts, Nursing, Science and Technology, and the unique Chef John Folse Culinary Institute.
Why choose Nicholls State University?
Value – In-state tuition for all students -- International students pay the same affordable tuition as Louisiana residents, an opportunity offered by few other universities in the U.S.
Comforts -- First year international students live on campus for convenience and safety. Nicholls has a variety of exceptional housing options from apartments to traditional dormitory style rooms. Buildings feature technology labs, media rooms, Wi-Fi, kitchens, and laundry facilities. Our nationally ranked dining service offers an array of healthy, home style, and international options at 13 on-campus locations.
Friendly and welcoming -- Nicholls has welcomed international students since 1954 and has an alumni network representing over 90 countries. Our students form a close-knit international community on our campus. They frequently host cross-cultural events to engage the entire campus. 
Involvement -- Nicholls has more than 100 student organizations, as well as club sports, and a state-of-the-art campus fitness center.
Traditions -- With Crawfish Day, Movie Nights, and athletic spirit events students at Nicholls feel connected and proud to be a part of our campus traditions.
Athletics -- In the world of collegiate sports, Nicholls is a Division I school, the highest level of intercollegiate athletics in the U.S., with a full range of student-athletic teams including soccer, cross-country, track and field, tennis, golf, basketball, volleyball, baseball, softball and American football.
Our Unique Programs
Among our many degree options, international students find several distinctive and popular degrees not widely offered elsewhere.
Marine and Environmental Biology -- The strategic proximity of Nicholls to the coast of Gulf of Mexico and the wetlands of Louisiana allow our students to have an impact on coastal restoration and a unique perspective to the land loss and fragile environment of the Louisiana Gulf coast.  This access to multiple field sites and state of the art lab facilities prepares graduates for real world marine and environmental careers.
Geomatics (geospatial technologies) -- In the Dept. of Applied Sciences, this is a one of a kind program that provides students with high-quality surveying and mapping science education and is dedicated to developing  Geomatics professionals as land surveyors, construction surveyors, mappers and planners. Accredited by the Applied Science Accreditation Commission of ABET.
The Chef John Folse Culinary Institute -- It's not just cooking anymore.  Nicholls offers a one-of-a-kind learning experience for those interested in the culinary industry. Students have access to the only Bachelor of Science degree in Culinary Arts in Louisiana with concentrations that prepare students in a variety of career paths, from culinary operations, business and entrepreneurship to culinary marketing and food journalism. World class and worldwide internships help students gain real world experience while making valuable industry contacts.

Business Administration -- The College of Business Administration is AACSB-accredited and offers degrees in Accounting, Finance, Computer Information Systems, Management and Business Administration. The College also offers a Master of Business Administration degree. AACSB is the gold standard in quality accreditation for Colleges of Business. Less than 5% of Colleges worldwide hold this accreditation and the Nicholls State University College of Business Administration has held this distinction for over 30 years. Our specialized programs prepare students to network, manage information, lead others, and think critically and creatively.  We prepare our students to work with the technological tools and large scale data that drives the business world of the future. 
We are committed to high quality programs, engaged faculty and the success of our graduates. 
For more information:
Nicholls State University

Bachelor Degree
Accounting
Art
Biology
Business Administration
Business Information Systems
Chemistry
Communication
Computer Science
Creative Writing
Criminal Justice
Culinary
Education
Environmental Biology/Microbiology
Film Studies
Finance
Graphics/Multimedia & Web Design
Health and Wellness
History
Human Development and Family Studies
Human Resource Management
Journalism
Liberal Arts
Literature in English
Marine Sciences
Marketing
Mathematics
Microbiology
Music
Nursing
Nutritional Sciences
Predental
Premedical
Psychology
Public Relations
Sociology
Telecommunication and Media
Masters
Biology
Education
Environmental Biology/Microbiology
Executive and Professional
Marine Sciences
Mathematics
MBA
Nursing
Special Needs/Learning Disabilities