Concordia University Chicago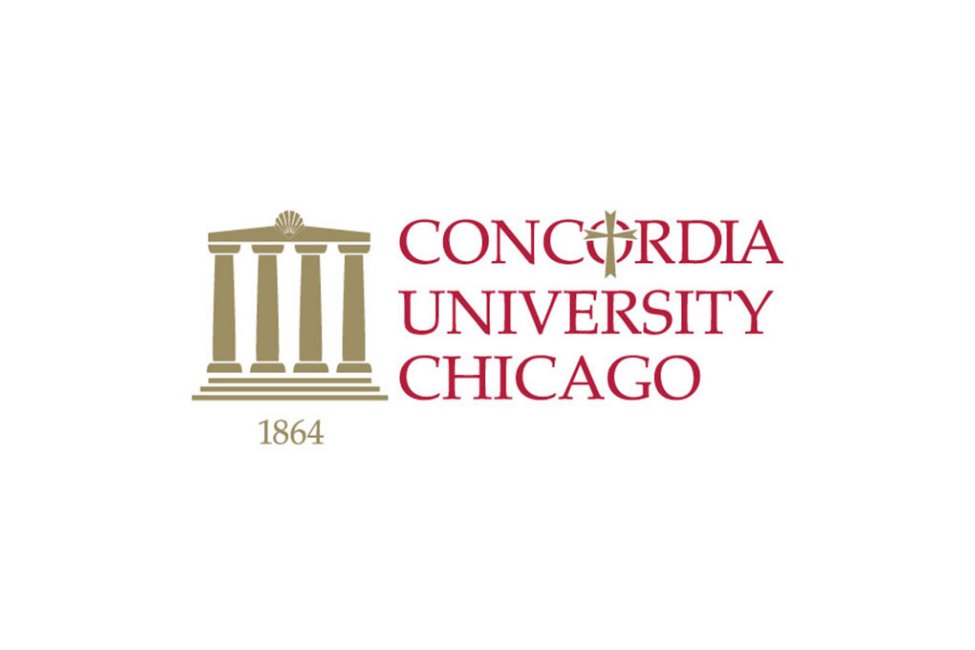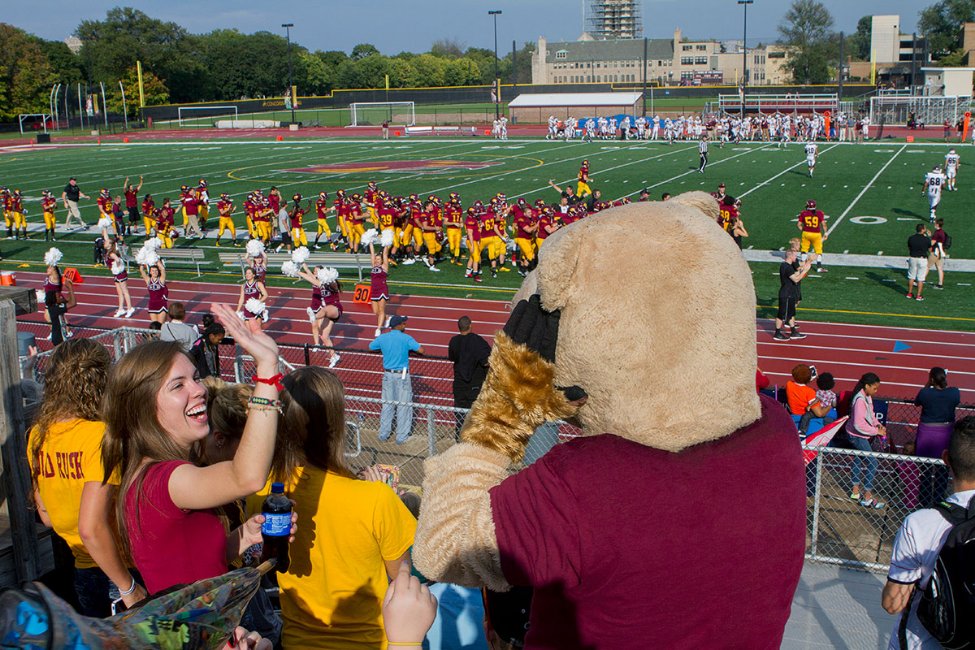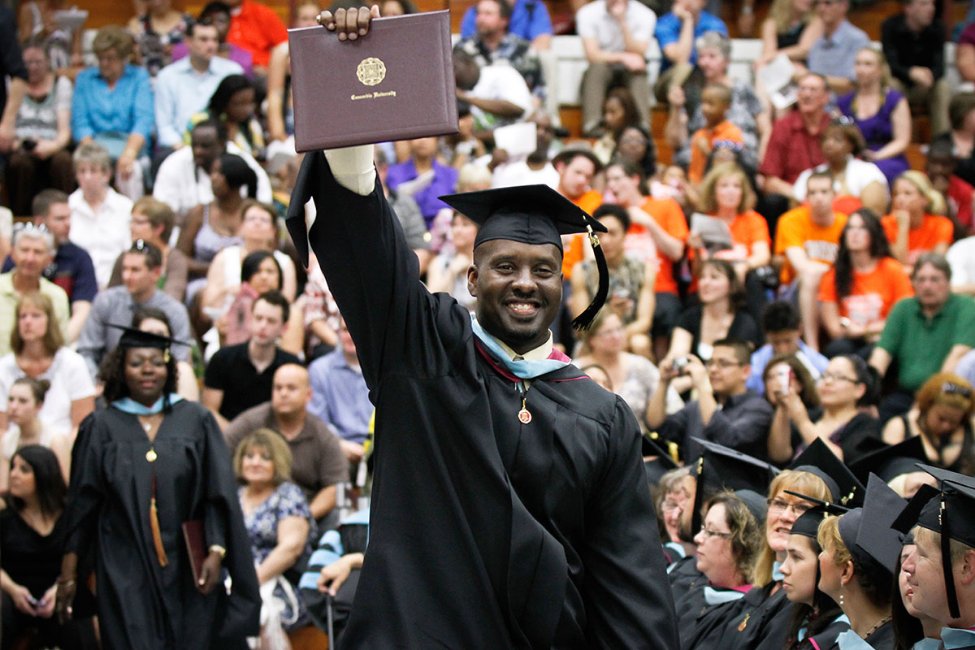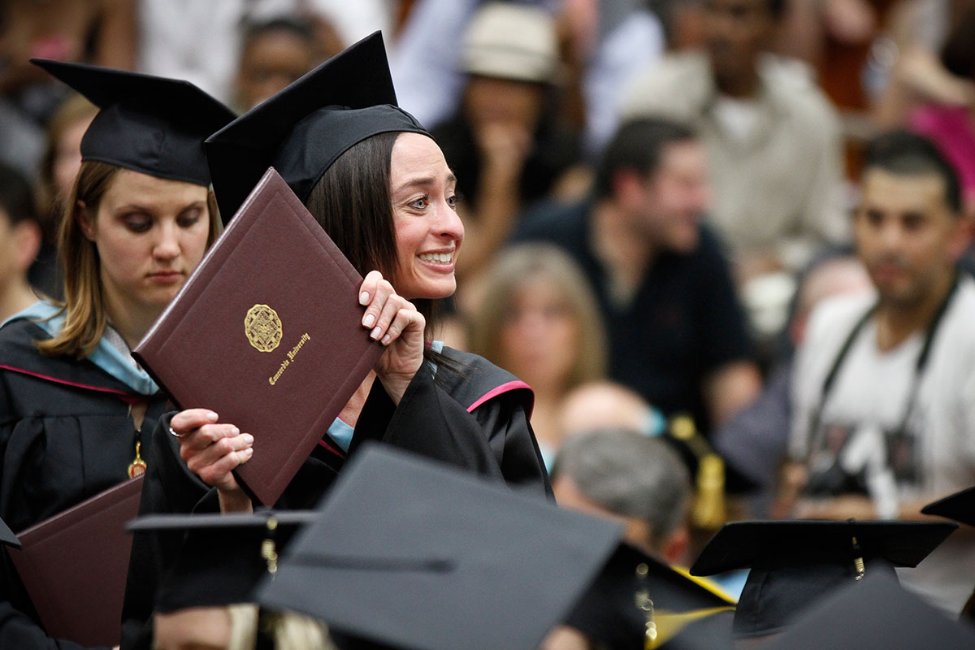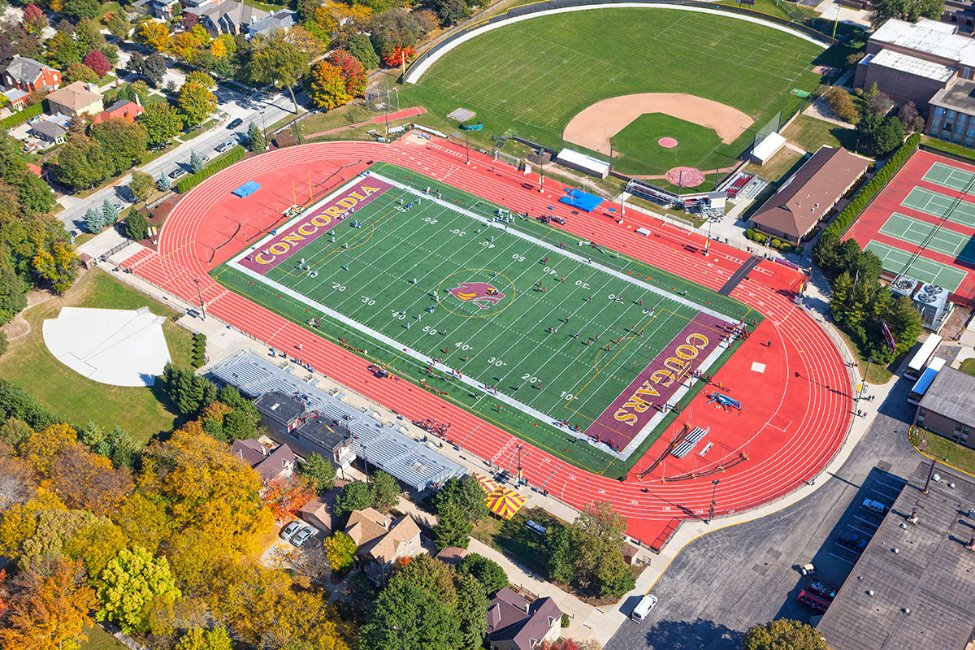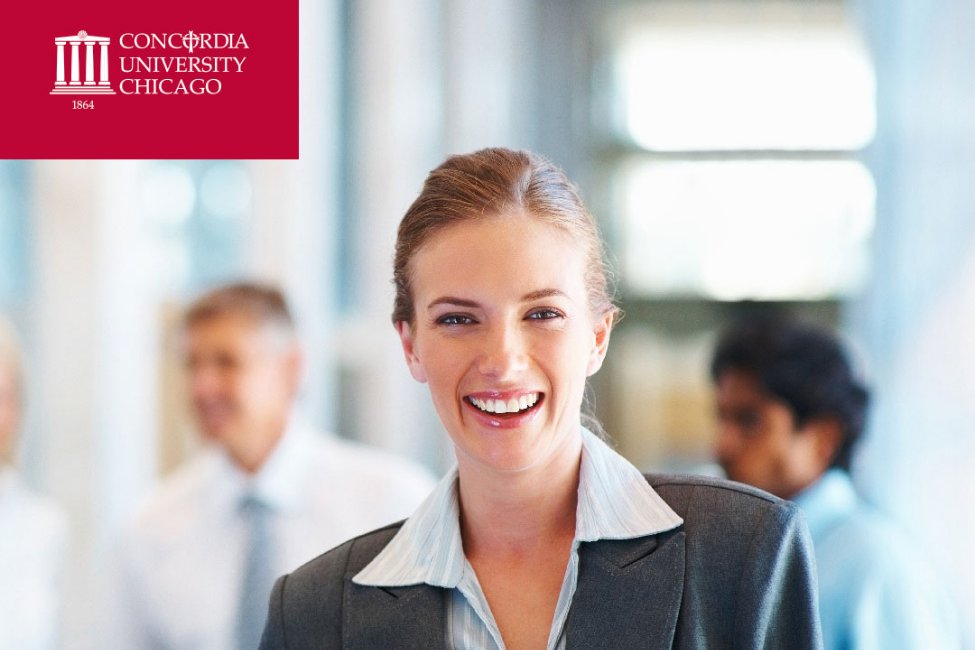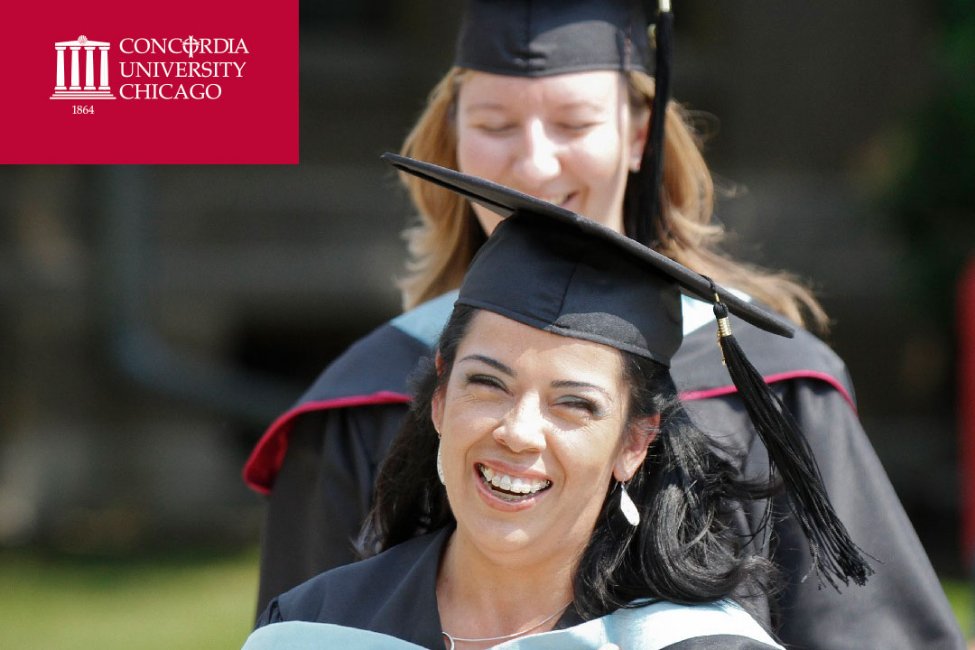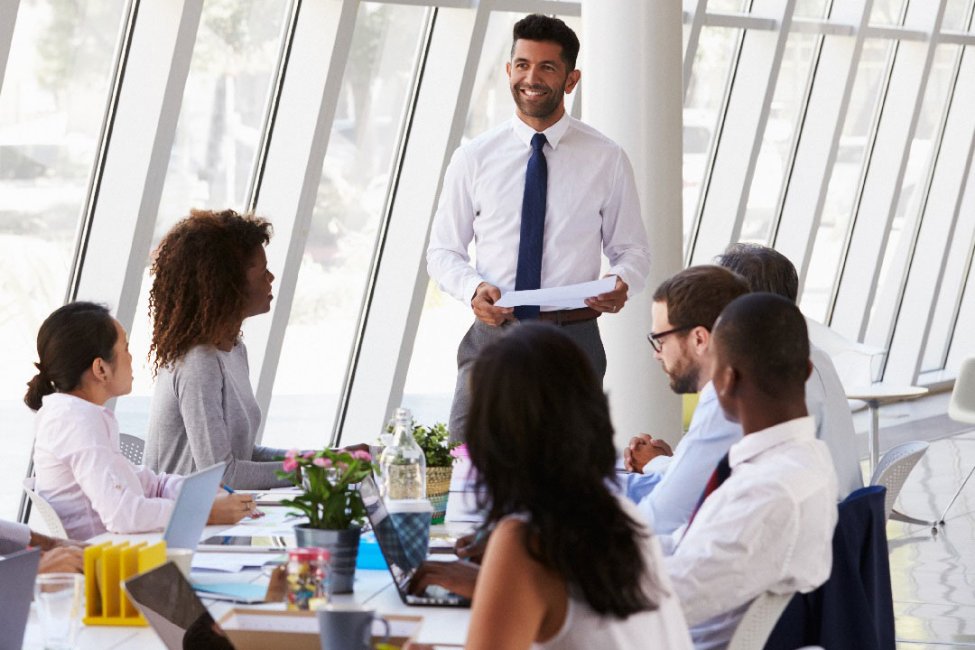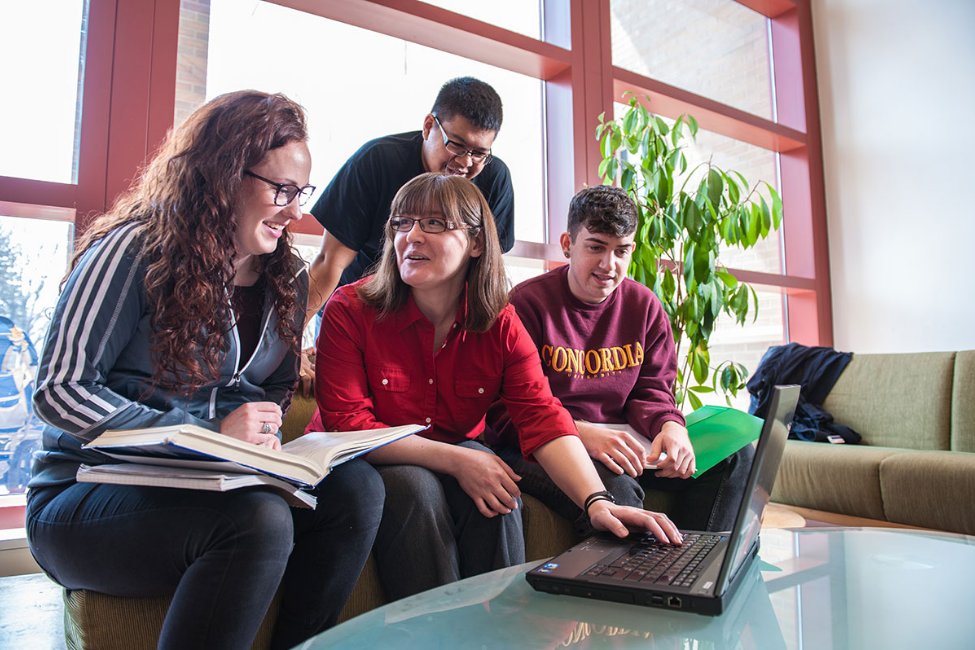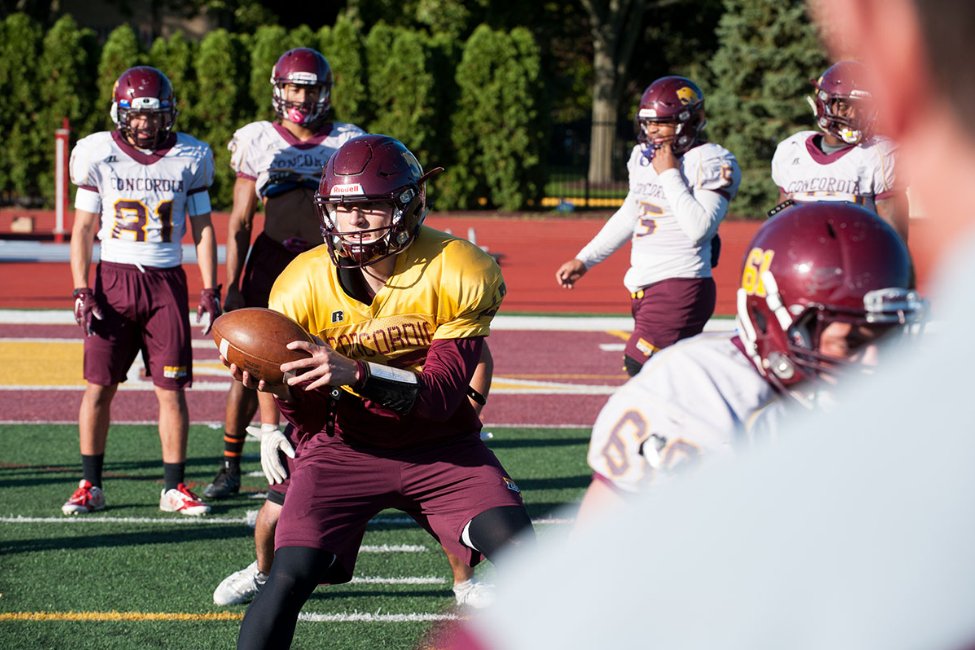 Fast Facts
School Size

Medium

Tuition

$25,000—$30,000 Year

Affiliation

Private

Type of School

University

Student Body Gender

Co-ed

Religious Affiliation

Christian

Scholarships for International Students

Yes

Conditional Admission Available

Yes

Top Programs

Computer Science, MBA, Business Administration

Setting

Suburban

Accreditation and Certification

HLC

Type of Housing

Residence Hall, Homestay, Apartment

Test Scores

TOEFL: 70+ , IELTS: Band 6+

Social Media
Not far from one of the country's most vibrant urban communities, Concordia University Chicago (CUC) provides students with access to a multitude of opportunities. The university aims to widen its examinations through various organizations in the United States and abroad. Studying with CUC means having the chance to study from anywhere in the world.
Some of the best reasons to study at CUC are listed below:
More than 100 internationally recognized UG &PG programs in various subjects, including the arts, business, education, information technology and science.
It has been a college of distinction for five years in a row.
CUC was voted 96th out of 684 master's degree-granting universities in 2013 by Washington Monthly.
History:
Studying at Concordia University Chicago means you will have the chance to experience various pathways to success. The university aims to increase your professional career while boosting your confidence and encouraging to explore new opportunities. Pursuing education at CUC will open ways to your professional future, allowing you to positively impact the lives of others.
Education:
Concordia University Chicago offers over 100 undergraduate and postgraduate courses in several subjects including human experience and sciences, business and instruction. A CUC education will make you stand out academically as well as in the workplace, no matter what career you are pursuing.
Research:
Students are strongly encouraged to develop their research skills while attending Concordia University Chicago. Research will help you expand your knowledge, understanding, and appreciation of subjects. You will be able to better grasp study aspects such as design and statistics while complementing what you learned in the classroom. Researching will enable you to work together with your fellow students, as well as giving and receiving help, on various projects.
Career:
CUC alumni are students who have completed their course at the university, regardless of course length, subject or year of enrolment.
Service:
The Career Services team will support you throughout your studies. Its staff members are available to help, should you have any issues at any point during you program at CUC.
Student Life:
The Office of the Dean of Students is focused on helping students, should they have any issues during their program at CUC.
Accreditations:
Institutions that have demonstrated strict adherence to accreditation standards in degree programs, courses, faculty, administration, and student support services receive accreditations. Accreditations mean that the institution has provided high-quality education.
Accreditation also ensures that the courses taken and degrees earned through Concordia University Chicago are transferable to other institutions and therefore recognized by the U.S. Department of Education.
Accreditations, approvals, and certifications are subject to review and modification from time to time.
University Accreditation:
Concordia University Chicago is accredited by the Higher Learning Commission to award students with baccalaureate, master's degrees and doctoral degrees. All Concordia University Chicago degree programs are approved by the Illinois State Board of Education (ISBE).
M.S. Computer Science
The Master of Science in Computer Science graduate program is designed to prepare students for immediate entry into the nation's professional workforce in computer science. The program will help provide advanced quality graduate studies, in the areas of critical importance and great demands (such as Software Engineering, Database, Website Development, Computer Networking, Cyber Security, Big Data, Cloud Computing, and Mobile Application Development), to the citizens of the Illinois, the nation and the world.
Program Objectives
The program will enable students to attain, by the time of graduation:
An ability to apply mathematical foundations, algorithmic principles, and computer science theory in the modeling and design, implementation and evaluation of software systems, processes, components, or programs of varying complexity in a way that meets the desired needs and demonstrates comprehension of the tradeoffs involved in design choices
An ability to analyze a problem, and identify and define the computing requirements appropriate to its solution
An ability to function effectively on teams to accomplish a common goal
An understanding of professional, ethical, legal, security and social issues and responsibilities
An ability to communicate effectively with a range of audiences
An ability to analyze the local and global impact of computing on individuals, organizations, and society
Recognition of the need for and an ability to engage in continued professional development
An ability to use current techniques, skills, and tools necessary for computing practice
Course Requirements
ENGLISH LANGUAGE PROFICIENCY
IELTS: minimum 6.0
or TOEFL: minimum 72 (internet based)
or Password: minimum 6.0
OTHER DOCUMENTS
Completed and signed application
Objective statement
Copy of official transcript
Copy of passport
Two letters of recommendation
Declaration of finances/bank statement
Course Duration: 2 years (36 Credit Hours)
Full Program Tuition: $28,275
---
M.B.A. Business Administration
The College of Business at Concordia University Chicago offers an MBA designed and taught by business leaders and educators to prepare ethical leaders for the global marketplace. Our MBA students are empowered to create their own leadership story and we assist you by offering an exceptional learning community where:
Professors are passionate about teaching and student success.
Small classes allow for classroom relationship building with peers and faculty that last a lifetime.
The curriculum is innovative and outcomes based.
The format is flexible to meet your life's demands.
New Option! One Year, Online MBA
One-year campus based program
Two-year evening and online program
Specializations and Certificates meet the dynamic demands of a global business marketplace.
New Option! Digital Marketing
Affordable - Our tuition is an exceptional price compared with similar MBA programs.

ENGLISH LANGUAGE PROFICIENCY

IELTS: minimum 6.0
or TOEFL: minimum 72 (internet based)
or Password: minimum 6.0
OTHER DOCUMENTS
Completed and signed application
Objective statement
Copy of official transcript
Copy of passport
Two letters of recommendation
Declaration of finances/bank statement
Course Duration: 18 months - 2 years (39 Credit Hours)
Full Program Tuition: $28,275