St. Ambrose University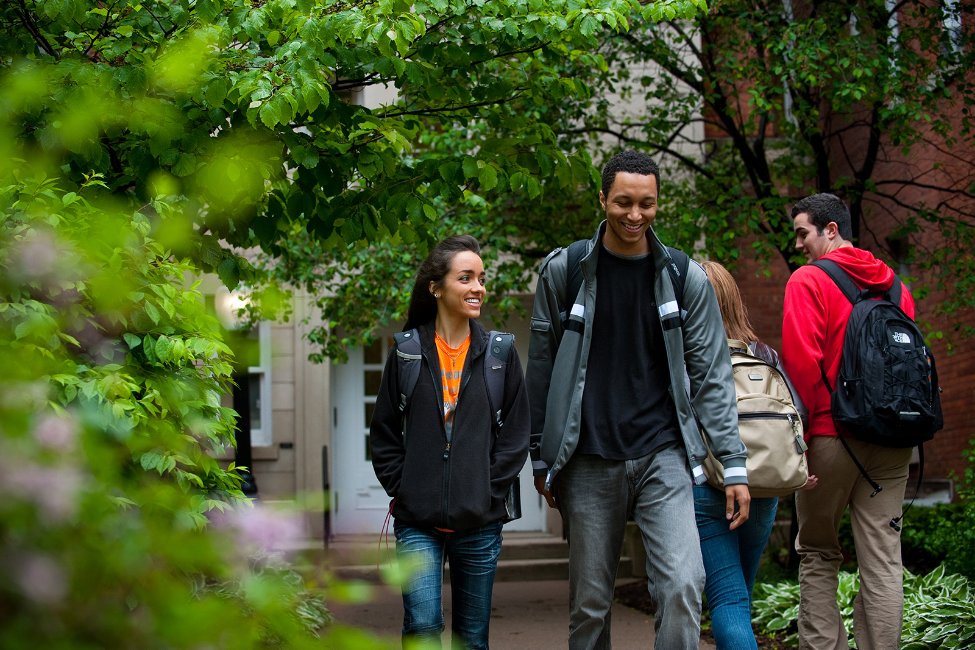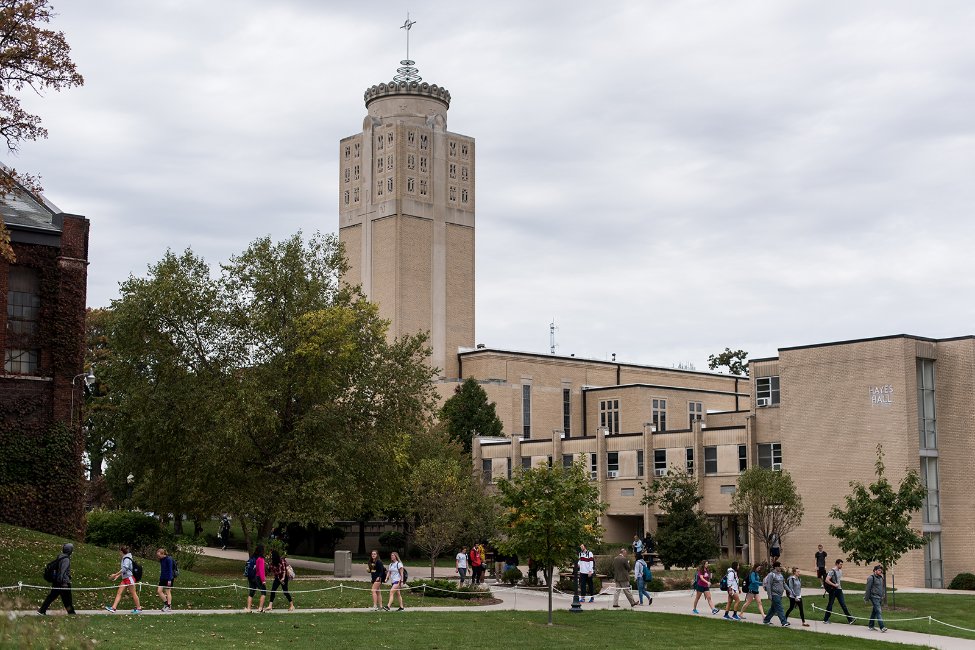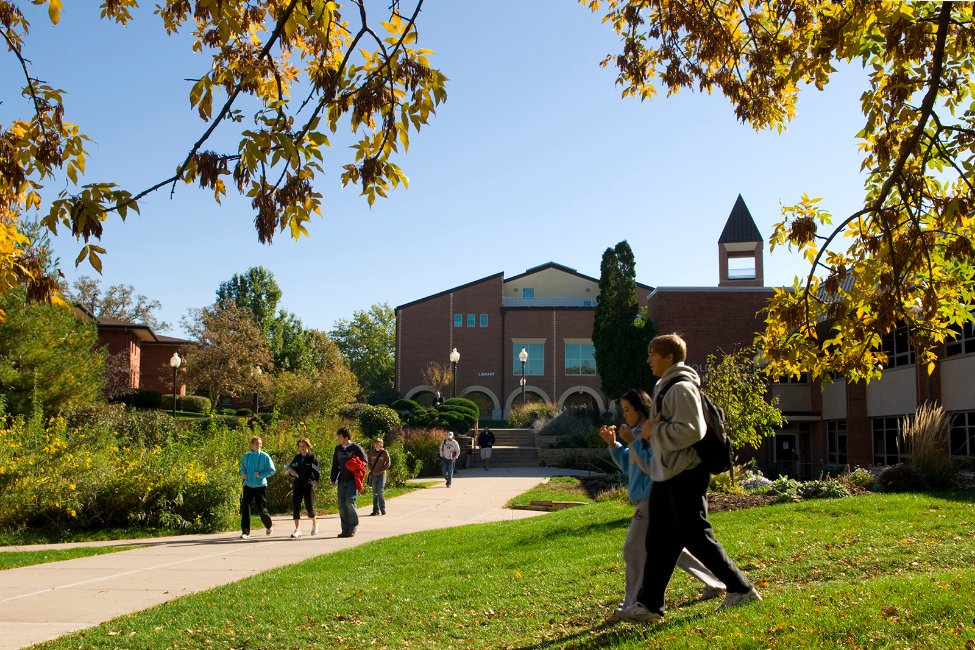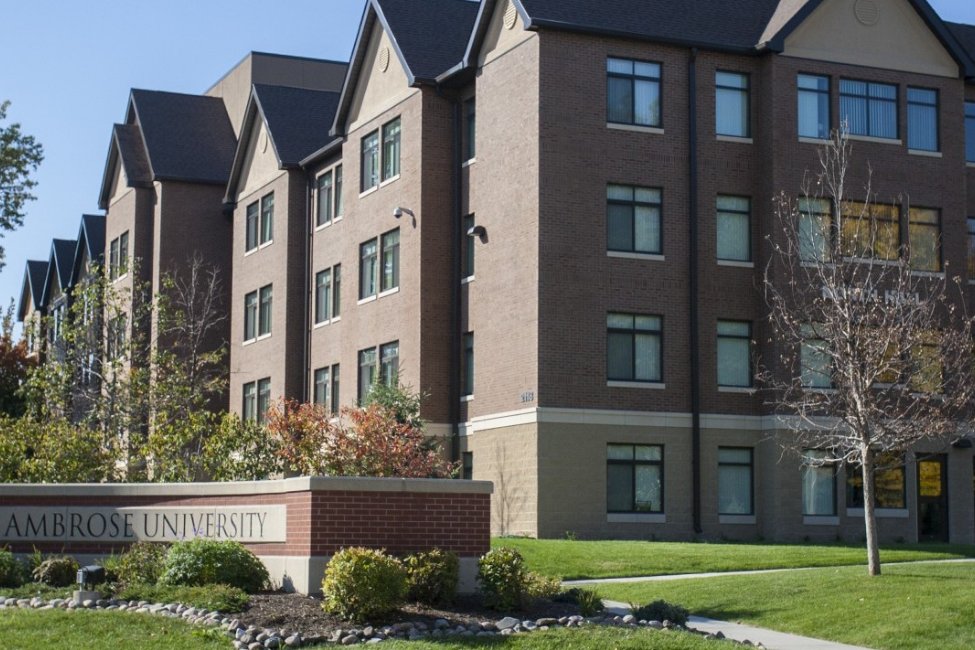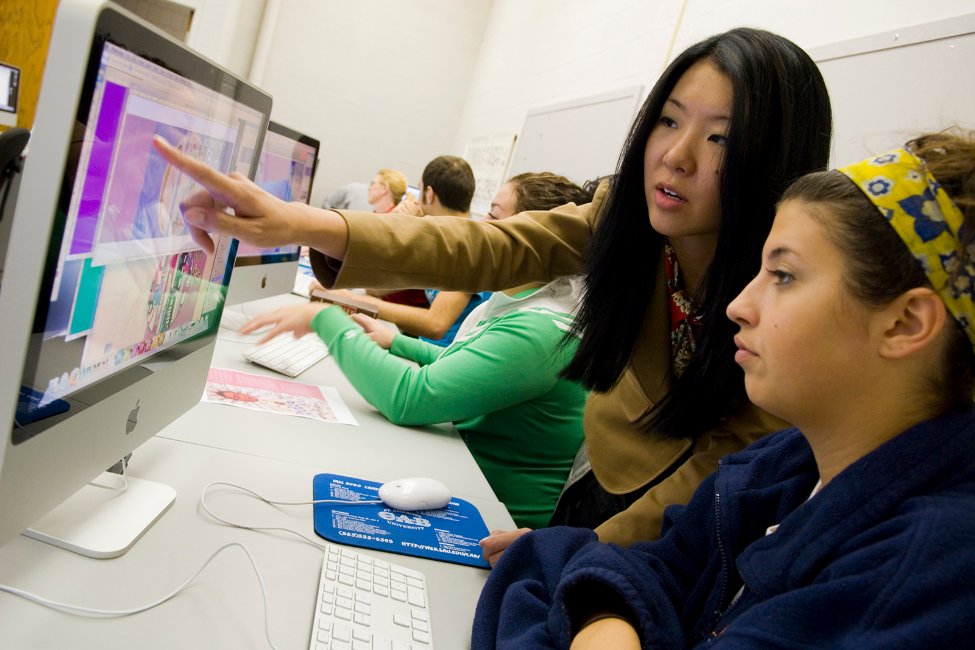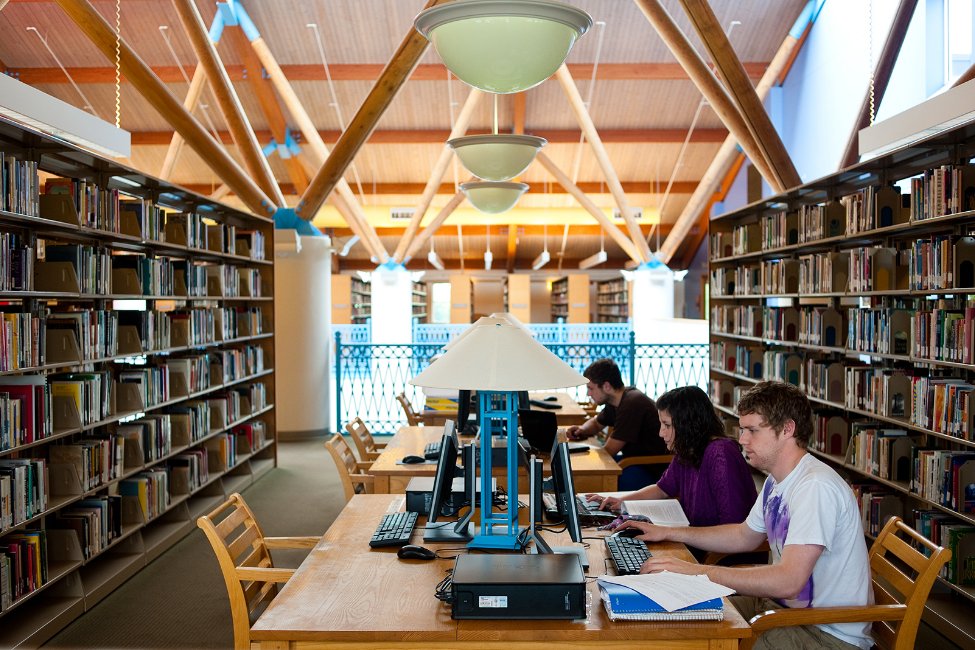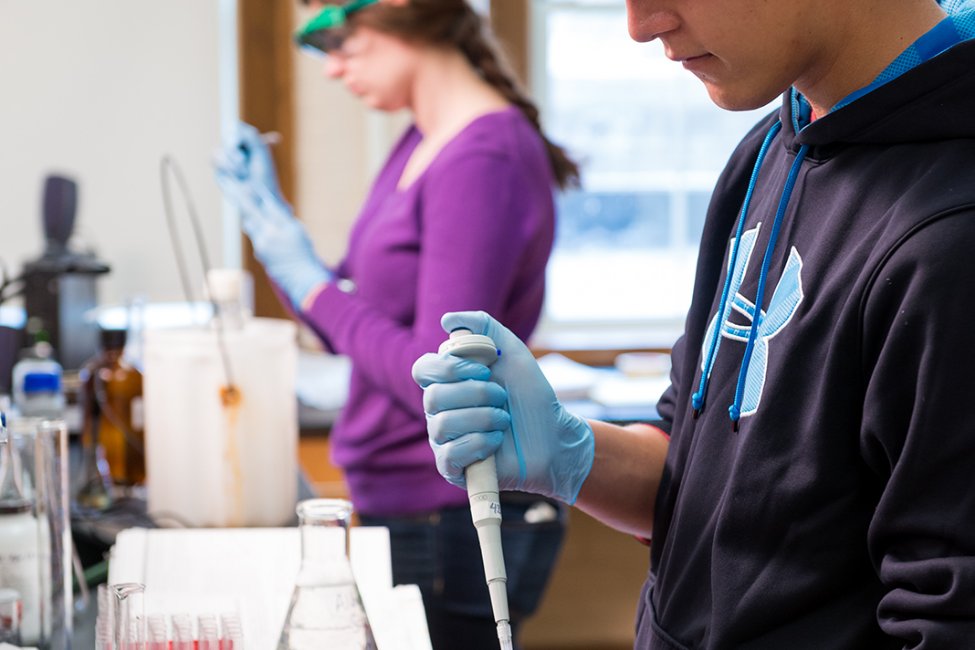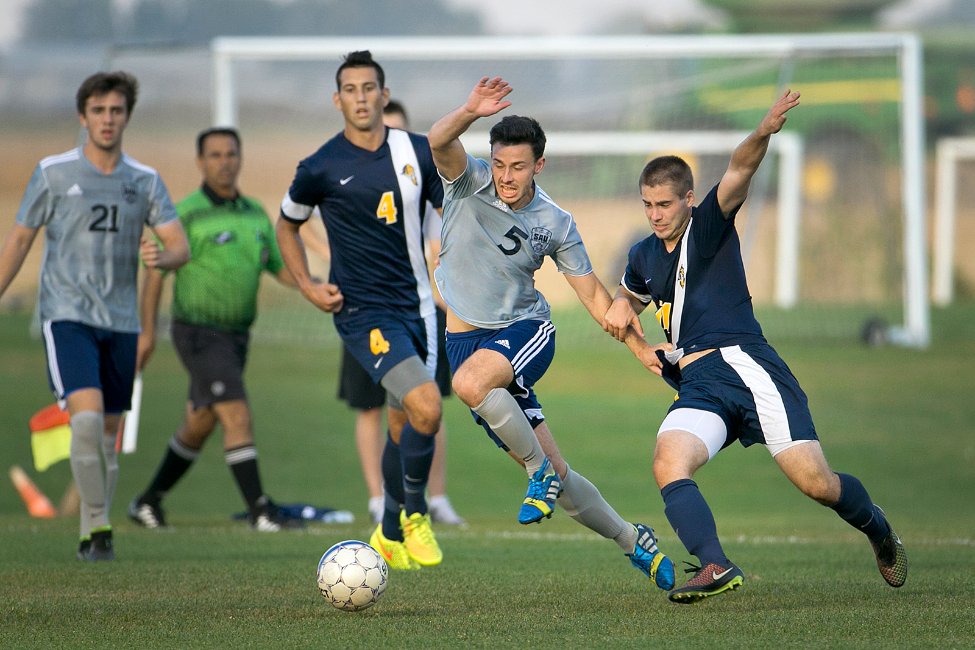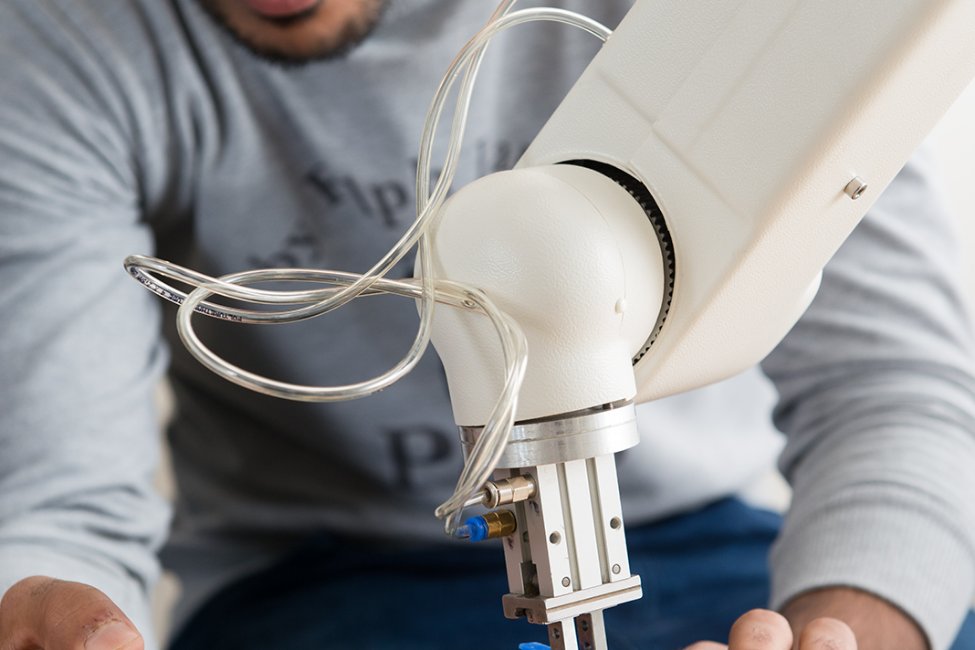 Fast Facts
School Size

Small

Tuition

$40,000—$45,000 Year

Affiliation

Private

Type of School

University

Student Body Gender

Co-ed

Religious Affiliation

Catholic

Scholarships for International Students

Yes

Conditional Admission Available

No

Top Programs

Business, Computer Science, Engineering

Setting

City

Accreditation and Certification

ACBSP , NAICU, ABET

Type of Housing

Residence Hall

Test Scores

IELTS: Band 6+, TOEFL: 79+

Social Media
St. Ambrose University (SAU) is a place where your professors know you by name, where you can perform research as early as your first year, and where your dedication to serving others provides you and your friends with a greater purpose in life.
The SAU community is diverse, welcoming, and committed to learning from each other. Our student body includes 130 international students from 25 countries, and 17.7% of our undergraduates and 13.3% of our graduate students identify themselves as belonging to a minority group.
The Academic Resources of a State School, the Friendliness of a Small College
Get the Best of Both Worlds
St. Ambrose offers dozens of majors and the same top-notch academics found at larger universities and colleges. In fact, the academic opportunities at Ambrose – internships, research, hands-on learning – go above and beyond many of our peer institutions.
But what sets us apart is our small class sizes and approachable professors who get to know you and are dedicated to your instruction, providing you with opportunities you might not receive at other colleges. Our 'Ambrosian' values of academic excellence and commitment to the liberal arts, social justice, and community service help lay the groundwork for your success as a student, your career, and in making the world a better place. On top of all of that, we have some of the nicest residence halls in the Midwest!
International Students at St. Ambrose
International students at St. Ambrose come from every corner of the globe and choose SAU for many reasons: our well-regarded programs, our beautiful and safe campus, our convenient location to major cities, and our focus on teaching.
But what international students like best about their Ambrose experience is our friendly, welcoming community of students, faculty, and staff. It's uniquely Ambrosian!
In fact, our International Student Services staff are dedicated to making sure you have a positive experience, whether that means helping with your course schedule, answering a question about housing, or just sharing stories over a cup of coffee. They are ready and available to help and guide you, from the minute you become an Ambrosian to the day you graduate.
Our International Admissions staff makes your application process easy and efficient. We've worked with students from more than 30 countries and we are ready to help you apply.
SAU at a Glance
SAU was ranked 5th in College Consensus' (2018) survey of Best Colleges and Universities in Iowa, and 13th in the category Best Regional Universities-Midwest, based on an average of published rankings and student reviews.
The SAU Doctor of Business Administration (DBA) program ranked 5th Best DBA Program by CollegeChoice.net (2019). Rankings were based on quality, reputation, affordability, value, and satisfaction, and placing in the top 10 is an honor SAU shares with Harvard, Creighton, and Washington University in St. Louis.
SAU is recognized as a College of Distinction for its adherence to successful outcomes, great teaching, creating a vibrant community, and educating engaged students.
Ranked 38th (tie) by U.S. News & World Report (2019) Regional Universities Midwest out of a region of 12 states. The publication gathers data from each college on up to 15 indicators of academic excellence. Each factor is assigned a weight that reflects U.S. News' judgment about how much that measure matters. Finally, the colleges and universities in each category are ranked against their peers, based on their composite weighted score.
In other categories, U.S. News & World Report ranked SAU as 23rd (tie) in Best College for Veterans due to our participation in federal initiatives helping veterans and active-duty service members pay for their degrees and 42nd Best Value (calculated by 2017-18 net cost of attendance).
Scholarships
St. Ambrose University offers scholarships to all admitted undergraduate applicants on the basis of their academic and extracurricular achievement.  SAU also offers additional scholarships for art, music, theatre, and athletics. We have many international student-athletes who are contributing and growing their skills as valued team players. Most recently, we launched a collegiate esports team, and players can qualify for scholarships based on performance and ability.  
The Quad Cities: Something For Everyone
St. Ambrose University is located in the Quad Cities, on the Mississippi River.  Our Quad Cities metro area population is more than 400,000 people strong, now ranking second only to Chicago in the 2-state area of Iowa and Illinois.
Whether it's a concert downtown, watching a minor league baseball or football game, going to one of our many cultural festivals, taking a walk at Vander Veer Park, or enjoying the bike trail along the Mississippi River, there is something to capture your interest.
SAU Esports
For more information:
St. Ambrose University

Masters
Accounting
Business
Criminal Justice
Information Technology
Leadership
MBA
Public Health
Social Work
Bachelor Degree
Accounting
Advertising
Art
Art History
Arts and Design
Arts and Humanities
Biology
Business
Chemistry
Communication
Computer Science
Creative Writing
Criminal Justice
Cyber Security
Economics
Education
Engineering
English Literature
Environmental Biology/Microbiology
Environmental Studies and Sustainability
Finance
General Management
Global Studies in the Arts and Humanities
Graphics/Multimedia & Web Design
Health and Wellness
History
Human Biology
Human Nutrition
Human Resource Management
Humanities-Prelaw
Information Technology
International Relations
Internships
Journalism
Kinesiology
Liberal Arts
Literature in English
Marketing
Marketing and Communications
Mathematics
Mechanical Engineering
Media and Information Studies
Microbiology
Music
Nursing
Philosophy
Physiology
Plant Biology
Political Science
Predental
Premedical
Prenursing
Psychology
Public Health
Public Relations
Religion
Science
Social Work
Sociology
Special Education
Sports
Statistics
STEM
Studio Art
Supply Chain Management
Teaching English Language
Technology/Computers
Telecommunication and Media
Theatre
Women's and Gender Studies
Certificate/Short Term
Executive and Professional
Online Certificate Program
Project Management