University of New Haven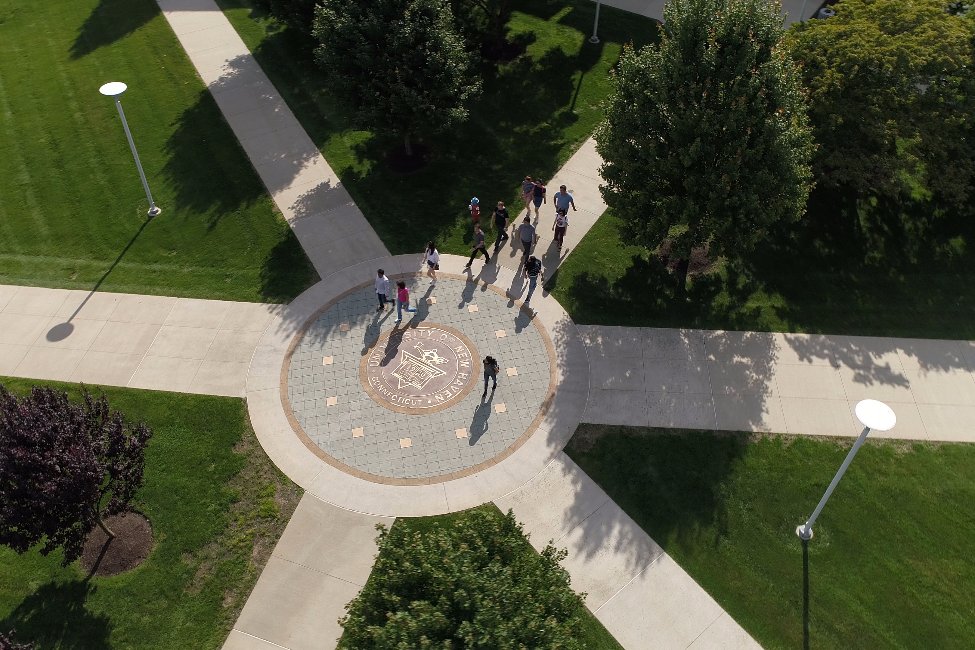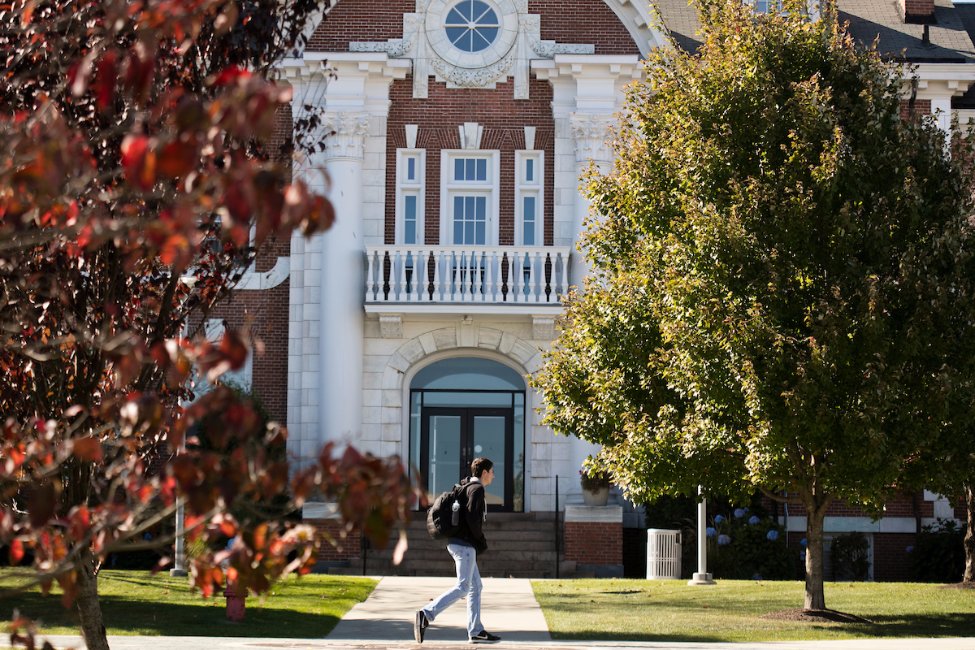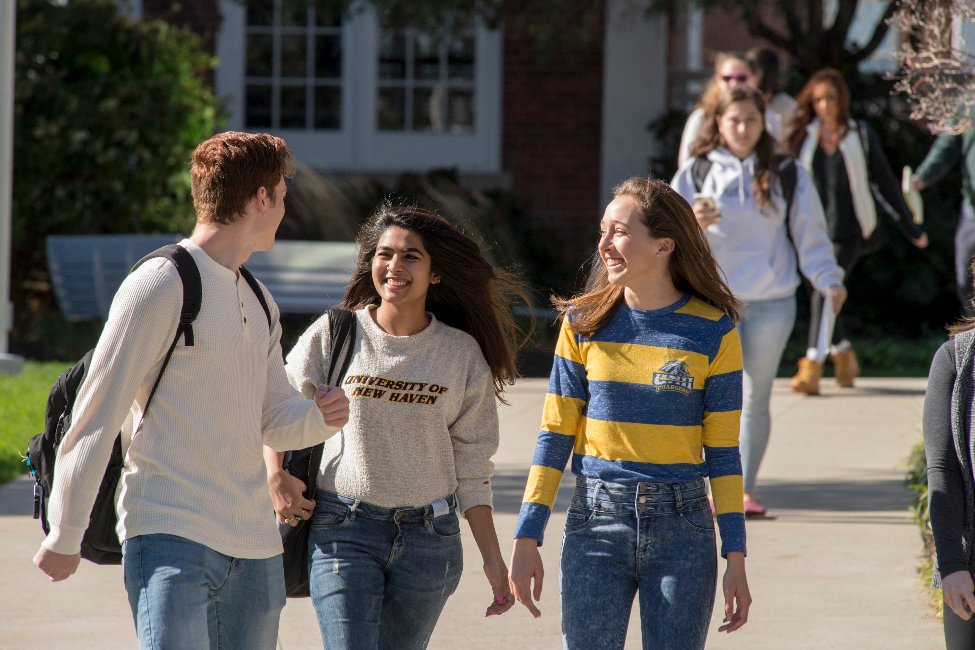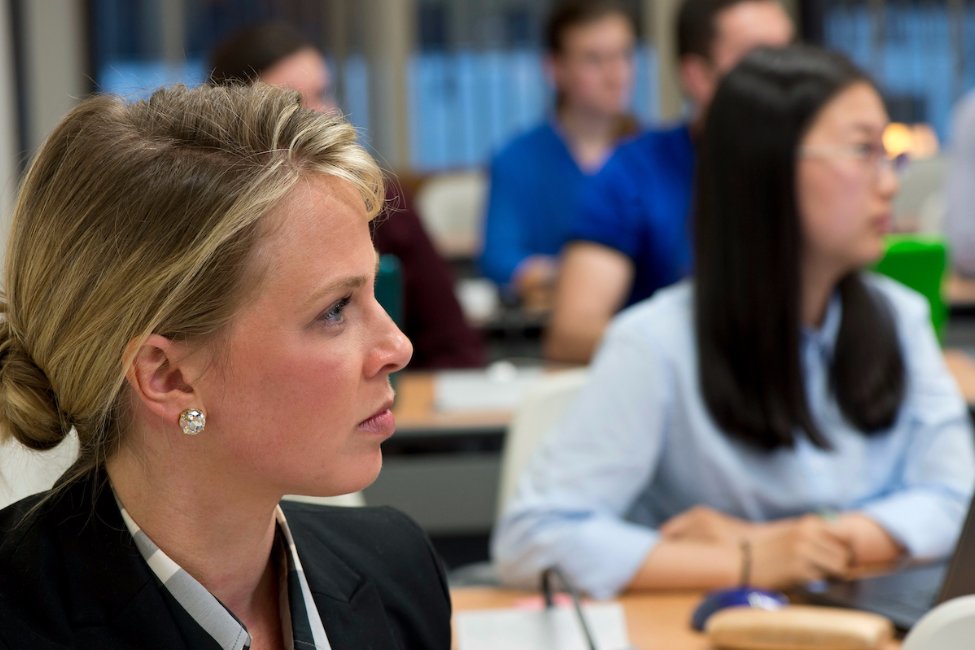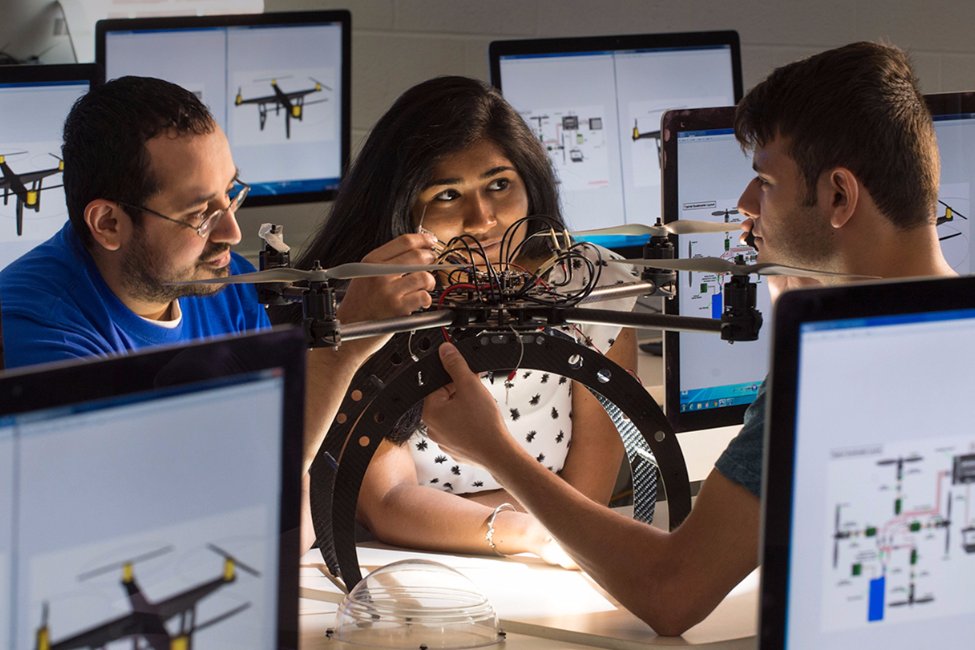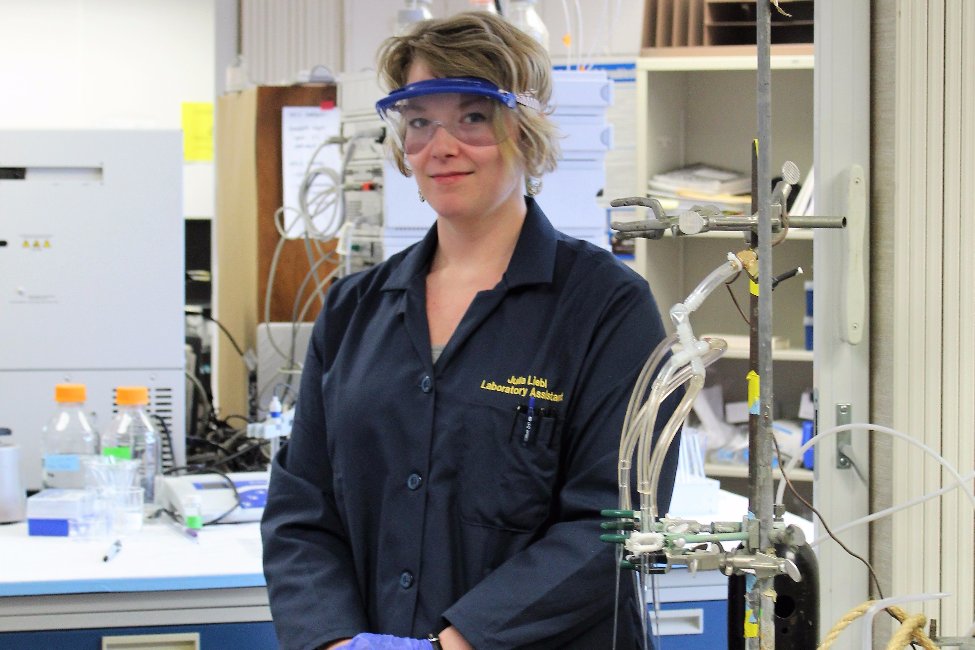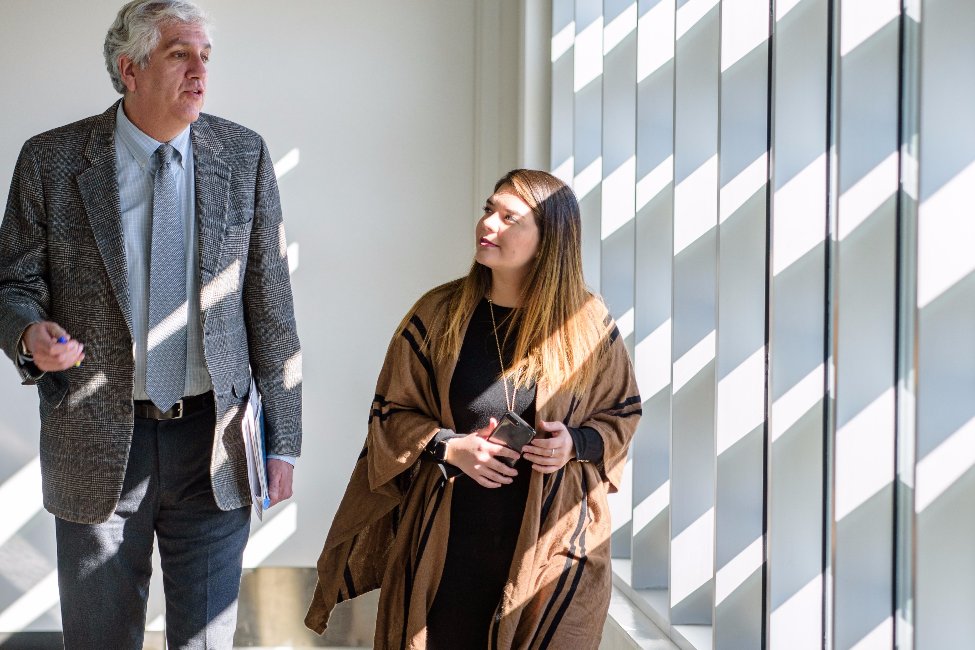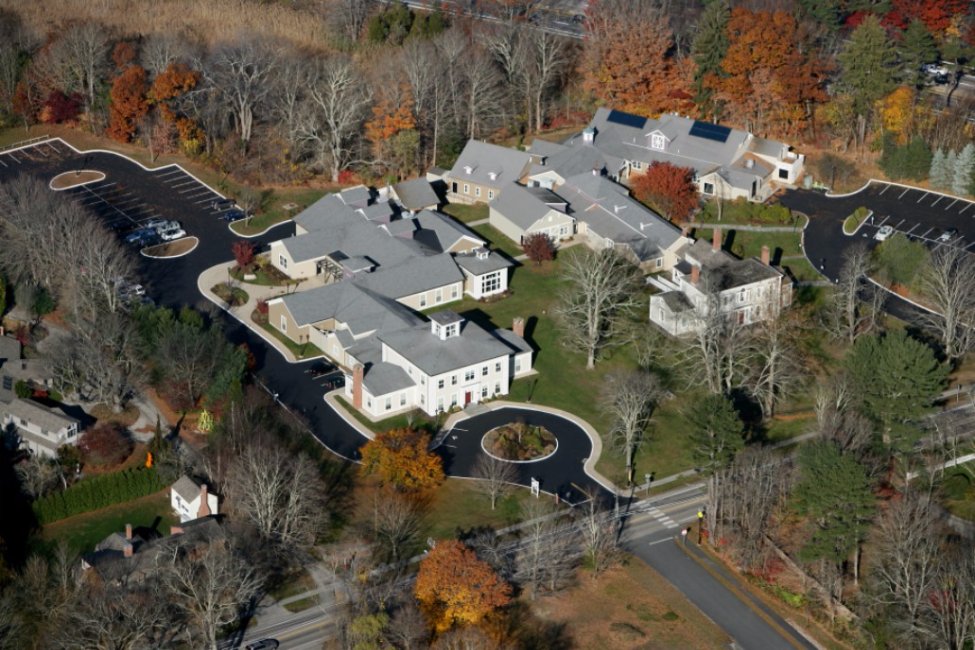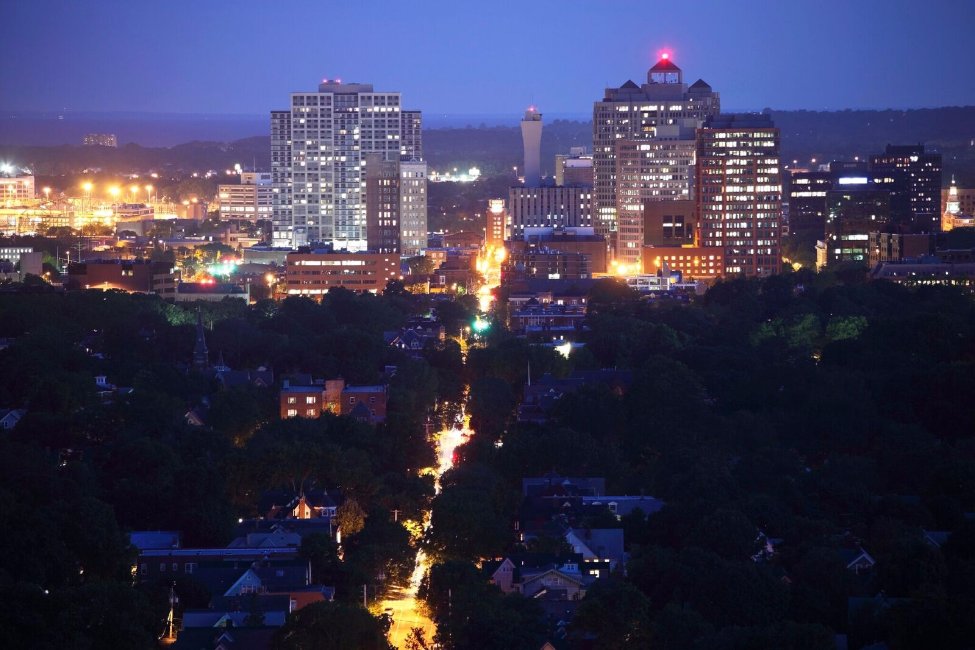 Fast Facts
School Size

Medium

Tuition

$15,000—$20,000 Year

Affiliation

Private

Type of School

University

Student Body Gender

Co-ed

Religious Affiliation

No Affiliation

Scholarships for International Students

Yes

Conditional Admission Available

Yes

Top Programs

Business Analytics, Engineering, Forensic Science

Setting

Small/College town

Accreditation and Certification

AACSB, NEASC, ABET

Type of Housing

Residence Hall, Apartment

Test Scores

TOEFL: 80+, IELTS: Band 6+

Social Media
University of New Haven-Graduate Programs
History and Locations
Founded on the Yale campus in 1920, the University of New Haven is a private university situated on the coast of southern New England. The University is a diverse and vibrant community of more than 6,800 students, of whom 1200 are international students from more than 40 countries. The 80-acre main campus is conveniently located near the culturally rich city of New Haven in the state of Connecticut, just an hour and a half from New York City and less than three hours from Boston. The University operates a satellite campus in Tuscany, Italy, and offers programs at our satellite campuses in Orange, Connecticut; New London, Connecticut; Old Lyme, Connecticut.
City of New Haven
Settled in 1638 and rich in history and heritage, the City of New Haven is known as the "Gateway to New England". It is a deep-water harbor, major arts center, a college town and a hub of academic research and technological innovation. Students and faculty come to New Haven from around the world to immerse themselves in this unparalleled intellectual environment.
Accreditation and Recognition
The University is fully accredited by the New England Association of Schools and Colleges (NEASC).
The University is named one of the nation's best institutions by The Princeton Review in its 2018 "The Best 382 Colleges" guidebook.  .
The U.S. News & World Report ranked the University of New Haven's Tagliatela College of Engineering # 55 out of nearly 200 schools in its category ranking engineering colleges that do not have a doctoral program.
The College of Business programs are accredited by AACSB, which is the hallmark of excellence in business education. AACSB accreditation places the University of New Haven among the top 5 percent of the best business schools around the globe.
Career Services and Job Placement
The University of New Haven is ranked #17 on the Princeton Review list of "Best Career Services".
Recent graduates found employment in internationally recognized employers, such as Apple, Boston Bruins, E&Y, ESPN, Google, IBM, J.P. Morgan Chase, PricewaterhouseCoopers, Pfizer, Philipps, Yale University and Yale-New Haven hospital.
Assistantship and Scholarships
Provost's Assistantship: 75 % tuition assistance and 550 hours/year in an academic department
Dean's Scholarship: up to 50% tuition assistance
All qualifying students are considered for a merit-based assistantship and scholarship. No separate application for scholarship is required.
Graduate Programs by College
College of Arts and Sciences
Cellular and Molecular Biology, MS
Community Psychology, MA
Environmental Science, MS
Human Nutrition, MS
Industrial/Organizational Psychology, MA
College of Business
Executive MBA
Community Psychology, MA
Accounting, MS
Finance, MS
Healthcare Administration, MS
Sport Management, MS
Henry C Lee College of Criminal Justice and Forensic Sciences
Criminal Justice Ph.D.
Criminal Justice, MS
Emergency Management, MS 
Fire Science, MS 
Forensic Science, MS 
Forensic Technology, MS 
National Security, M.S. 
Public Administration MPA 
Tagliatela College of Engineering
Biomedical Engineering, MS     
Civil Engineering, MS 
Computer Science, MS  
Cybersecurity and networks, MS 
Electrical Engineering, MS 
Environmental Engineering, MS  
Engineering and Operations Management, MS 
Industrial Engineering, MS
Mechanical Engineering, MS 
MBA/M.S.I.E. Dual Degree 
Start your application today at: http://www.newhaven.edu/admissions/apply/
Housing
University of New Haven graduate students have plentiful housing options throughout the GreaterNew Haven region. Whether you wish to live in an urban, suburban, or rural area, you can find a convenient and comfortable place to live in close proximity to campus. Two of the most convenient housing options are University-sponsored: The Atwood Luxury Apartments, located just across the street from the northeast end of campus, and Savin Court Apartments, just a mile and a half from campus.
For more information:
University of New Haven

University of New Haven

University of New Haven
300 Boston Post Rd
West Haven CT 06516
P: +1 203 932 7440
Connecticut, USA
300 Boston Post Rd
West Haven CT 06516
P: 12039327440
Bachelor Degree
Accounting
Aeronautical Engineering
Biology
Biomedical Laboratory Science
Biosystems Engineering
Bridge Programs
Business
Business Administration
Business Analytics
Business Information Systems
Business Research
Cell and Molecular Biology
Chemical Engineering
Chemical Physics
Chemistry
Civil Engineering
Communication
Computer Engineering
Computer Science
Construction Management
Criminal Justice
Economics
Electrical Engineering
Electronics
Engineering
Engineering Mechanics
Environment Development
Environmental Biology/Microbiology
Environmental Studies and Sustainability
Film Studies
Finance
Forensic Science
General Management
Genetics
Geographic Information Science
Global & Area Studies
Global Studies in the Arts and Humanities
Graphics/Multimedia & Web Design
Health and Wellness
History
Hospitality and Tourism
Hospitality Business Management
Human Biology
Human Nutrition
Human Resource Management
Information Technology
Interior Design
International Planning Studies
Internships
Journalism
Liberal Arts
Linguistics
Logistics
Marine Sciences
Marketing
Marketing and Communications
Marketing Research
Mathematics
Mechanical Engineering
Media and Information Studies
Medical/Dental
Microbiology
Microbiology & Molecular Genetics
Music
Music Composition
Natural Science
Nutritional Sciences
Political Science
Premedical
Psychology
Public Health
Public Policy
Public Relations
Science
Software Engineering
Sports
Statistics
STEM
Studio Art
Supply Chain Management
Technology/Computers
Telecommunication and Media
Theatre
Urban and Regional Planning
Masters
Accounting
Biochemistry and Molecular Biology
Biology
Biomedical Laboratory Science
Biosystems Engineering
Business
Business Analytics
Business Information Systems
Business Research
Cell and Molecular Biology
Chemical Engineering
Civil Engineering
Computer Engineering
Computer Science
Construction Management
Criminal Justice
Cyber Security
Electrical Engineering
Electronics
Engineering
Engineering Mechanics
Environment Development
Environmental Biology/Microbiology
Environmental Studies and Sustainability
Finance
Forensic Science
General Management
Genetics
Geographic Information Science
Geological Sciences
Human Nutrition
Human Resource Management
Information Technology
International Public Health
Internships
Logistics
Marine Sciences
Marketing
Marketing Research
MBA
Mechanical Engineering
Microbiology & Molecular Genetics
Project Management
Psychology
Public Health
Public Policy
Science
Sports
STEM
Supply Chain Management
Technology/Computers
English Programs
English for Academic Purposes
English for Specific Purposes Programs