Language Systems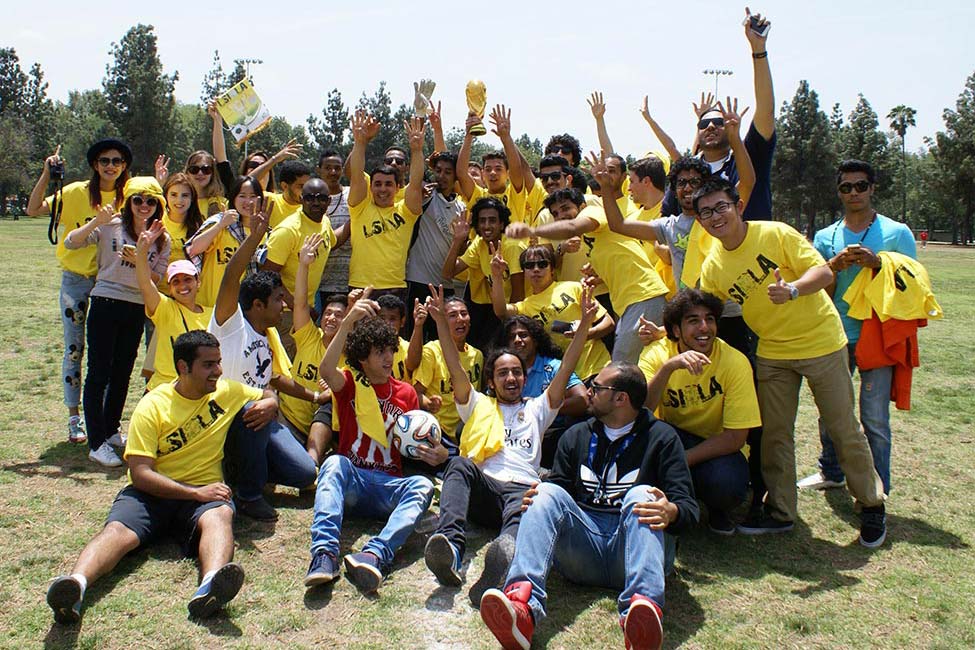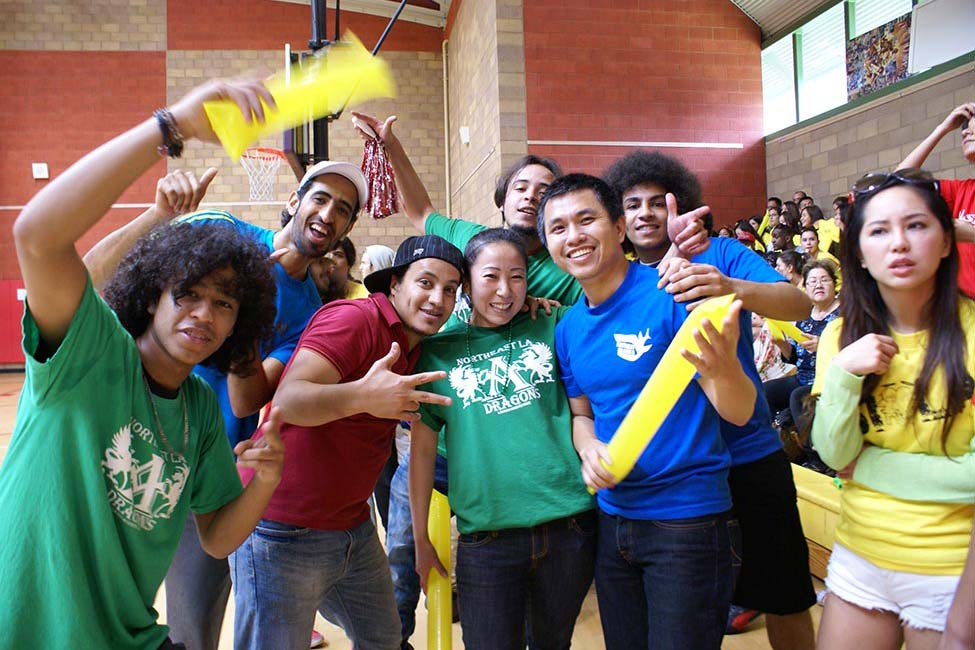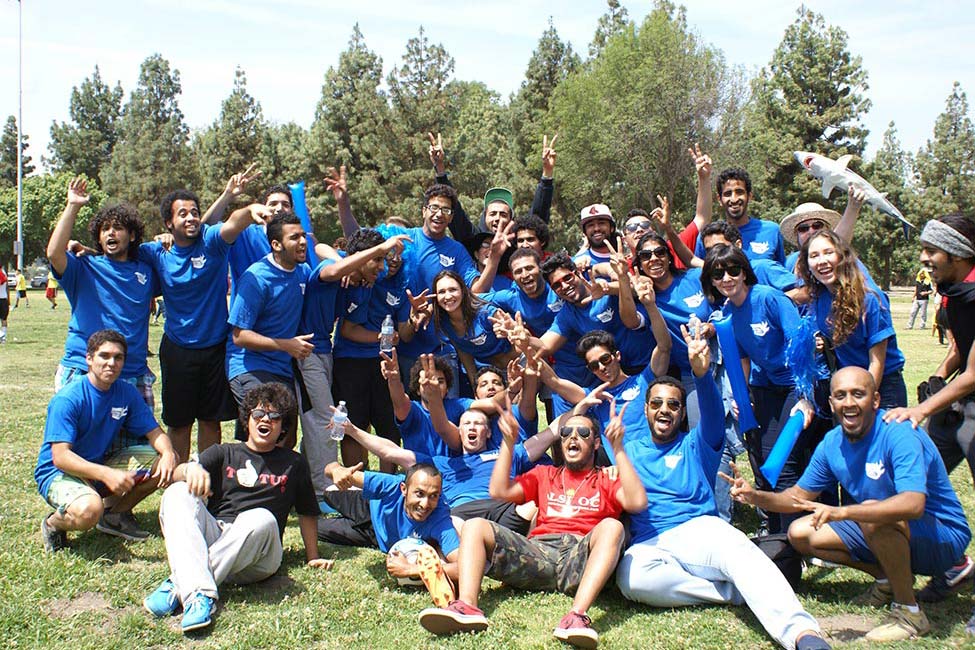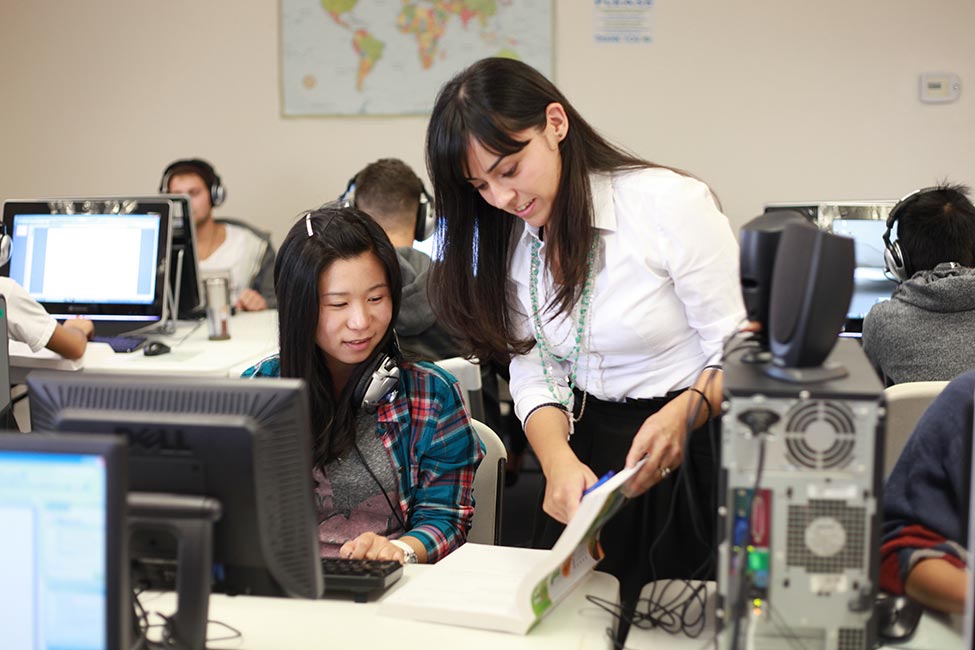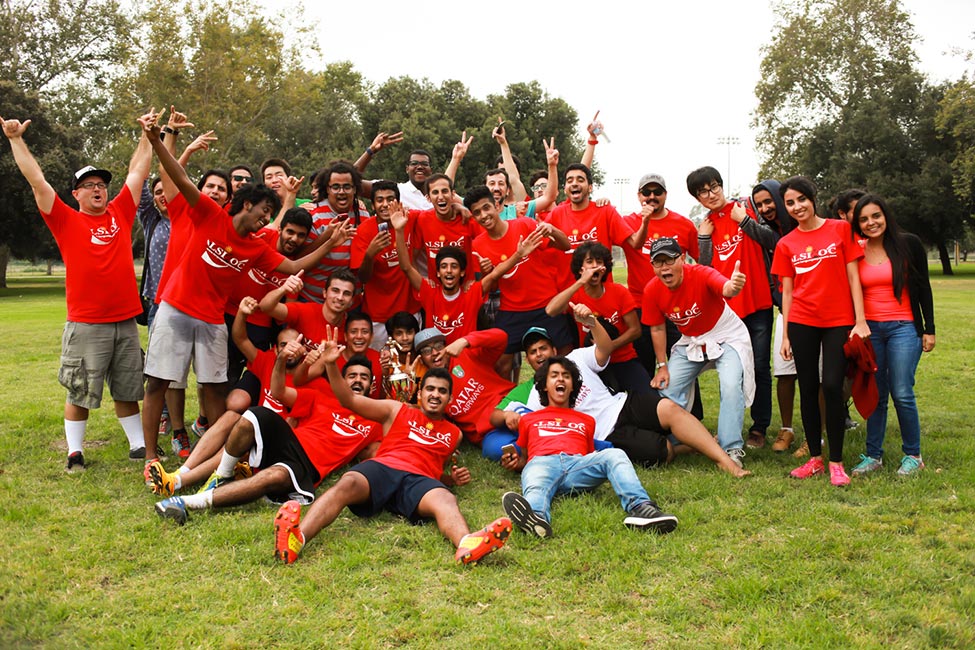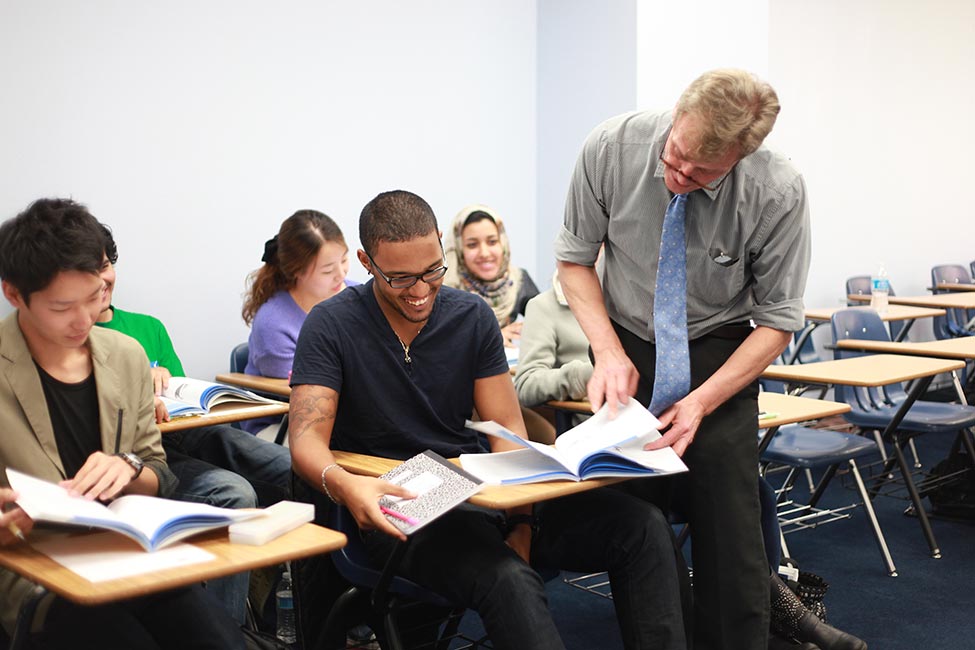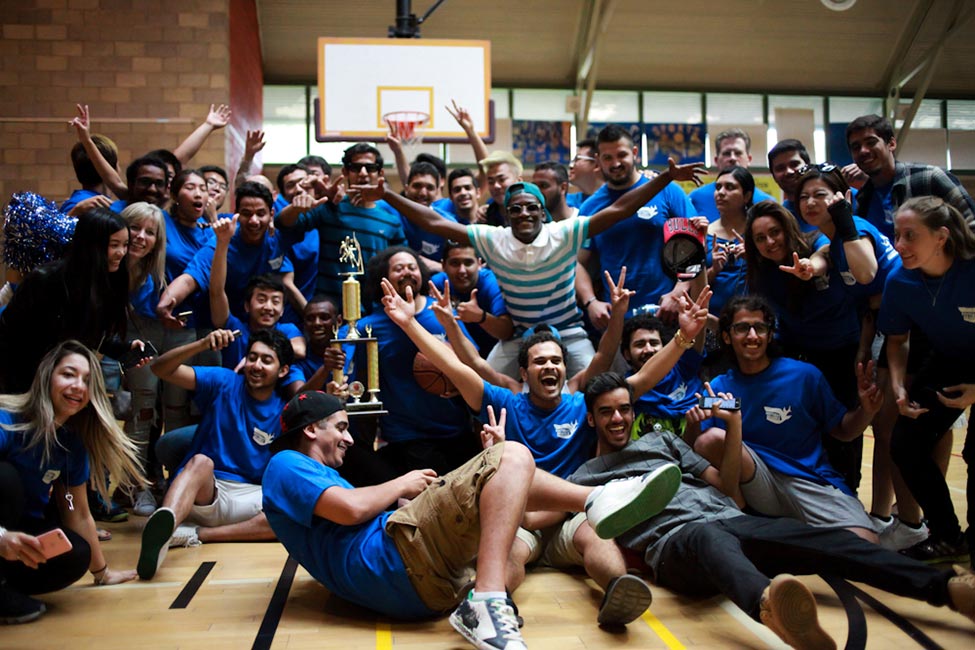 Fast Facts
School Size

Medium

Tuition

$500-$1,000 Session

Affiliation

Private

Type of School

Intensive English Program

Student Body Gender

Co-ed

Religious Affiliation

No Affiliation

Scholarships for International Students

No

Conditional Admission Available

Yes

Top Programs

English Language (ESL), TOEFL and University Preparation, Intensive English as a Second Language

Setting

City, Suburban

Accreditation and Certification

ACCET Accredited, EnglishUSA Member

Type of Housing

Homestay, Dormitory

Test Scores

TOEFL: No requirements, IELTS: No requirements

Social Media
With more than 30 years of making students from all over the world bilingual, we feel confident that your experience at Language Systems will be both rewarding and enjoyable. Studying English abroad is the first step in an adventure that will open up a whole new world for you and provide numerous opportunities for your future!
Why Language Systems?
Accredited by ACCET - This means we meet the highest standards for educational quality in The United States.


Affordable Tuition - We offer quality programs at an affordable price. One month (4 weeks) in any of our full time programs starts at only $871.


Agreements with Colleges and Universities in California – These agreements provide our students guaranteed admission without having to take the TOEFL® test.


Convenient Class Schedules - You can study in the morning, afternoon or evening.


Four Great Locations - Whether you want to be close to the beach or in the city, we have a location for you. All locations are also near convenient public transportation: Downtown Los Angeles, Northeast Los Angeles in Pasadena, Orange County and South Bay in Torrance.


School Sponsored Activities - We want you to make friends from all over the world, learn more about the American culture, and have fun! That is why we regularly organize sporting tournaments, parties, movies, trips to sites like Disneyland, Universal Studios, San Francisco, and Las Vegas, and much more!


Student Advisors Speak Your Language - It is easy to communicate with us because our student advisors can speak to you in your language. Our advisors speak the following languages: Arabic, Chinese, Japanese, Korean, Portuguese, Russian, Spanish, Thai and Turkish.


Variety of Programs - Language Systems has designed language programs to meet your needs. Our programs include Intensive English as a Second Language Courses such as ESL Levels 1 - 7, Business English, Conversation and Vacation English and Test Preparation Courses such as TOEFL®, iBT®,TOEIC®, GMAT® and GRE®. We also offer a TESOL Certificate program for those teaching English in other countries.


The best options in accommodations - We work with Sweet Home California to provide you with comfortable accomodations. From living with an American family to sharing a room with another student in dormitories, this will complete the cycle to make your experience in the USA memorable!
What do I need to do to apply?
Applying to Language Systems is very simple. You must be 18 years old or older; however, if you are under 18 years old, you can only apply if you have a high school diploma and a guardian in the U.S. during your studies at Language Systems.
Documents & Initial Fees:
Copy of passport
Bank statement
Proof of highest education attended
$550 Initial Fees (includes Processing, SEVIS, Deposit & Shipping Fees)*
Completed online application
If you have any questions, please fill out the form on the right and we will get back to you as soon as possible. We are here to help you. Contact us now!
*Fees vary is you are coming for short term to take the Vacation English Program.
Locations
We have four great locations in the Los Angeles area. Each campus is located in a uniquely different neighborhood, all surrounded by interesting attractions and a lot of fun things to do!
The Downtown Los Angeles campus is located near popular sites like The Griffith Observatory, Hollywood Walk of Fame, Grauman's Chinese Theatre and Universal Studios. It is also very close to the Arts District in Downtown L.A. and the famous Fashion School FIDM.
Address: 3450 Wilshire Boulevard, Suite 900. Los Angeles, California  90010.
The Northeast Los Angeles campus is close to Historic Old Town and the Norton Simon Museum located on beautiful Colorado Boulevard in downtown Pasadena. There are also top quality institutions such as Pasadena City College and California Institute of Technology (CalTech).
Address: 408 S. Rosemead Blvd. Pasadena, California  91107
The Orange County campus is conveniently located near several well-known beaches such as Huntington Beach and it is just minutes away from The Angels Baseball Stadium, Disneyland and Knott's Berry Farm. Close schools include Fullerton College and California State University, Fullerton.
Address: 750 South Placentia Avenue. Placentia, California  92870.
Students at the South Bay Los Angeles campus will find plenty of shopping centers, beautiful beaches, such as Manhattan Beach and Hermosa Beach, and the peninsula of Palos Verdes parks. It is also close to El Camino College and Marymount California University.
Address: 3528 Torrance Boulevard, Suite 304. Torrance, California  90503.

Language Systems - Official Video
Soccer Tournament 2018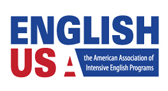 Language Systems

Language Systems

Downtown LA
3450 Wilshire Boulevard, Suite 900
Los Angeles CA 90010
P: (213) 385-3665
Northeast LA
408 Rosemead Blvd.
Pasadena CA 91107
P: (626) 284-9852
Orange County
750 South Placentia Avenue
Placentia CA 92870
P: (714) 572-1771
South Bay LA
3528 Torrance Boulevard, Suite 304
Torrance CA 90503
P: (310) 792-7770
English Programs
Business English
English for Academic Purposes
English for Professionals
English for Specific Purposes Programs
English Language (ESL)
General English Programs
Intensive English as a Second Language
Summer Intensive English
TESOL and Teacher Training
TOEFL and University Preparation
Certificate/Short Term
TESOL and Teacher Training
Related Articles
Johan Sanchez from Venezuela: Studying English at Language Systems International in Los Angeles