Azusa Pacific University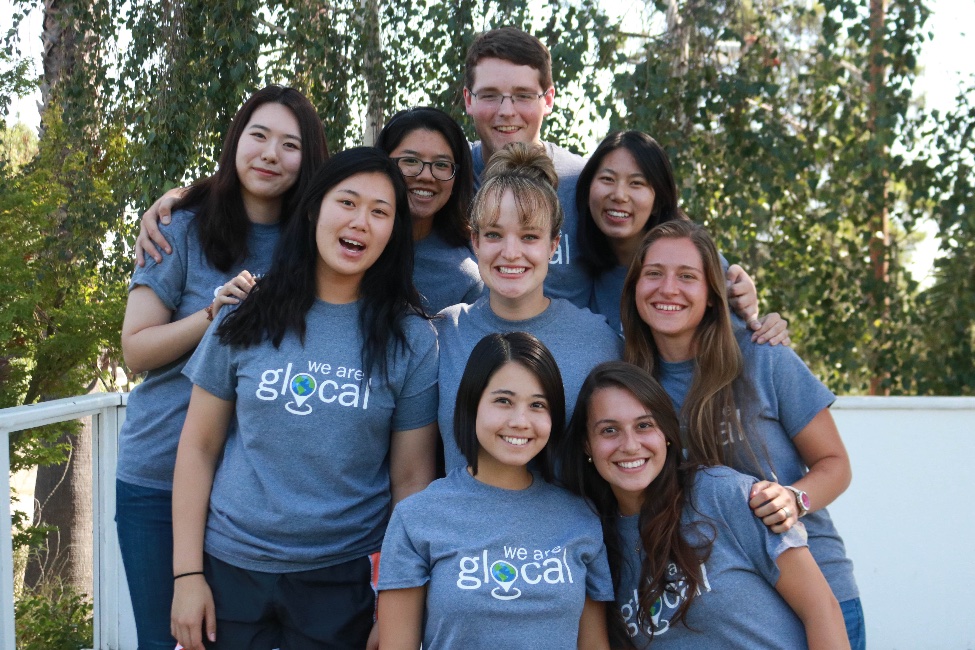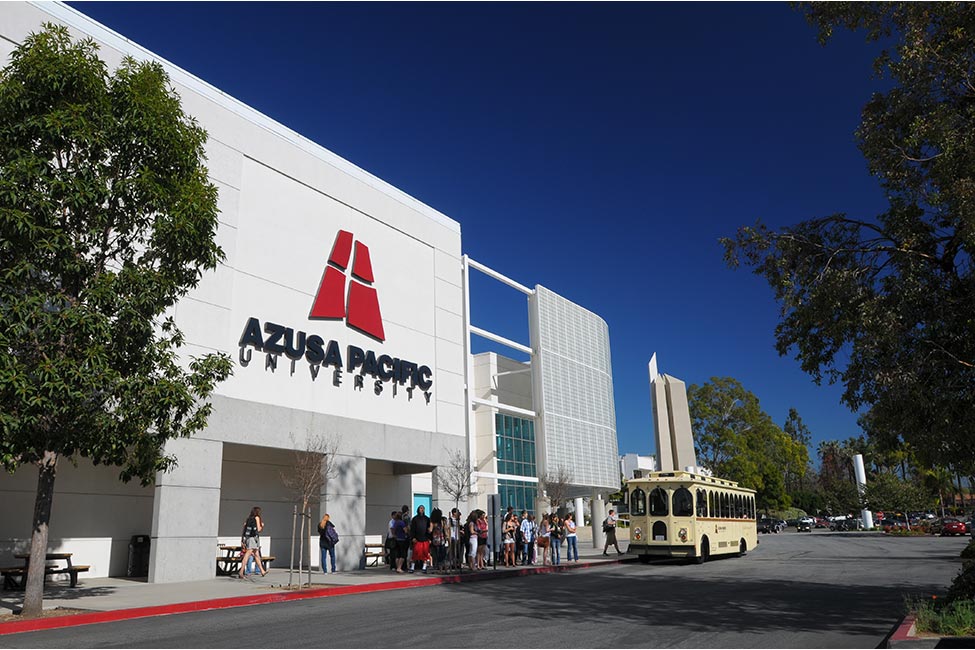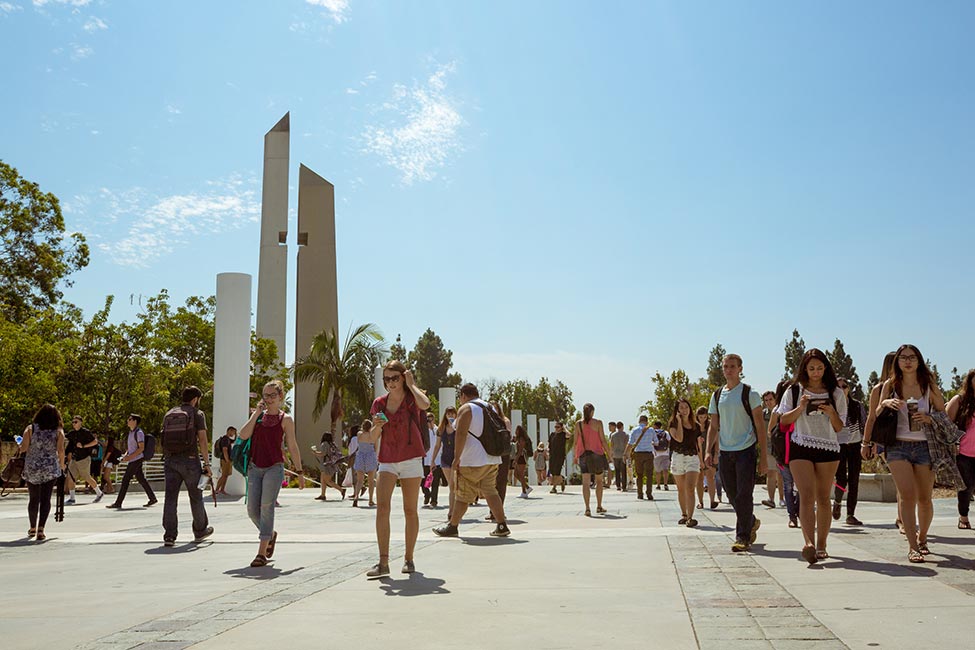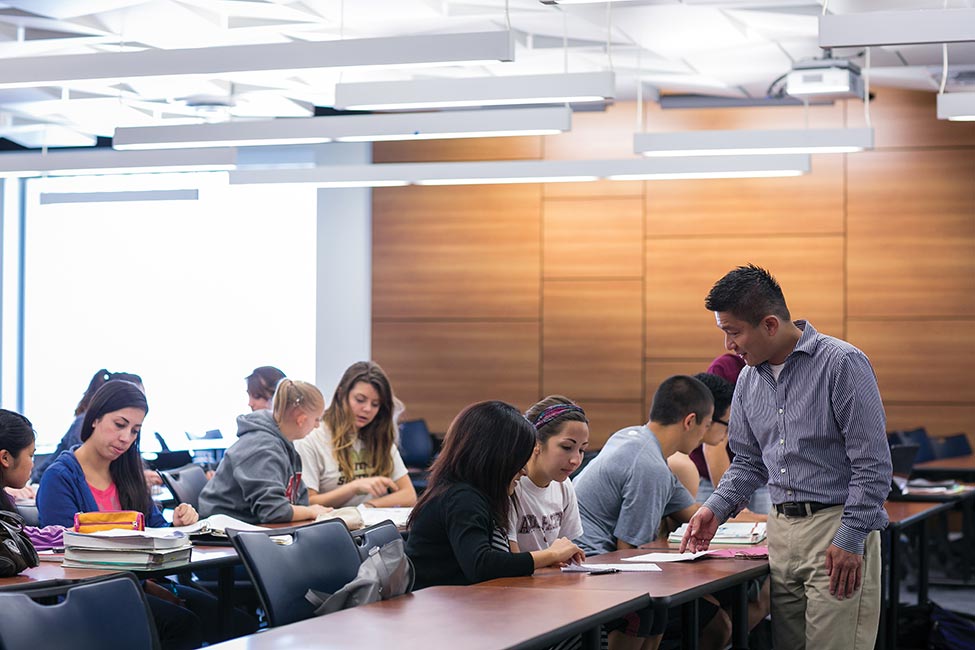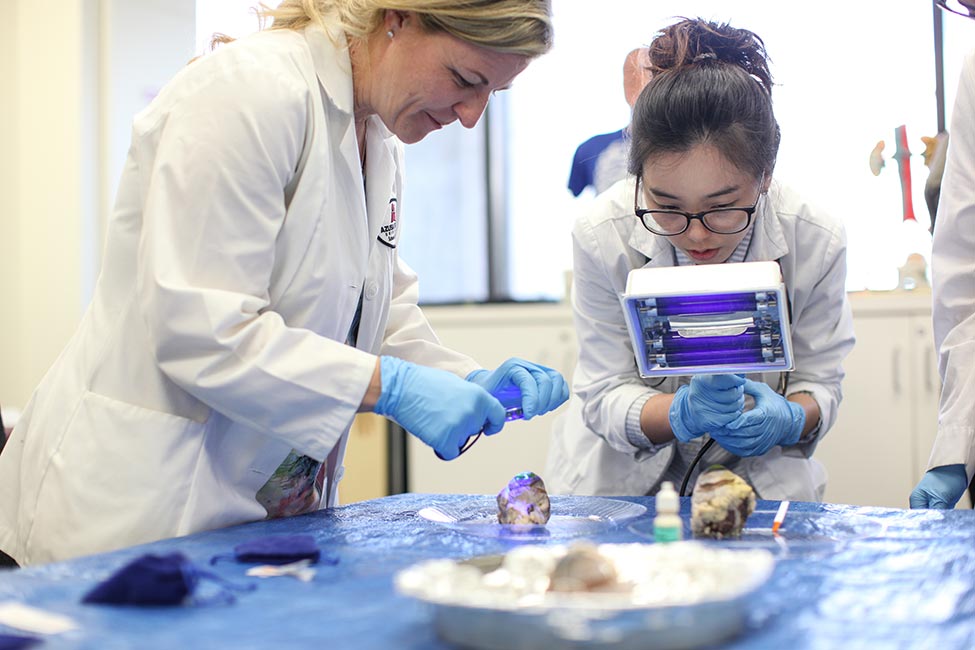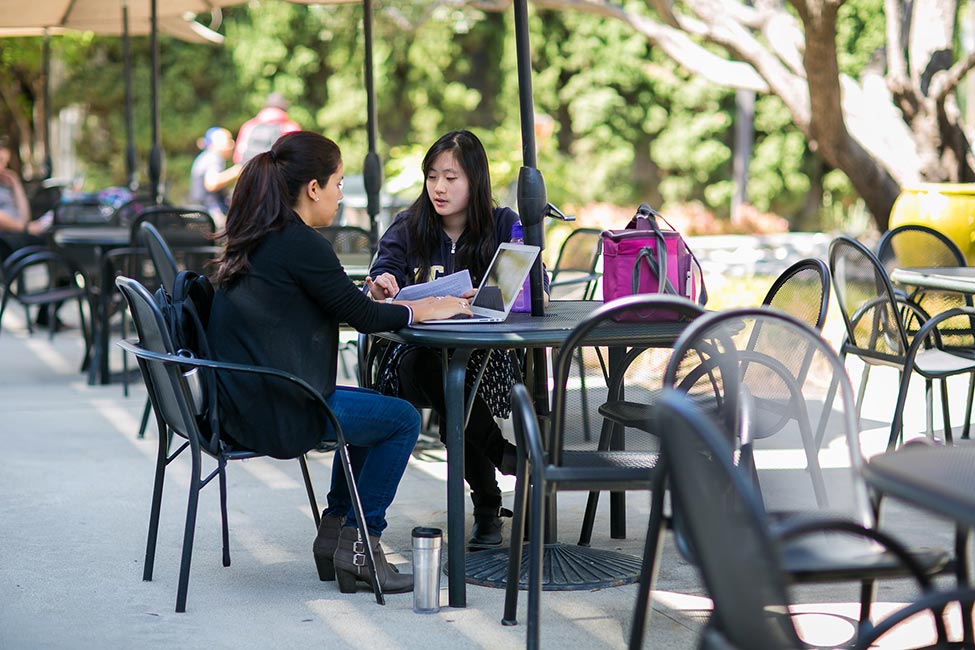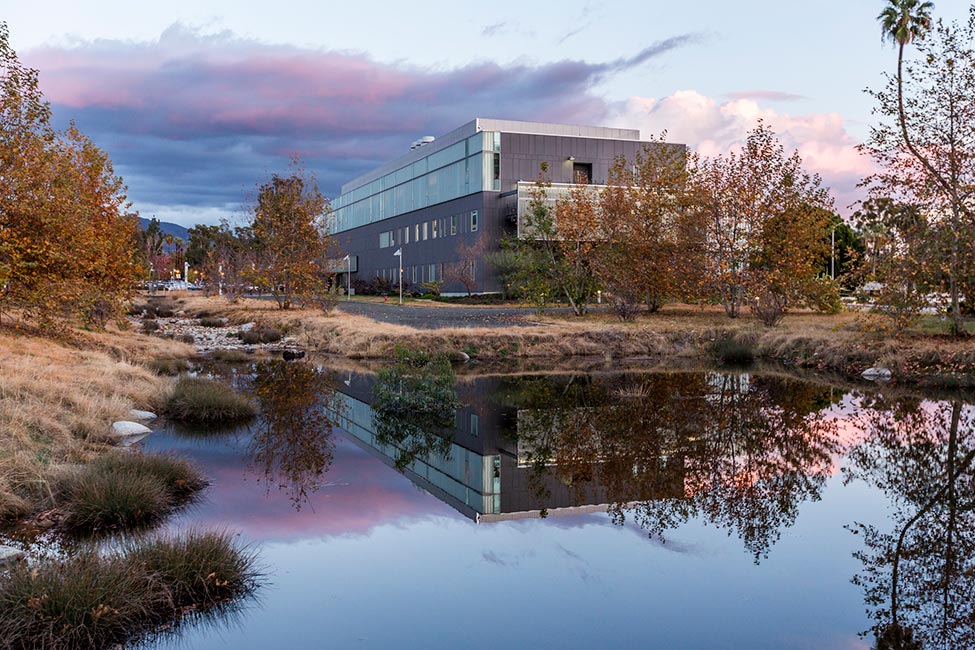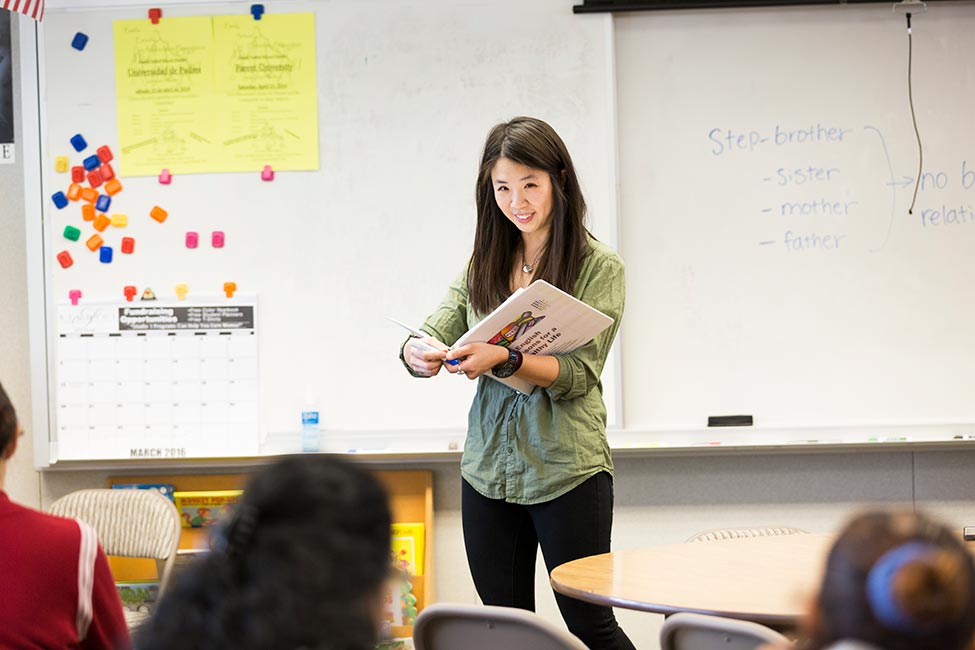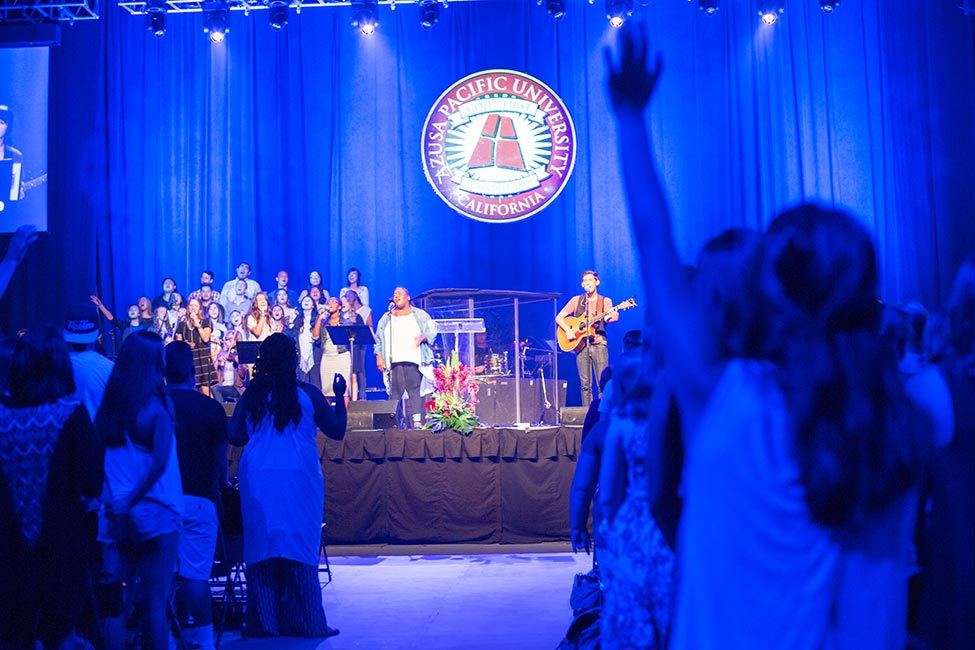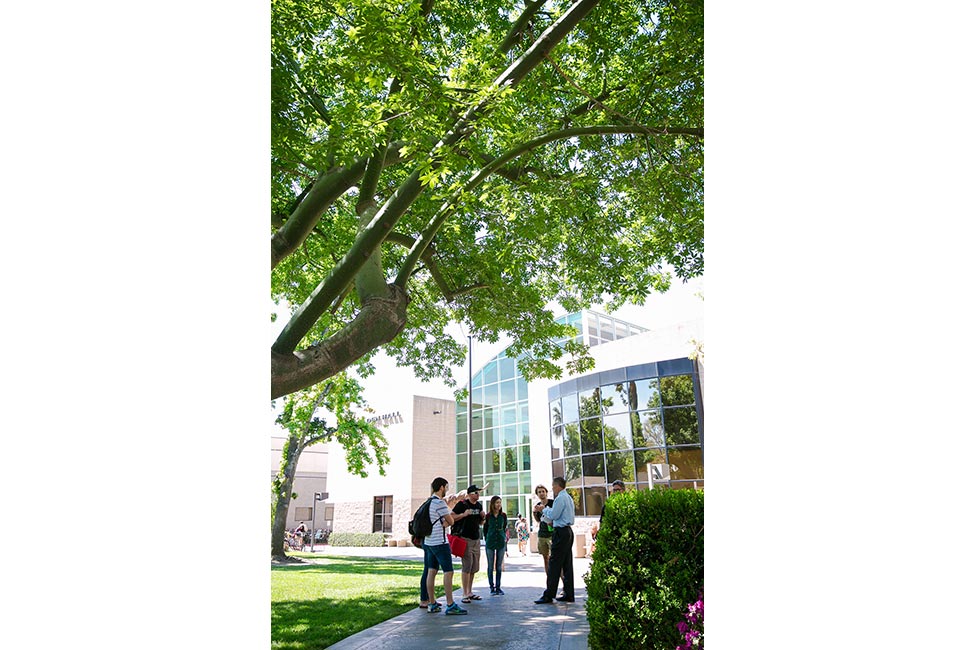 Fast Facts
School Size

Medium

Tuition

$35,000—$40,000 Semester

Affiliation

Private

Type of School

University

Student Body Gender

Co-ed

Religious Affiliation

Christian

Scholarships for International Students

Yes

Conditional Admission Available

Yes

Top Programs

Nursing, Psychology, Business Administration

Setting

City

Accreditation and Certification

WASC , NASM

Type of Housing

Residence Hall, Apartment, Dormitory

Test Scores

TOEFL: 80 +, IELTS: Band 6 +

Social Media
Choose APU!
Azusa Pacific University (APU) is a leading Christian college ranked as one of the nation's best colleges by U.S. News & World Report and The Princeton Review. Located near Los Angeles in Southern California, APU is a Christian university offering more than 200 associate's, bachelor's, master's, doctoral, and degree completion programs, both on campus and online to more than 12,000 students. Apply now!
Why Choose Azusa Pacific University?
APU is a Christian University that accepts Christian and non-Christian students and is committed to growing the faith of its students.
APU is located about 40 minutes from downtown Los Angeles, Disneyland, the beach, Universal Studios, and many other cultural points of interest.
Ranked as the top 20% of all U.S. undergraduate institutions by U.S. News & World Report.
The Princeton Review designated APU as 1 of 124 institutions in the "Best Western Colleges" section of its 2017 Best Colleges guide.
With a student-to-faculty ratio of 13:1, students are taught by professors who are eager to teach and mentor their students to succeed.
51 action teams sent to 19 countries to serve the community.
95% of APU students receive financial aid.
52% of APU's more than 10,000 students are ethnically diverse.
APU offers an intensive English language program, American Language and Culture Institute, that offers 6 levels and conditional admission into APU undergraduate programs and several of APU's graduate programs.
97 percent of APU accounting graduates land jobs before or within a few months of graduation at Big Four firms and top national, regional, and local firms, as well as non-CPA accounting-related roles.
80% of APU premed track graduates who apply to medical school are accepted; this is nearly double the national acceptance rate average.
APU Nursing ranks 2nd in the nation by USA Today.
Scholarship Opportunities for International Undergraduate Students
Academic merit scholarship (up to $19,000 per academic year; renewable up to 4 years)

Academic scholarships are based on a combination of GPA and test scores at the time of admission.

Other scholarships

Haggard International Scholarship
Athletic Scholarships
Forensics Scholarships
Math and Physics Fellowship
Multi-Ethnic Leadership Scholarship
Music Scholarships
Stauffer Fellowships
Theater Scholarships

Need-based aid

The APU Grant is based on financial need, cost of attendance, and resources available to the student. The award can be added to other institutional scholarships and is renewable up to four years.
For more information and deadlines, please contact international@apu.edu.
Southern California
Azusa, California is a suburb of Los Angeles city within Los Angeles County. The Azusa Pacific University campus is located within walking distance from restaurants, cafes, movie theaters, super markets, hiking trails, and metro. Students are able to access other areas of Los Angeles using the recently completed Gold Line metro extension.
International Students
Filled with energy and characterized by community, Azusa Pacific University invites eager students from around the globe to join a life-changing academic experience at APU.
Throughout the year there are plenty of opportunities for international students to experience community. The first such opportunity is Global Student Orientation. Around the same time, our office of International Students and Scholars hosts a welcome back dinner for all international students. One of the most popular events on the international student calendar, it is a time to meet new friends and for old friends to get together after a long summer.
Azusa Pacific University has an excellent reputation for student support and a dedicated team has been appointed to ensure that all international students enjoy their time at the University and benefit from the full range of academic and cultural programs on offer.
For more information:
Azusa Pacific University

Bachelor Degree
Accounting
Arts and Design
Arts and Humanities
Biochemistry and Molecular Biology
Business
Business Administration
Cell and Molecular Biology
Chemistry
Communication
Composition
Computer Science
Criminal Justice
Economics
Education
Engineering
English Literature
Film Studies
Finance
Foreign Language Teaching
Global Studies in the Arts and Humanities
Graphics/Multimedia & Web Design
History
Information Technology
International Relations
Journalism
Kinesiology
Law
Liberal Arts
Literature in English
Marketing
Mathematics
Media and Information Studies
Music
Music Composition
Nursing
Philosophy
Physics
Political Science
Predental
Premedical
Psychology
Science
Social Work
Sociology
Studio Art
Teaching English Language
Technology/Computers
Telecommunication and Media
Theatre
Masters
Accounting
Art History
Arts and Design
Arts and Humanities
Business
English Literature
MBA
Music
Music Composition
Nursing
Occupational Therapy
Psychology
Social Work
Special Education
Studio Art
Teaching English Language
TESOL and Teacher Training
English Programs
English for Academic Purposes
English Language (ESL)
Summer Intensive English
Certificate/Short Term
English Language (ESL)
Music
Summer Camps/Programs
Summer Intensive English
TESOL and Teacher Training
Summer
English Language (ESL)
Study and Travel
Summer Camps/Programs
Summer Intensive English
Secondary/Boarding
English Language (ESL)
Summer Camps/Programs
Related Articles
Finding the money to attend college or university can be quite a struggle, especially for international students