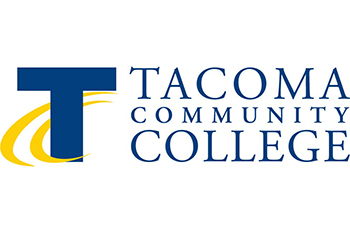 Tên Trường
Tên Chương trình học
English for Academic Purposes
Program Level
Certificate

Next Available Start Dates
15 thg 11, 2019 Choose
Mô tả chi tiết
English for Academic Purposes is a program offered exclusively to international students looking to improve their English writing, speaking, reading and comprehension skills in order to be successful in college-level coursework in the United States.
Any student who does not submit a TOEFL or IELTS score to TCC International Admissions will be required to take an English placement test upon arrival. The test will place students into an EAP Level between 1 and 5 to improve their English language abilities.
A TOEFL score of 70+ or an IELTS score of 6.0+ will allow students to skip the placement exam and EAP program and enroll directly into college-level English, or English 101.
Application Requirements
Application Fee: $55 (non-refundable)
A student is eligible for their course of study at Tacoma Community College (TCC) provided they complete all required steps of the TCC International Admissions process.
Admission to TCC requires:
$55 Application Fee
Bank Statement (in English) demonstrating funds of at least USD $17, 802 for tuition, living expenses and books and supplies
Copy of High School or College Transcript (completion not necessary)
Copy of Passport Photo Page
(Note: Students who do not submit a TOEFL or IELTS score will be given an English I-20 that will be adjusted to their area of study upon testing out of the English language program.)
Eligibility Requirements
You must be at least 16 years old at the time of attendance.
If you are under the age of 18 you will need to have a parent sign a consent form.
Upon enrolling at TCC, a student will declare their major with the assistance of their International Advisor and begin coursework in that area of study. There are no additional application requirements.