Trình bày 51-60 trong số 187 mục.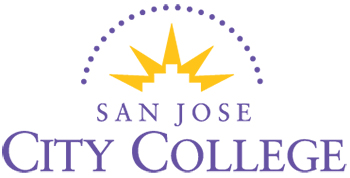 The Associate in Arts in Elementary Teacher Education for Transfer (AA-T) degree meets the lower division course requirements necessary for the California State University (CSU) system. The Elementary Teacher Education...
TÌM HIỂU THÊM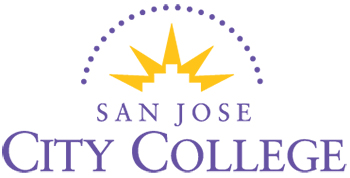 San José City College offers a Certificate of Achievement and an Associate in Science (AS) in Accounting. This curriculum provides training for paraprofessional accountants, payroll clerks, bookkeepers, and similar workers...
TÌM HIỂU THÊM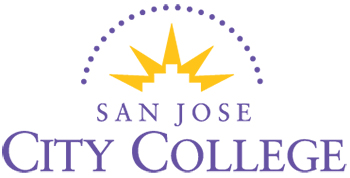 The department of Computer Information Systems (CIS) offers degrees and certificates in three major areas: Computer Programming, Network Administration and Web Developer. See the respective major sheets for additional information...
TÌM HIỂU THÊM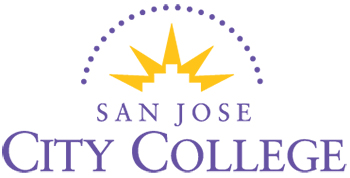 Registered Dental Assisting Programs are designed to instruct women and men with the knowledge and skills necessary to perform as dental health care paraprofessionals. Students are taught to assist in...
TÌM HIỂU THÊM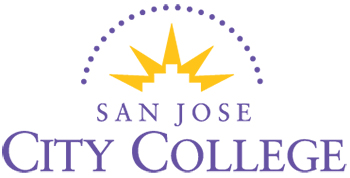 San José City College offers an Associate in Science (AS) and Certificate of Achievement in Medical Assisting: Clinical degree. The Medical Assisting: Clinical program prepares the student for employment as...
TÌM HIỂU THÊM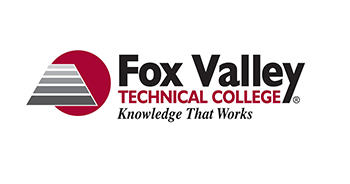 This program is perfect for English language learners who need basic skills in grammar, writing, listening and speaking. You'll receive personalized attention and support, the option to partake in cultural...
TÌM HIỂU THÊM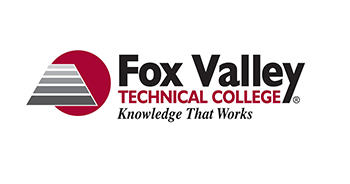 You'll be ready for a career in precision agriculture, cropping systems, fertilizer, integrated pest management, farm management and farm supply areas of agriculture with the Agribusiness/Science Technology – Agronomy degree....
TÌM HIỂU THÊM