Trình bày 91-100 trong số 172 mục.

Why Mechanical Engineering? Mechanical Engineering is the discipline that deals with motion and energy, including the transformation of energy from one form to another, its transmission, and its utilization. Mechanical...
TÌM HIỂU THÊM

Why Electrical Engineering? • Career Diversity - Electrical engineers work in every industry, from automobiles and aircraft, to video games and manufacturing. • Hands-on - Many electrical engineers follow their...
TÌM HIỂU THÊM

Why Chemical Engineering? Chemical engineers apply the principles of chemistry, biology, physics, and math to solve problems that involve the production or use of chemicals, fuel, drugs, food, and many...
TÌM HIỂU THÊM

Why choose Computer Science and Engineering? It's relevant. Computers are a part of everything we do. The computer field drives innovation in many other fields, including medicine, education, business, communication,...
TÌM HIỂU THÊM

Why Civil Engineering at UTC? Students in the Civil Engineering program at UTC will interact with and learn from a faculty that holds student academic success and career preparation as...
TÌM HIỂU THÊM

Finance is the ancient art and science of acquiring and managing financial resources. It describes the management, creation and study of money, banking, credit, and investments, as well as the...
TÌM HIỂU THÊM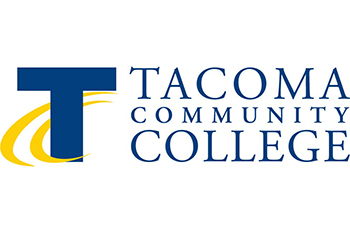 At Tacoma Community College (TCC), we offer an open admission process for the majority of our areas of study. This means that upon acceptance to TCC, you are also accepted...
TÌM HIỂU THÊM