Global Student Loan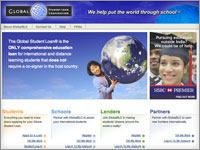 The Global Student Loan® is the ONLY comprehensive education loan for international and distance learning students that does not require a co-signer in the host country.
Sallie Mae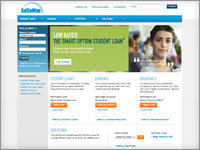 Sallie Mae has student loans for foreign nationals studying in the United States. Sallie Mae International offers several student loan programs for students: who are not U.S. citizens and who are attending a U.S. college or university in short-term study abroad programs or full-time enrollment, toward a full degree.
StudyAbroadLoans.com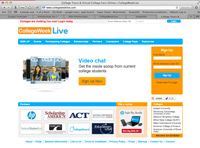 "For International Students studying in the USA, we also provide an international student loan program for you to help fund your education in the US. Each of our low-hassle study abroad loan programs offer competitive interest rates, no application fees and fast and easy loan application and processing. "
Visit www.studyabroadloans.com/