Exibindo 1-10 de 179 itens.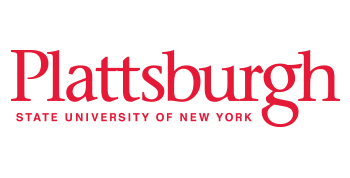 Our program is designed to prepare you for a 21st century career in any sector of the hospitality industry - a field that will soon be the largest employer in...
MAIS INFORMAÇÃO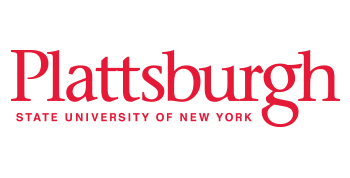 Robotics is a field that deals with the design, construction and operation of robots, including both robot software and hardware. Robotics is a rapidly emerging, distinct field that encompasses the...
MAIS INFORMAÇÃO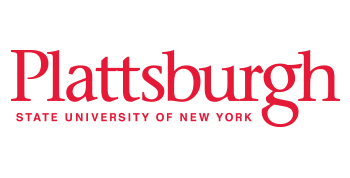 Psychology uses scientific method to study behavior and thought processes in humans and animals. Our program prepares students for further graduate study or for careers in mental health, research, business,...
MAIS INFORMAÇÃO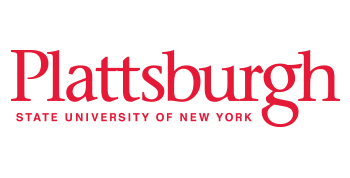 The biomedical sciences major is designed to get you ready to pursue graduate study and start a career in a wide variety of health care fields. You will be well...
MAIS INFORMAÇÃO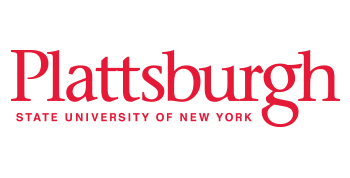 The ESL Bridge program helps students who are English learners improve their speaking, listening, reading, and writing skills before enrolling in full-time academic study. What Will I Learn? You will...
MAIS INFORMAÇÃO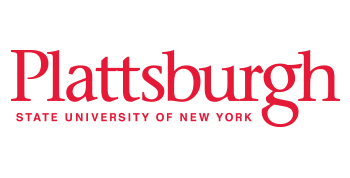 An economics degree serves as sound preparation for careers in business, law, public administration and finance. The SUNY Plattsburgh business economics program prepares students for employment as well as advanced...
MAIS INFORMAÇÃO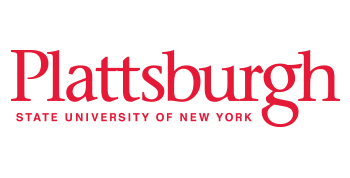 Our programs blend theory and practice and are designed to prepare graduates for working as computer science or information technology professionals at entry level positions or for continuing education at...
MAIS INFORMAÇÃO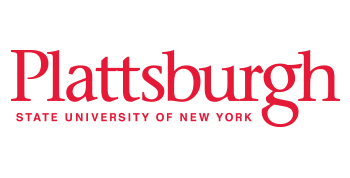 Gain a broad view of the best business principles and practices, and combine a strong liberal arts curriculum with a professional program. What Will I Learn? You will learn the...
MAIS INFORMAÇÃO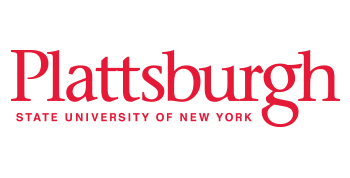 A major in global supply chain management will prepare you for a variety of career opportunities including logistics, warehousing management, transportation management, operations and production management, purchasing, inventory control, and...
MAIS INFORMAÇÃO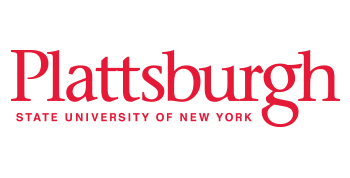 Our B.S. in accounting requires a concentrated academic effort on your part as a student, but the rewards are many. The program includes accounting, economics, finance and management coursework. These...
MAIS INFORMAÇÃO