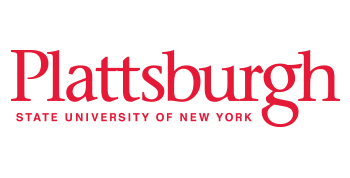 학교 이름
State University of New York (SUNY) at Plattsburgh
프로그램명
Hospitality Management
Program Level
Undergraduate

Next Available Start Dates
2020. 8. 24. Choose
설명
Our program is designed to prepare you for a 21st century career in any sector of the hospitality industry - a field that will soon be the largest employer in the world. A program requirement of 600 hours of fieldwork greatly enhances your understanding of the industry.
What Will I learn?
The hospitality management program combines liberal arts with professional studies, giving you tools for making sound professional decisions. The hospitality management program at SUNY Plattsburgh combines theory with hands-on experience in food service, lodging, tourism, international hospitality, marketing leadership, management and accounting.
What is Unique About Our Program?
Students benefit from applied learning opportunities that give you direct experience in:
1. Hotel and bed-and-breakfast management at Valcour Inn and Boathouse
2. Restaurant management at Samuel D's restaurant
The program's strong business and management emphasis makes it easy for you to earn a minor in business while completing their hospitality management degree requirements.
Application Requirements
Pay the $50 Application Fee and please submit:
Official Bank Statement or notarized letter from a financial institution, translated to English, verifying funds are available to cover expenses (30,000 USD)
Copy of your non-expired passport
Proof of completion of high school
Proof of English Proficiency
Eligibility Requirements
Freshmen: High school average of 85+ on a 100 point scale
Transfers: G.P.A. of 2.5+/4.0
Proof of English proficiency: IELTS 6.5+; TOEFL IBT 76+
Results on several other standardized examinations are also acceptable