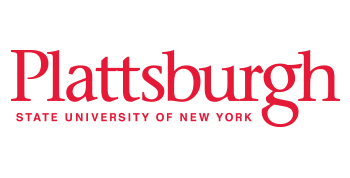 학교 이름
State University of New York (SUNY) at Plattsburgh
프로그램명
Business - Global Supply Chain Management
Program Level
Undergraduate

Next Available Start Dates
2020. 8. 24. Choose
설명
A major in global supply chain management will prepare you for a variety of career opportunities including logistics, warehousing management, transportation management, operations and production management, purchasing, inventory control, and customer relationship management.
Our program will place you in a position to pursue other professional certifications, such as CSCP (Certified Supply Chain Professional), CPIM (Certified in Production and Inventory Control), CIRM (Certified in Resource Management), and CPSM (Certified Professional in Supply Management). Since GSCM is cross-disciplinary and has a significant business component, students can easily declare a second major or a minor with few only a few additional required courses.
What is Unique About Our Program?
A significant aspect of the Global Supply Chain Management major is a required internship with an organization in the supply chain field. Our program offers real-life networking experience through student chapters of professional organizations.
Application Requirements
Pay the $50 Application Fee and please submit:
Official Bank Statement or notarized letter from a financial institution, translated to English, verifying funds are available to cover expenses (30,000 USD)
Copy of your non-expired passport
Proof of completion of high school
Proof of English Proficiency
Eligibility Requirements
Freshmen: High school average of 85+ on a 100 point scale
Transfers: G.P.A. of 2.5+/4.0
Proof of English proficiency: IELTS 6.5+; TOEFL IBT 76+
Results on several other standardized examinations are also acceptable