Inlingua Washington DC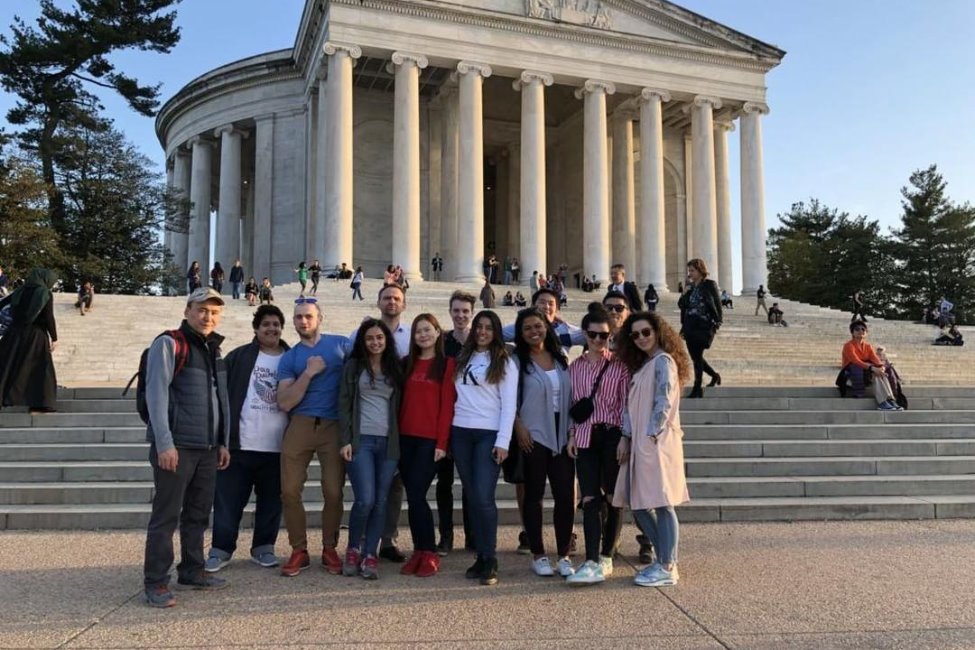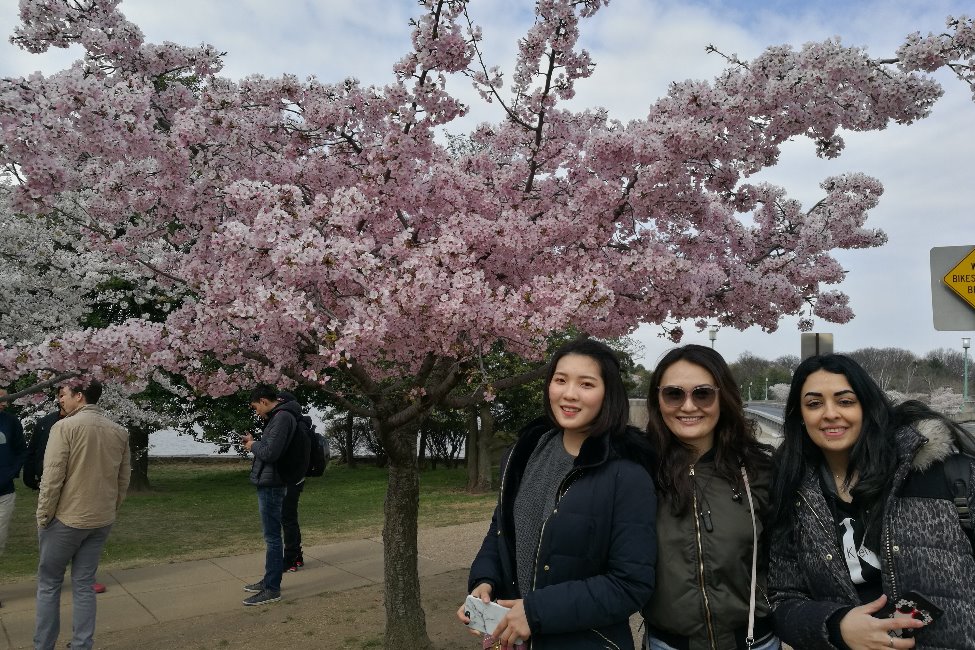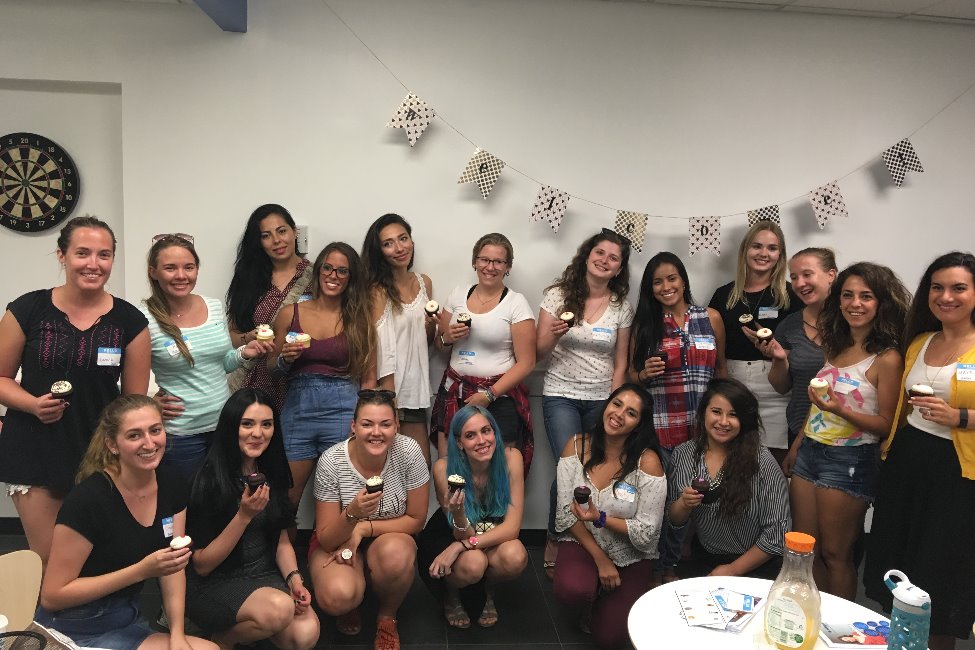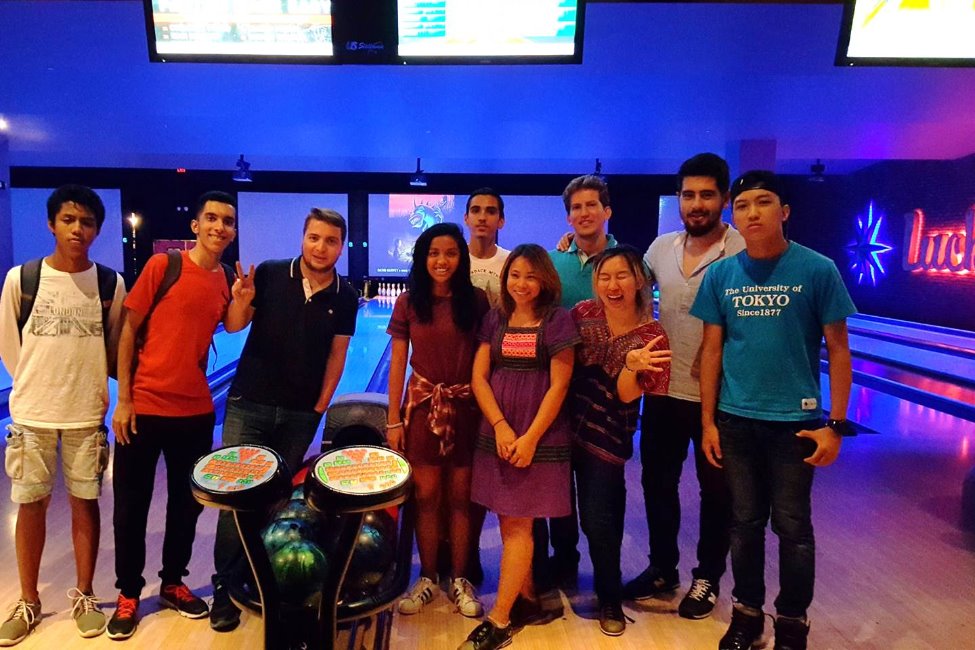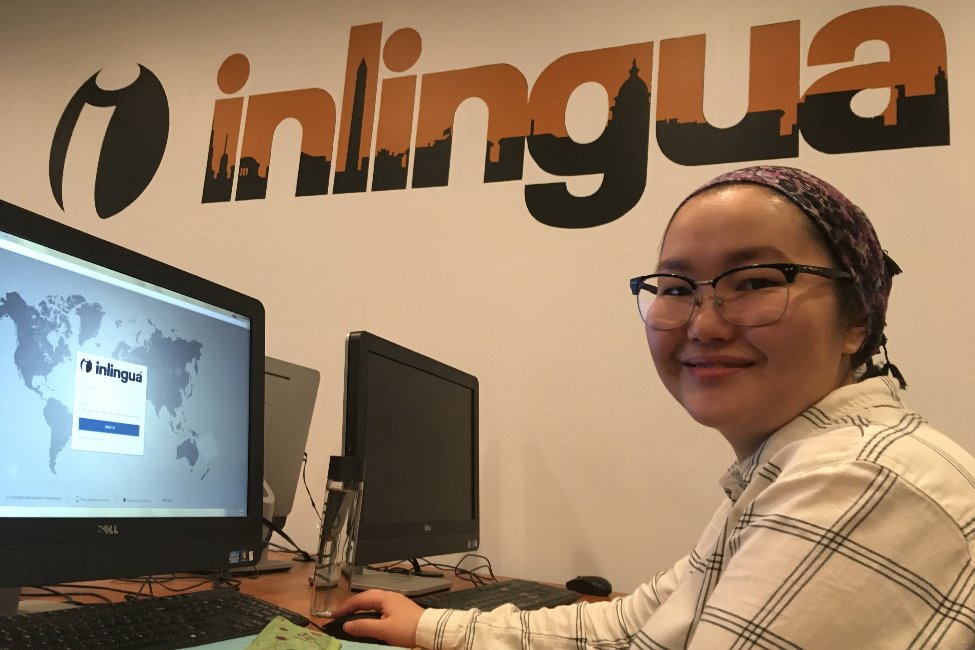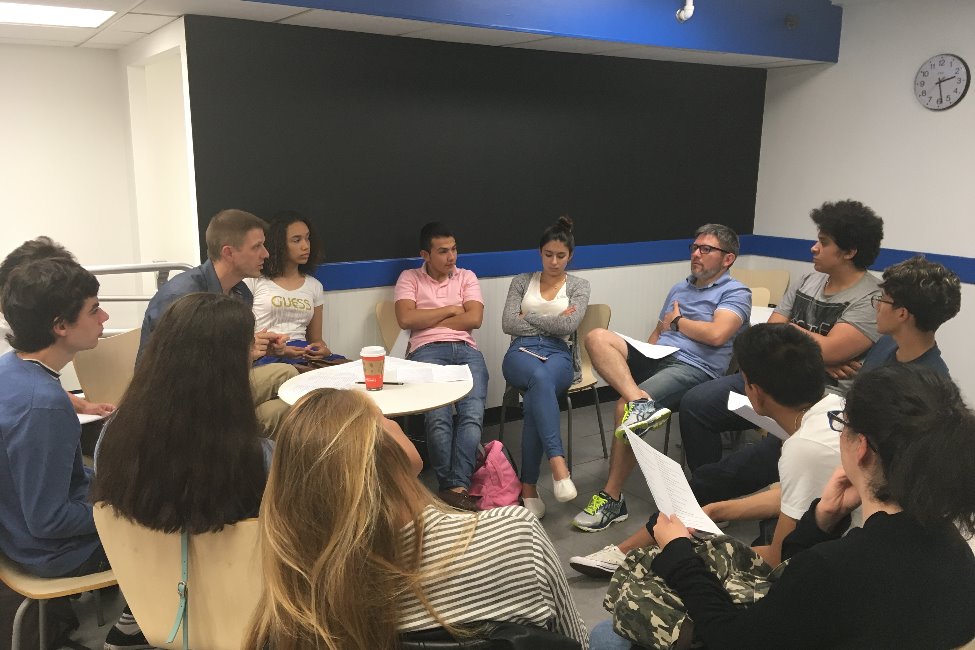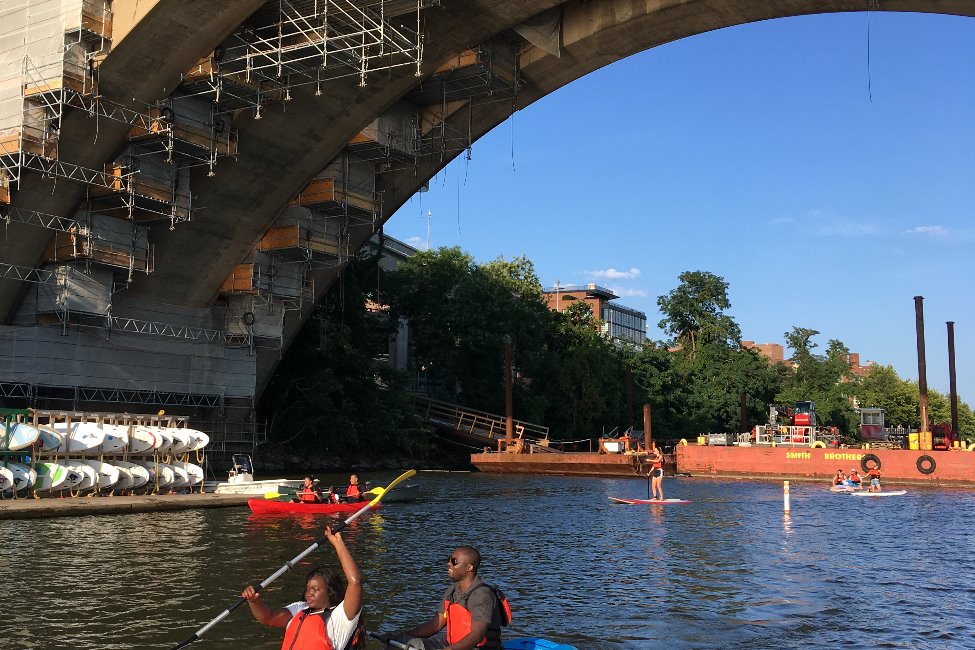 基本データ
規模

小型

授業料

$1,000—$5,000 セッション

加盟

私立

学校の種類

集中英語プログラム

学生の性別

共学

宗教

無宗教

留学生対象奨学金

いいえ

条件付入学許可はありますか?

いいえ

人気のあるプログラム

語学学校/ESL, IELTS, アカデミック英語

立地環境

市

認可・認定

CEA, EnglishUSA 加盟校

滞在オプション

ホームステイ, アパート

試験結果

TOEFL: No requirements, IELTS: No requirements

ソーシャルメディア
inlingua® Washington DC
アメリカの首都中心に位置するinlingua® Washington DCは、30年以上もの間、英語やその他言語において世界トップクラスの質を誇る授業や試験サービスを提供しています。CEAに認可されている当校は、inlingua® International(民間の語学学校で形成される世界最大のネットワーク)の一校で、アメリカ国内最大のIELTS試験会場です。
さらに、その他inlingua® Washington DC留学のメリットの一例は以下の通りです。
少人数制の授業
充実した公共交通機関
放課後のアクティビティ
英語ネイティブで質の高い教師陣
ホームステイか学生寮
世界で認知されている教授法inlingua® Methodを導入(授業の80%は学生による発言)
プログラム内容
inlingua® プレミアムプログラムでは、初級から上級まで9レベルに分けて授業を行っており、各レベルの授業は8週間です。英語集中プログラムにおいては、学生の目的、ビザの種類、期間を考慮して、inlingua® プレミアムプログラム25(午前中25回フルタイム)、inlingua® プレミアムプログラム15(午前中15回パートタイム)、inlingua® プレミアムプログラム24(夜間24回フルタイム)、inlingua® プレミアムプログラム16(夜間16回フルタイム)の4種類のプログラムを提供しています。
Students who want to study English in the USA benefit from our advanced immersive Special Purpose Program and Pre-College Program which help international ESL students dramatically increase their English-language knowledge while educating them in professional- and academic-focused courses. Our Special Purpose Program course options effectively improve spoken and written fluency; critical thinking and analytical skills; grammatical accuracy; and, methods and strategies for dealing with new material and ideas.
These courses are open to students who have completed Level 6 or demonstrate a CEFR B2 proficiency level. Course offerings include IELTS or TOEFL Test Preparation, Accent Training and Reduction, Advanced Grammar, American Short Stories, Media Fluency and Communication, Legal English, Newsroom, and Business English.
Study and Work
Now inlingua Washington DC is hiring! International Students with F-1 visas are allowed to work in the US only if the school at which they are studying hires them to work part-time (less than 20 hours per week).  On-campus employment can be very difficult to find at other language schools in the US. However, inlingua® Washington DC provides the opportunity for F-1 students to work for us, once they are enrolled at our school. To become eligible, the student submits documentation and payments to enroll at our school in order to get the I-20, which enables them to apply for the F-1 Visa. inlingua Washington DC has new opportunities in its English Testing Department and new Coffee Shop which opened last fall and is looking for responsible students to join the team!
Meeting the requirements is pretty easy. You will need to:
Obtain your F-1 Student Visa
Have at least an intermediate level of English (minimum B1 on the CEFR scale)
Be enrolled at inlingua® Washington DC
Plan to study at our school for at least 2 sessions (16 weeks) on an intensive program
Hold a US Social Security Number (can be obtained locally, once the student has been offered employment)
The Washingtonian Life
Our Premium and Standard Program Courses and Combos combined with our calendar of activities are the perfect opportunities to get away to historic and exciting Washington DC to sharpen your English skills while taking advantage of the many activities and excursions we will offer this summer. Also, you can enjoy many free and low-cost events from jazz music to the wonders of barbecue. Experience some of the world's leading museums at no cost, stroll along the Lincoln Memorial Reflecting Pool or enjoy shopping and dining on M Street in Georgetown. Just get here soon, because now is the time to make monumental memories, from outdoor adventures and rooftop views to baseball games and pandas at the National Zoo.
Do not hesitate! Contact us today.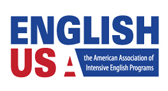 詳しくはこちらまで:
Inlingua Washington DC

英語プログラム
ビジネス英語
特殊目的のための英語
語学学校/ESL
一般英語プログラム
IELTS
集中英語
夏期集中英語
TOEFL・各種テスト準備プログラム
夏期留学
語学学校/ESL
英語教授
TESOL・教員養成プログラム
TOEFL・各種テスト準備プログラム
4年制大学編入
短期/認定証プログラム
語学学校/ESL
一般英語プログラム
IELTS
TESOL・教員養成プログラム
TOEFL・各種テスト準備プログラム