University Canada West

申し訳ございません。このプログラムは日本語に訳されておりません。以下から言語を選択してください。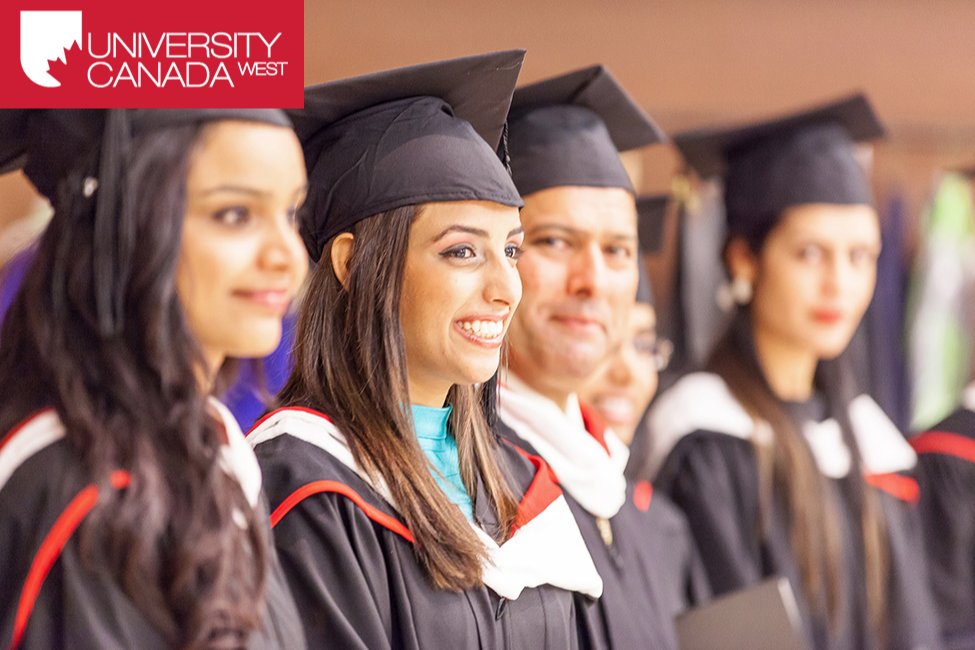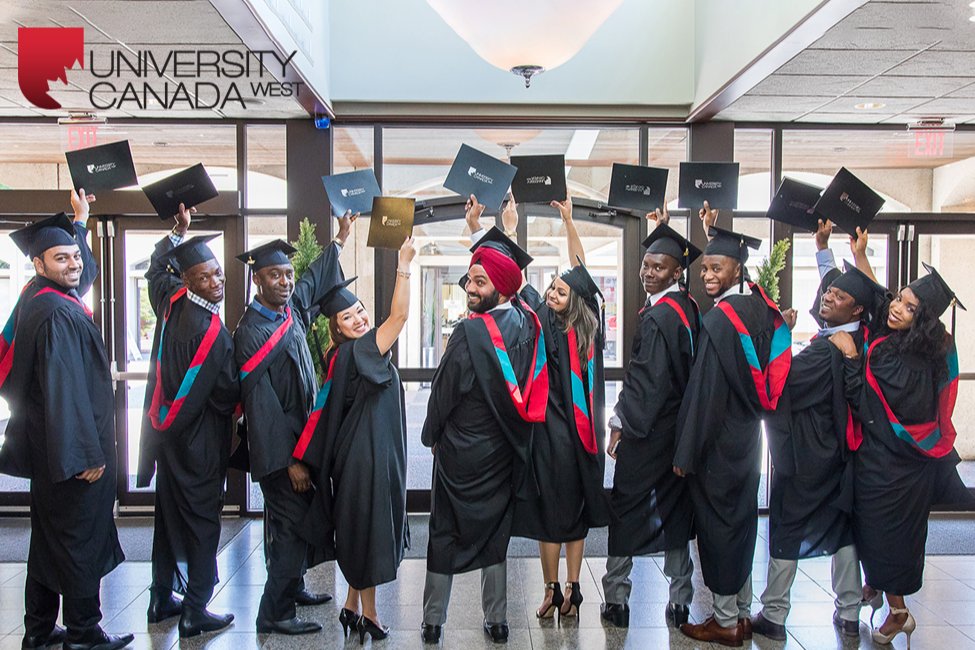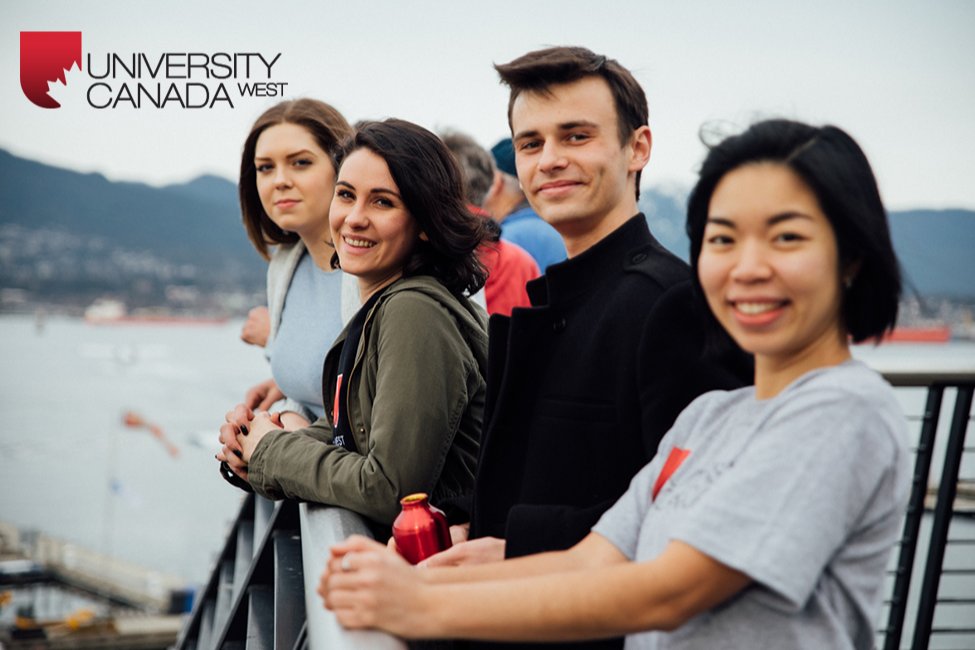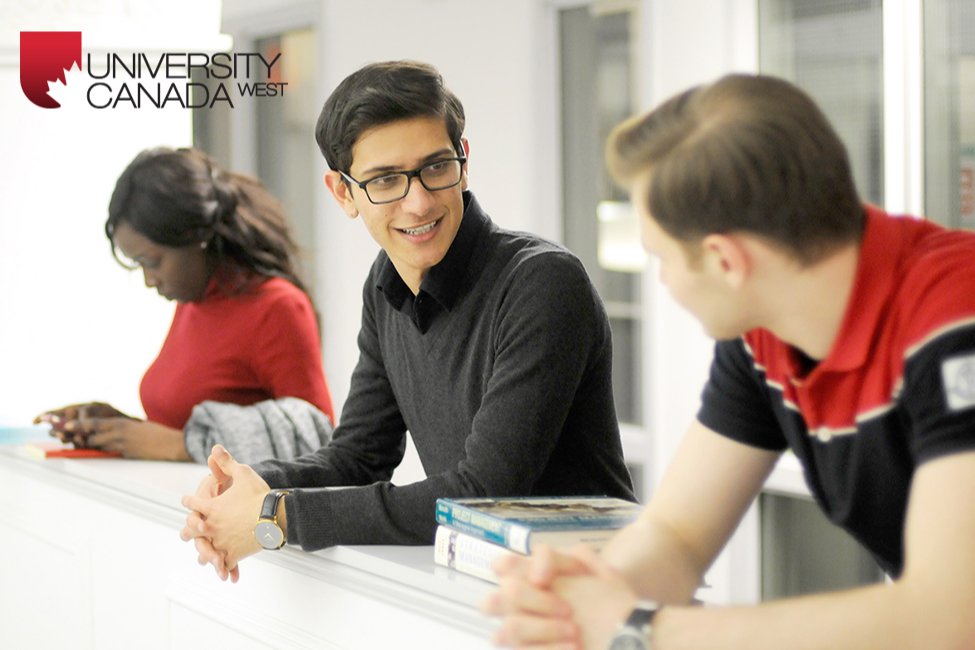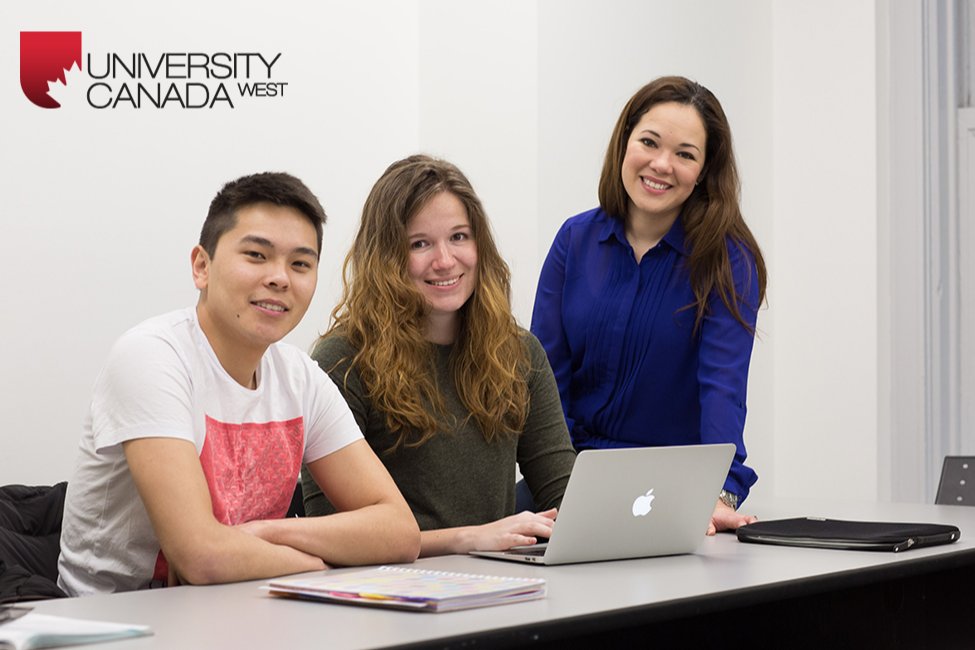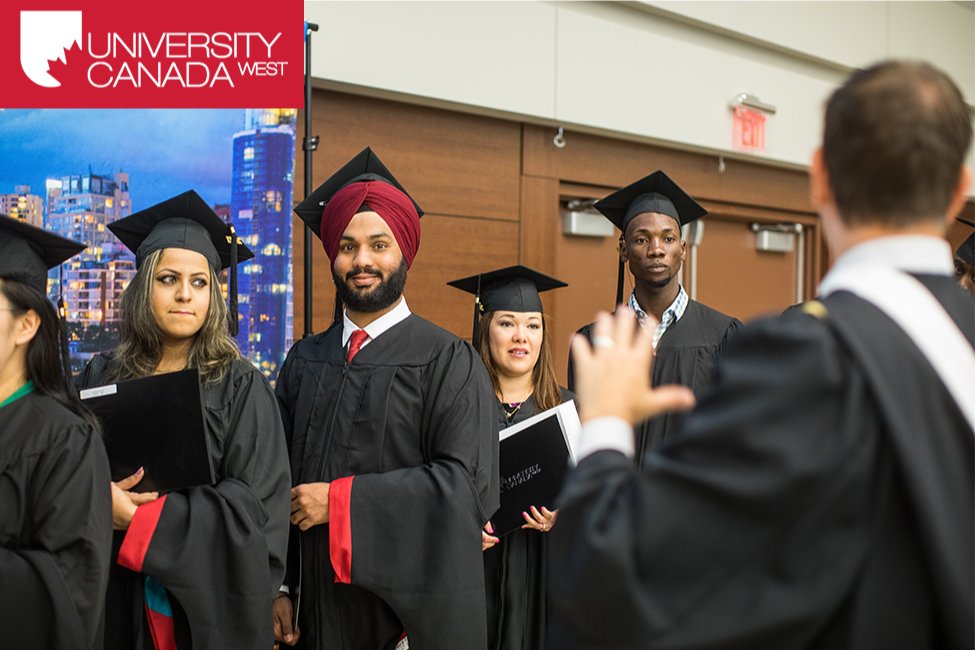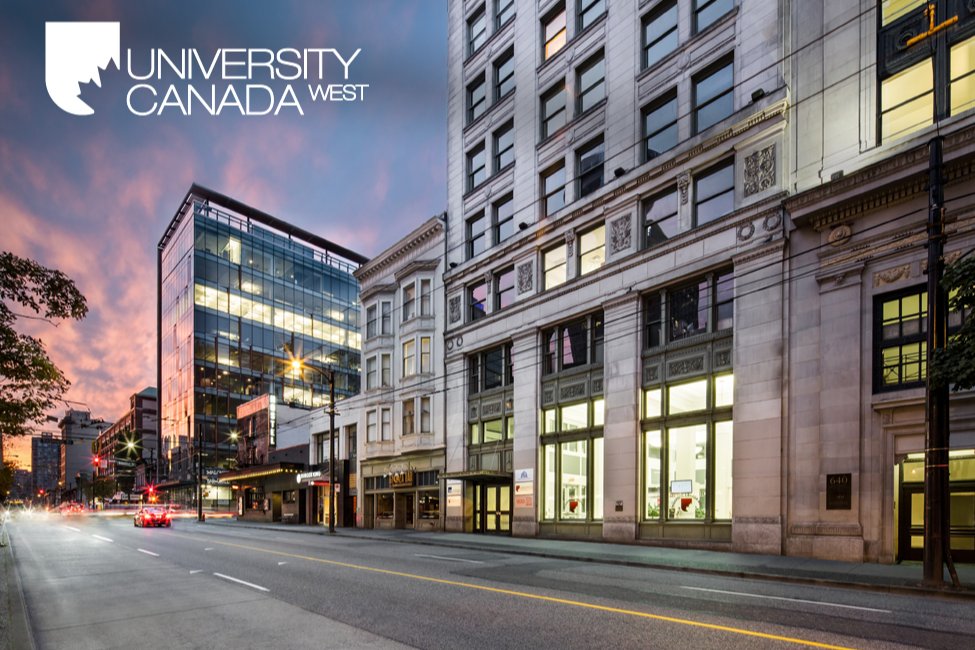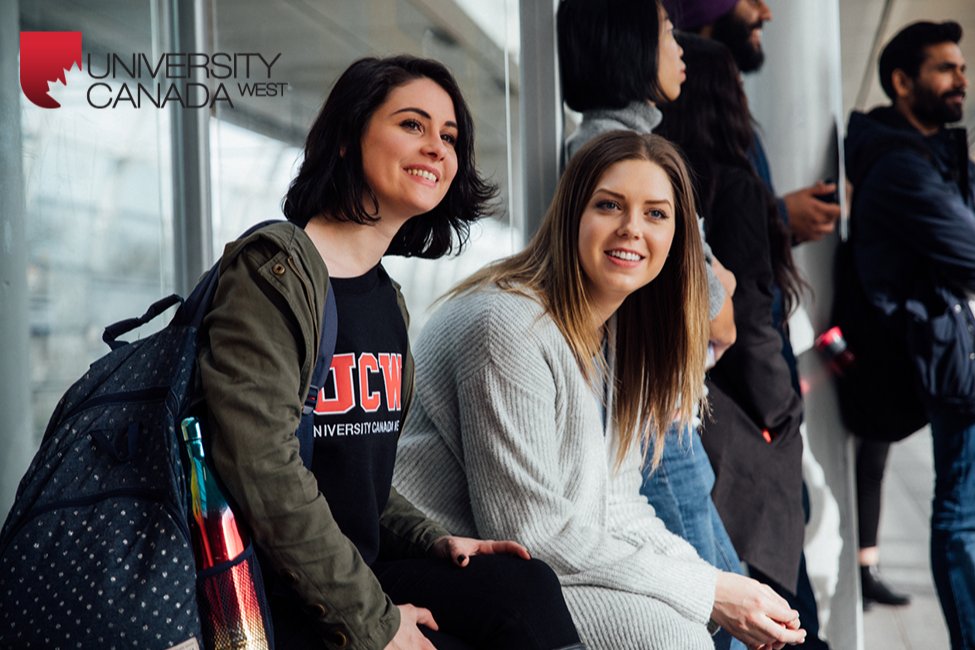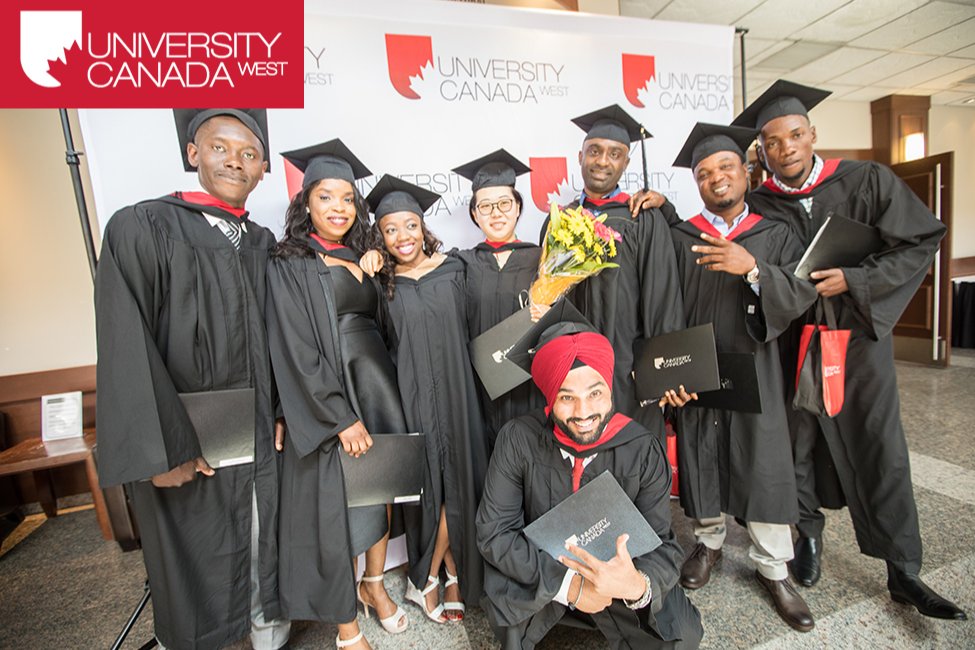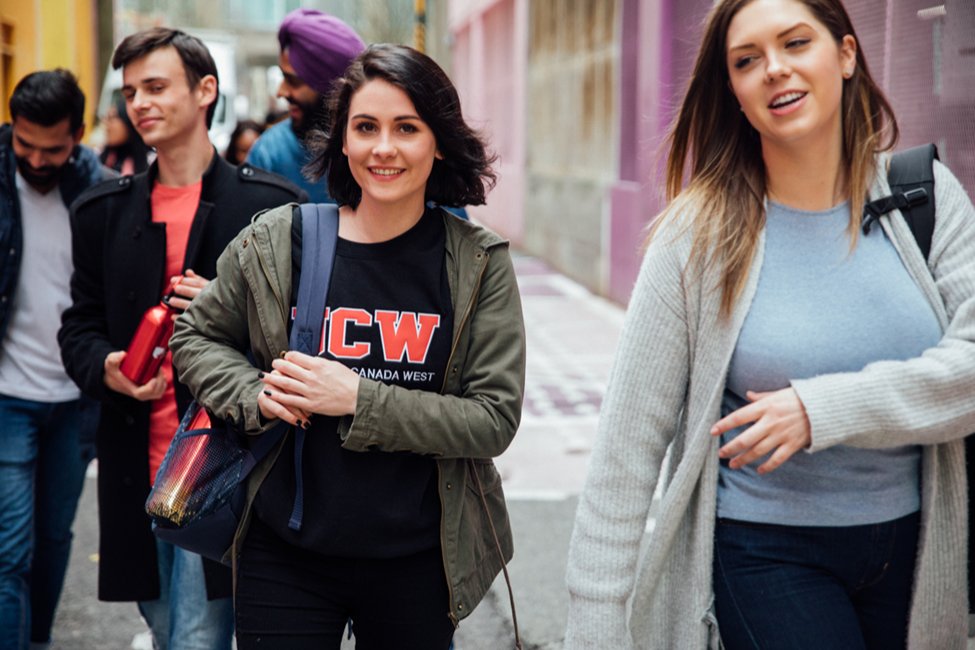 基本データ
規模

大規模な

授業料

S20,000—$25,000 年

加盟

私立

学校の種類

大学

学生の性別

共学

宗教

無宗教

留学生対象奨学金

はい

条件付入学許可はありますか?

はい

トッププログラム

ビジネス, MBA

立地環境

市

認可・認定

ACBSP

滞在オプション

手配不可

ソーシャルメディア
MBA
The Master of Business Administration (MBA) program from UCW will prepare you for leadership on the global stage. This program is accredited by ACBSP. You will take the most challenging situations in your stride, apply pragmatic solutions to problems you encounter and ultimately drive the success of an organization with your informed decision-making.
The program has been expanded to allow you to acquire more specific knowledge and skills by choosing your 3 elective courses from one of the following subject areas: Leadership, Marketing or Finance. The program ends with a major research project designed to showcase your newly learned skills in a real-world setting.
Graduates of the MBA program will be able to:
respond strategically to business challenges and opportunities
assess ethical implications of business activities
develop, implement and evaluate solutions to business problems
formulate business decisions and systematic analysis that reflect critical thinking
demonstrate effective skills to collaborate with diverse groups of people
lead teams through the resolution of problems and successful completion of projects and tasks
integrate personal values and perspectives into problem-solving and take responsibility for decisions
communicate ideas persuasively (written and oral) as a result of a thorough analysis of information
gather, analyze and synthesize information for a business context
Bachelor of Commerce
The Bachelor of Commerce (BCom) will provide you with a broad foundation knowledge of contemporary business and its practices. Based in Vancouver, Canada, this ACBSP-accredited degree prepares you for a successful career in business or management, where you will contribute constructively to a global economy.
Graduates of the BCom program will:
have a comprehensive understanding of contemporary business practices across all areas of business management.
know how to conduct business in a multicultural environment, spanning international borders and working cross-culturally.
have the ability to use interdisciplinary approaches to solve problems and create new business opportunities.
be able to use critical thinking to analyze and interpret information to make informed decisions.
Bachelor of Arts in Business Communication
The Bachelor of Arts in Business Communication (BA) is an interdisciplinary program that will develop your knowledge of media, cultural studies and business alongside theoretical and practical skills. The communication methods learned and media training students get throughout this course are relevant to careers in professional writing, journalism, public relations, communications, and advertising.
Graduates of the BA program will be able to:
Learn to evaluate and integrate all types of business communication.
Demonstrate research techniques and methodologies.
Create ethically and legally sound content for a variety of markets.
Integrate media and content to communicate persuasively to specific audiences.
Apply communication methods to business problems and contexts.
Associate of Arts
The Associate of Arts (AA) degree provides you with a broad foundation of knowledge. This 60-credit (20 course) program prepares you for additional post-secondary education or to enter directly into the workforce. The AA degree is accepted for transfer into bachelor degree programs at University Canada West (UCW) and all British Columbia degree-granting institutions provided other admission requirements are met.
Graduates of the AA program will develop these skills:
Critical thinking and problem solving
Effective written and oral communications
Ability to work collaboratively
Application of theoretical understanding to practice
Research and evaluative skills
Mathematical and scientific reasoning
Analysis, synthesis, and integration of knowledge
Advanced reading comprehension