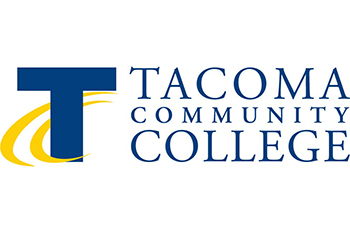 nom d'établissement
Nom du programme
Arts
Program Level
Undergraduate

Next Available Start Dates
Description
The Art Department at Tacoma Community College offers a wide variety of classes in traditional media, digital arts, and art history with expert instruction in ceramics, painting, sculpture, drawing, printmaking, photography, graphic design, and art history. Specific degree offerings include Associate of Art with a Visual Art Specialization, Music or Music Specialization. At Tacoma Community College (TCC), we offer an open admission process within the Associate of Art programs. This means that upon acceptance to TCC, you are also accepted into your major field of study.
Application Requirements
Application Fee: $55 (non-refundable)
A student is eligible for their course of study at Tacoma Community College (TCC) provided they complete all required steps of the TCC International Admissions process.
Admission to TCC requires:
$55 Application Fee
Bank Statement (in English) demonstrating funds of at least USD $17, 802 for tuition, living expenses and books and supplies
Copy of High School or College Transcript (completion not necessary)
Copy of Passport Photo Page
(Note: Students who do not submit a TOEFL or IELTS score will be given an English I-20 that will be adjusted to their area of study upon testing out of the English language program.)
Eligibility Requirements
You must be at least 16 years old at the time of attendance.
If you are under the age of 18 you will need to have a parent sign a consent form.
Upon enrolling at TCC, a student will declare their major with the assistance of their International Advisor and begin coursework in that area of study. There are no additional application requirements.