Affichage de 41-50 sur 187 éléments.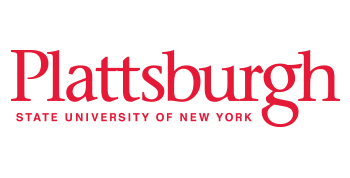 An economics degree serves as sound preparation for careers in business, law, public administration and finance. The SUNY Plattsburgh business economics program prepares students for employment as well as advanced...
En savoir plus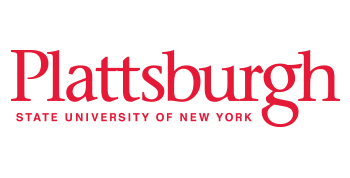 Our programs blend theory and practice and are designed to prepare graduates for working as computer science or information technology professionals at entry level positions or for continuing education at...
En savoir plus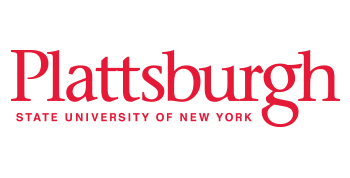 Gain a broad view of the best business principles and practices, and combine a strong liberal arts curriculum with a professional program. What Will I Learn? You will learn the...
En savoir plus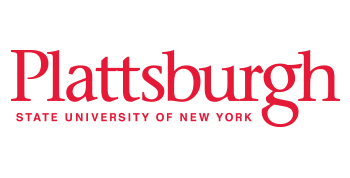 A major in global supply chain management will prepare you for a variety of career opportunities including logistics, warehousing management, transportation management, operations and production management, purchasing, inventory control, and...
En savoir plus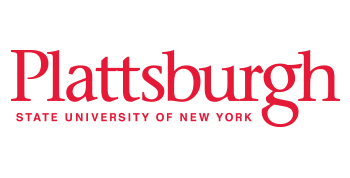 Our B.S. in accounting requires a concentrated academic effort on your part as a student, but the rewards are many. The program includes accounting, economics, finance and management coursework. These...
En savoir plus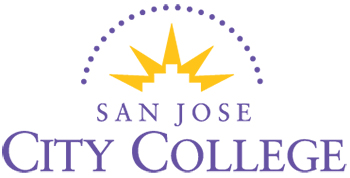 San José City College offers an Associate in Arts (AA) degree and an Associate in Science for Transfer (AS-T) degree in Business Administration. The Associate in Arts, Business Administration Major...
En savoir plus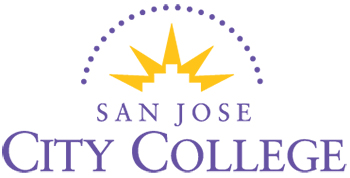 Chemistry is the study of the properties, composition and chemical transformations of all material substances. It is often referred to as the "central science" since it draws from mathematics and...
En savoir plus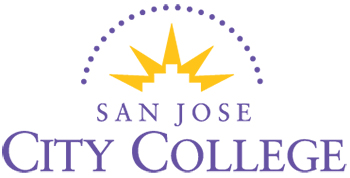 The Media Arts program is a unique, interdisciplinary approach to the converging fields of journalism, communication and new media technology. It responds to the need for people skilled in effective...
En savoir plus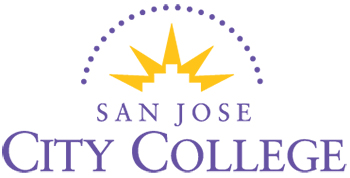 San José City College offers a certificate and Associate in Science degree in Cosmetology. The Cosmetology Program is designed to provide those persons interested in becoming a licensed cosmetologist with...
En savoir plus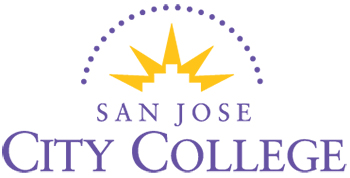 The Associate in Art in Psychology for Transfer (AA-T) degree meets the lower division course requirements necessary for the California State University (CSU) system. Psychology is the scientific study of...
En savoir plus