Affichage de 31-40 sur 187 éléments.

Charleston Southern University offers 52 undergraduate degree programs. Our academic programs are outstanding; and our renowned faculty put students first. At Charleston Southern, our small class settings and one-on-one educational...
En savoir plus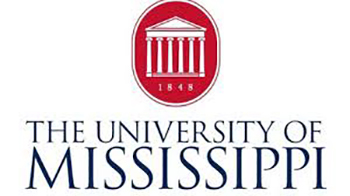 The University of Mississippi is recognized as a major research institution and offers nearly 100 master's, specialist and doctoral programs. Our research funding and resources continue to increase at a...
En savoir plus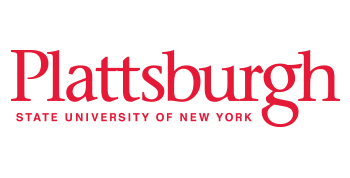 Our program is designed to prepare you for a 21st century career in any sector of the hospitality industry - a field that will soon be the largest employer in...
En savoir plus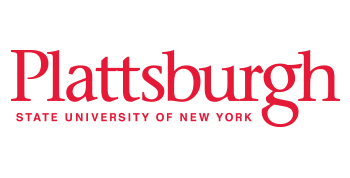 Robotics is a field that deals with the design, construction and operation of robots, including both robot software and hardware. Robotics is a rapidly emerging, distinct field that encompasses the...
En savoir plus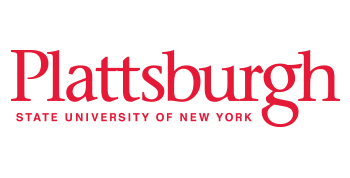 Psychology uses scientific method to study behavior and thought processes in humans and animals. Our program prepares students for further graduate study or for careers in mental health, research, business,...
En savoir plus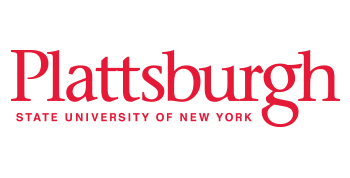 The biomedical sciences major is designed to get you ready to pursue graduate study and start a career in a wide variety of health care fields. You will be well...
En savoir plus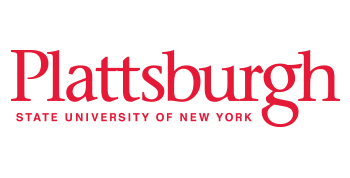 The ESL Bridge program helps students who are English learners improve their speaking, listening, reading, and writing skills before enrolling in full-time academic study. What Will I Learn? You will...
En savoir plus