Faith Christian Academy - Coalinga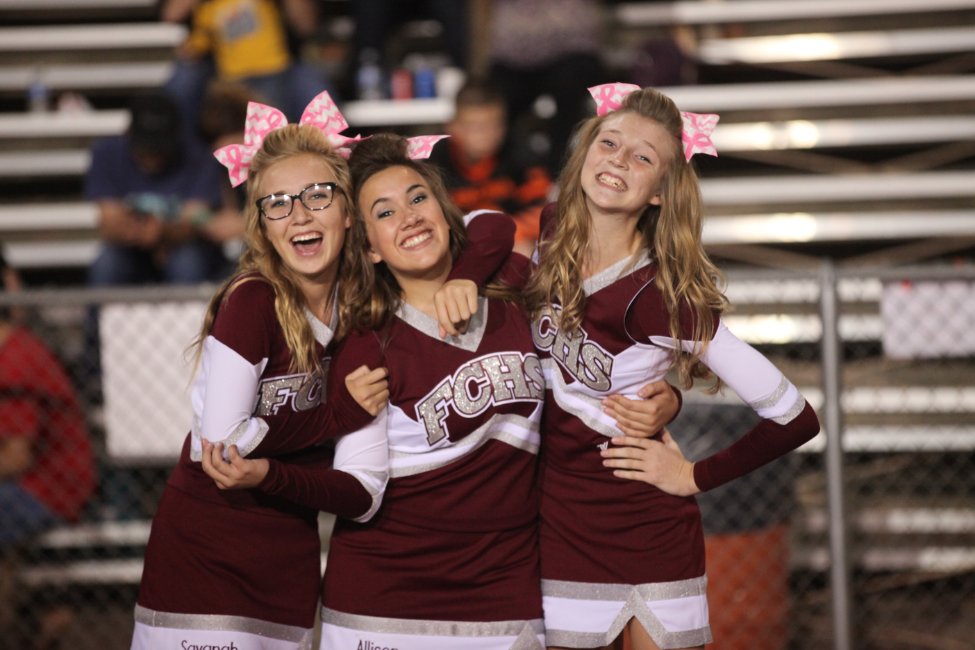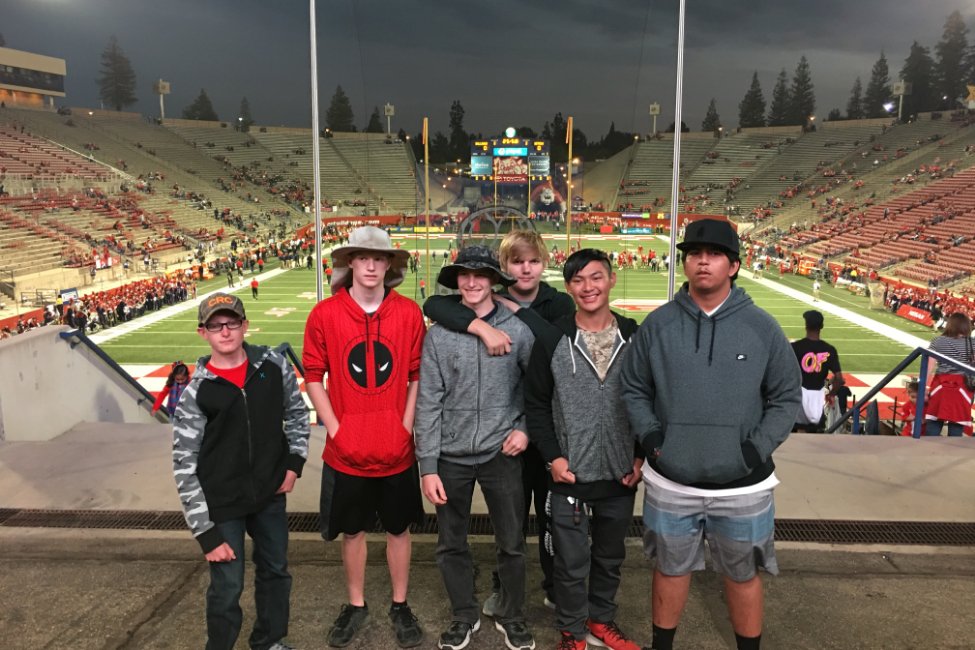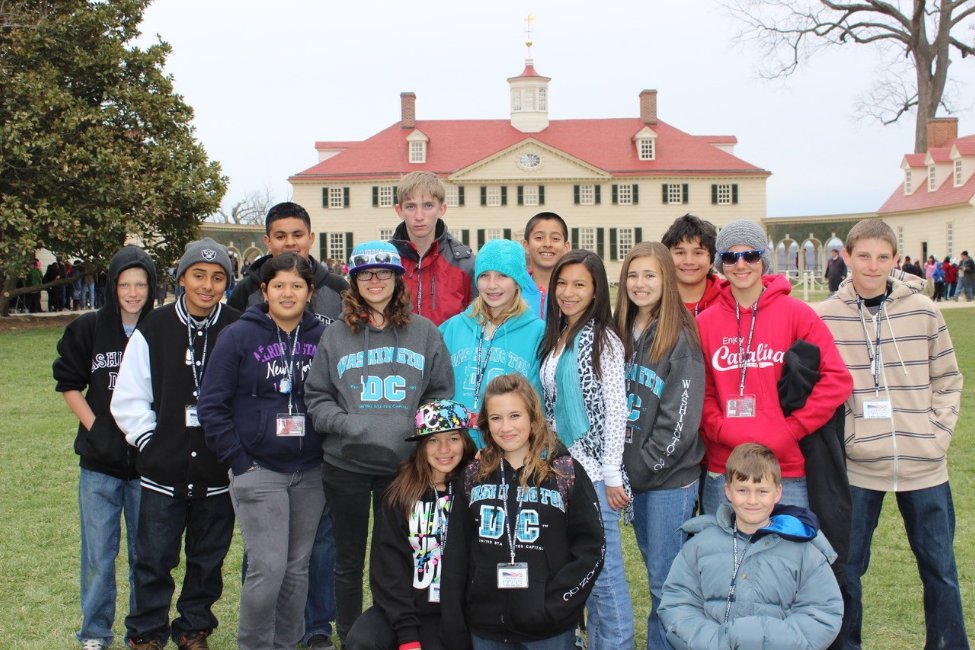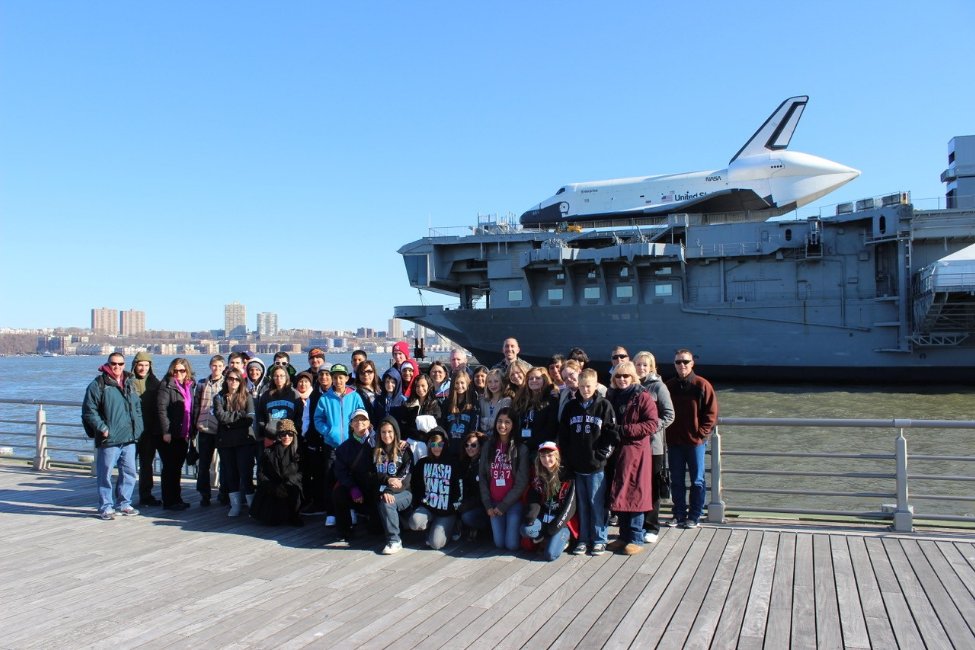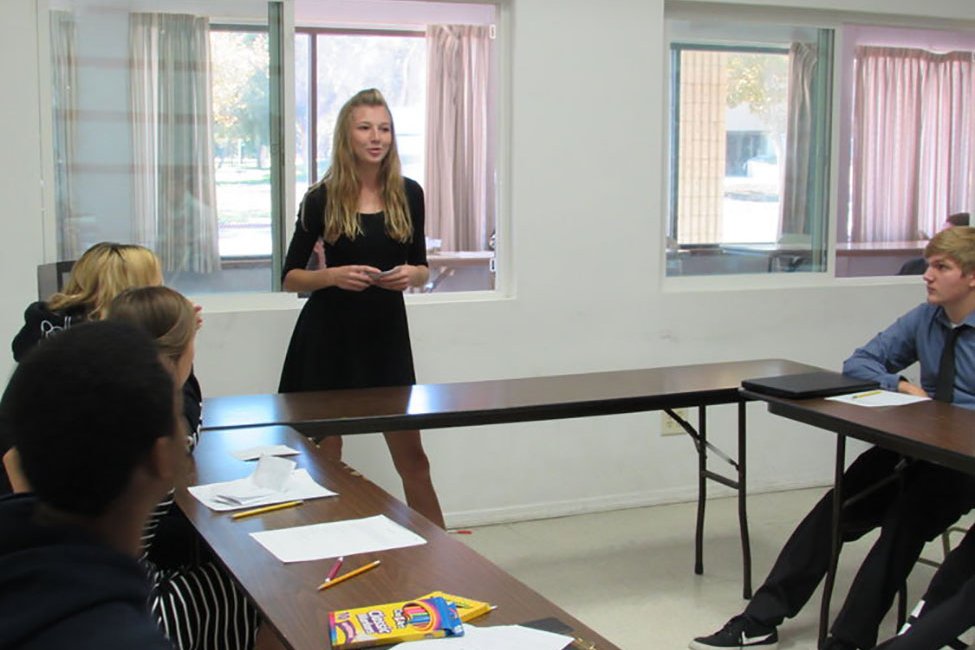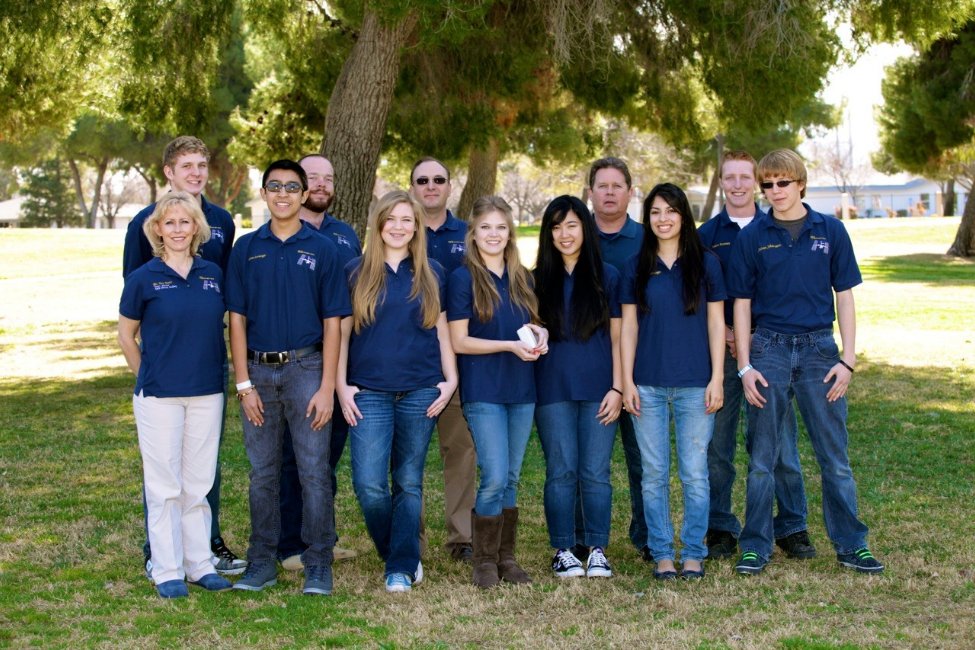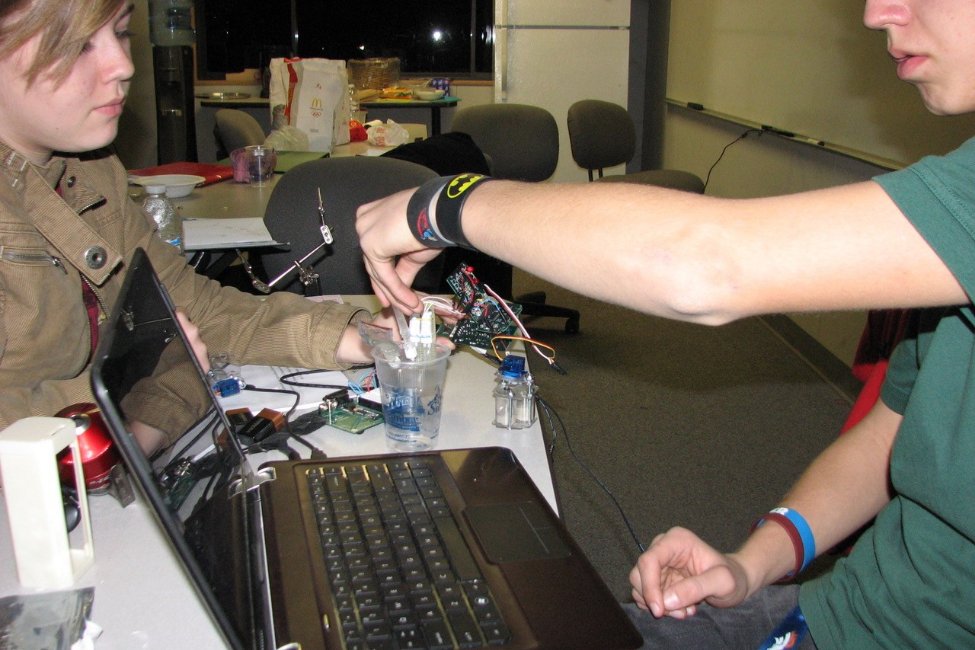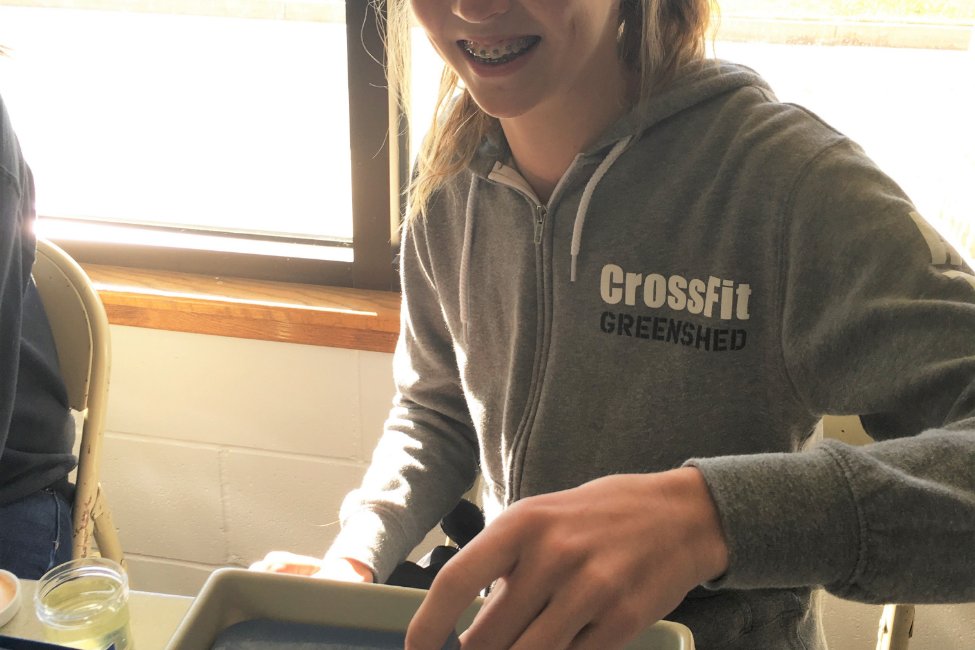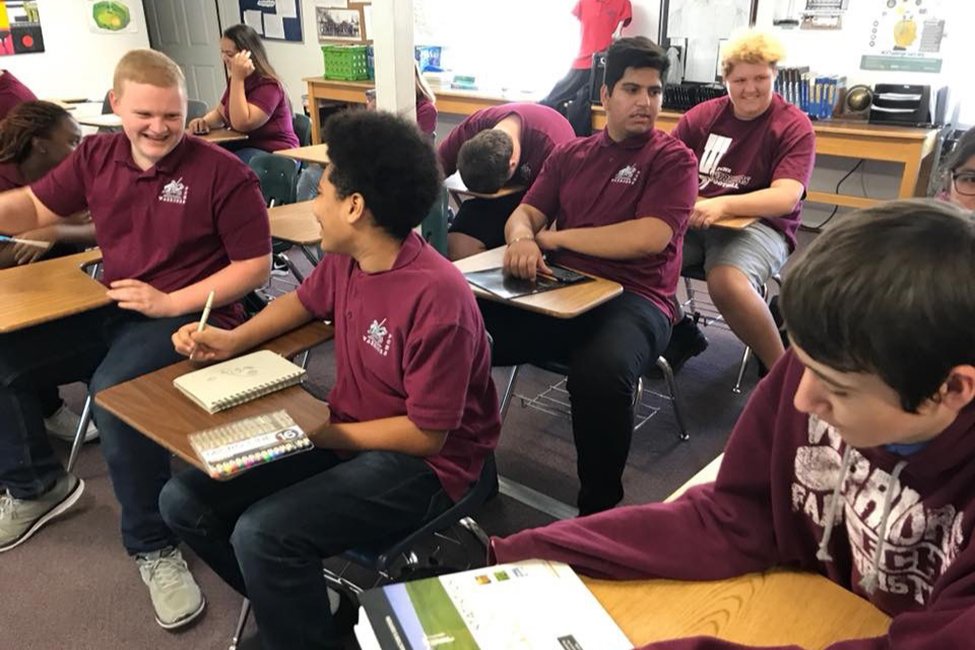 Datos generales
Tamaño de la institución

Pequeña

Matricula

$10,000 — $15,000 Año

Afiliación

Privado

Tipo de institución

Escuelas secundarias/Escuelas de internado

Género del Alumnado

Educación Mixta

Afiliación Religiosa

Cristiana

Becas para Estudiantes Internacionales

No

Admisión Condicional Disponible

Sí

Principales Programas

Ciencia, Literatura Inglesa, Religión

Entorno

Pequeña/Ciudad universitaria

Acreditación y Certificación

WASC

Tipo de alojamiento

Residencia universitaria, Estadía en casa de familia

Medios Sociales
Faith Christian Academy es una escuela secundaria privada ubicada en la ciudad de Coalinga, California.  Estamos plenamente acreditados por la Western Association of Schools and Colleges y la Association of Christian Schools International.
Faith Christian les ofrece a los estudiantes la experiencia completa de una escuela secundaria con numerosos beneficios adicionales:
Clases con grupos pequeños
Entorno seguro
Comunidad cordial de tamaño pequeño
Ubicación central a medio camino entre Los Angeles y San Francisco
A poca distancia a pie del centro
Profesores comprometidos con sus estudiantes
Personal administrativo amable y servicial
Compromiso con la palabra de Dios
Personal con experiencia en educación internacional
Bajos costos de matrícula
La oportunidad de asistir a una institución terciaria comunitaria sin cargo
Programa intensivo de idioma inglés
Opciones de estadía en hogares anfitriones y de internado
Deportes y excursiones
¡Asiste a nuestra escuela secundaria y OBTÉN UN TÍTULO TERCIARIO SIN CARGO!
Faith Christian ofrece créditos por las clases tomadas a nivel terciario. Las clases en la cercana institución de West Hills Community College son sin cargo para todos los que asisten a nuestra escuela secundaria. Esto significa que puedes completar un título intermedio mientras asistes a nuestra escuela secundaria sin costo adicional. Esto puede ayudarte a ahorrar potencialmente decenas de miles de dólares y proporcionarte una ventaja en la carrera que elijas.
Coalinga está ubicada en el Valle Central de California, una de las regiones de más rápido crecimiento del estado de California y los Estados Unidos. El Valle Central es considerado como una de las regiones agrícolas más productivas del mundo.  La ubicación central es ideal para aquellos estudiantes interesados en vivir y estudiar en una comunidad segura, pequeña y rural sin dejar de tener acceso a muchas de las principales atracciones de California.
Muchos de nuestros estudiantes continúan sus estudios en universidades locales, estatales y nacionales. Entre las principales elecciones se incluyan los 23 campus de la Universidad Estatal de California y los 10 campus de UC en el estado de California. Los estudiantes internacionales también pueden decidir solicitar su admisión en una universidad fuera de California o en instituciones privadas.
Algunas de las universidades e instituciones terciarias en las que han sido aceptados nuestros estudiantes incluyen:
Harvard
Universidad de California, Davis
Universidad de California, Berkeley
Fresno Pacific University
Universidad Estatal de California, Fresno
Universidad Estatal de California, Chico
Universidad Estatal de California, Monterey Bay
Universidad Estatal de California, San Diego
Universidad Estatal de California, Sacramento
Para más información:
Faith Christian Academy - Coalinga

Escuelas secundarias/Escuelas de internado
Arte
Actuación (BFA)
Idioma inglés/Inglés como segunda lengua (ESL)
Finalización de Escuela Secundaria
Programas de estadía en casas de familia
Leadership
Religión
Transferencia universitaria
Programas de inglés
Idioma inglés/Inglés como segunda lengua (ESL)